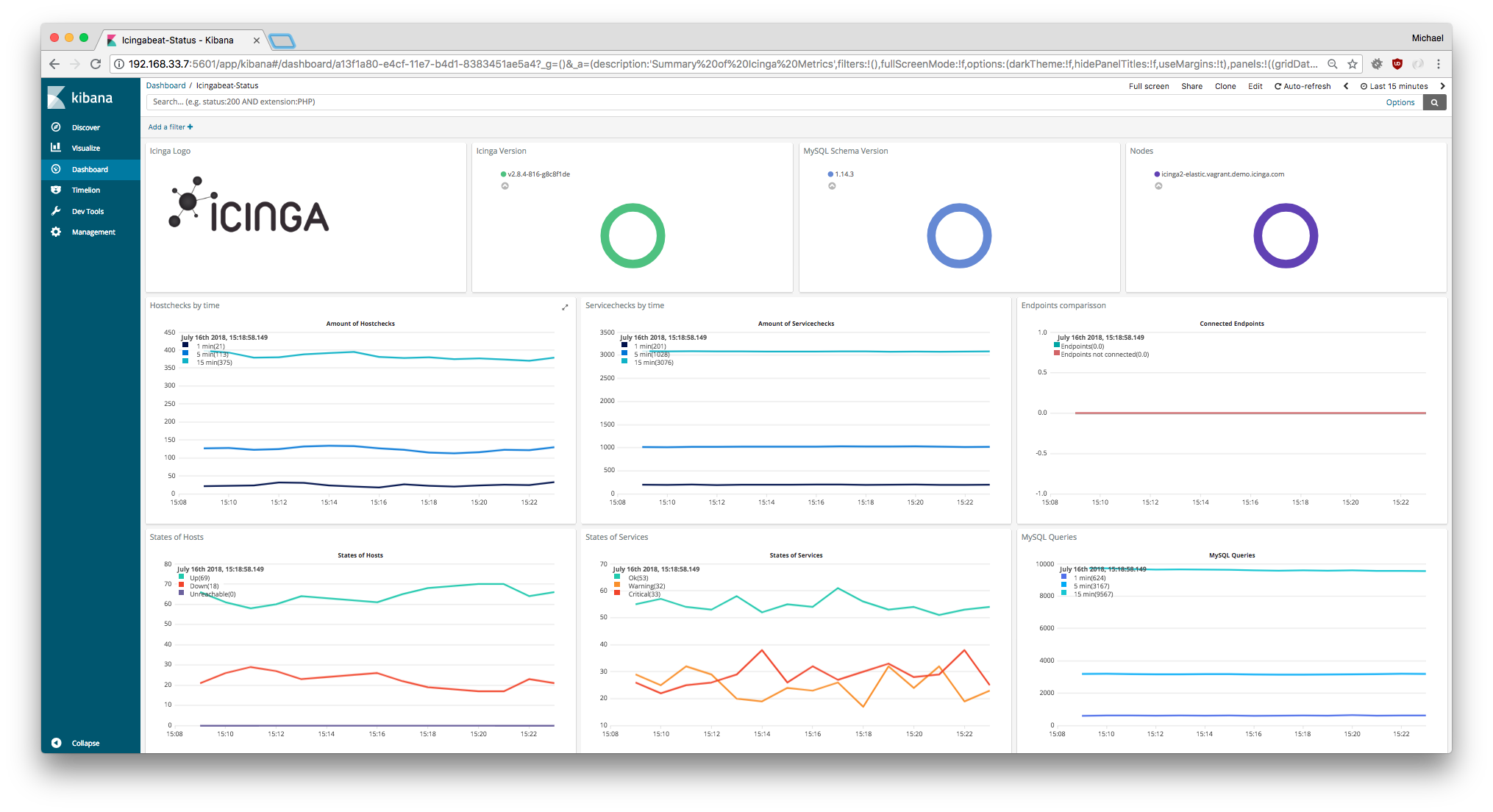 This release comes with Elasticsearch 6 support sponsored by a customer – cheers to Vienna! In addition to this feature, we've also taken care of unwanted unknown results on reload with command endpoint clients. Thanks for sponsoring a long lasting issue fix.
v2.9.0 contains many bugfixes and improvements requested by Icinga partners and their customers. Our community members have also been reporting and testing quite a bit, especially the nasty bugs with memory leaks on REST API requests are fully resolved.
Thanks to all contributors: Magnus, Carsten,  Max, Leah, Adam, Akrus, Jorge, Andrea, terra-nova, Maurice, Michal, sahnd, Kami, Federico, Harald, Fabian, Lee for your awesome work!