Community
Be part of the active and global Icinga community! Ask questions, share knowledge and meet people like you. As an Open Source company we are keen on helping and inspiring each other. Join in!
Code of Conduct
Community Heroes
Hard work merits recognition. Our community heroes are voted every year to honor their outstanding contribution to Icinga. Thanks from our deepest hearts!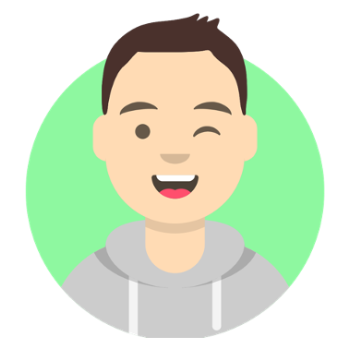 log1c
Forum Champion
log1c is our Forum Champion, he's an active member of the community. Helping to keep the community forum a friendly, welcoming and helpful place for everyone.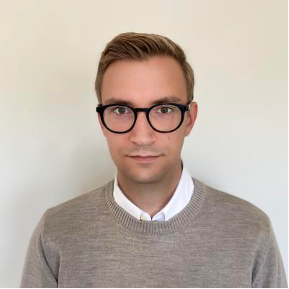 Martin Säfdal
Knowledge Sharer
Martin Säftdal is a content creator who focuses on writing articles and how-tos on the topic of Icinga. He's been voted by the community, who appreciate all of the lessons learnt from him.
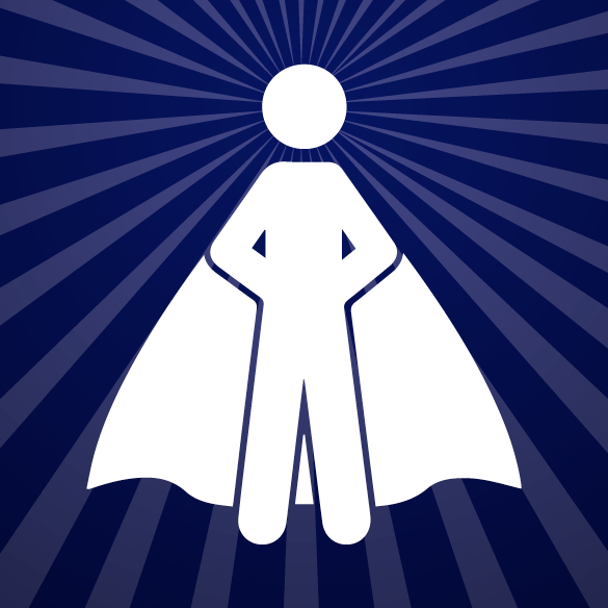 Stefan Schnauder
Q&A Specialist
Stefan Schnauder or stevie-sy, as he is known in the community forum is our Q&A Specialist. He has been super helpful and active in the forum and answering a lot of questions by other members of the community.
Our Channels
Find your own ways to get involved with the Icinga project and community and figure out how to boost your Icinga experience.
Social Media
Always up to date. Your fastest ways to know what's new and to see who's in.
Your own Icinga Channels
And you want more. There are various channels about and for Icinga that sprout and flourish. Feel free to create your own one.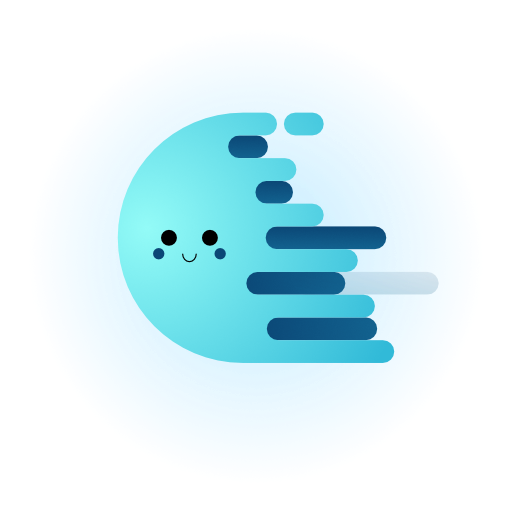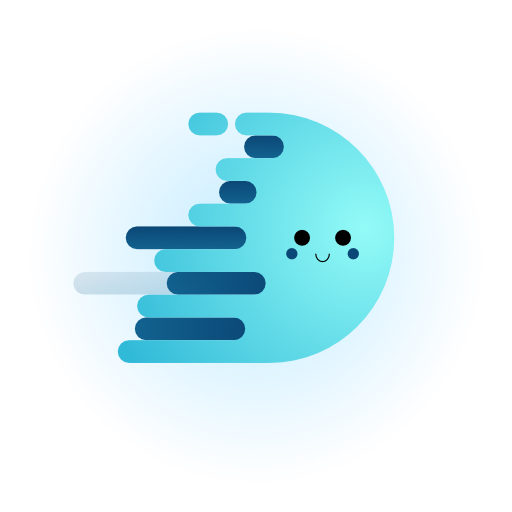 Subscribe to our Newsletter
A monthly digest of the latest Icinga news, releases, articles and community topics.