Monitoring Automation
Monitor Massive Amounts of Data
Manage your workload with effortless ease, gain speed and reduce error rates. Icinga opens multiple ways to leverage automation.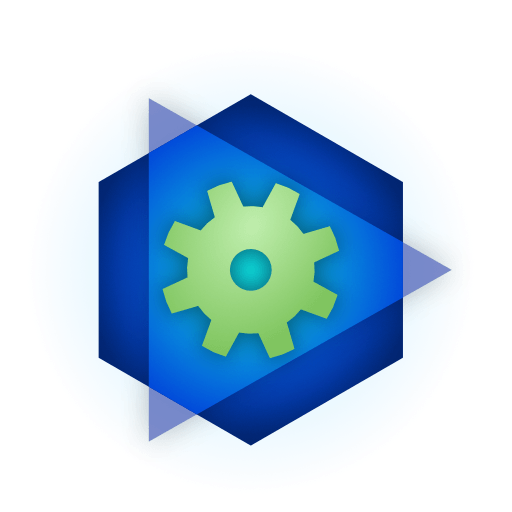 Lean Back
Manage the monitoring of thousands of hosts with millions of checks with ease. Recurring jobs, manual work's susceptibility to errors and the lack of time and speed: There are many reasons to be ready for a culture of automation.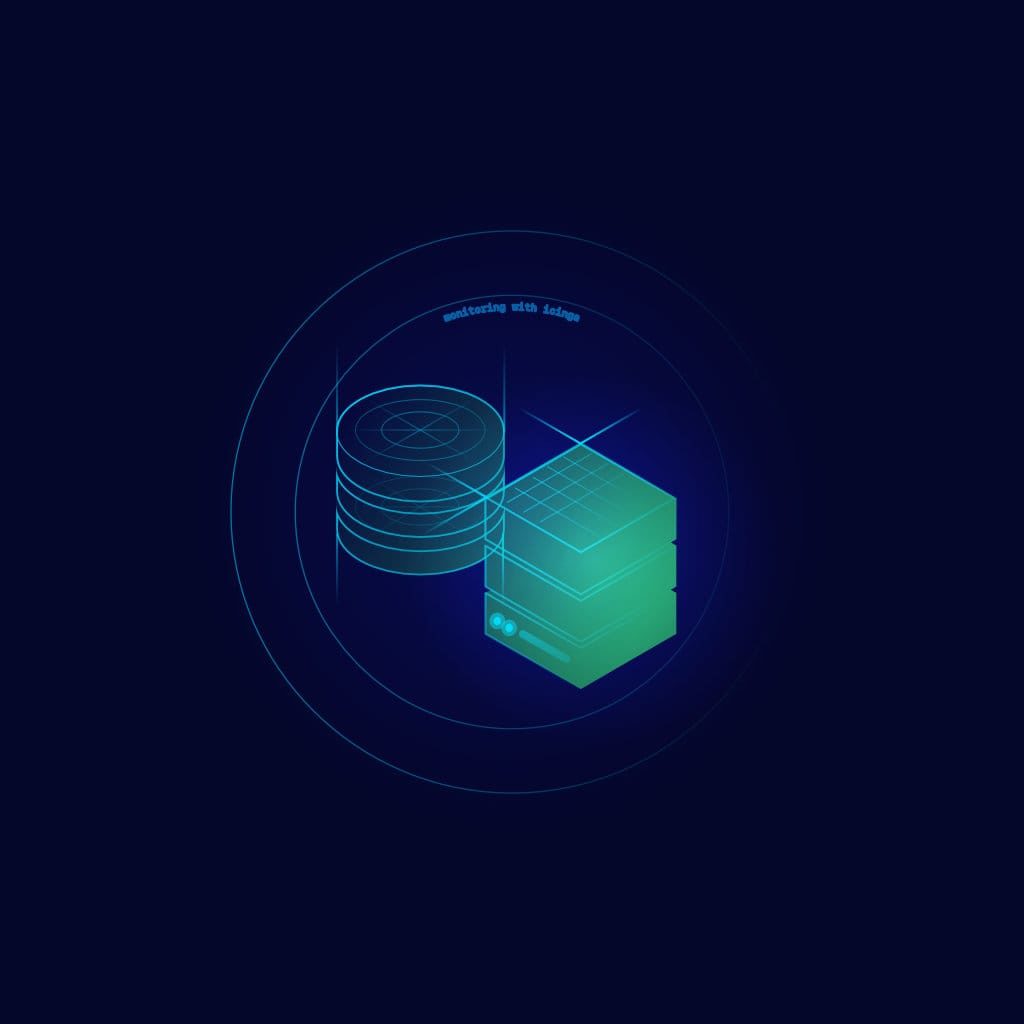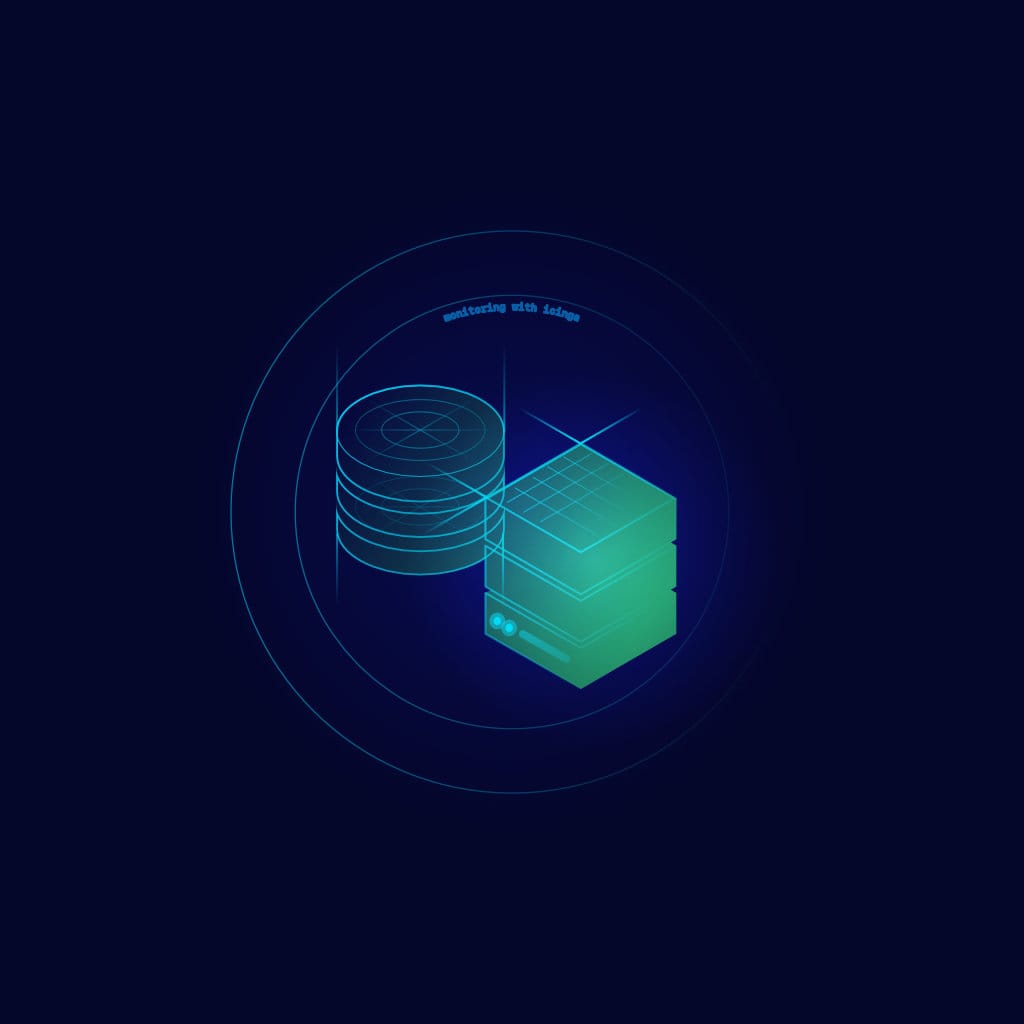 Configuration
Think, Create, Automate
The larger the number of objects to be checked, the more effort is required to create the monitoring configuration. Master ways to automatically add to the configuration and create new monitoring checks. No forgetting, no messing up of tasks, more serenity, more time.
Automatic import
Use What You Got
You probably have a lot of data about your environment stored in an existing data source. A simple database, a Microsoft Active Directory or clouds like AWS or Microsoft Azure. Automatically import this data into your monitoring system. No bothering with duplicate content and manual maintenance. Let the tool do the work.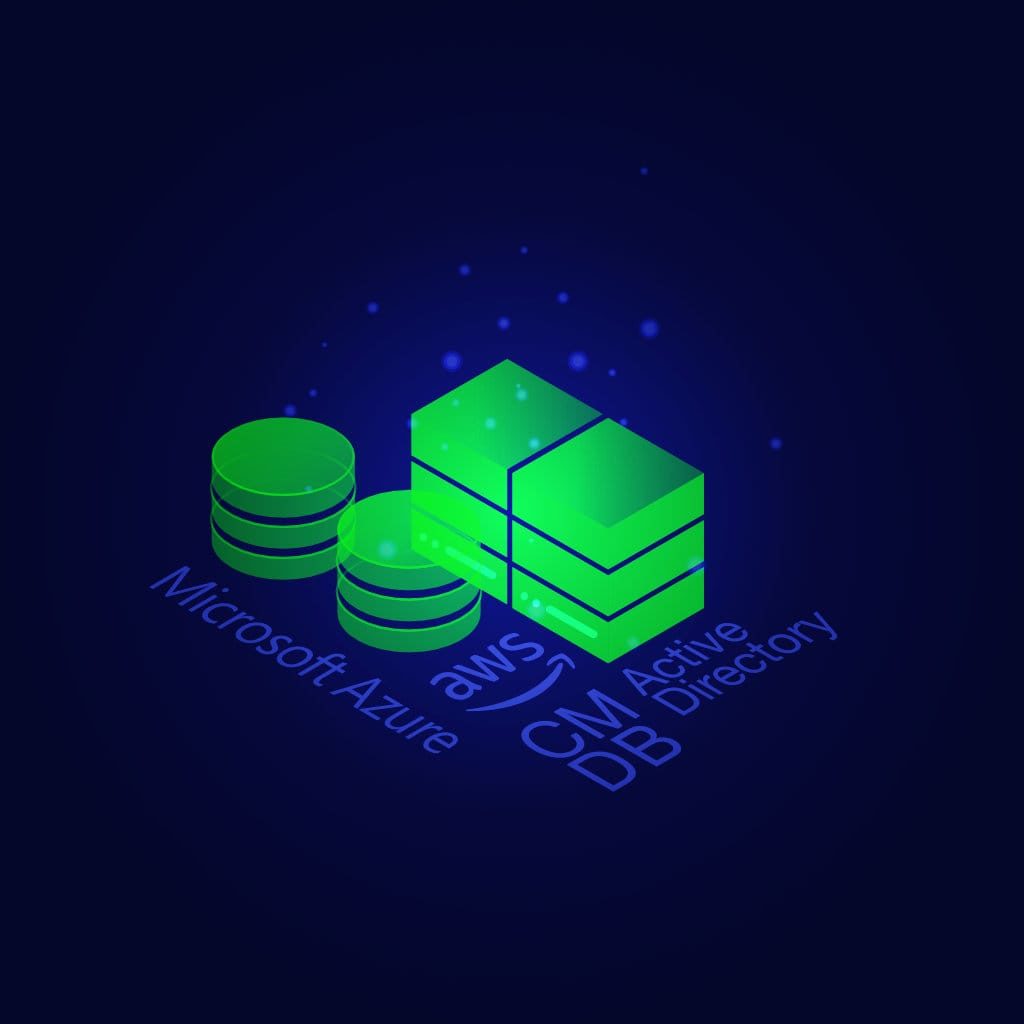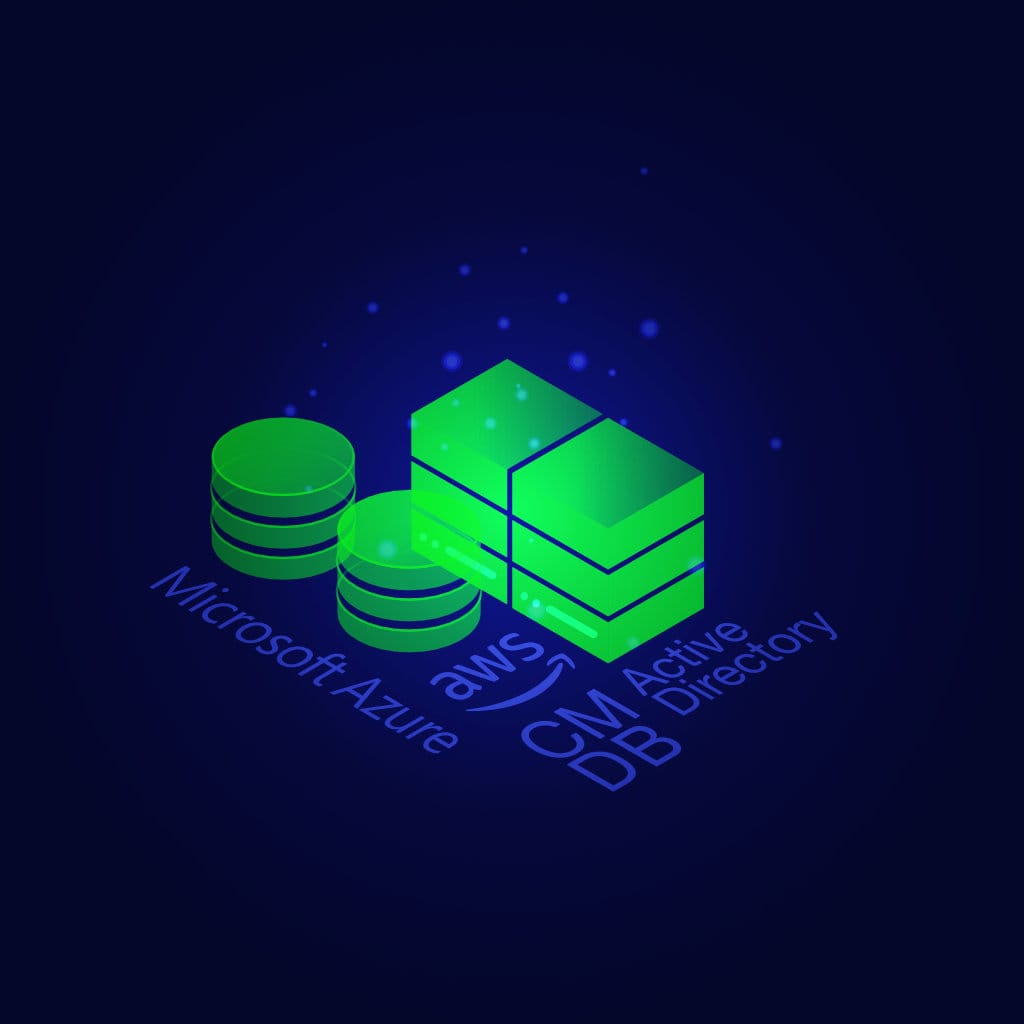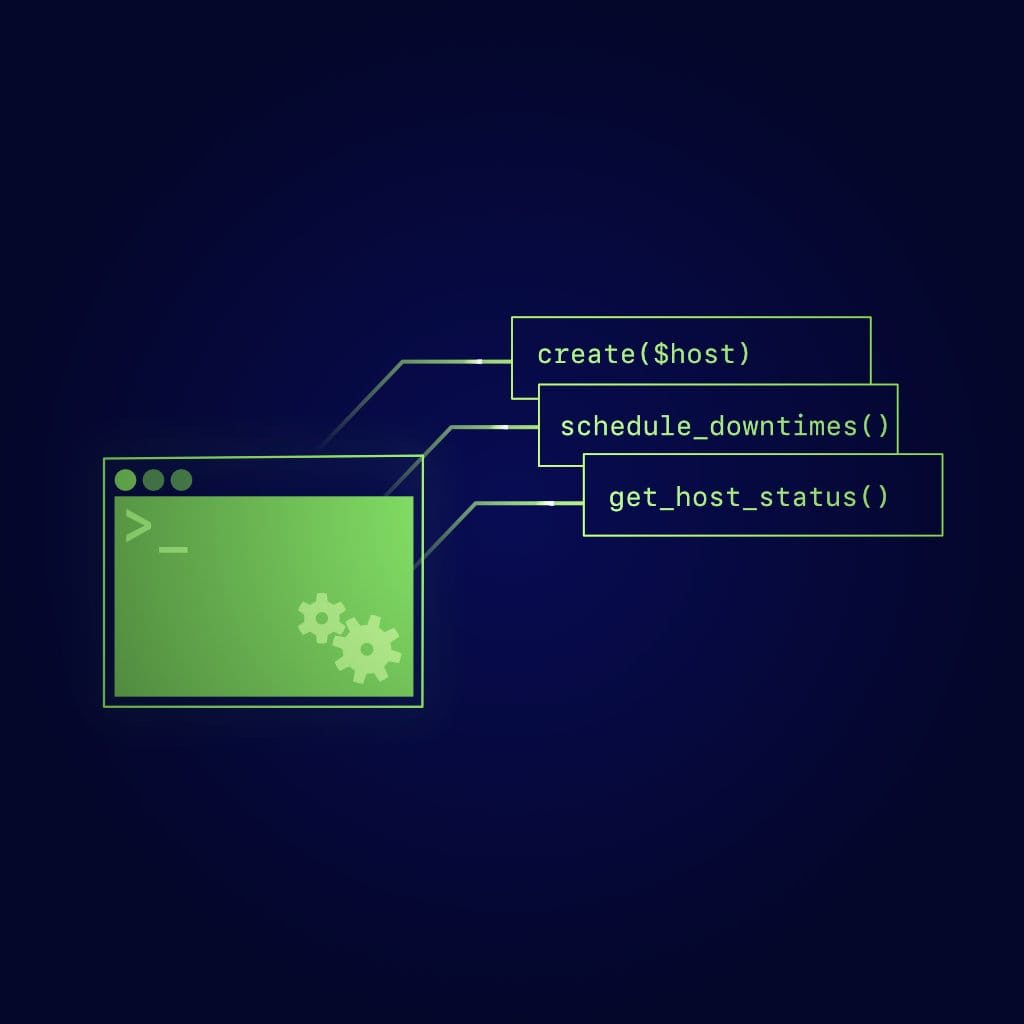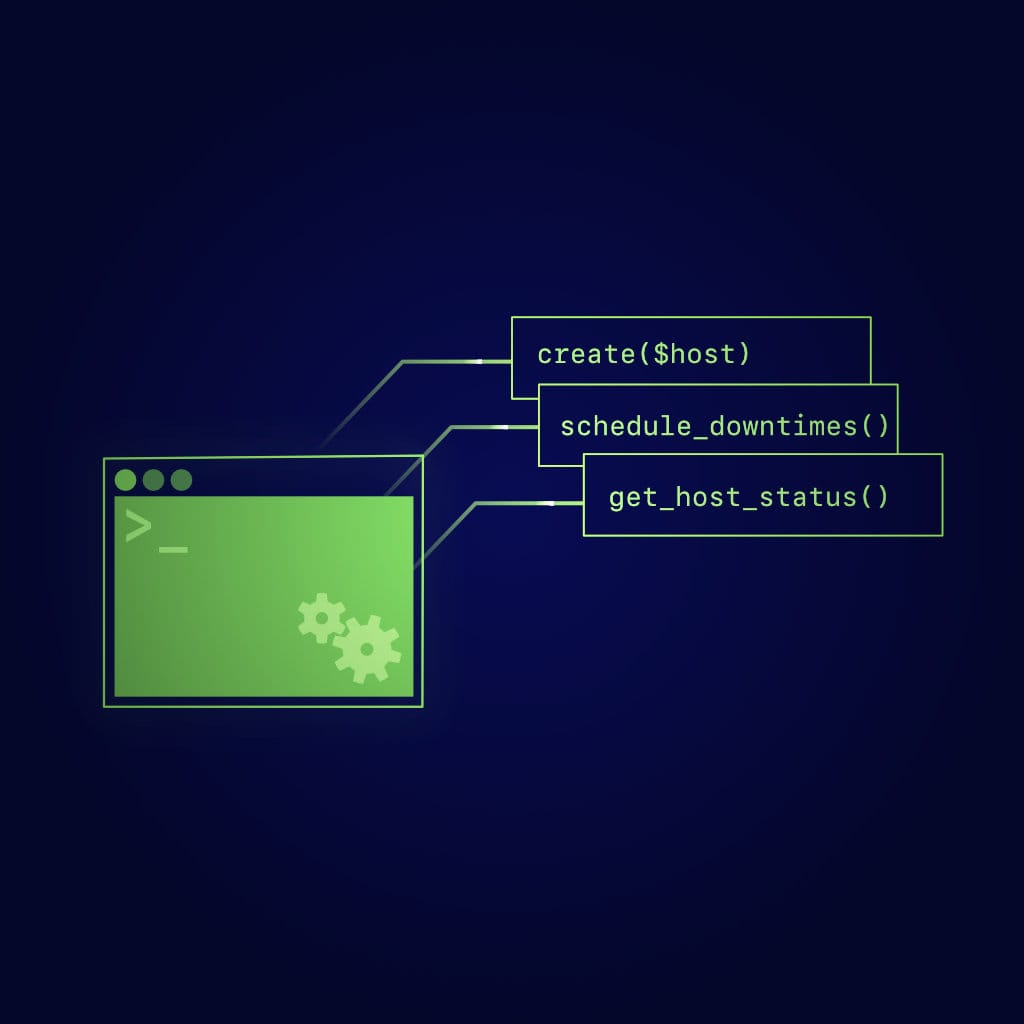 API Access
Let It Flow
Heterogeneous infrastructures with a colorful stack are the rule today, for both large and small companies. Use your favourite tools to leverage your monitoring. APIs allow you to manage configuration objects and resources in a simple, programmatic way. Dynamically create and delete hosts and services in accordance to changes in your environment. Instant reaction, no extra clicking or coding.
Contribute to the constant goal of better automation with Icinga.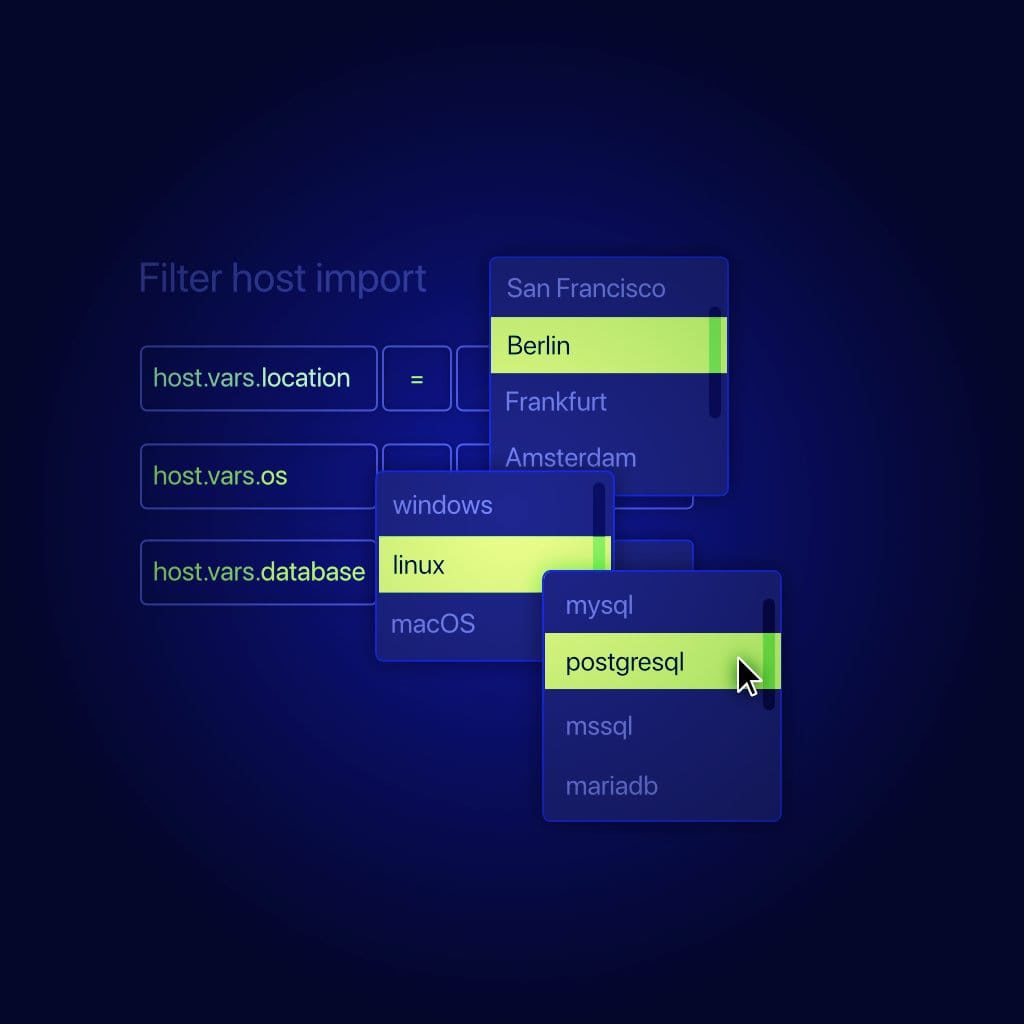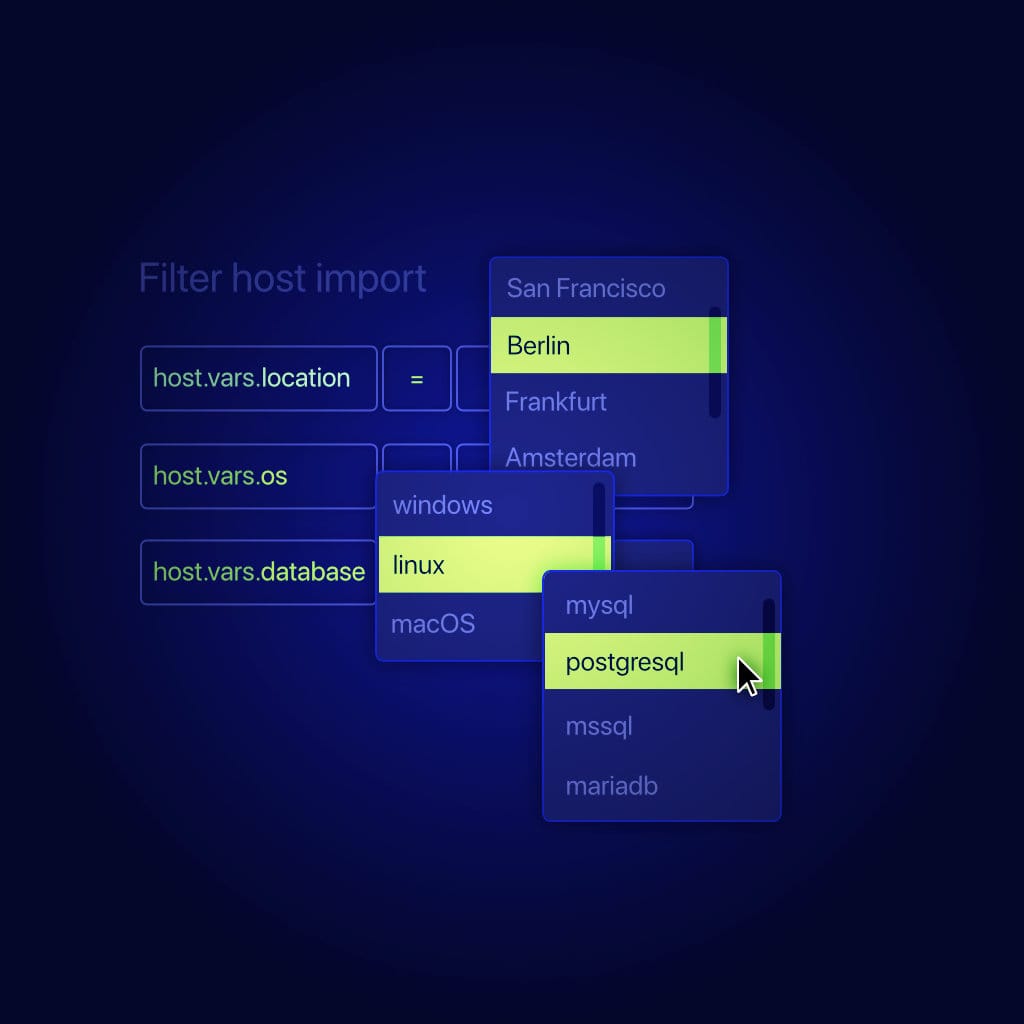 Automate Checks
The process of automating the monitoring of your infrastructure includes the automated generation of monitoring checks as well as the updating of checks when parameters change. Icinga will automatically notice when parts of your infrastructure evolve and adapt the monitoring configuration.
You remove servers, Icinga automatically removes the monitoring checks.
You want a check to apply to a specific amount of servers? Establish the rule.
Apply rules make your life much easier.
Synchronize Third Party Data
Import the information about your servers, VMs and network from any source, periodically multiple times a day. Avoid duplicate tasks, use inventory data and be sure your monitoring is complete, manageable and always up to date. With minimum effort, and maximum speed.
 M

aintain your CMDB. The Icinga Director imports what is needed.
Configuration management tools such as Puppet, Chef or Ansible automatically transmit their knowledge to Icinga.
Manage your machines in the cloud. Icinga keeps the monitoring in sync.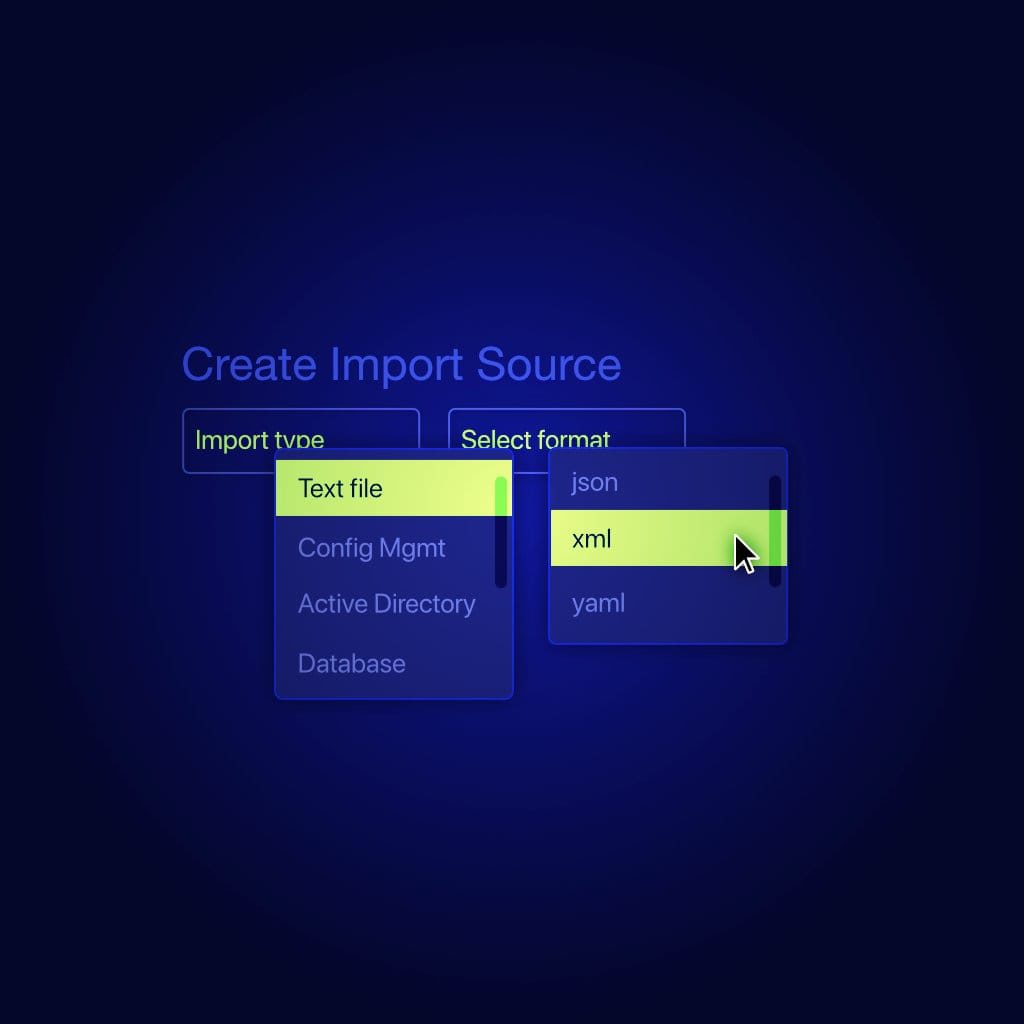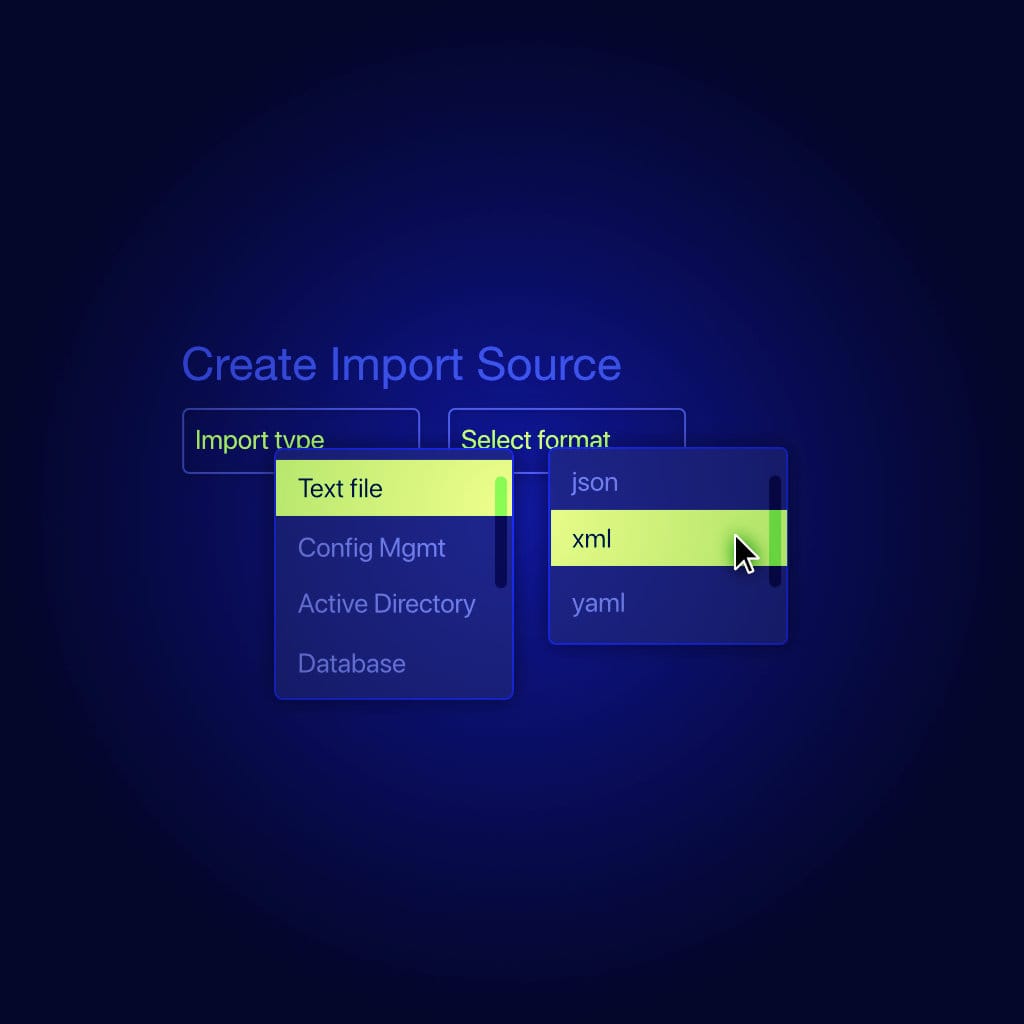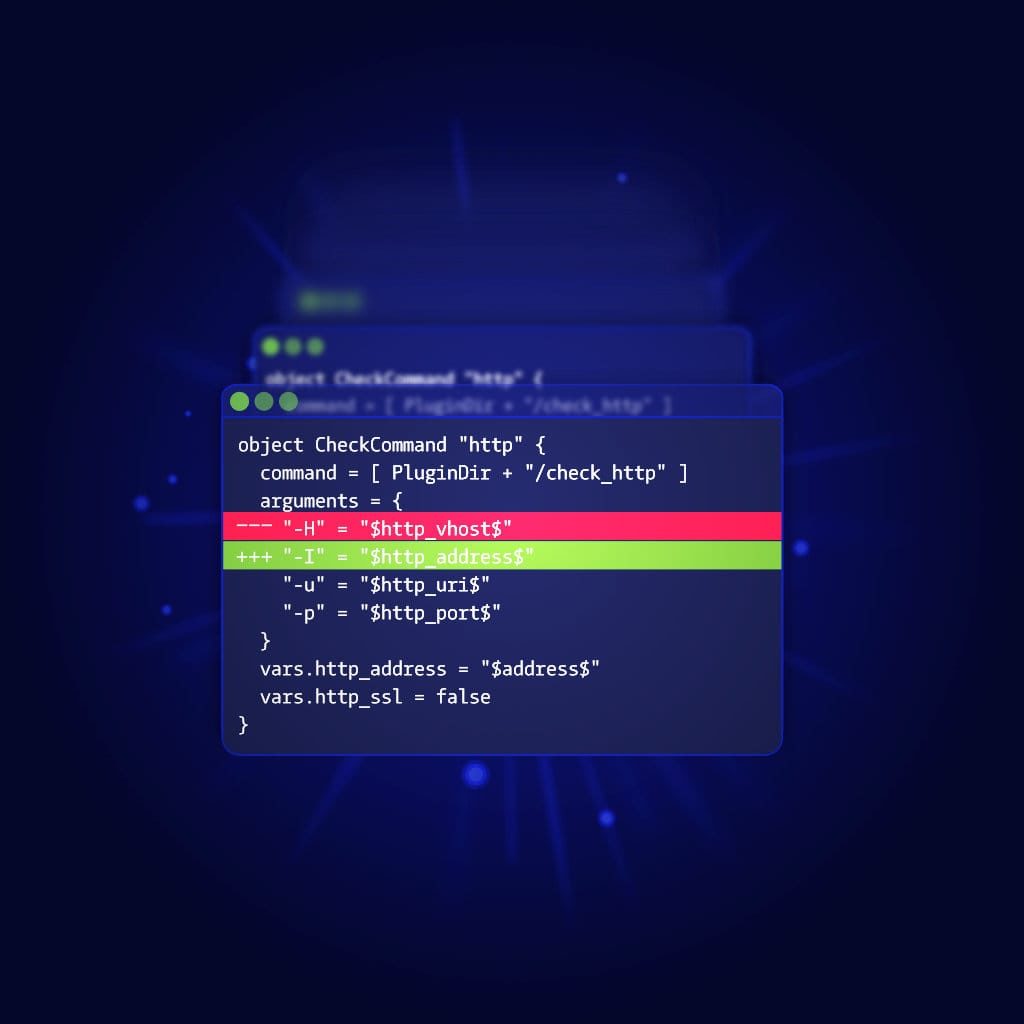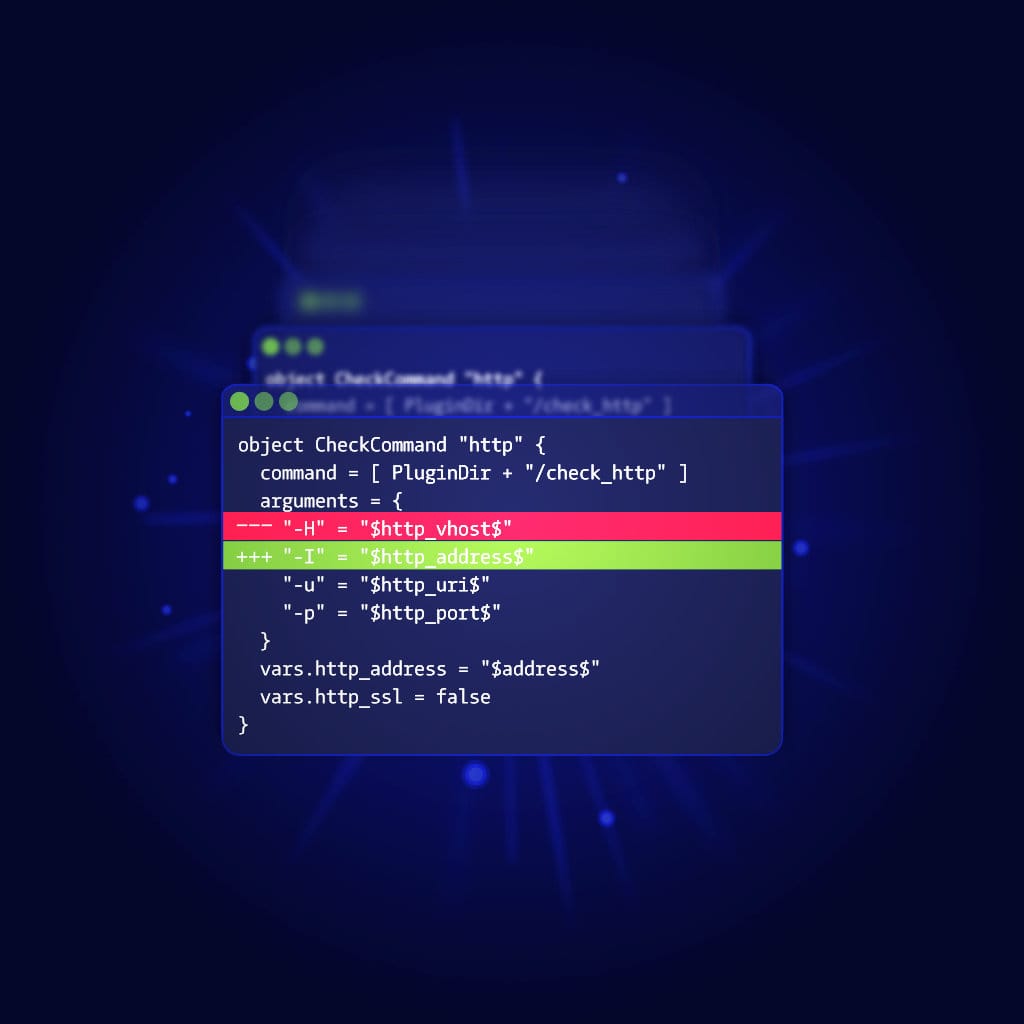 Roll Back with Versionized Config
It happens that you took a wrong turn with your monitoring configuration. This is when the versionized configuration of Icinga comes into play. Icinga saves older stages of your monitoring configuration automatically. Makes it easy to fix issues in your monitoring. Travel back in time, nothing is lost, it's all there.
Simply roll back to an older version any time.
Use versionized configuration to track changes.
Find out when things got altered and by whom.