Monitor Your Entire Infrastructure
Find answers, take actions and become a problem-solver. Be flexible and take your own ways. Stay curious, stay passionate, stay in the loop. Tackle your monitoring challenge.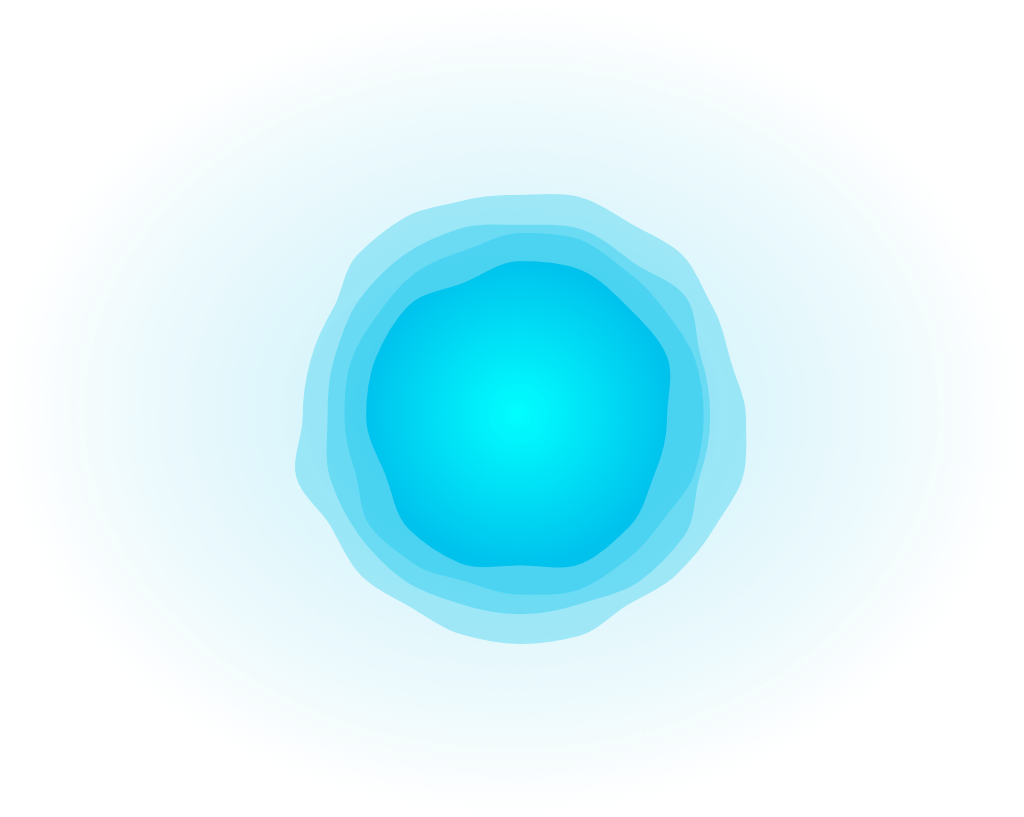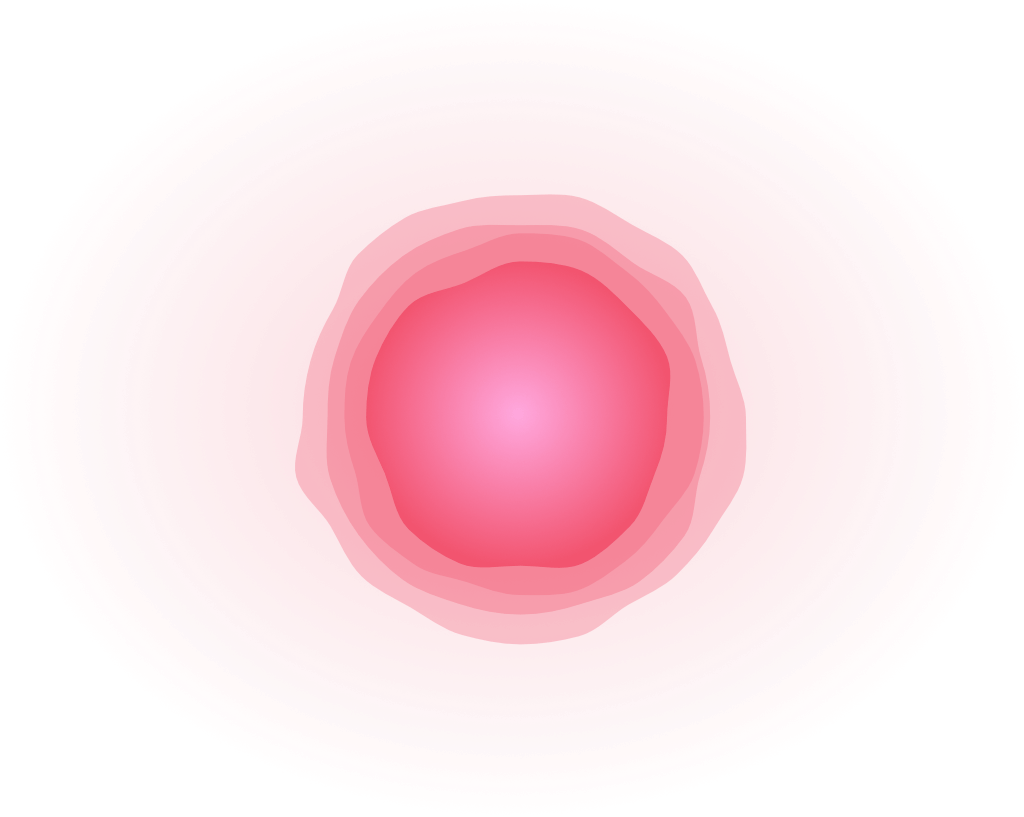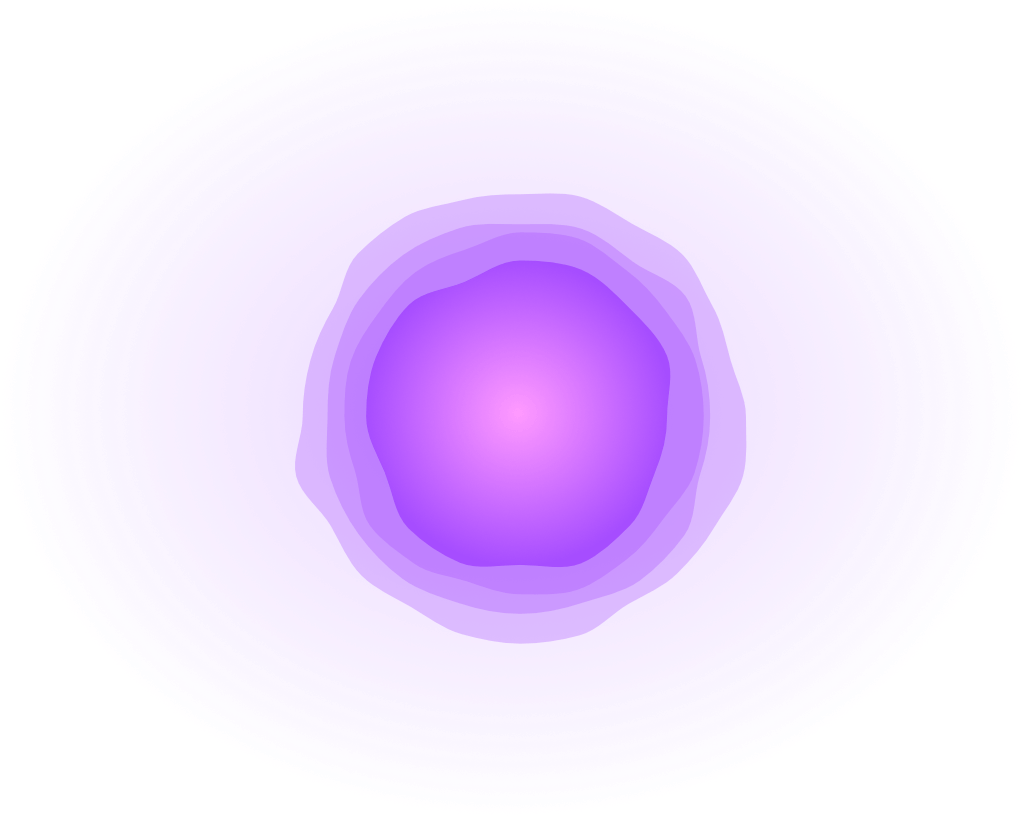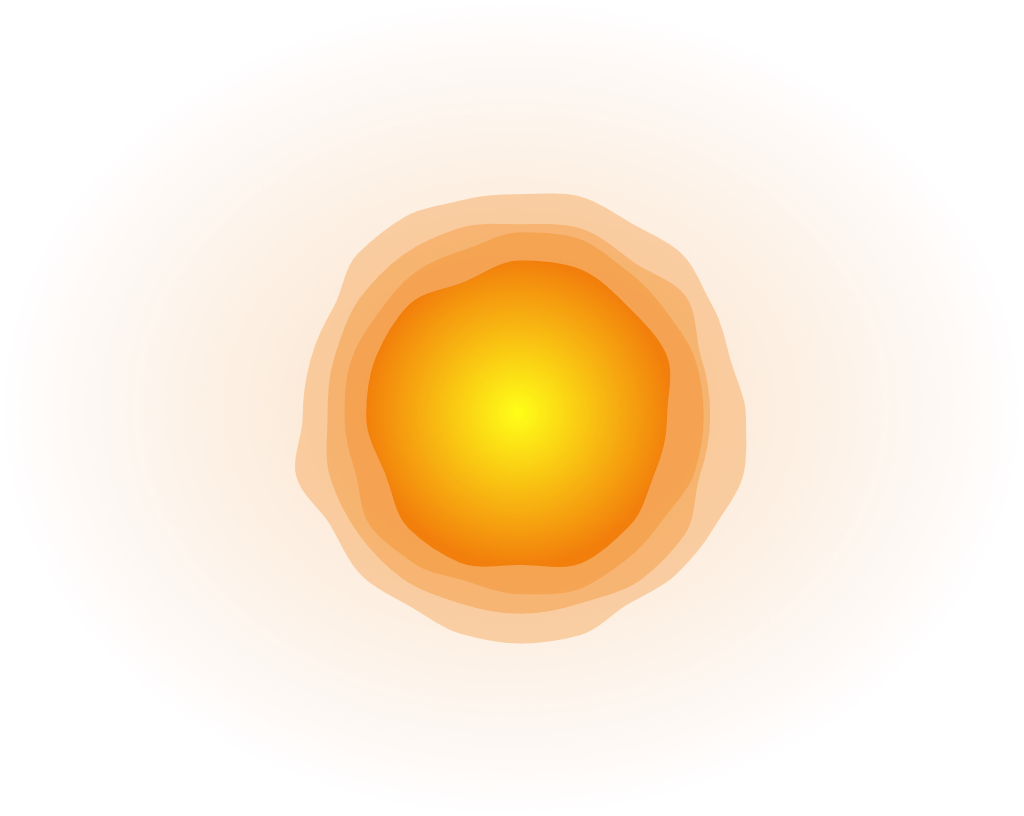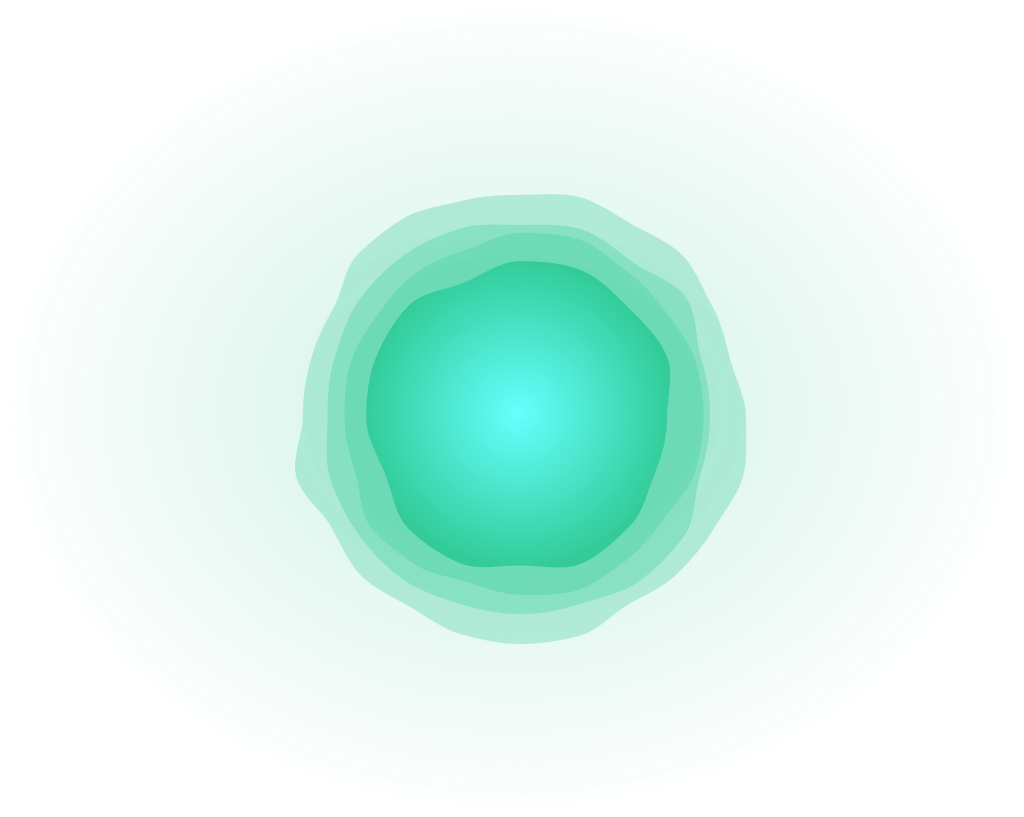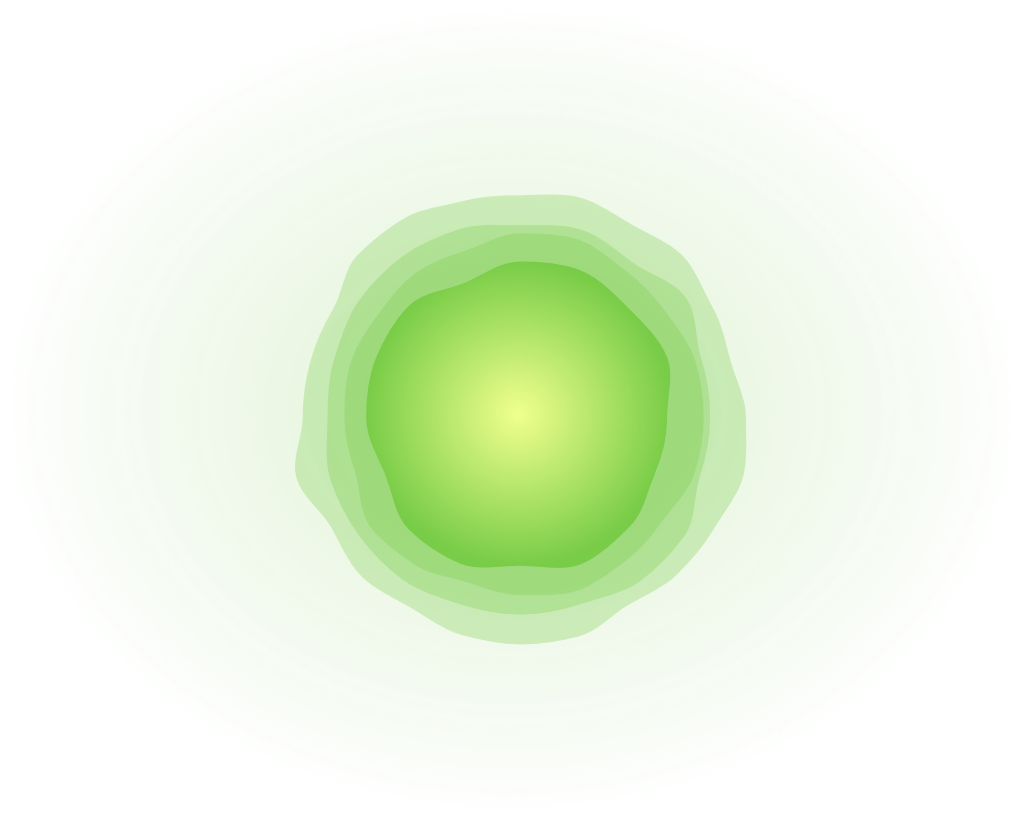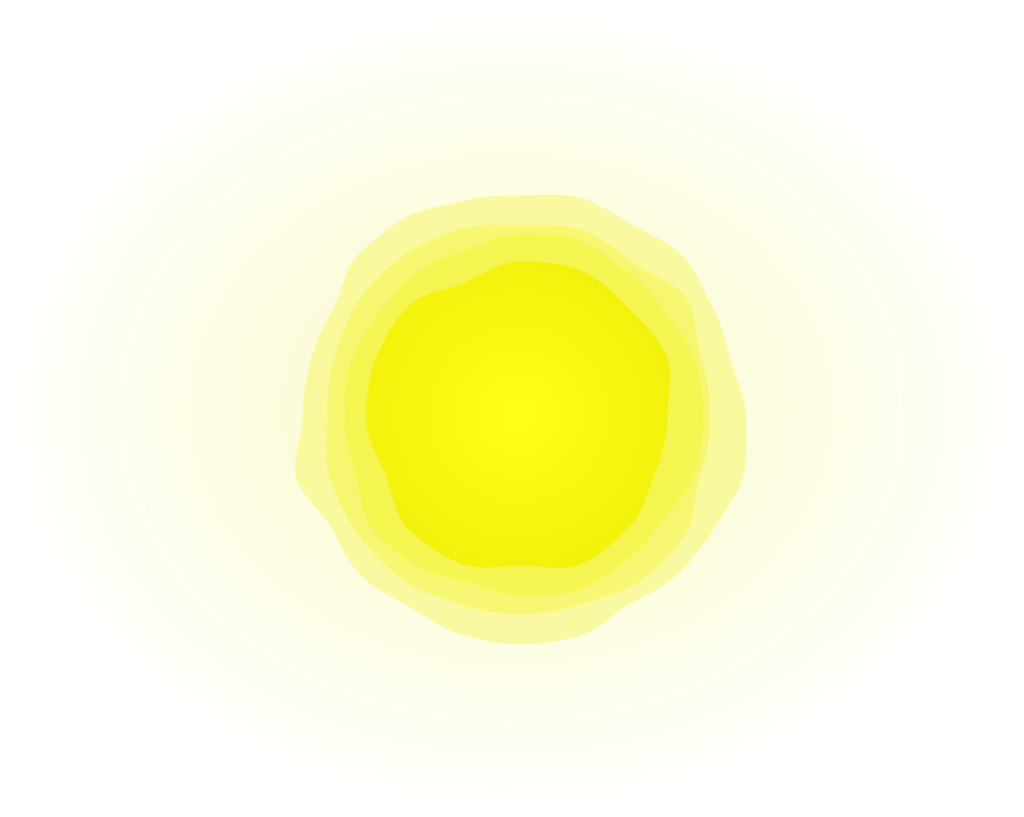 Trusted by some of the world's leading companies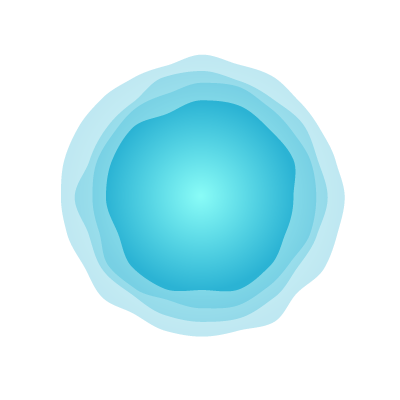 The Icinga Stack
The Icinga stack spans six core strengths that cover all aspects of monitoring. Level up with valuable insights and on-time notifications, eye-opening visuals and analytics. Icinga easily integrates within your systems, and gives you the power to automate your tasks. Get going and stay in form!

Integrations
Icinga collects and sends data from and to many of your existing DevOps tools, enabling you to create a tailored monitoring solution that perfectly fits your needs.
Made for Enterprises
Connect your whole landscape with Icinga and experience outstanding stability and flexibility with your monitoring. Our enterprise-ready solution is unbeatable in customization, automation, and scaling.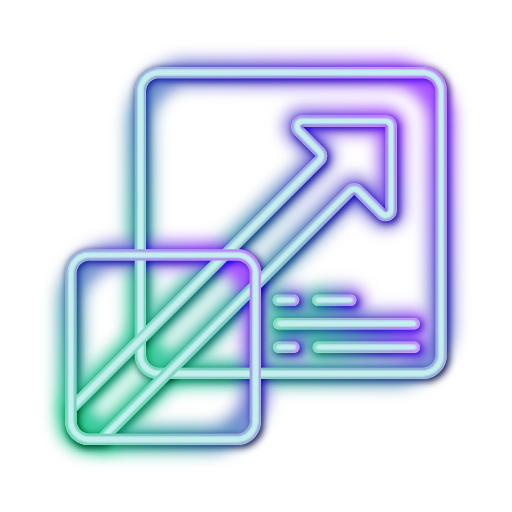 Scalability and Multitenancy
From small start-ups to multitenant enterprise environments – Icinga is scalable to any infrastructure. Split the monitoring into different zones for multiple teams or customers.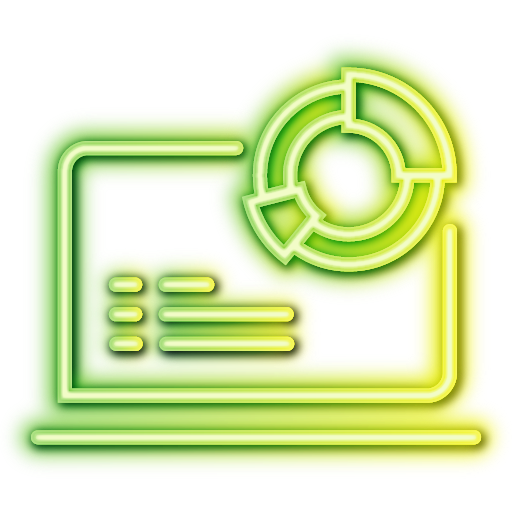 Comprehensive Monitoring
Icinga is your flexible solution for monitoring across the board. Customize it to monitor devices, databases, applications, cloud services, websites, networks, and much more.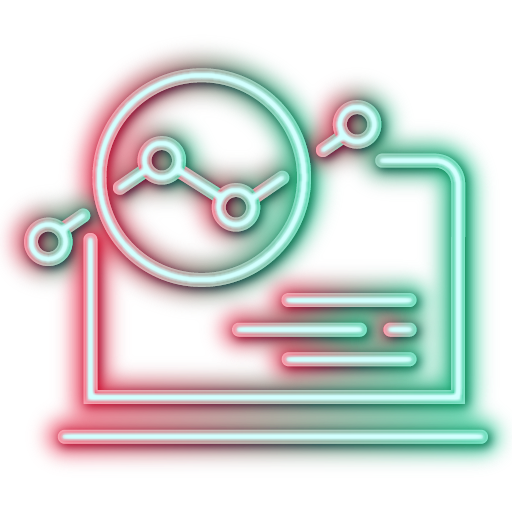 Simplified Monitoring
Reduce complexity, use Icinga as an umbrella and view everything in one dashboard. Deal with massive amounts of monitoring objects from different sources and automate recurring tasks.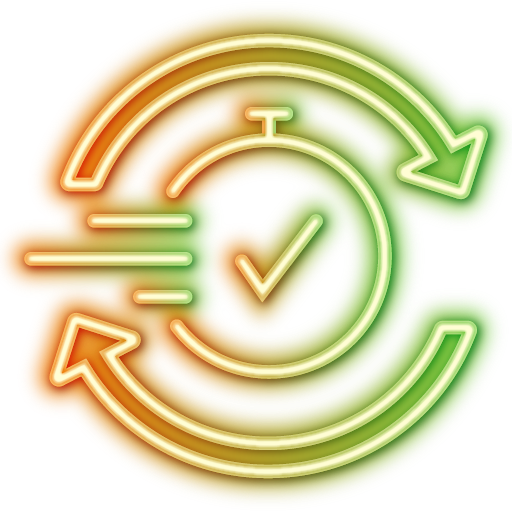 High Availability
Ensure 24/7 uptime and avert data loss for your monitoring. Combine high availability clusters with a distributed setup, and you have a best practice scenario for large environments.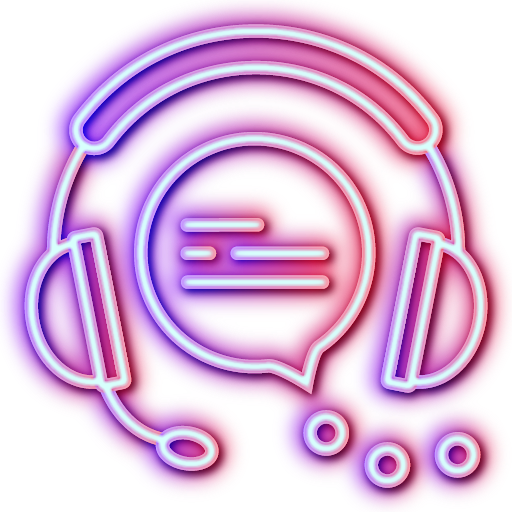 Enterprise-Grade Support
Backed by our global partners, Icinga delivers consulting, training and support to customers all over the globe. We provide insurance and assurance for your whole Icinga monitoring environment.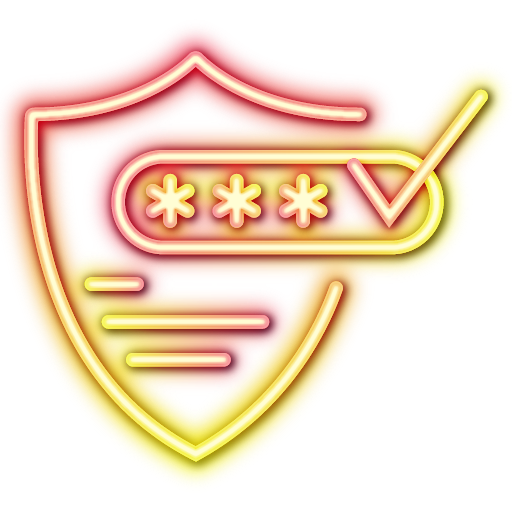 Safe and Secure
Icinga is a secure monitoring system that relies on SSL encrypted connections. Grant permissions to different teams and team members with role-based access control to safeguard security.
Enterprise Partners
We work in close cooperation with our Enterprise Partners to make Icinga available to as many users as possible. Our partner network spans around the whole globe.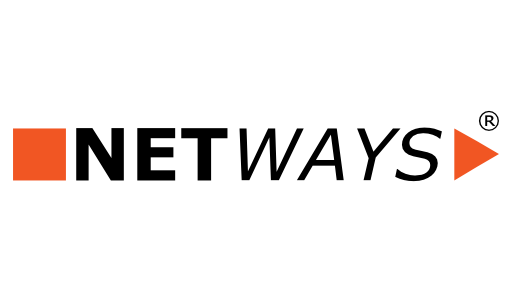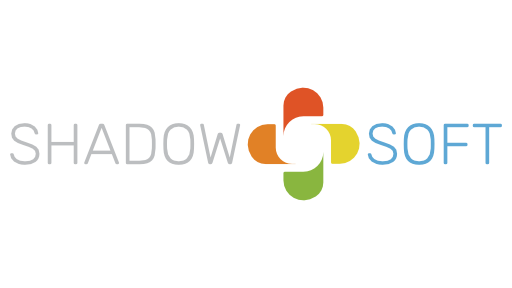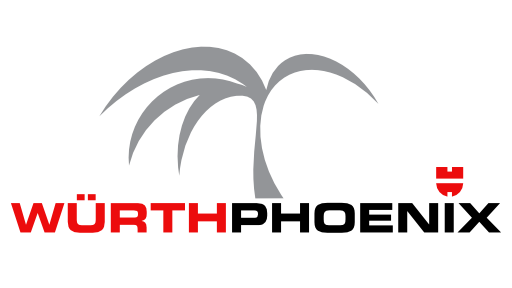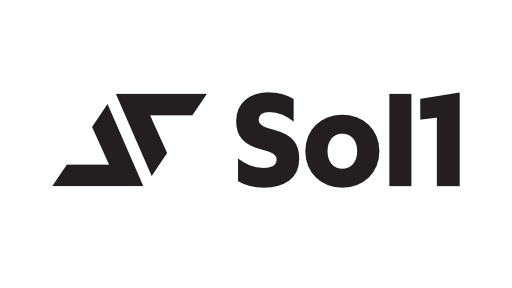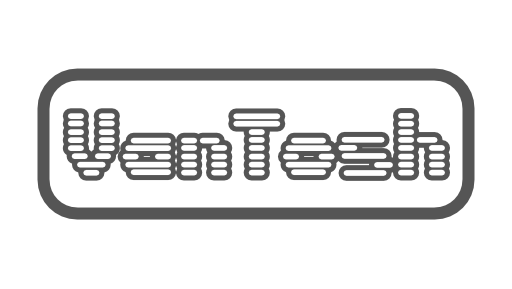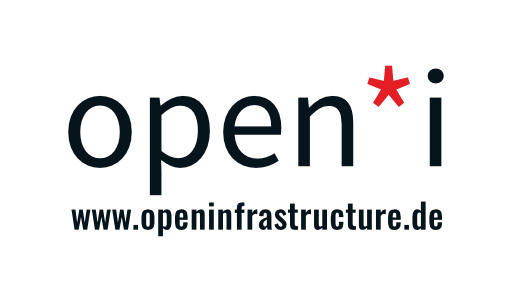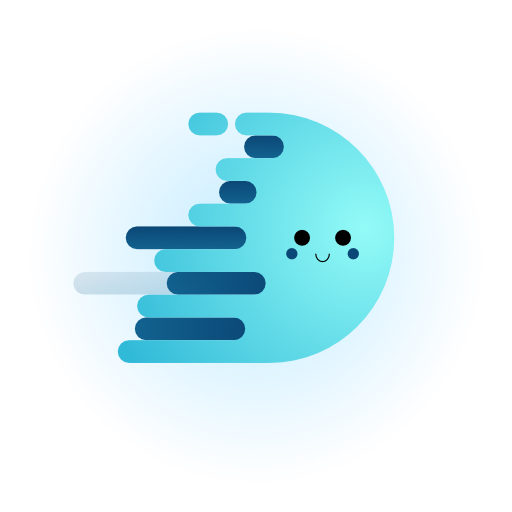 Subscribe to our Newsletter
A monthly digest of the latest Icinga news, releases, articles and community topics.