Icinga Trainings
Buying training courses for your team of engineers is one of the best investments you can make to build long-term, sustained success as you select and deploy Icinga software in your environment.

Improve your Productivity
Your team will benefit from increased proficiency and hands-on, practical user knowledge for Icinga.

Learn from Experts
Each course is delivered by a qualified Icinga partner with years of advanced experience in the field.

Optimize your System
During the training, we help you explore new features, streamline for performance and apply best practices.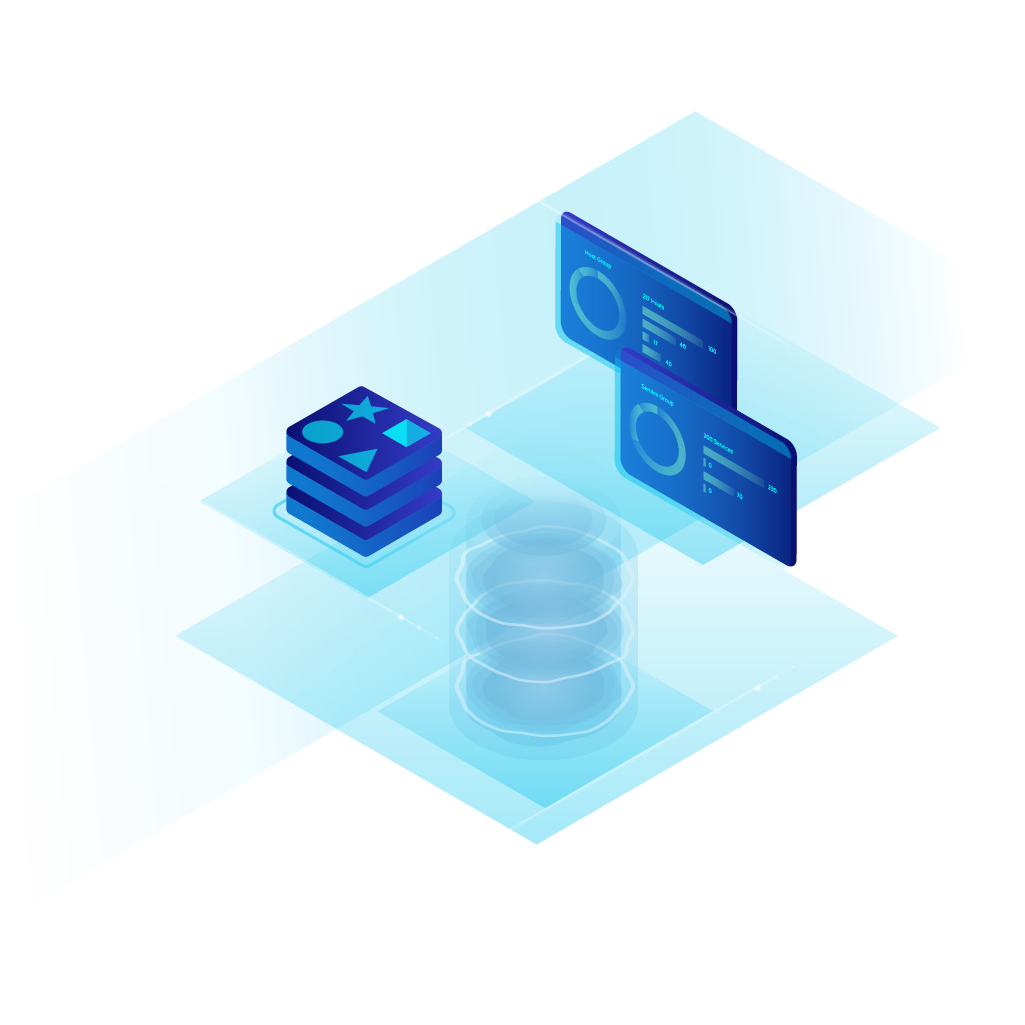 Icinga Fundamentals Training
This training provides the basic knowledge for the basic use and configuration of Icinga 2 and Icinga Web in combination with the Icinga Director. This is exemplified in greater detail through numerous practical exercises, real-world instances, and the sharing of best practices.
The structure and use of the Icinga 2 DSL are also discussed in detail to establish the groundwork for a secure and assured utilization of Icinga. Various operating systems and network devices are monitored, many different types of checks are handled and notifications, dependencies and business processes are created for them.
Icinga Advanced Training
This training provides the advanced knowledge for the use and configuration of Icinga 2 and Icinga Web in combination with the Icinga Director. This is illustrated and deepened with the help of many exercises, practical examples and the communication of best practices. The training focuses on the distributed and highly available architecture of Icinga 2, as well as the automation of the configuration using the import capabilities of the Director.
In addition, methods for automating the installation of the Icinga Agent will be covered, as well as the integration of external tools and enhancements of Icinga Web. Furthermore, the attendees get important information on maintenance, handling and troubleshooting Icinga.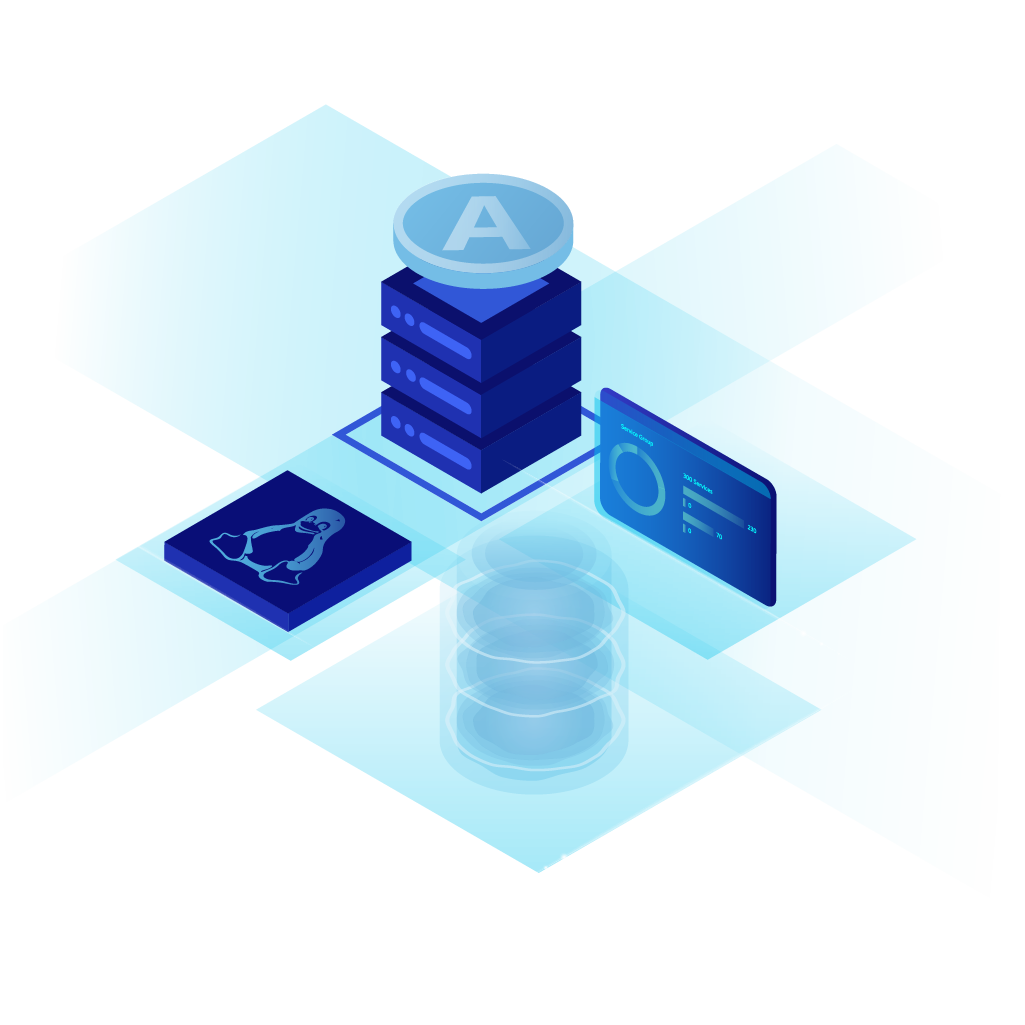 Request Training for your Team
We collaborate with a global network of qualified partners with years of advanced experience from the field. In the list above you'll find all available public trainings where you can directly register. If you're looking for a custom arrangement for your team, we would be pleased to connect you with one of our partners!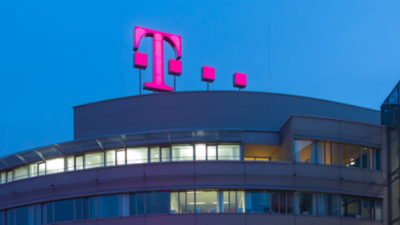 Their systems engineers connect clients with applications, home office in the Telekom network and internal or public networks. Icinga monitors all of these connections.​