Cloud Monitoring
Monitor the Private, the Public and the Hybrid
One cloud, multiple clouds, different providers: Monitor your whole cloud infrastructure within one tool.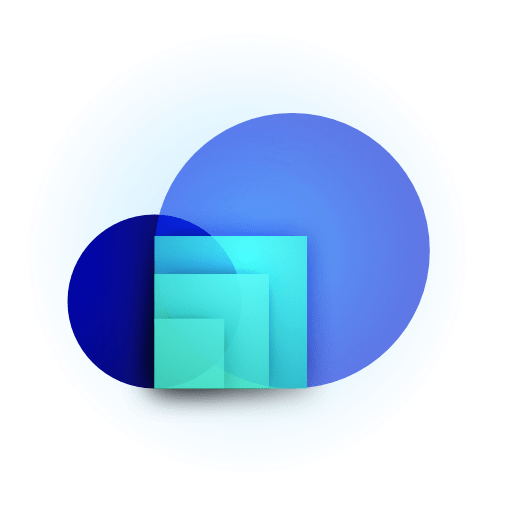 Fly High
Monitor servers in the cloud over the network just like servers in your own data center. No matter if it's AWS, Azure, GCP or others: Using the services of multiple cloud providers is fine, for you can replace their different monitoring tools with one universal solution.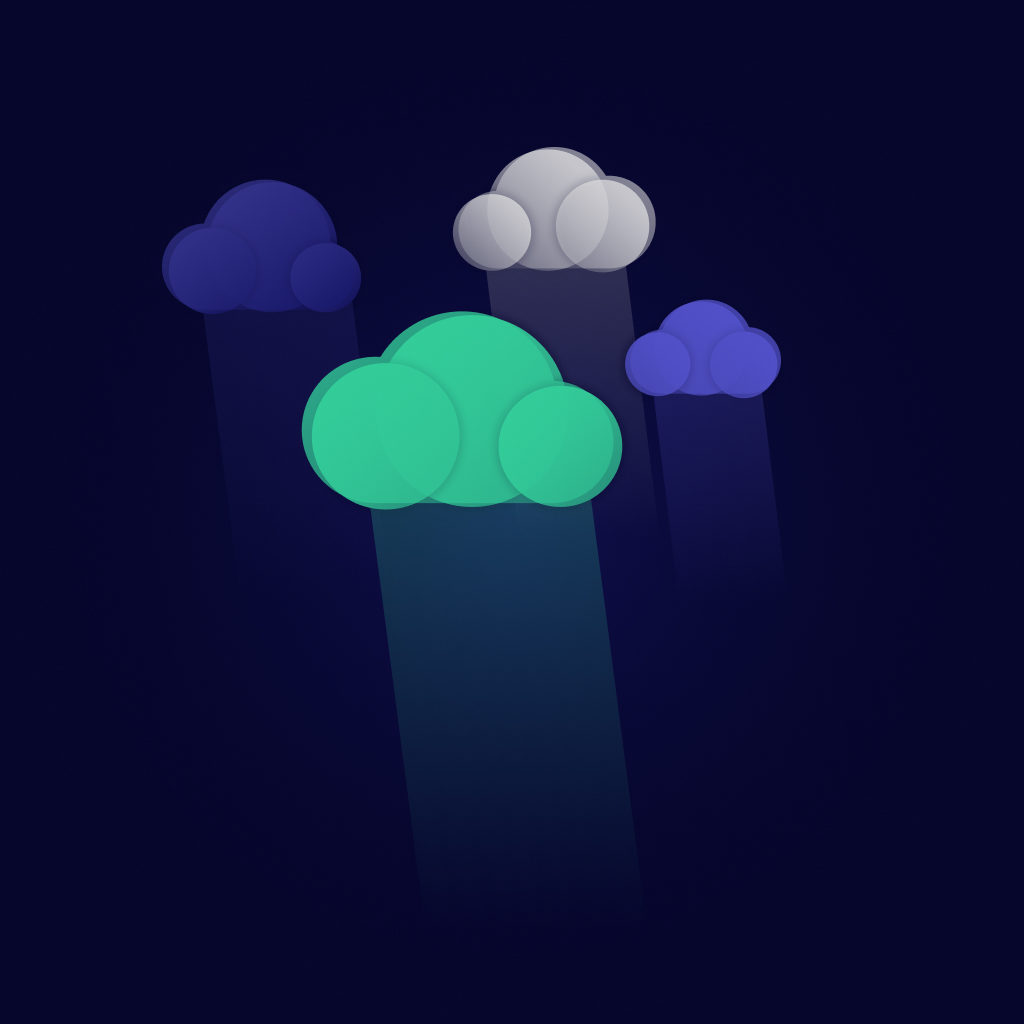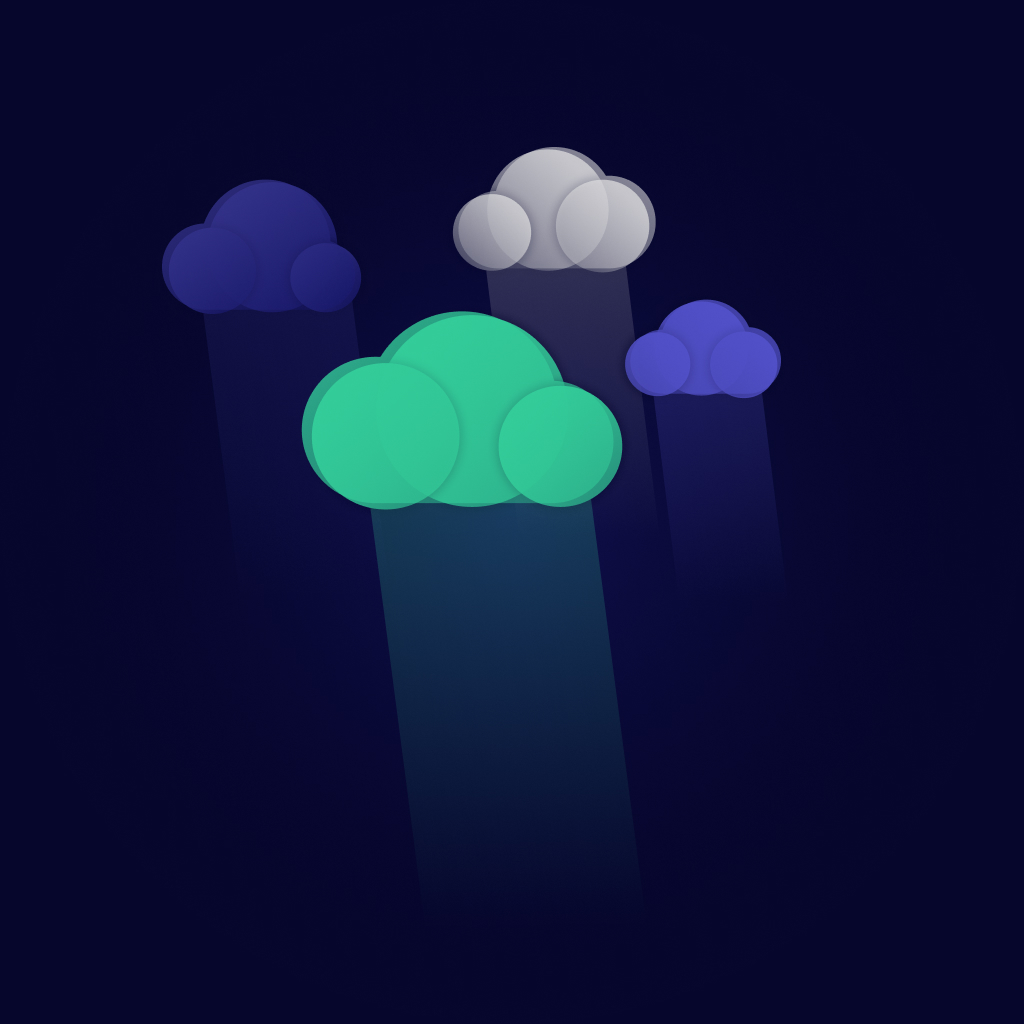 Monitoring Clouds
Time to Raise the Gaze
You distribute your infrastructure across multiple clouds. Take it easy and stay grounded. Enjoy the uniform handling of monitoring different clouds and stay independent of your provider with your monitoring.

High Flexibility
Dynamic as the Wind
Cloud infrastructures make it easy to scale and change dynamically. Time for a flexible monitoring solution that will automatically synchronize with the state of your environment.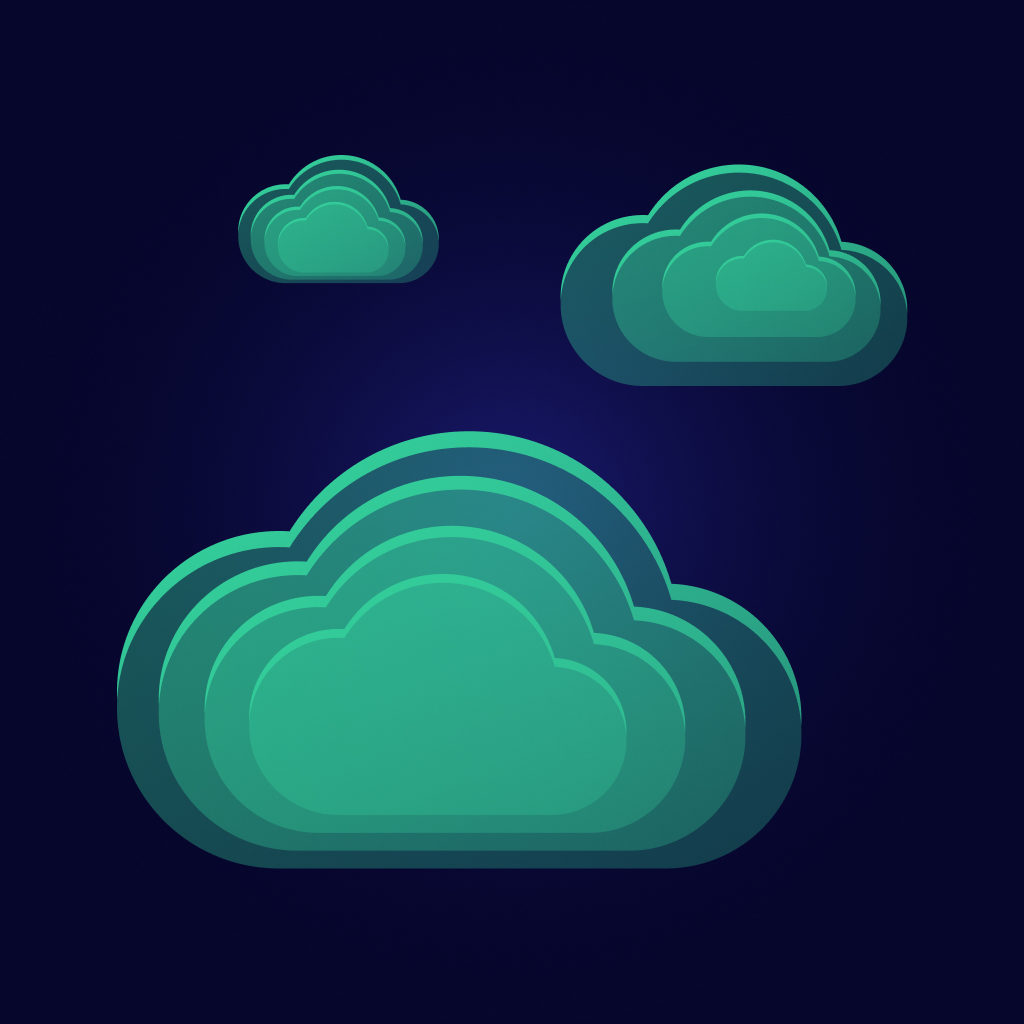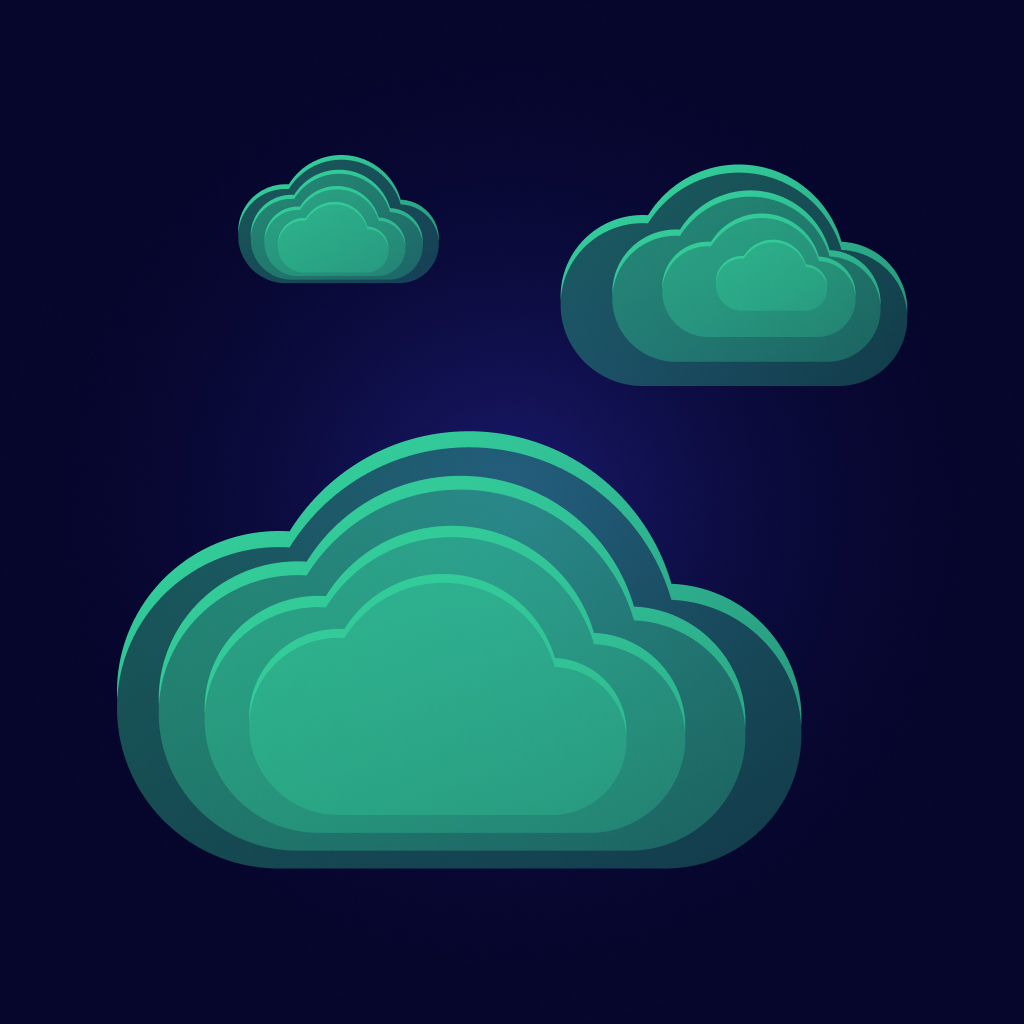 Where freedom is boundless: Take your monitoring above the clouds.
Run Icinga in the Cloud
Use Icinga but with minimum effort: Get Icinga as a Service and outsource installation and software updates. Run your Icinga instance in the cloud to monitor your services with a different, outside perspective.
Get Icinga as a Service by our partner NETWAYS Web Services
Connect Icinga in the cloud to your existing Icinga in your data center.
Use Icinga remotely to get a view from outside on your environment.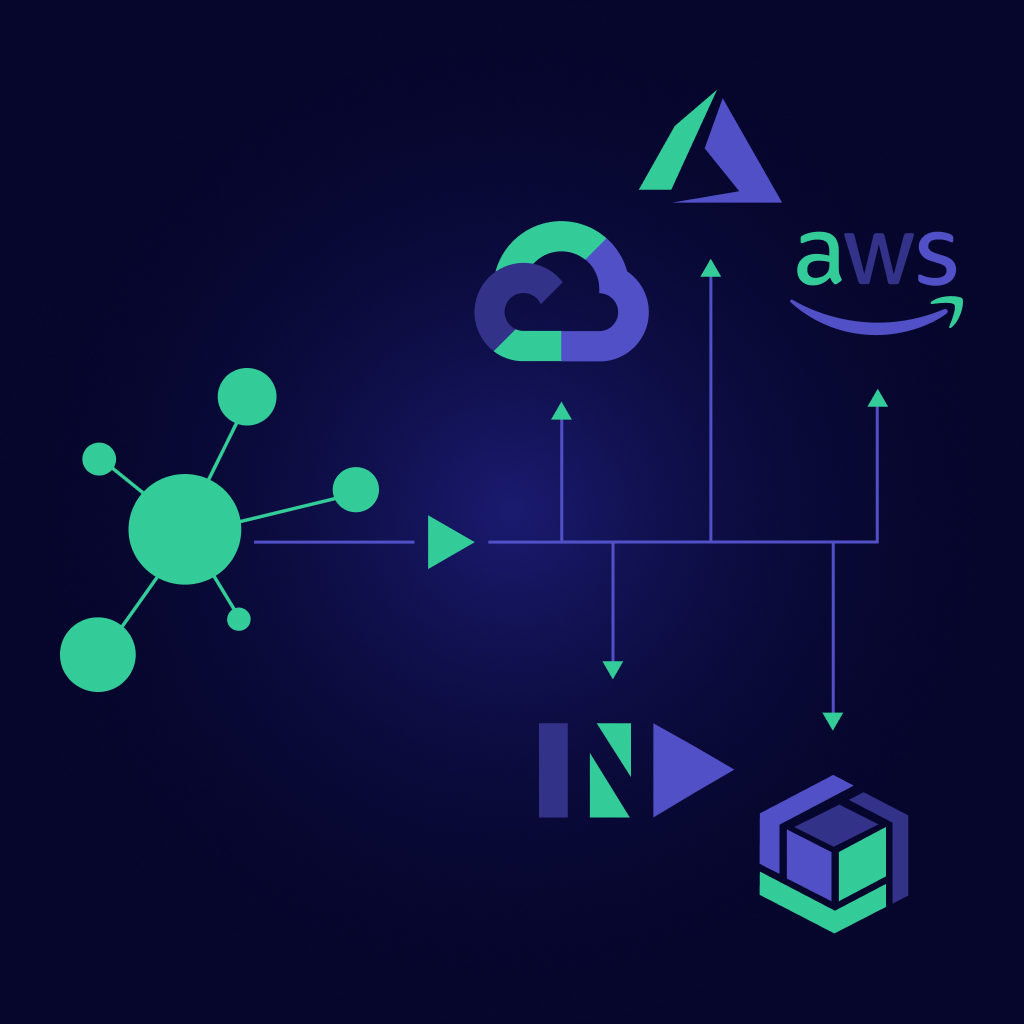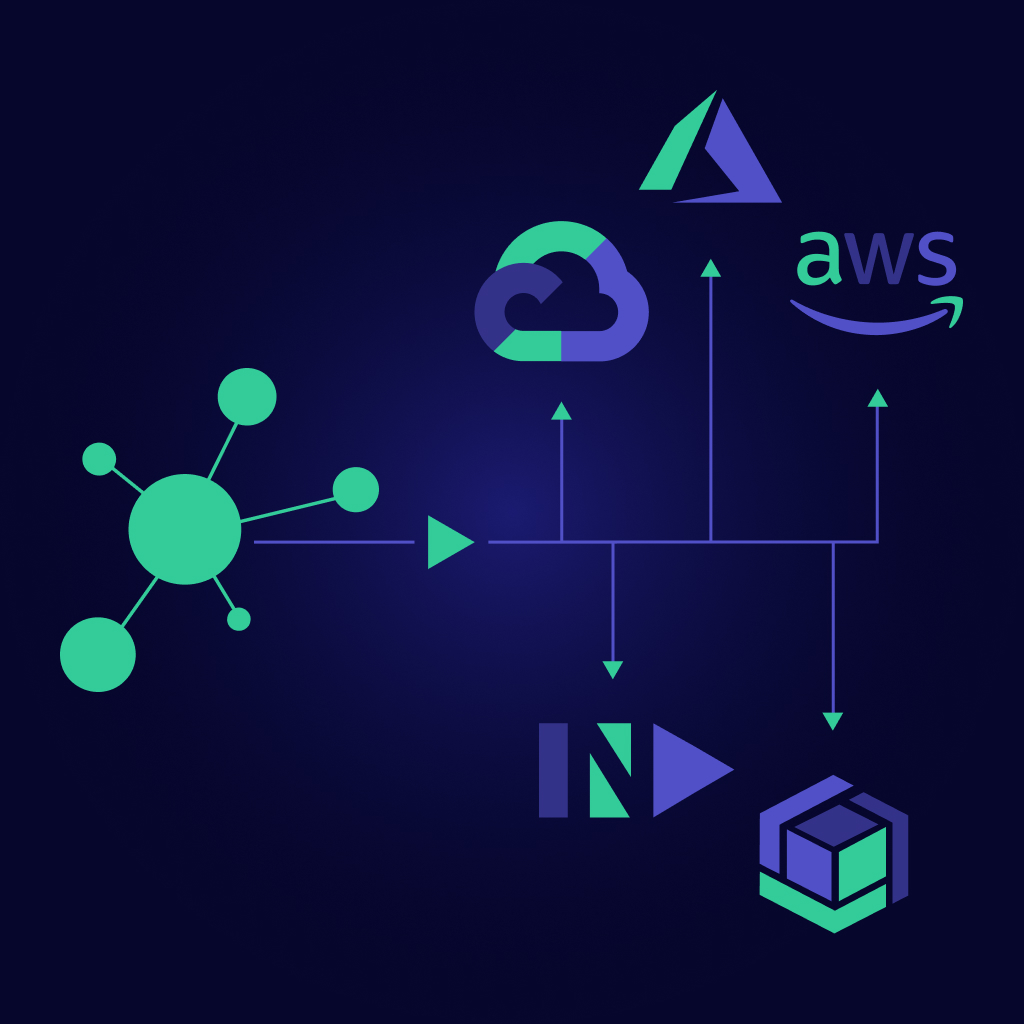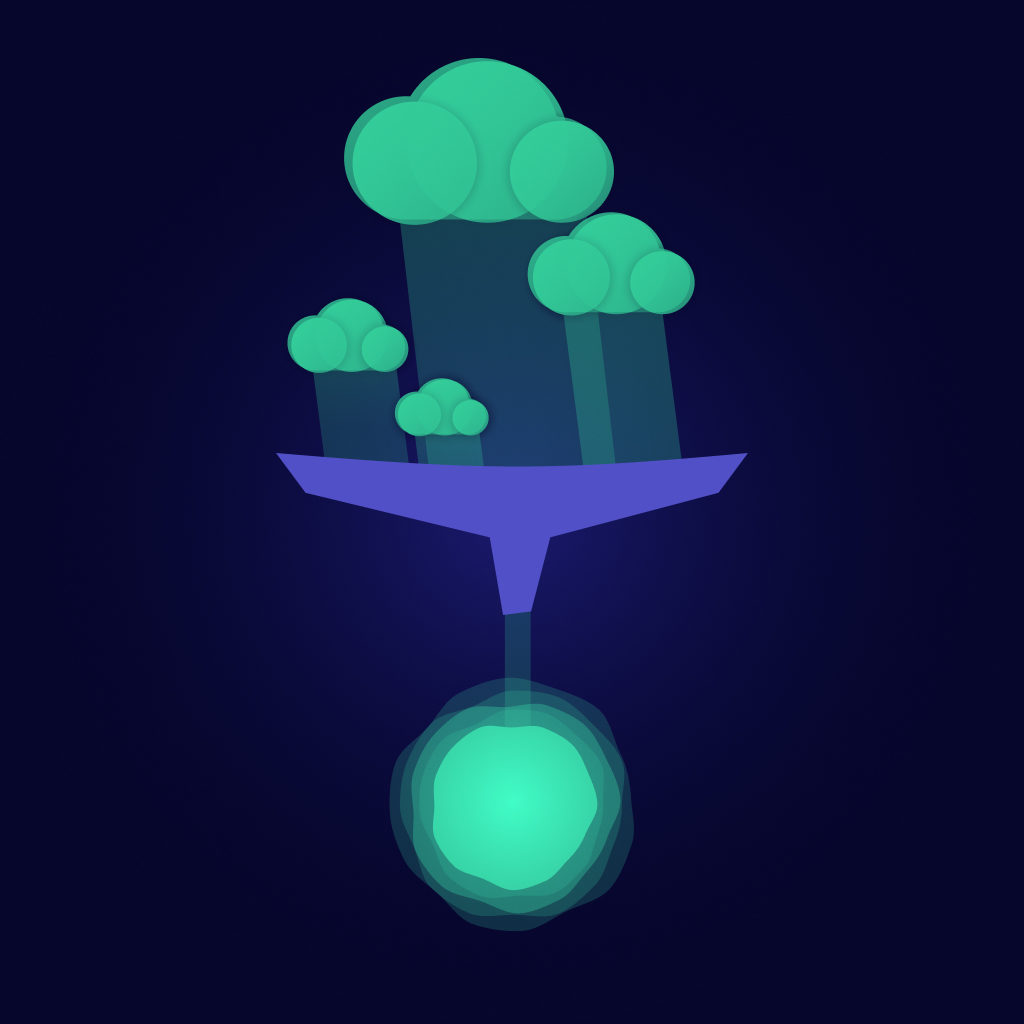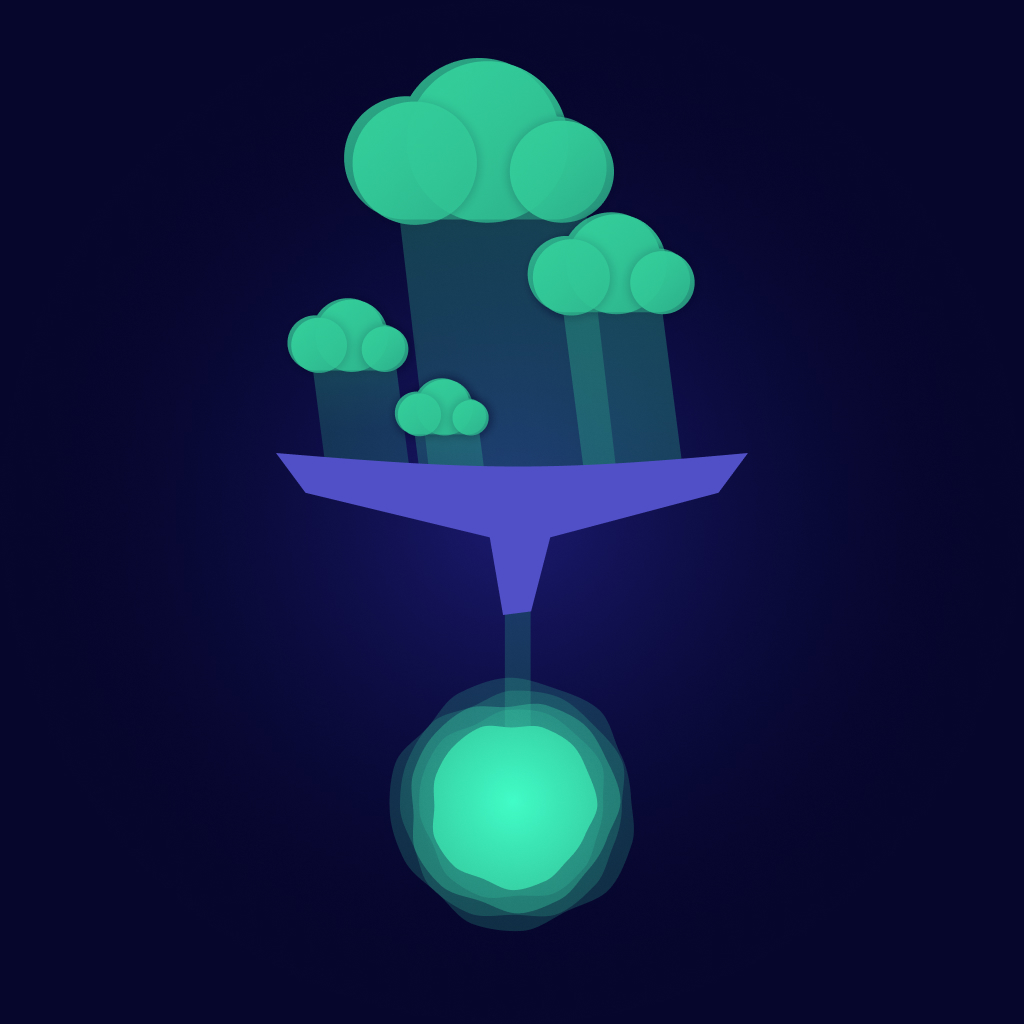 Mix Public and Private Clouds
It feels same. It doesn't make much of a difference whether your infrastructure is hosted in a private or public cloud or on premise. Icinga automatically imports data via the network from your clouds.

Monitor private clouds based on VMWare, OpenStack and more.
Work with public cloud providers like AWS (Amazon Web Services), Microsoft Azure, GCP (Google Cloud Platform).
Dedicated Icinga Modules for vSphere and AWS provide special features.
Icinga Agents on VMs behave exactly the same as on physical servers.