Server Monitoring
Servers come in many different shapes and sizes – on-premise and in the cloud. Icinga is your powerful, all-embracing monitoring solution to monitor them all!

Monitor any type of server Agent-based or agentless monitoring Monitor many different operating systems with one tool

Monitor the hardware of physical servers View your distributed infrastructure in one interface

Extend with your own monitoring checks and plugins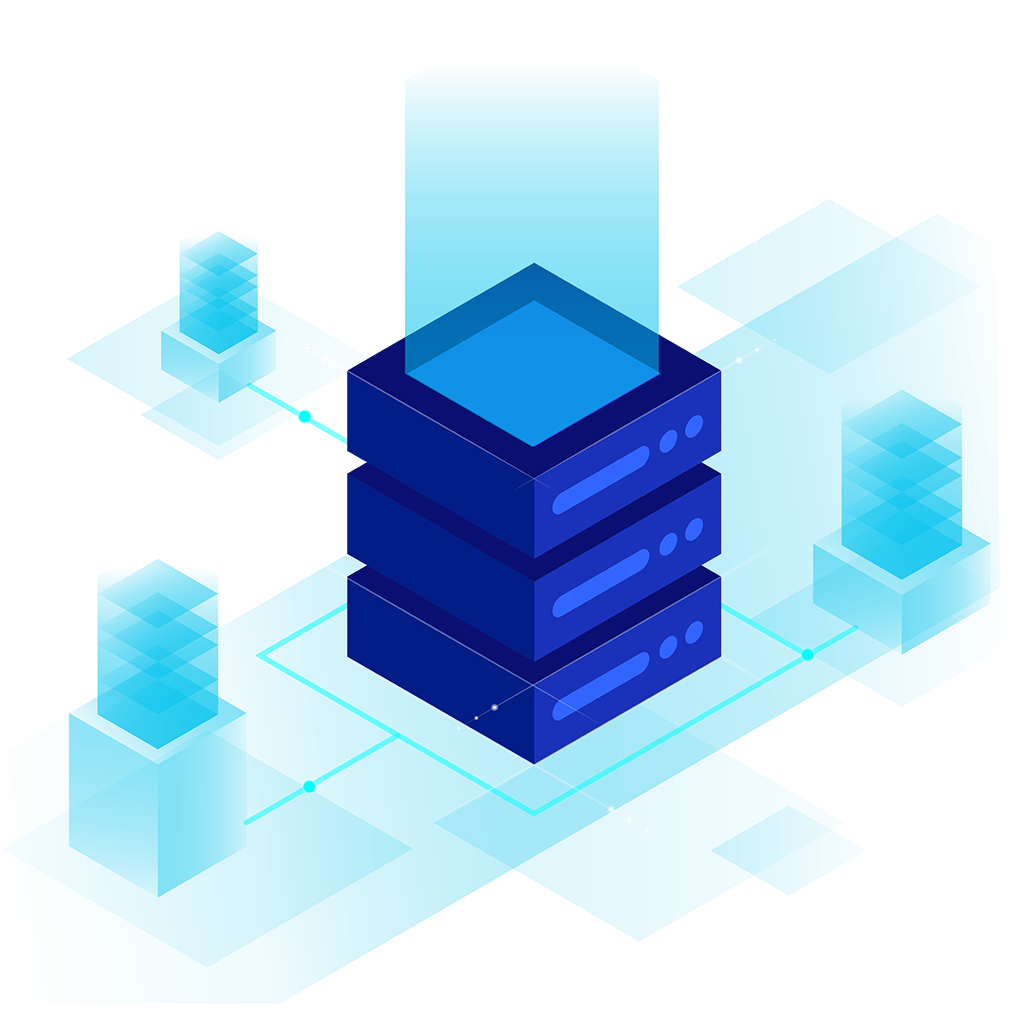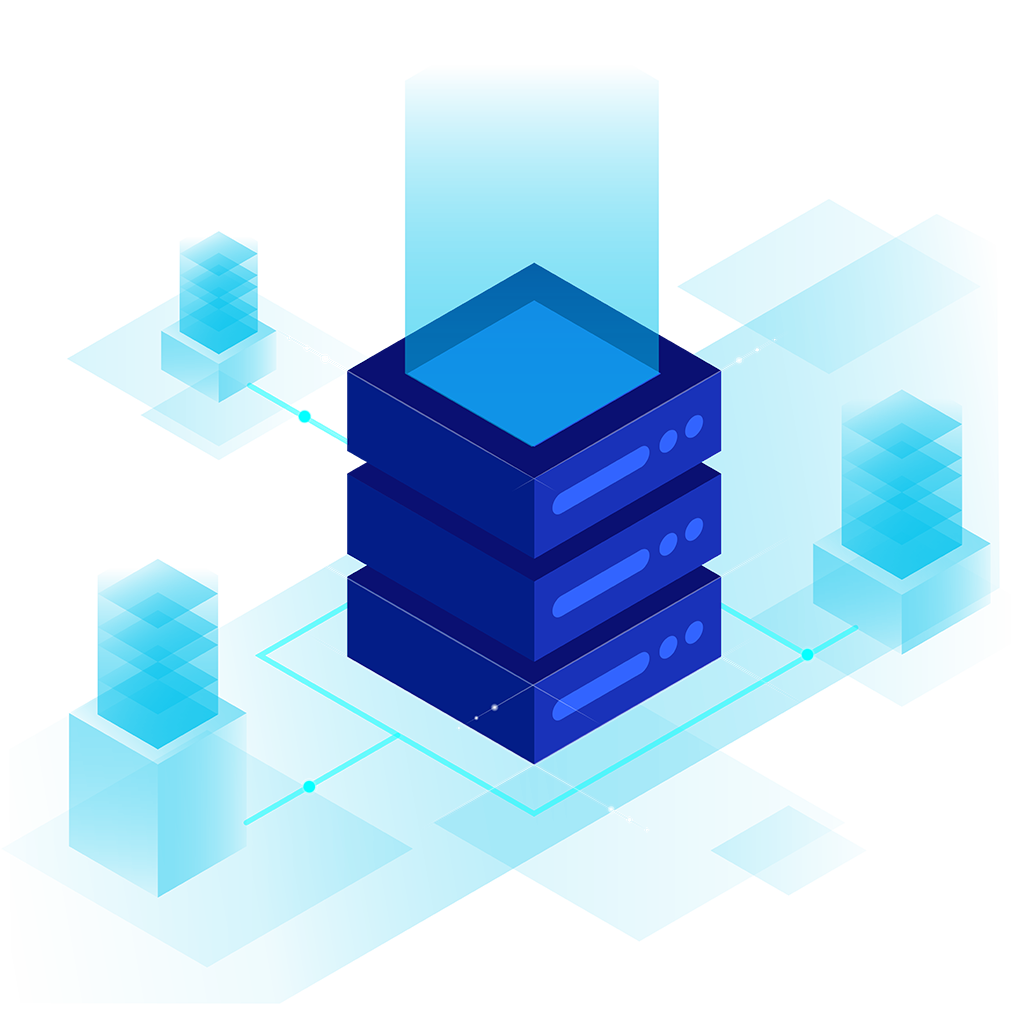 Connectivity
Monitoring the availability of servers is crucial and gives you quick feedback about the general availability of your machines. Icinga monitors the connectivity of servers with Ping checks by default. Server connectivity monitoring can be extended by monitoring SSH, TCP, UDP, RDP or any other service that is accessible over the network.
Learn more about Network Monitoring
System Resources
Icinga accesses the local resources of your servers and monitors all aspects of the system.
Utilization of Memory (RAM)
Cronjobs and Scheduled Tasks
Anything else Icinga can access
Operating Systems
Depending on your operating system you may choose either the Icinga Agent, or agentless monitoring via SSH. Resources
By monitoring the utilization of resources, Icinga gives you insights about the capacity of your servers. Icinga alerts you if defined thresholds are exceeded. This enables you to react fast and respond before greater problems occur. You can intervene before disks run out of space, servers run out of memory, or an increased load leads to unresponsiveness of servers.
Store the metrics in a time series database (TSDB) of your choice. The visualization of historical data with graphs and charts helps you identify trends and patterns.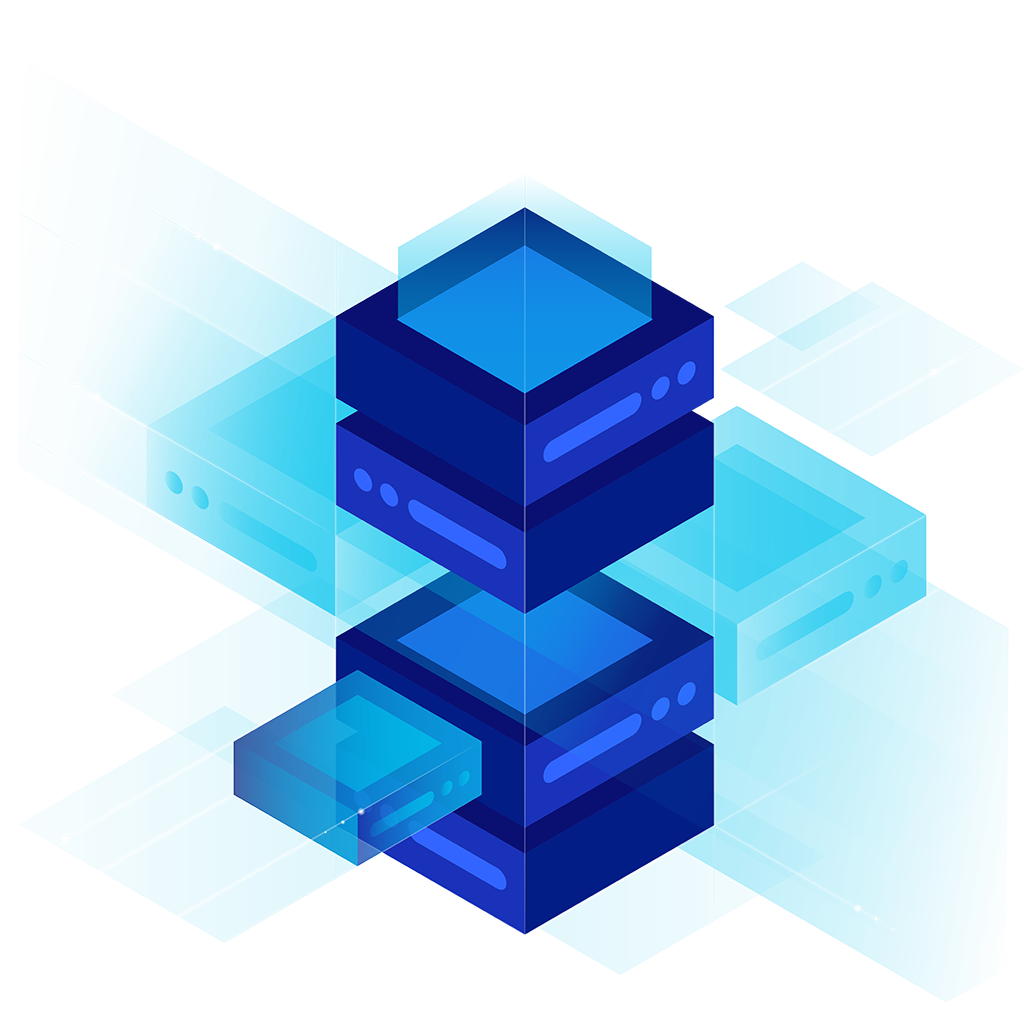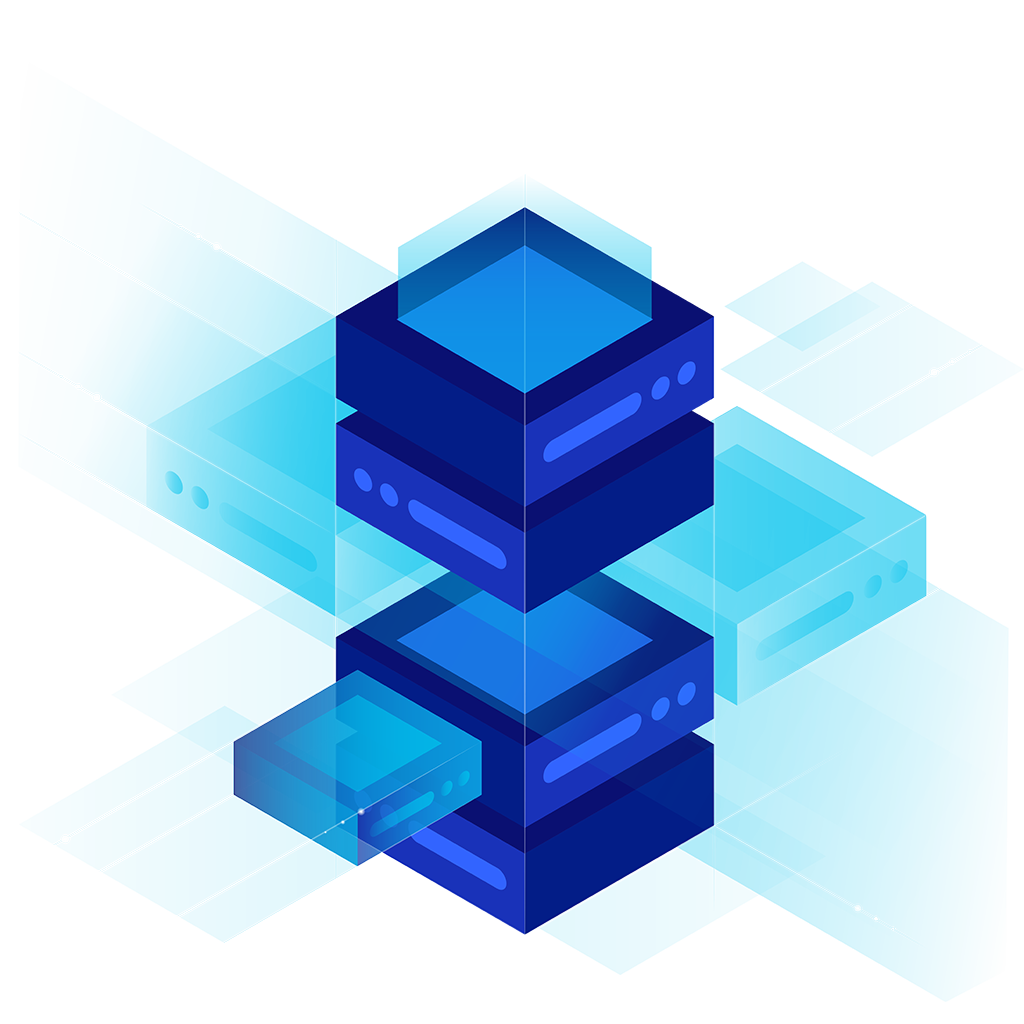 Types of Servers
Monitor your heterogenous infrastructure with a single monitoring tool. Understand the context and navigate efficiently across different parts of your network.
Icinga supports you with the monitoring of different types of servers.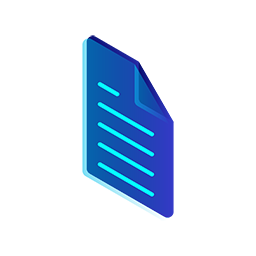 File Servers
Monitor network file storage from enterprise vendors such as NetApp, Dell or EMC2 and others. You can even monitor your self-constructed storage systems built with Ceph, GlusterFS, XFS or other technologies.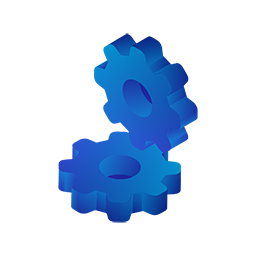 Application Servers
Your business relies on essential application servers that ensure smooth operations at any time. Icinga monitors your DNS servers, Tomcat servers, Apache servers, Mail servers, IIS and anything else that's running on your machines. Check out our dedicated page for Application Monitoring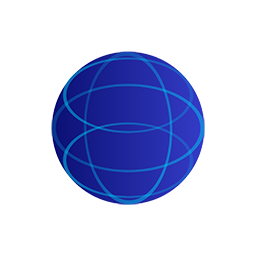 Web Servers
Web servers such as NGINX or Apache provide detailed information about their current health state and utilization. Icinga leverages this data to notify you about errors and capacity.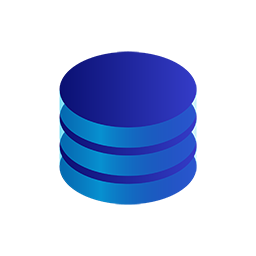 Database Servers
Whether it's MySQL, MariaDB, PostgreSQL, MSSQL, Oracle, MongoDB or other database servers, Icinga collects detailed information about database servers and their usage. Get more details how Icinga supports you with monitoring databases on our page for Database Monitoring.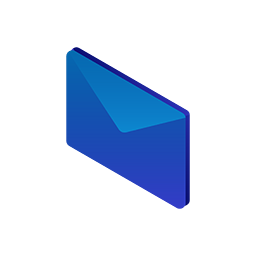 Mail Servers
Make sure you can always communicate with customers and co-workers by monitoring your mail servers. Icinga keeps an eye on the correct functionality of SMTP, IMAP, POP3 and Microsoft Exchange servers.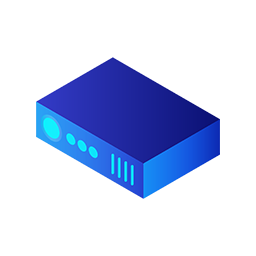 Proxy Servers
The proxy server is the gateway to the internet or certain parts of your network for your users. It is a central piece of your infrastructure; each downtime has a significant effect on the business. Icinga inspects different types of proxy servers, such as Squid and alerts you if something is misbehaving.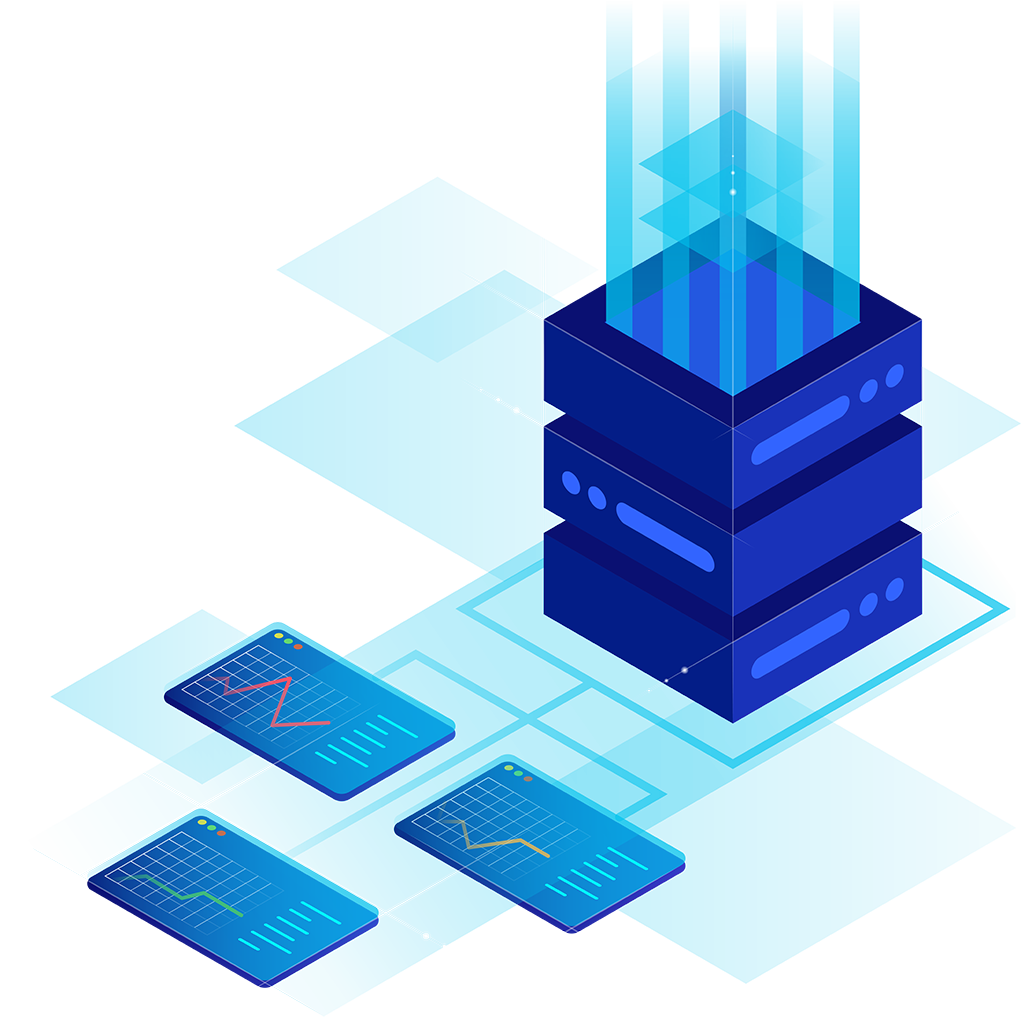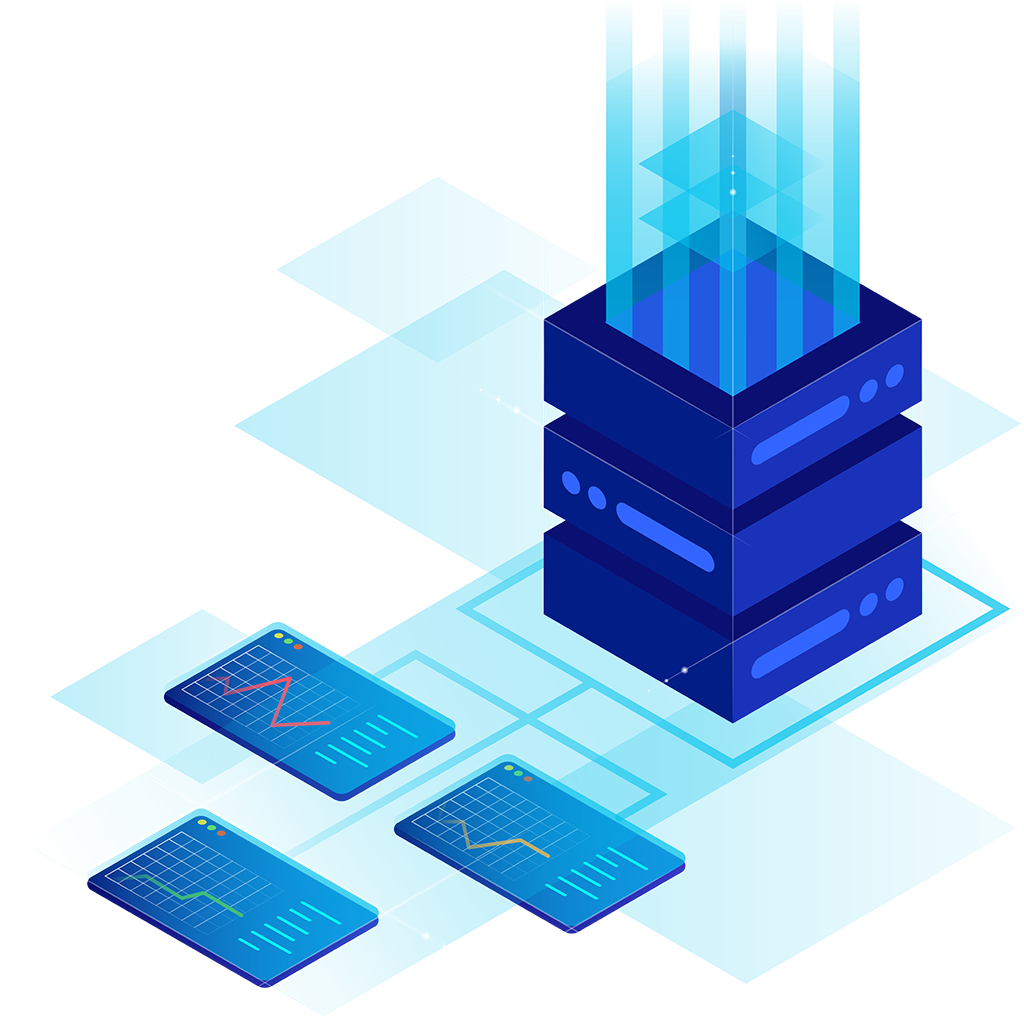 Hardware Monitoring
Running and maintaining physical servers requires a special awareness for the server hardware. Most server vendors provide a dedicated management interface which can be used to monitor the temperature, fans, network interfaces and other hardware-specific parameters.
The open standards IPMI and Redfish are commonly used by server vendors to provide access to hardware information over the network. Icinga monitors the hardware remotely and notifies you when thresholds are exceeded.
Get Started with Icinga
Get going with your full-stack enterprise-ready monitoring solution. Follow the installation course for a seamless setup with Icinga.