Notifications
Get Alerted and React with Confidence
Know everything that you need to know at exactly the right moment and react quickly when errors occur.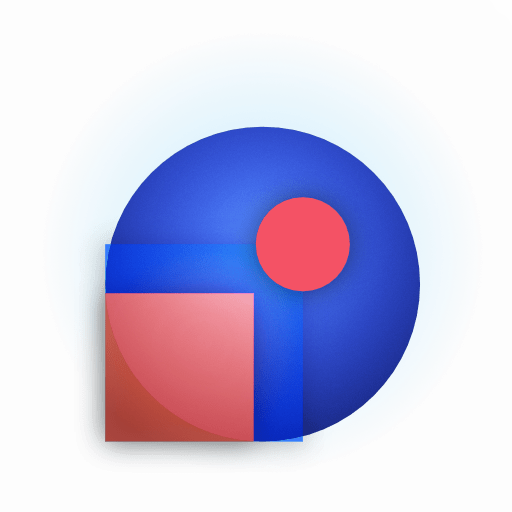 Stay in the Loop
Receive notifications whenever important conditions are identified and be ready to react before issues become problems. Distribute notifications to different teams and contacts. Stay informed through any channel you want.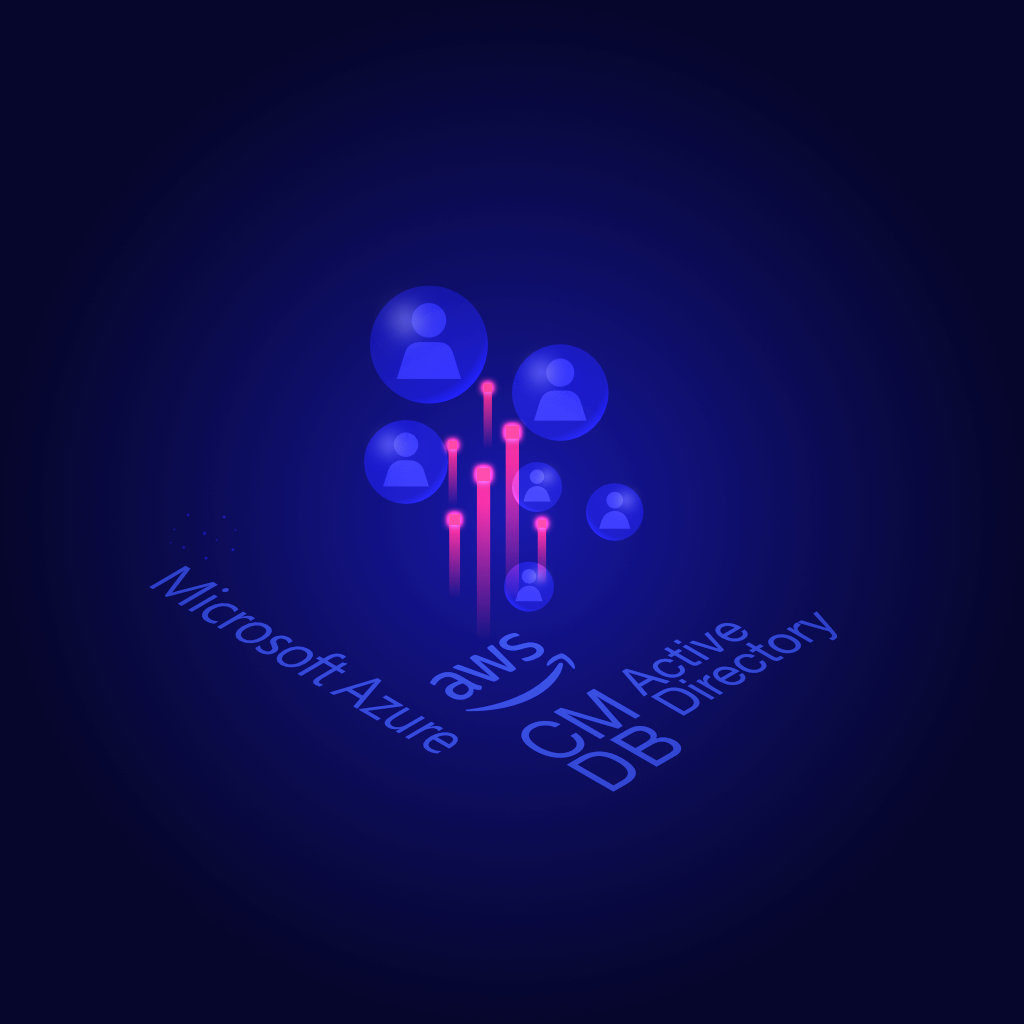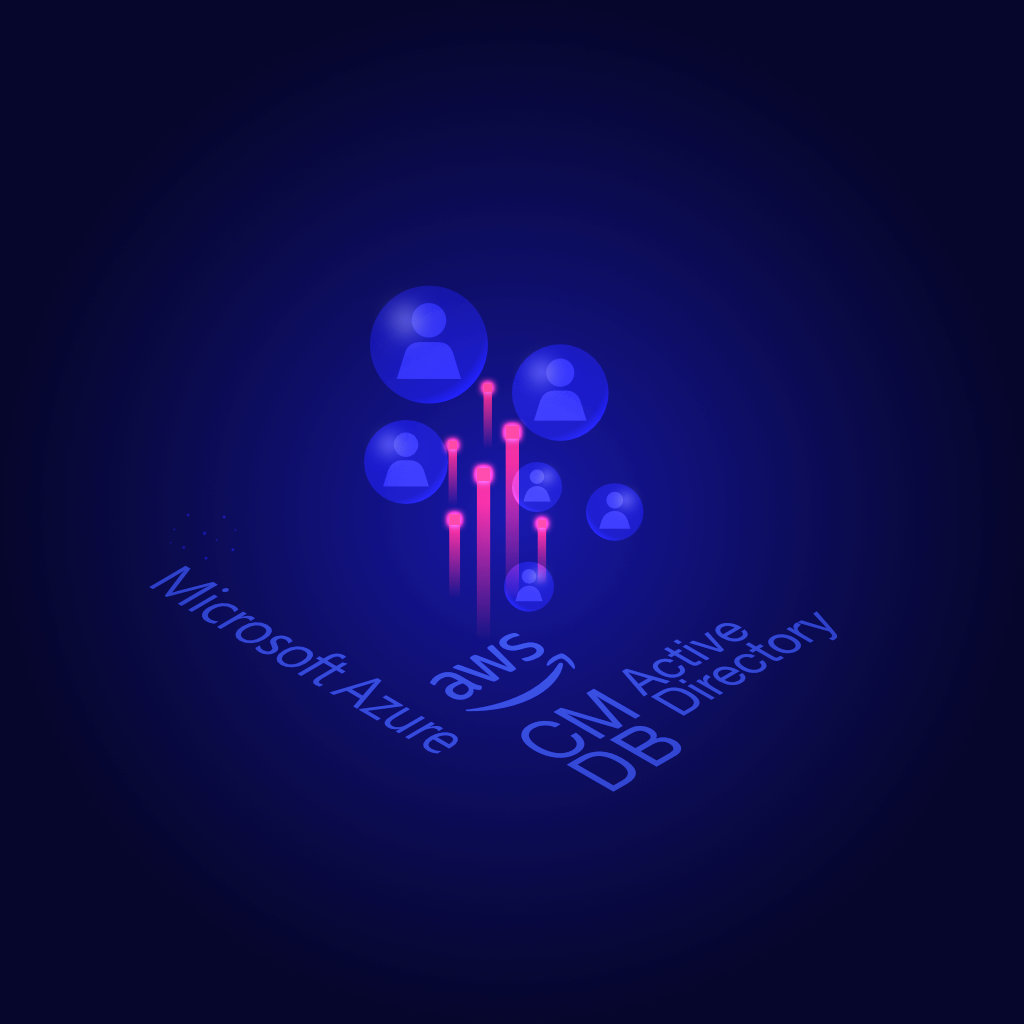 Contact management
Team Up
While your team grows you have to keep track of the dynamics. Managing contacts is tricky and time consuming. Simply import your contacts into your monitoring system and guide your teams by assigning them to specific parts of your environment.
rule based alerting
Establish the Rules
Rule number one for alerts: "Stay calm!" All other rules you establish yourself. Like: At nights you want to get notified via SMS. The fellows in the Windows team want to receive messages via email. Rule-based alerts make your on-call rotation easier.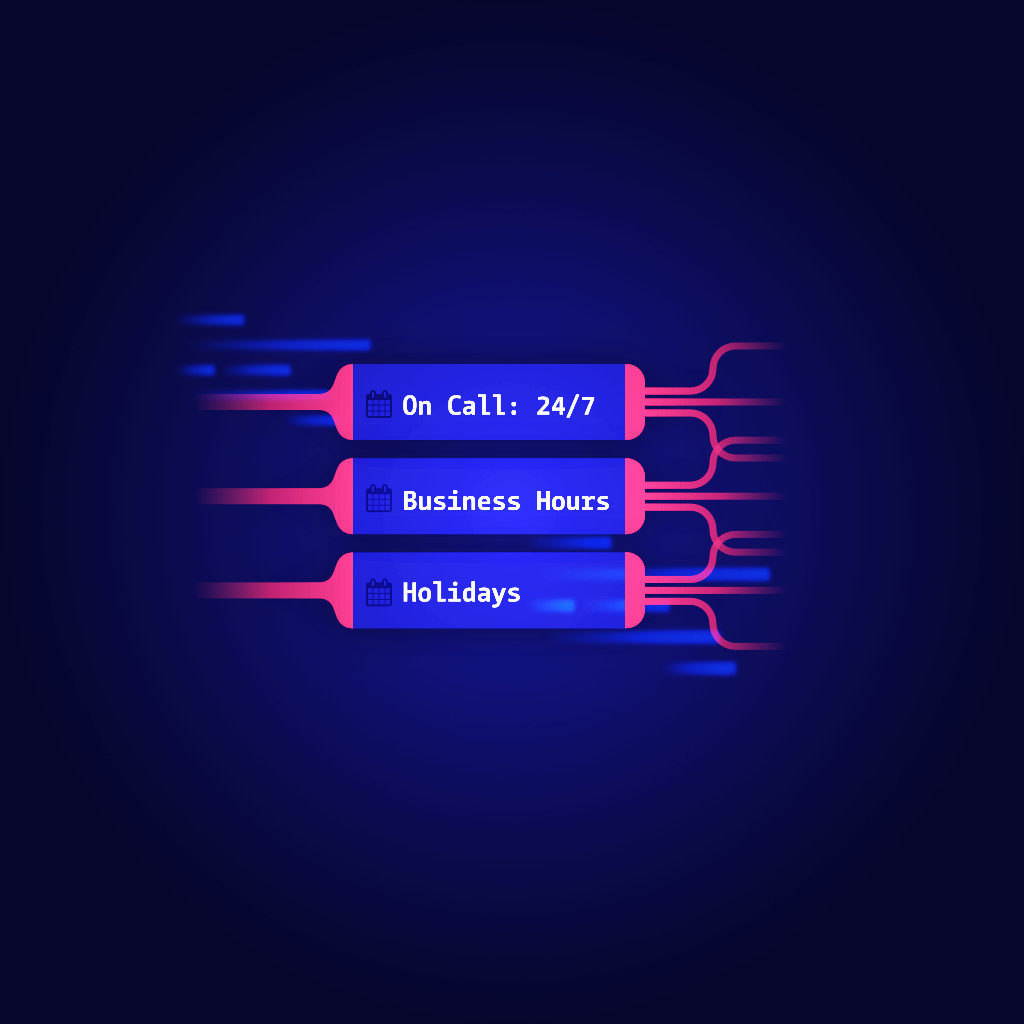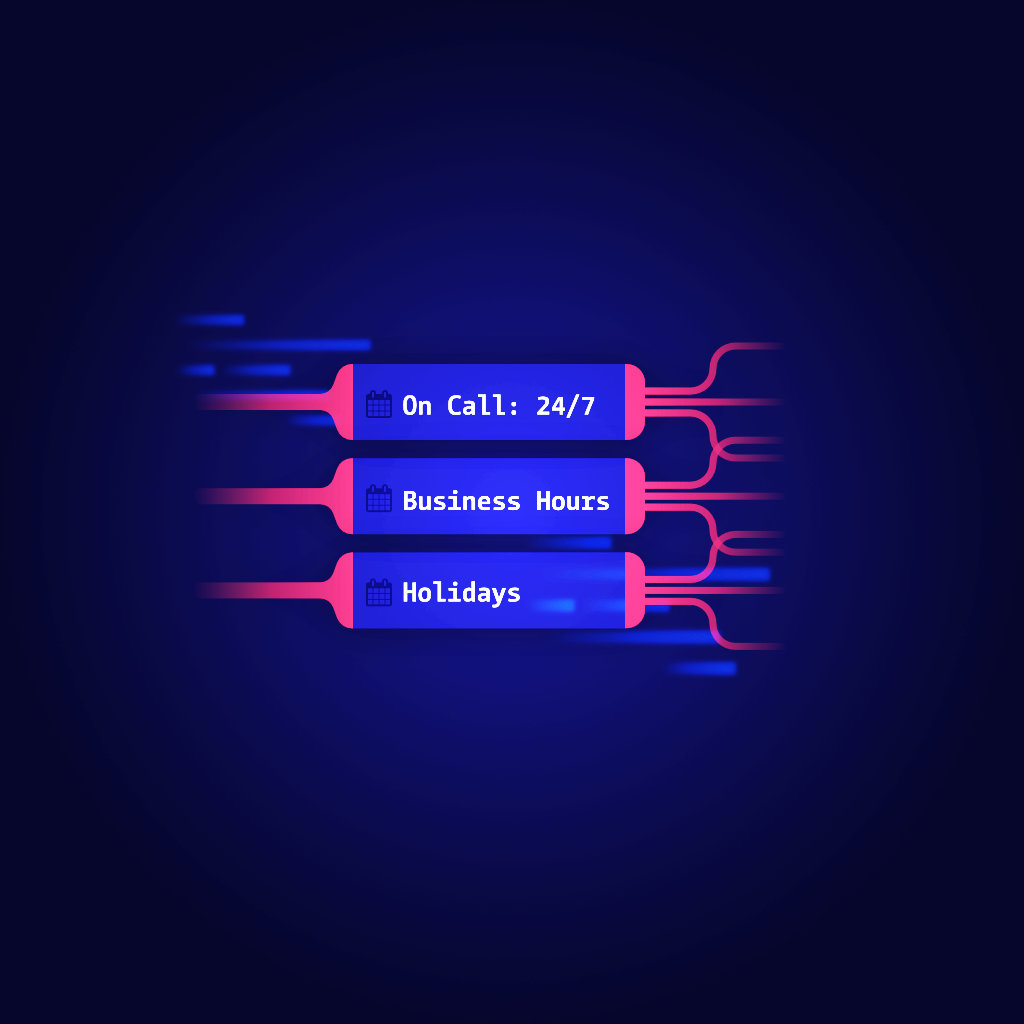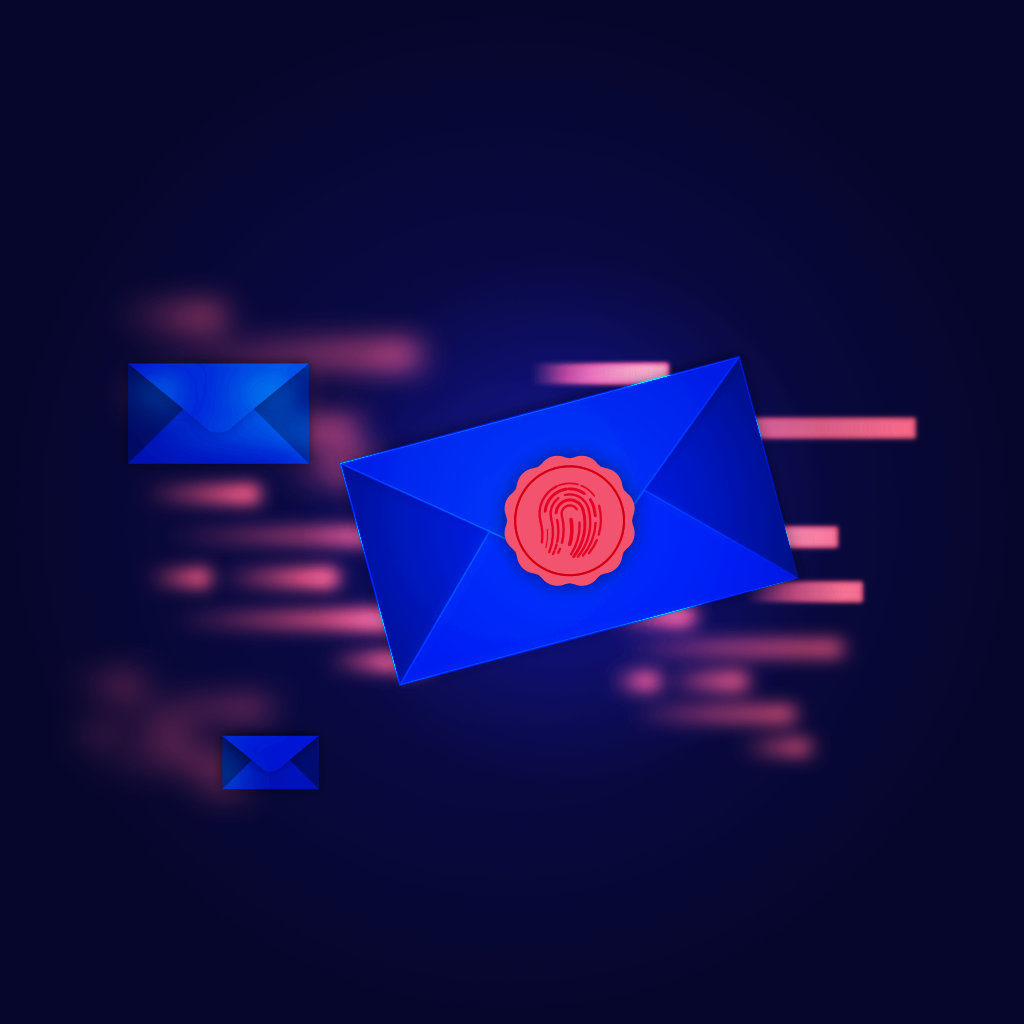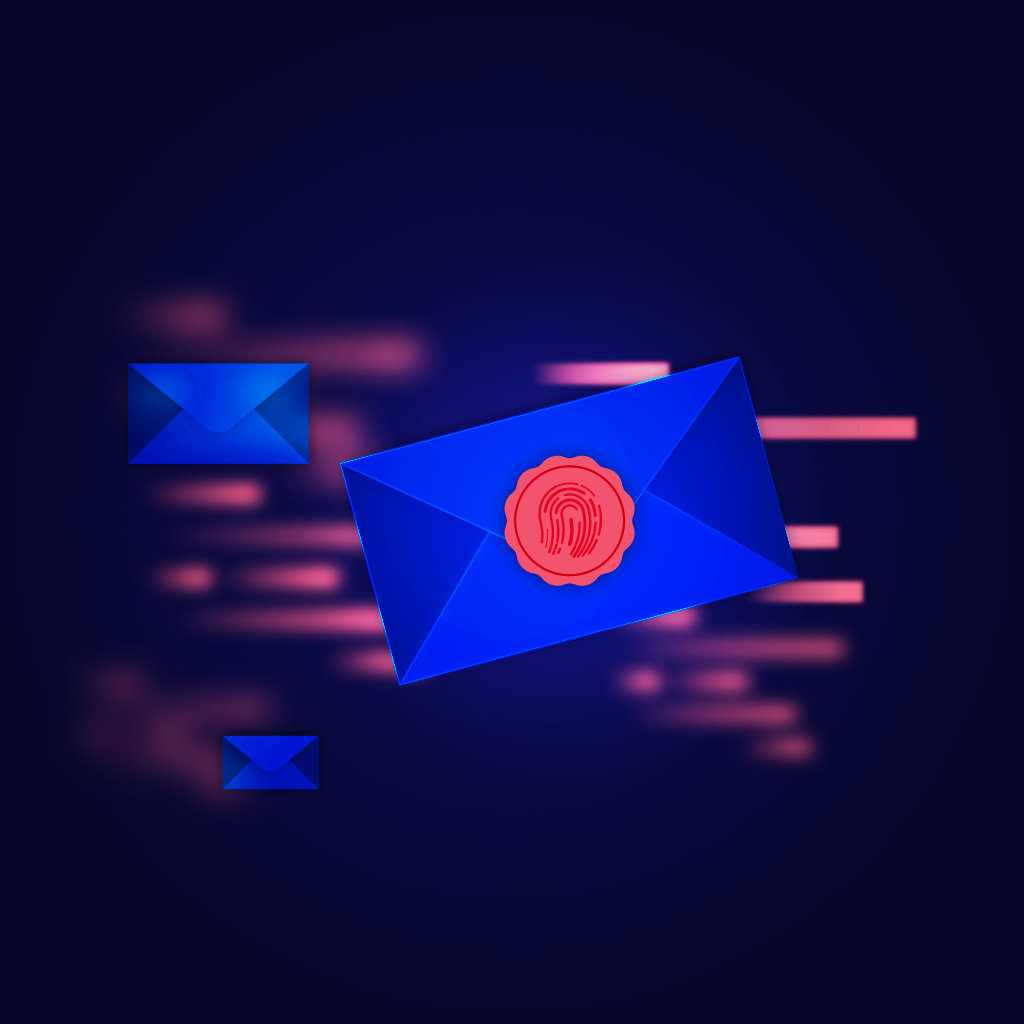 custom notifications
Make it a Match
Notifications only help you when they provide the right content at the right time. Finely define incidents, channels and recipients. Go deeper and customize the details of your messages, and make your notifications a great fit.
Relax and focus on your daily business. Icinga keeps you updated.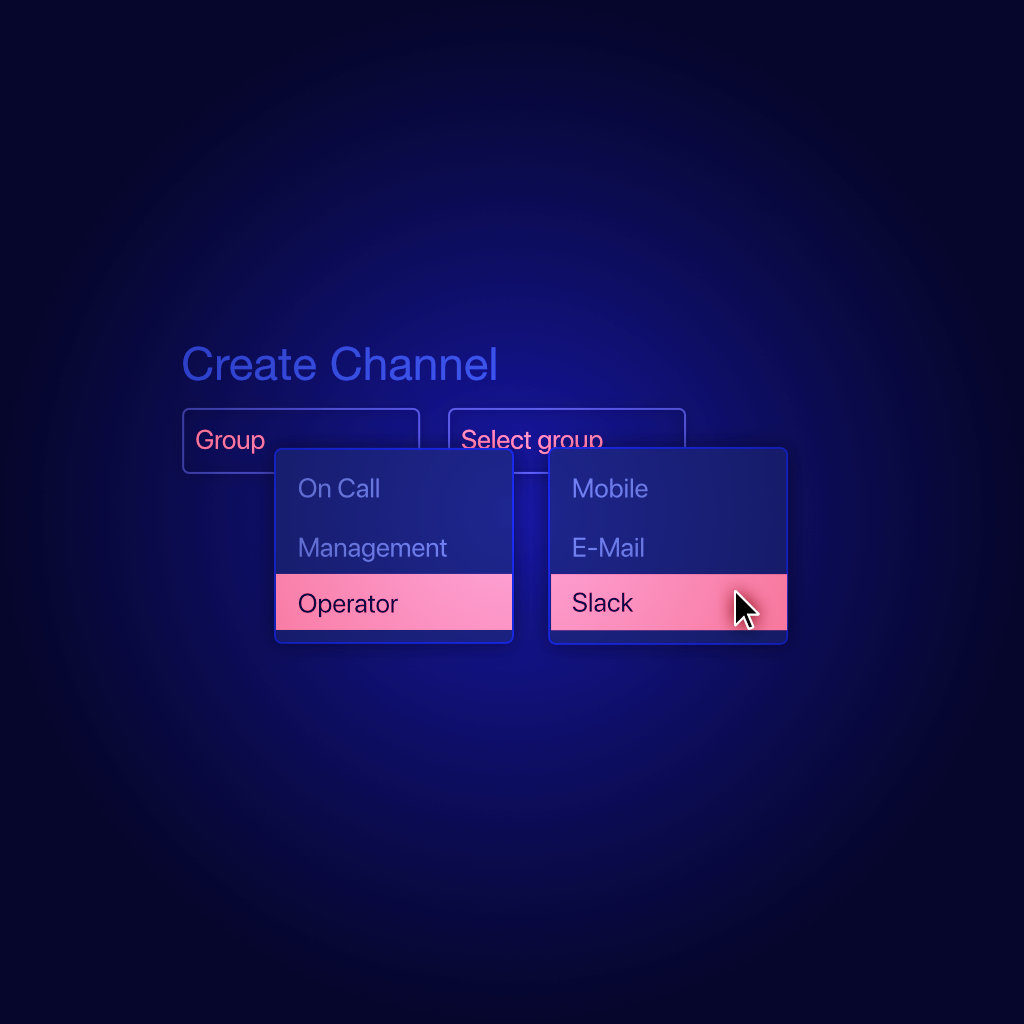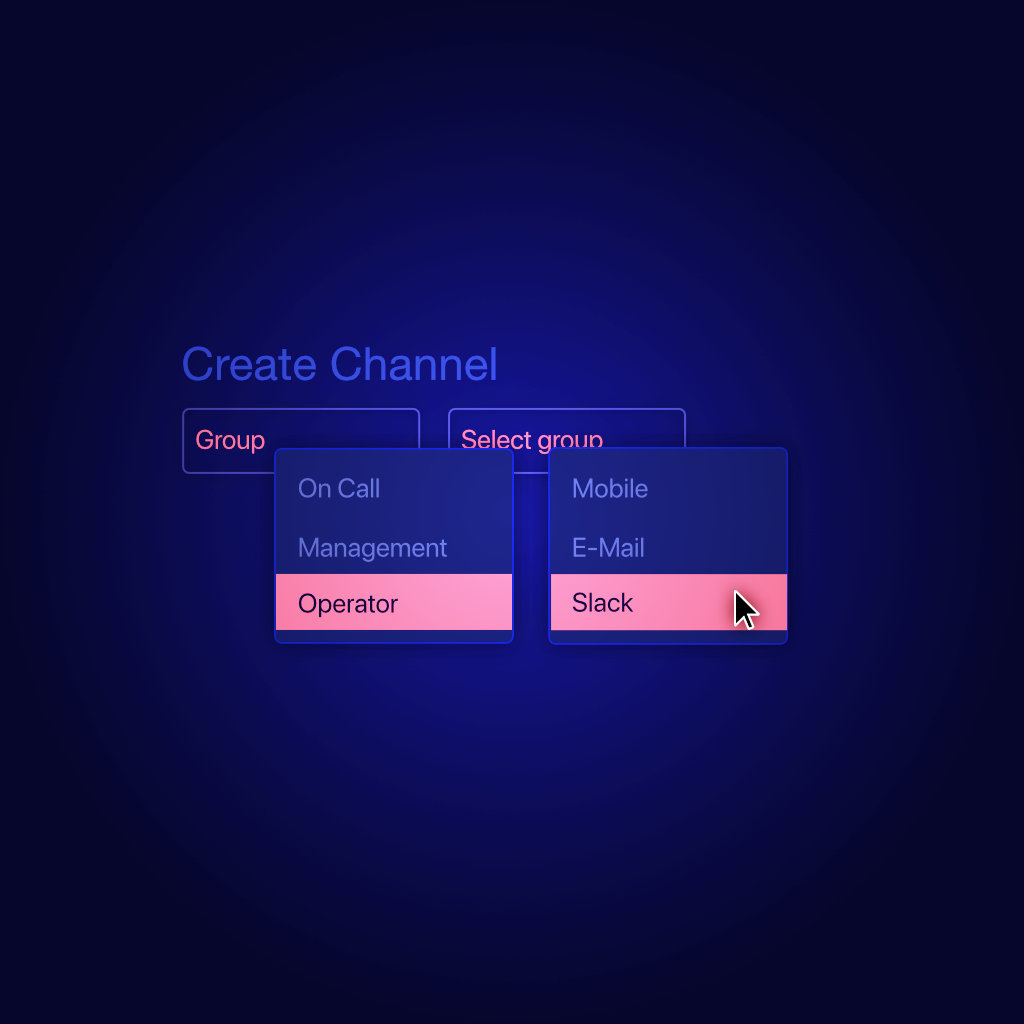 Channel Genius
There is an incident – and there are you. Pick any channel you like to make the alert about the incident reach you. Icinga impresses with its flexibility towards integrating with a large number of different channels.
Track problems with your own means like your organization's ticketing system.
Send alerts to popular platforms like PagerDuty, OpsGenie or ServiceNow.
If email is not enough, use Slack, SMS, Telegram and others.
Or write your own commands for notifications.
Teamwork Manager
Maintaining infrastructure is a team sport. Ensure good communication processes and efficient workflows. Icinga grows with your organization and provides the required flexibility to manage your teams, users and contacts.
I

mport contacts from your Active Directory, LDAP or other databases.
Assign teams to specific parts of your infrastructure.
Precisely specify when and whom to notify.
Bring everyone up to date: Acknowledge problems and inform your teammates when the incident is solved.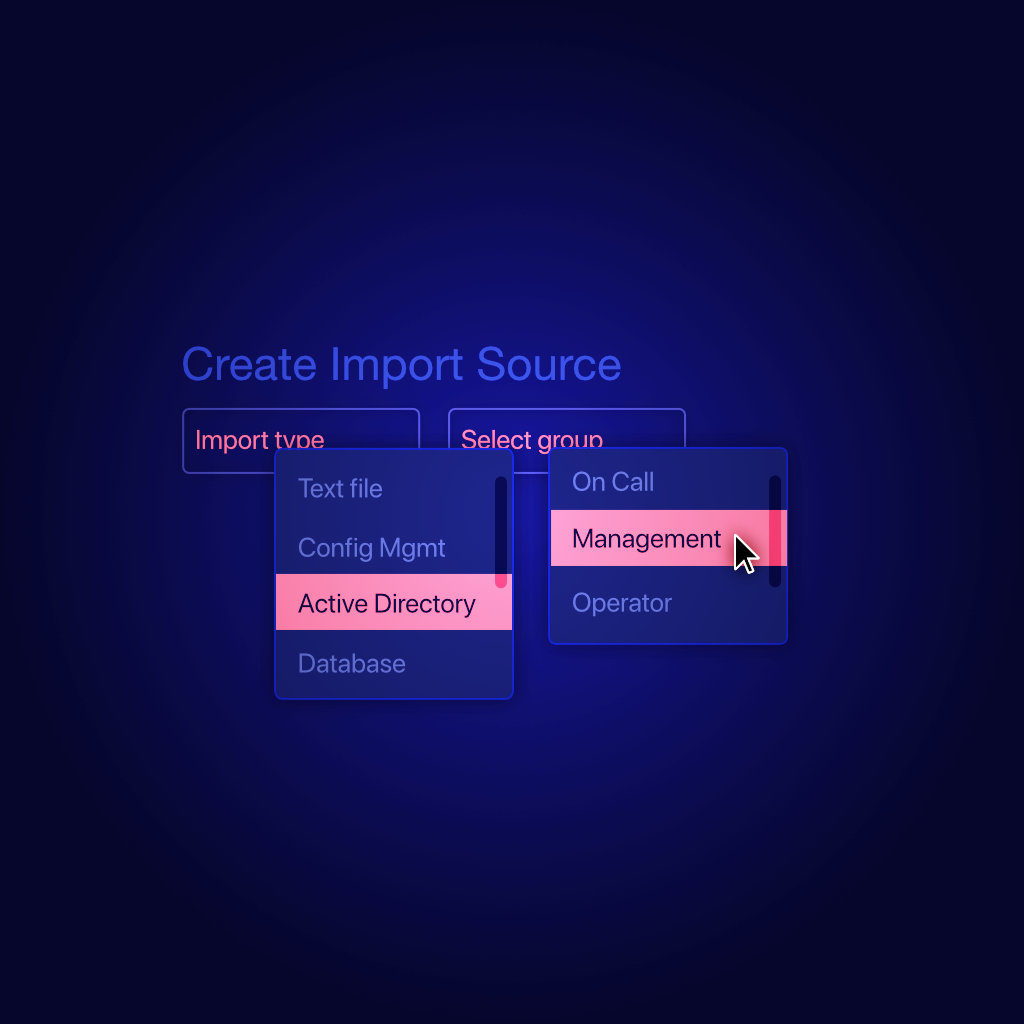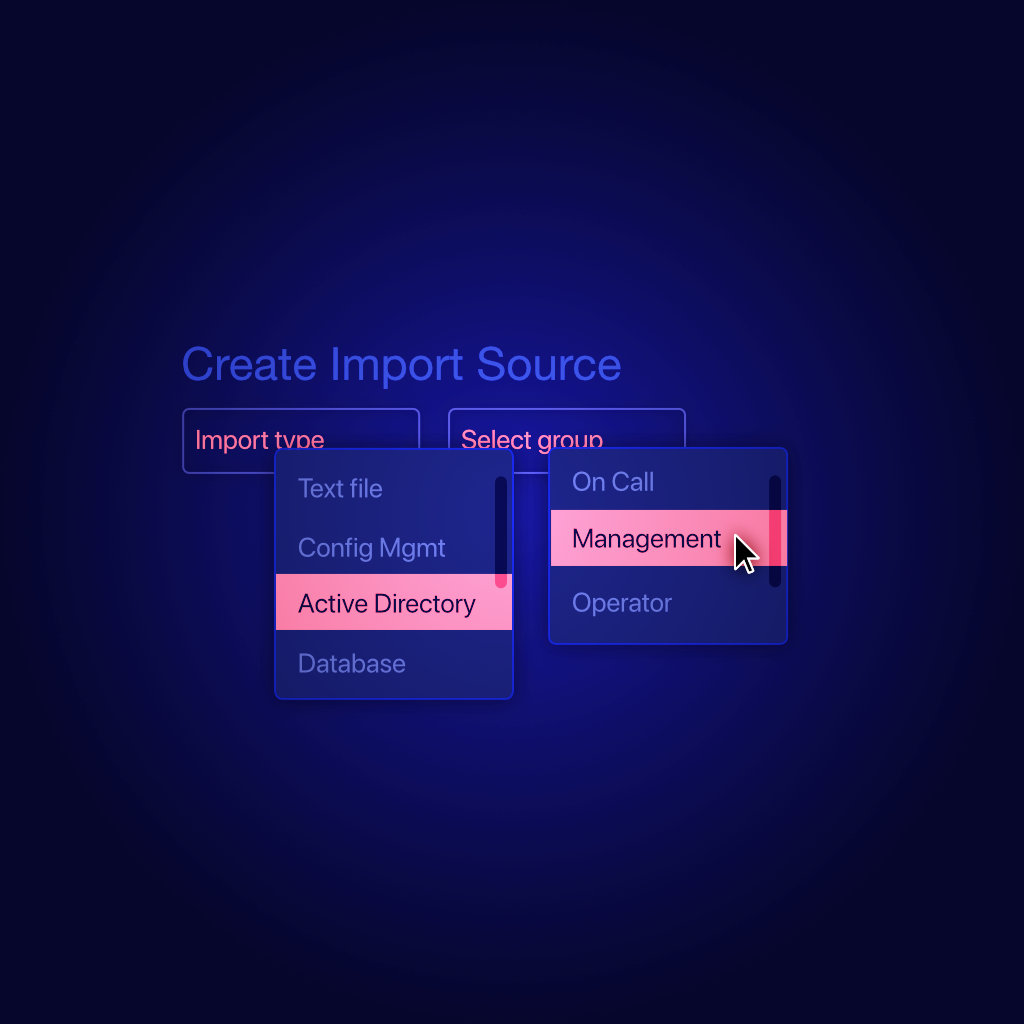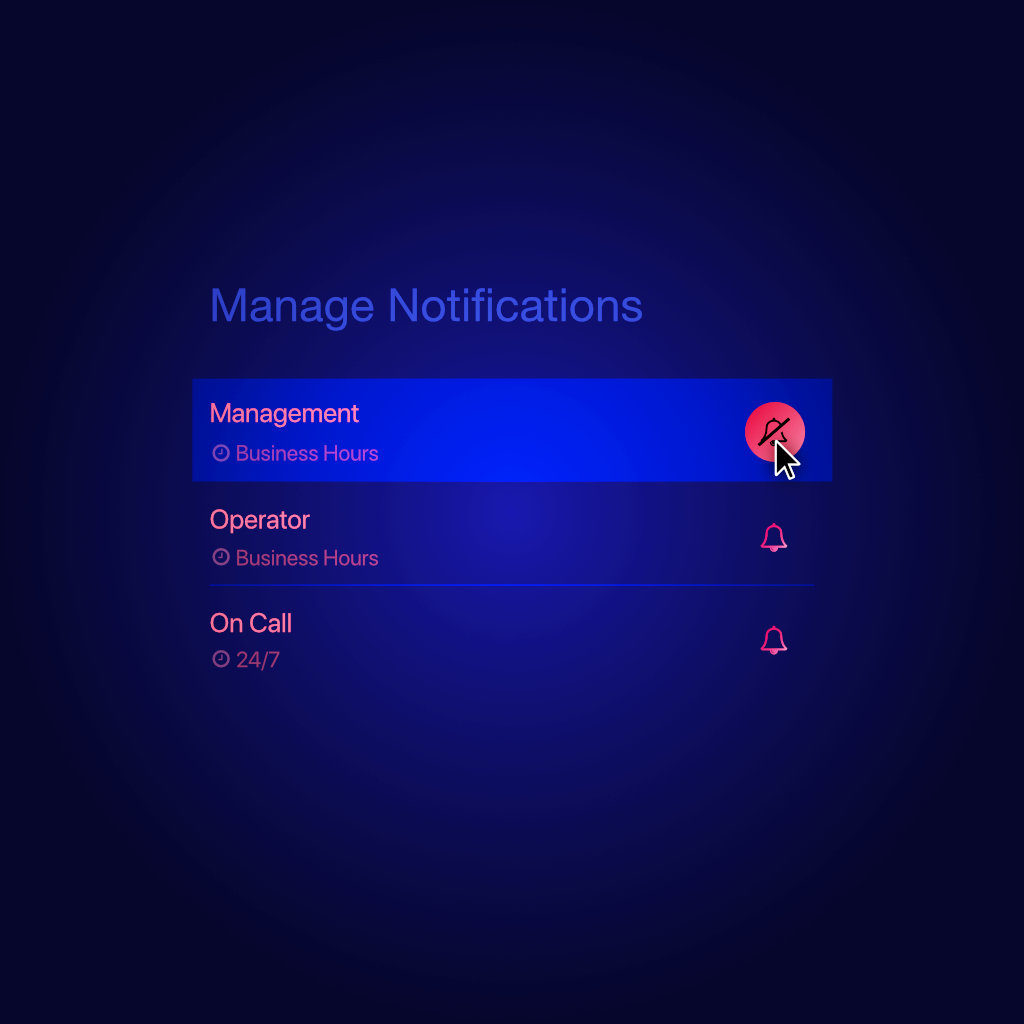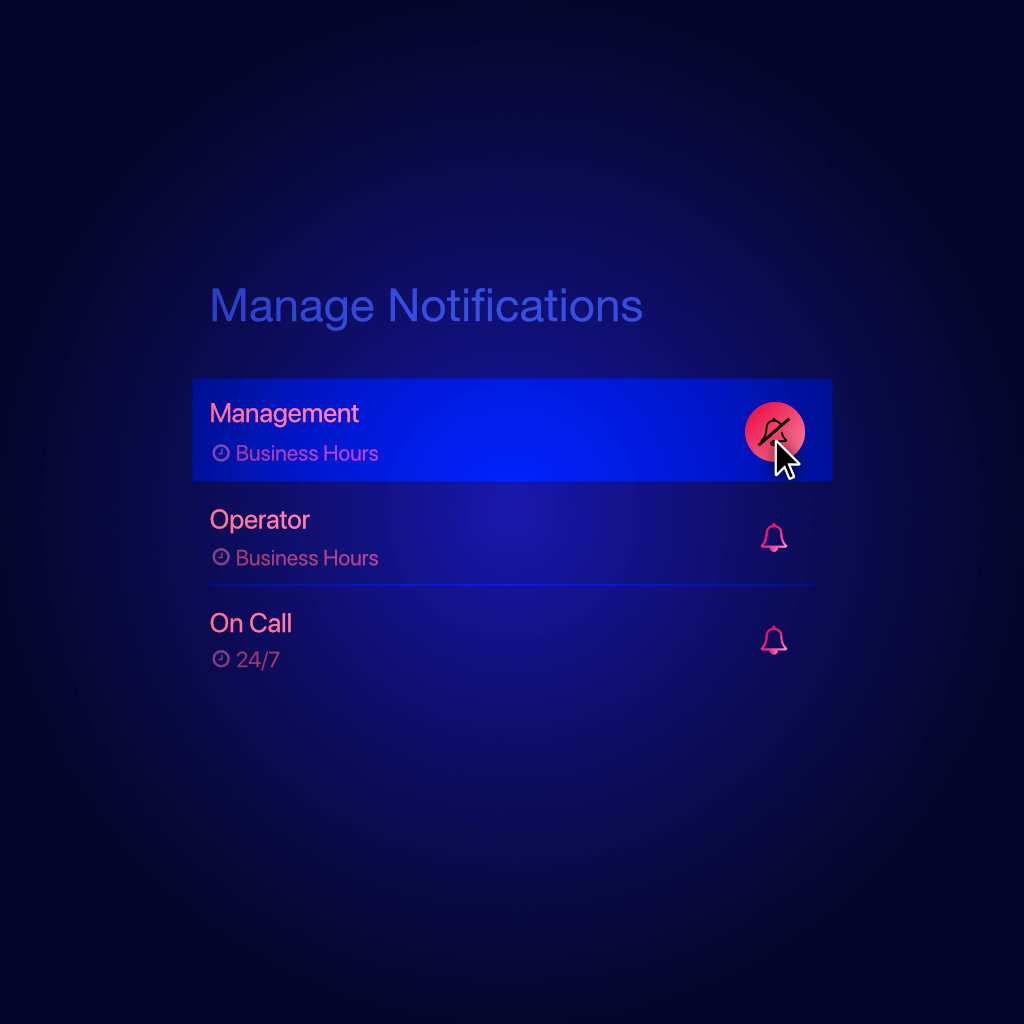 Reliability Warrantor
Missing an alert is not an option. React with trust, based on a solid and reliable monitoring system. Icinga uses multiple mechanisms to make sure reliability is guaranteed.
High availability: Multiple Icinga nodes take care of your notifications.
Automation: Ensure your notifications are extended intelligently according to infrastructure changes.
Disable notifications temporarily during maintenance.