Icinga Monitoring
Icinga monitors availability and performance, gives you simple access to relevant data and raises alerts to keep you in the loop.
Monitoring
Efficient Monitoring Engine
Across your entire infrastructure, Icinga gives you the power to watch any host and application. The monitoring engine is capable of monitoring entire data center and clouds. Collected results are processed and stored in a resource efficient way.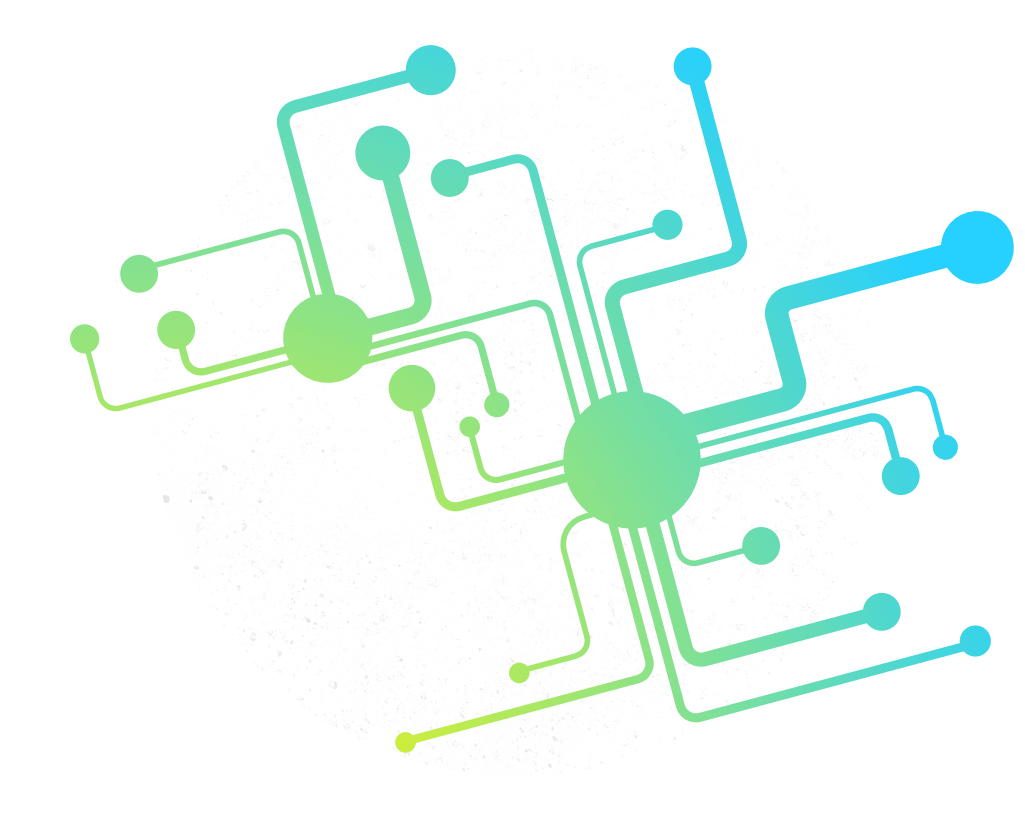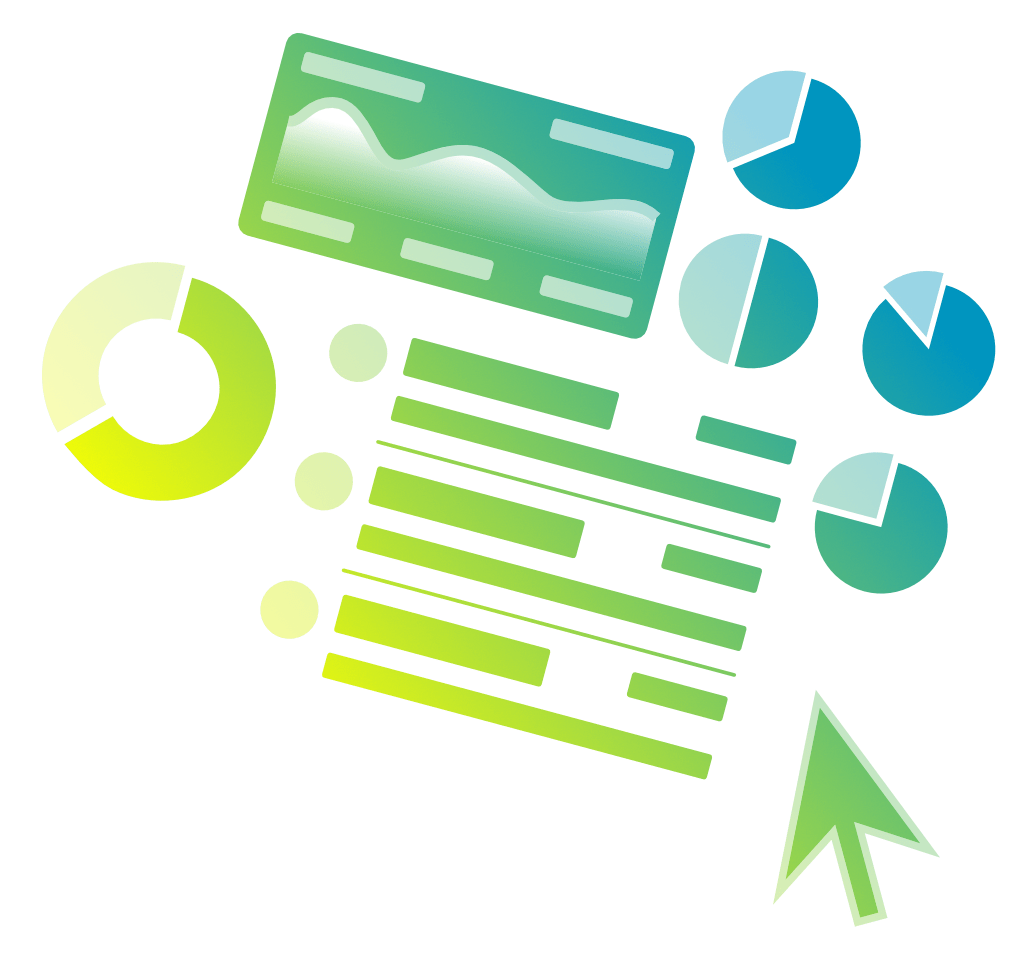 Usability
Appealing Web UI
A fast and well organized web interface gives you access to all relevant data. Custom views are build by grouping and filtering individual elements and combine them in custom dashboards. The appealing web interface lets you take action in just one click, enabling you to react to any event.
Security
Safe and Secure
Every single connection of Icinga is secured with SSL, securing your sensitive data through the whole network. Users can be restricted to view and edit only certain parts in your monitoring system.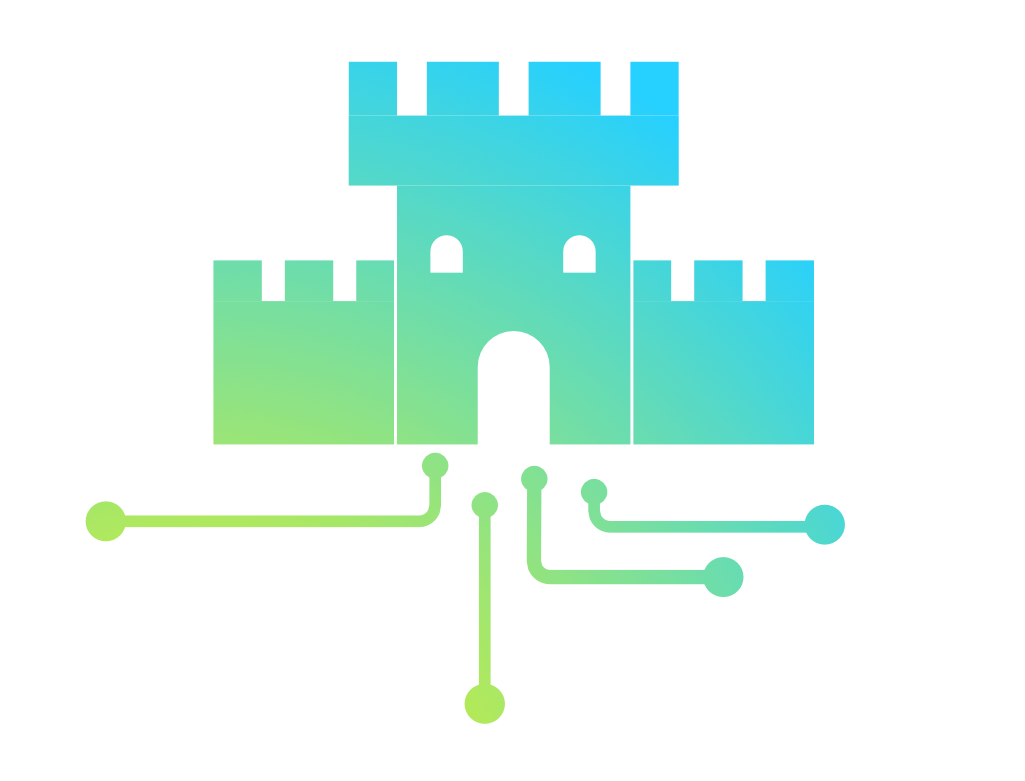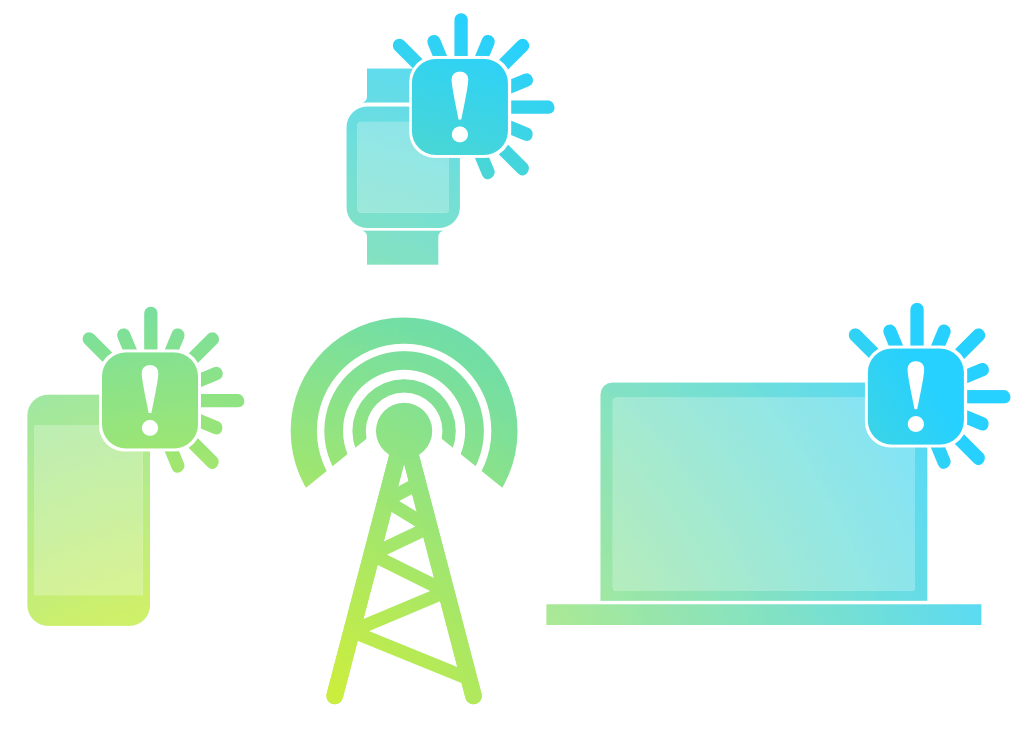 Alerting
Get Notified Immediately
Having knowledge is the first step when solving incidents. Icinga gives you that knowledge at any time you wish, through any channel you want. Alerts pave the way to a wholesome incident management and recovery process.
Configure
Bring your whole infrastructure and applications to your monitoring. There is something for beginners and highly skilled monitoring architects, for automation experts and web interface lovers.
Adapt
Icinga collects and sends data from and to many of your existing DevOps tools, enabling you to create a tailored monitoring solution that fits just your needs.
Scale
Every infrastructure changes sooner or later. Icinga follows this path by scaling easily up and down. The build in cluster mechanism is secure and easy to set up, without any external dependency.
Go ahead and try Icinga
We have a demo system waiting for you to see Icinga in action. A demo is worth a thousand words.
Icinga Modules
With Icinga Modules you extend your monitoring environment to build your own tailored solution.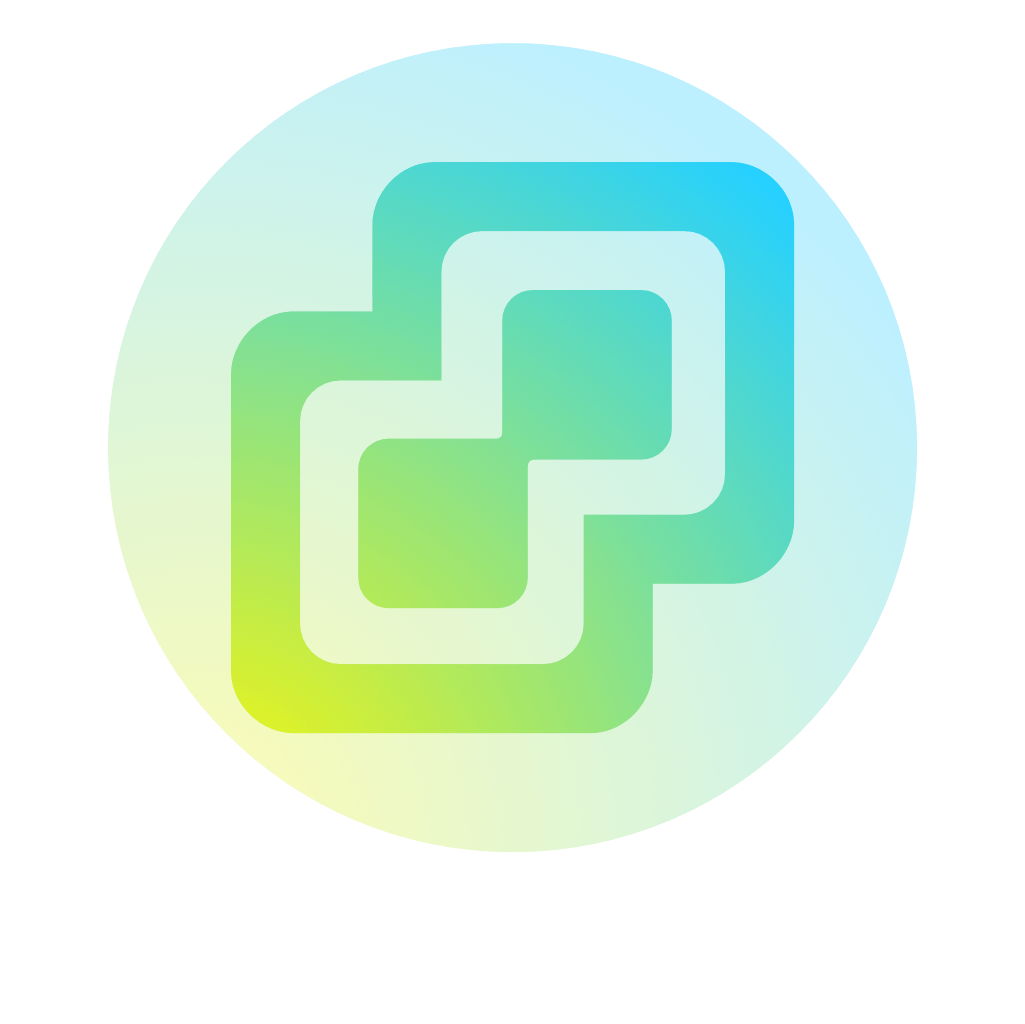 Icinga Module for vSphere®
Your VMware environment fully integrated into Icinga. This module fetches data about your Host Systems, Virtual Machines, Data Stores and many more details. All aspects of your VMware clustered are displayed in a nice and clean way, allowing you to handle incidents very fast.
Icinga Certificate Monitoring
All certificates across your entire network, verified, sorted and well organized in one single Icinga web interface. The Icinga Certificate Monitoring module scans your network automatically for SSL certificates and collects precise information about each of them, making sure you don't miss to roll out new certificates ever again.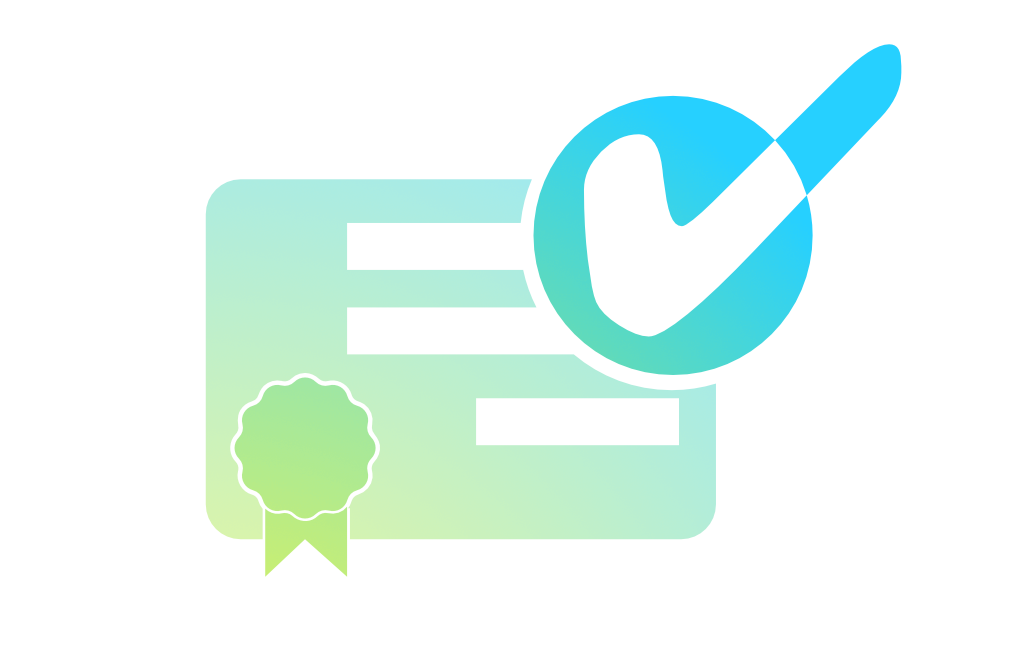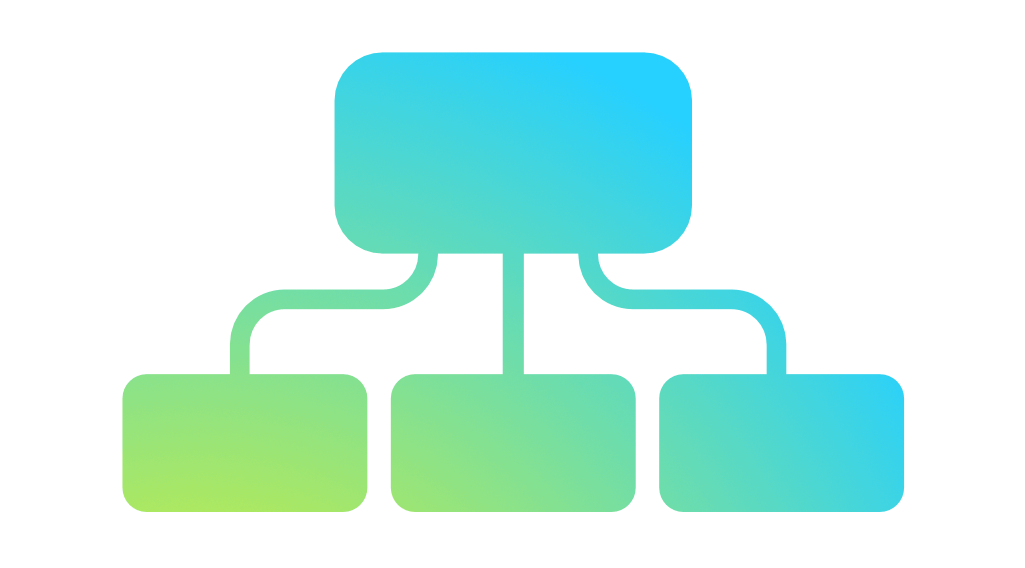 Icinga Business Process Modelling
Create a combined view of your existing data and build your very own top level view. In the end, what matters is the availability of your whole application or service. The Business Process Module makes it possible to set single hosts and services into context, by combining the states with logical functions. 
Icinga Module for Graphite
Metrics from Graphite displayed directly in the Icinga web interface to complete your Icinga Graphite integration.
Icinga for Windows
Entirely manage an Icinga 2 Agent setup and provide check plugins to fetch information from Windows hosts.
Icinga Module for Jira
This module allows to send notifications to JIRA and integrates nicely into the Icinga Web 2 frontend.
Icinga Reporting
Generate SLA reports based on the data collected by Icinga. Schedule reports and receive them via email on a regular basis.
Icinga Trouble Ticket Integration
Your favourite ticketing system linked with Icinga, enabling you to handle incidents in a reliable way.
Community
Our community is very active in exploring the extensibility of Icinga. We collect and host everything on a dedicated platform.
Icingabeat
Icingabeat is an Elastic Beat that fetches data from the Icinga 2 API and sends it either directly to Elasticsearch or Logstash.
Icinga Module for Elasticsearch
You decide which logs and events you want to see at the host level to get even more context to your monitoring data.
Icinga as a Service - Free for 30 Days
Easy configuration of your hosts and services. Offering preconfigured common checks based on varied and long lasting expertise of monitoring projects.