Accessibility
Unleash your potential with Icinga – your monitoring solution designed to remove barriers and bring accessibility to everyone. Create your own path with flexibility at the forefront.


Built-in theme for vision impaired users


Mobile friendly web interface


Easy navigation with screen readers


Support for a wide range of browsers


Multi-language support with many different languages available


Reach everything with your keyboard
Multi-Language Support
Icinga is available in many different languages. We translate Icinga in the open with our amazing community on translate.icinga.com
Currently available languages are:
English
German
Italian
Japanese
Portuguese (Brazil)
Spanish
Ukrainian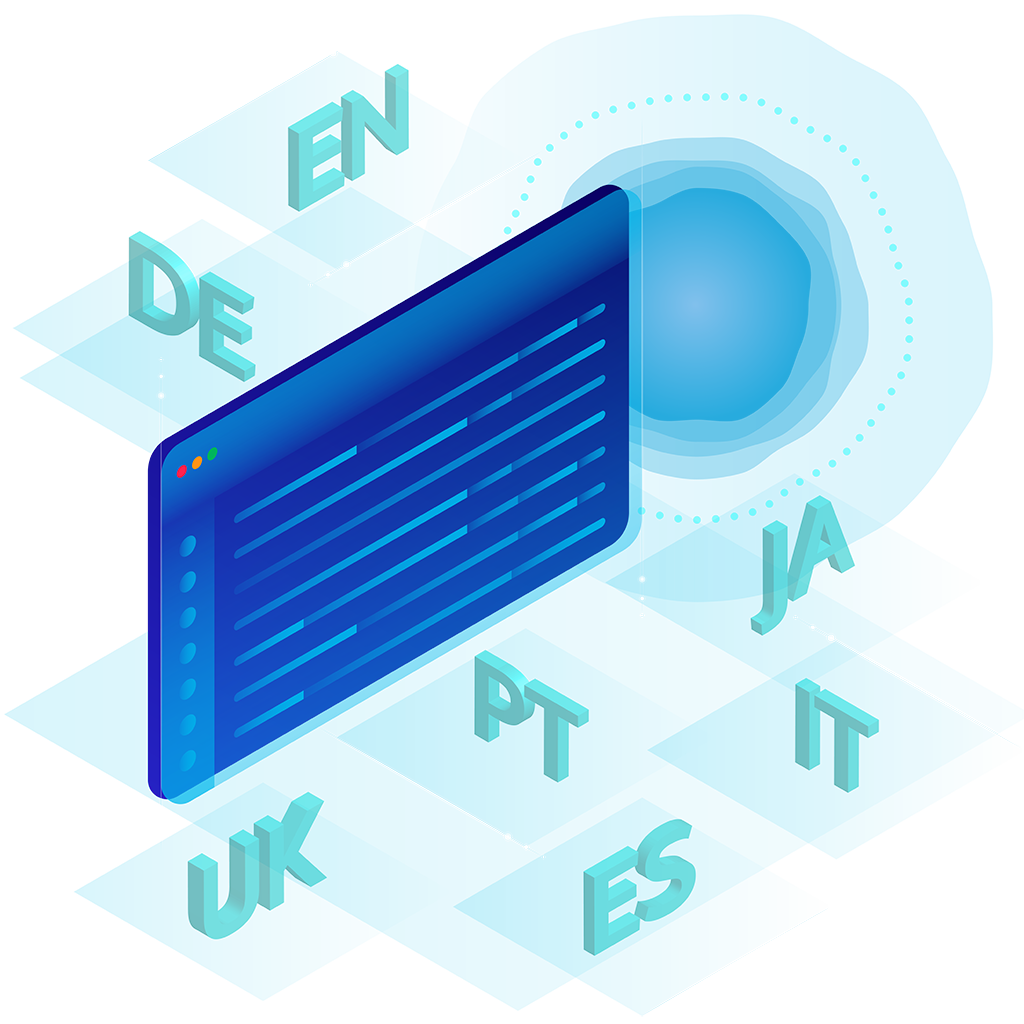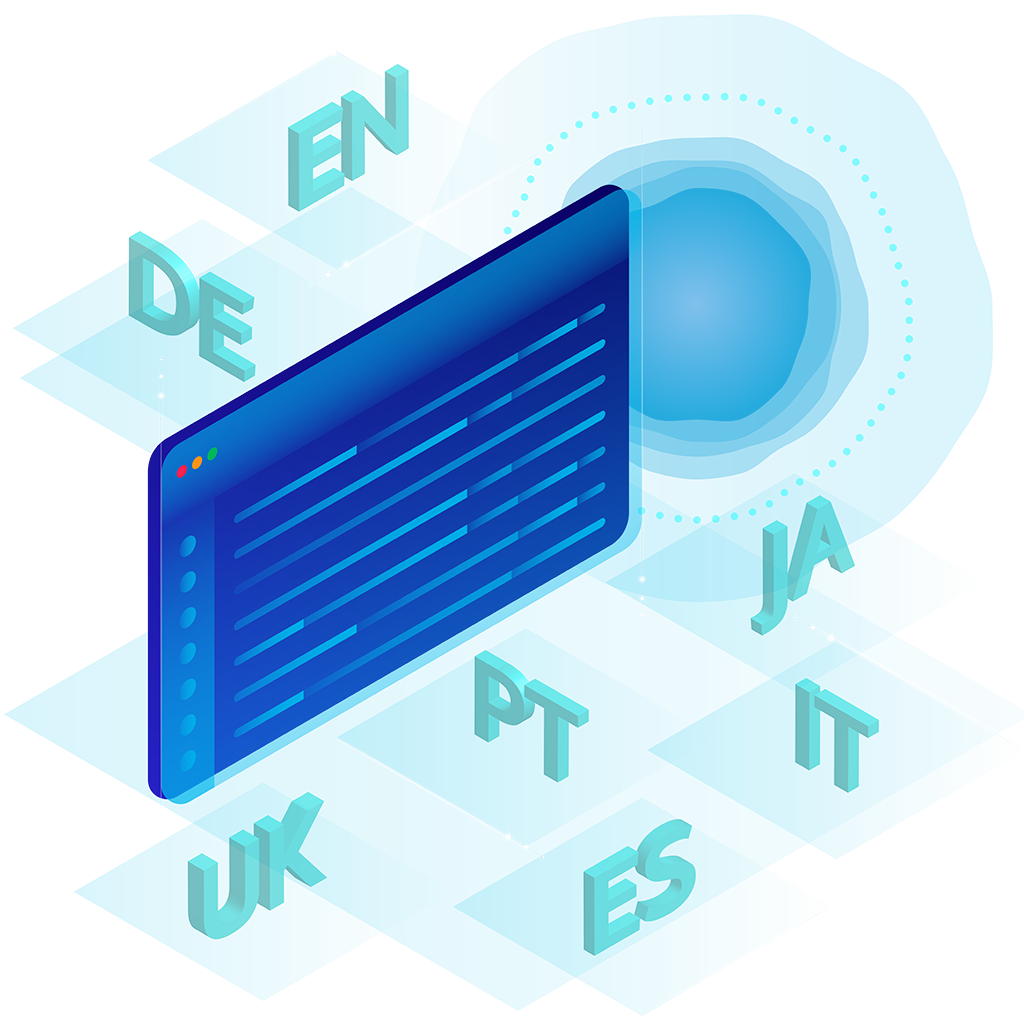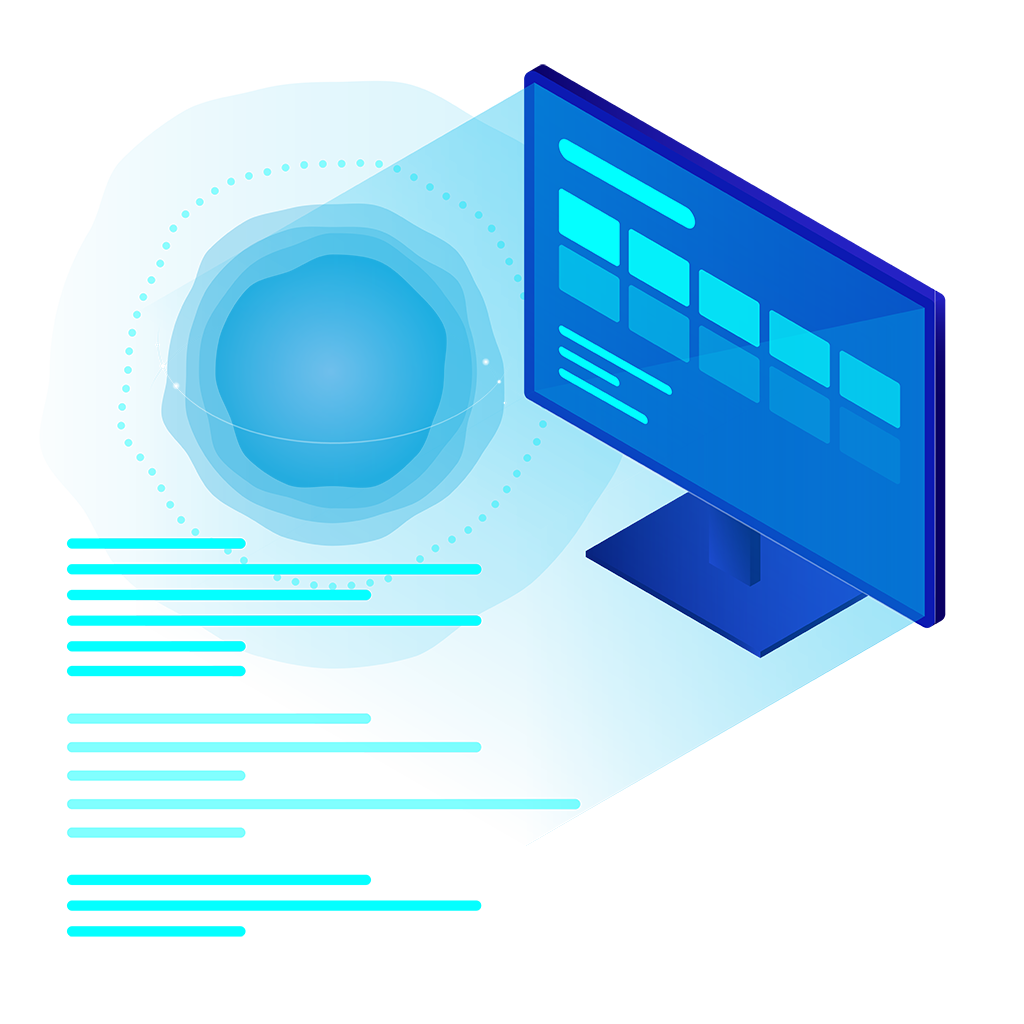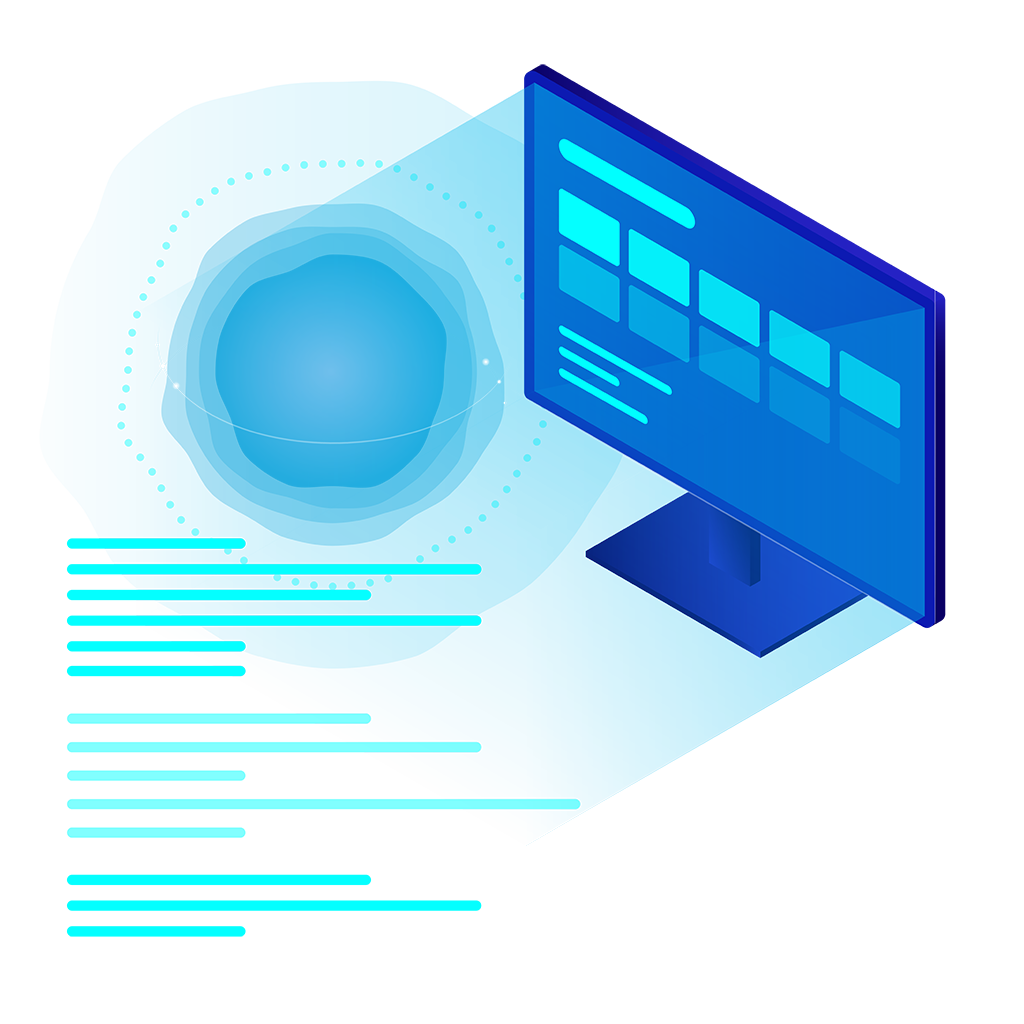 Vision Impairment
Empower those with color vision impairment or high-contrast needs with Icinga – equipped with a specially designed theme for optimal user experience.
With color vision impairments the default colors are hard to differentiate. Our special theme makes it a lot easier to distinguish between different states in the blink of an eye. Since the theme doesn't only rely on the hue of the colors but the saturation and brightness, it makes it easier to distinguish the states even in grayscale.
Our high contrast theme offers a gradient free presentation that allows you to effortlessly recognize what is important.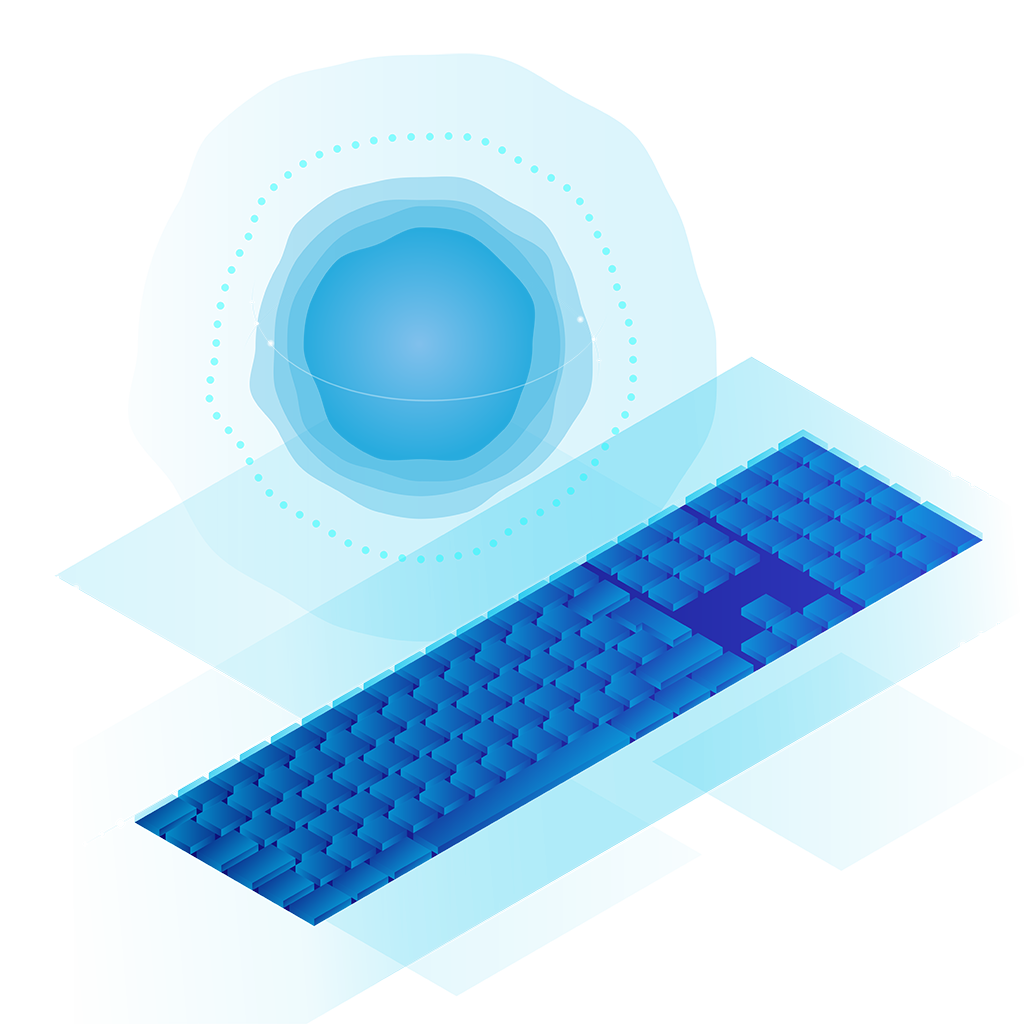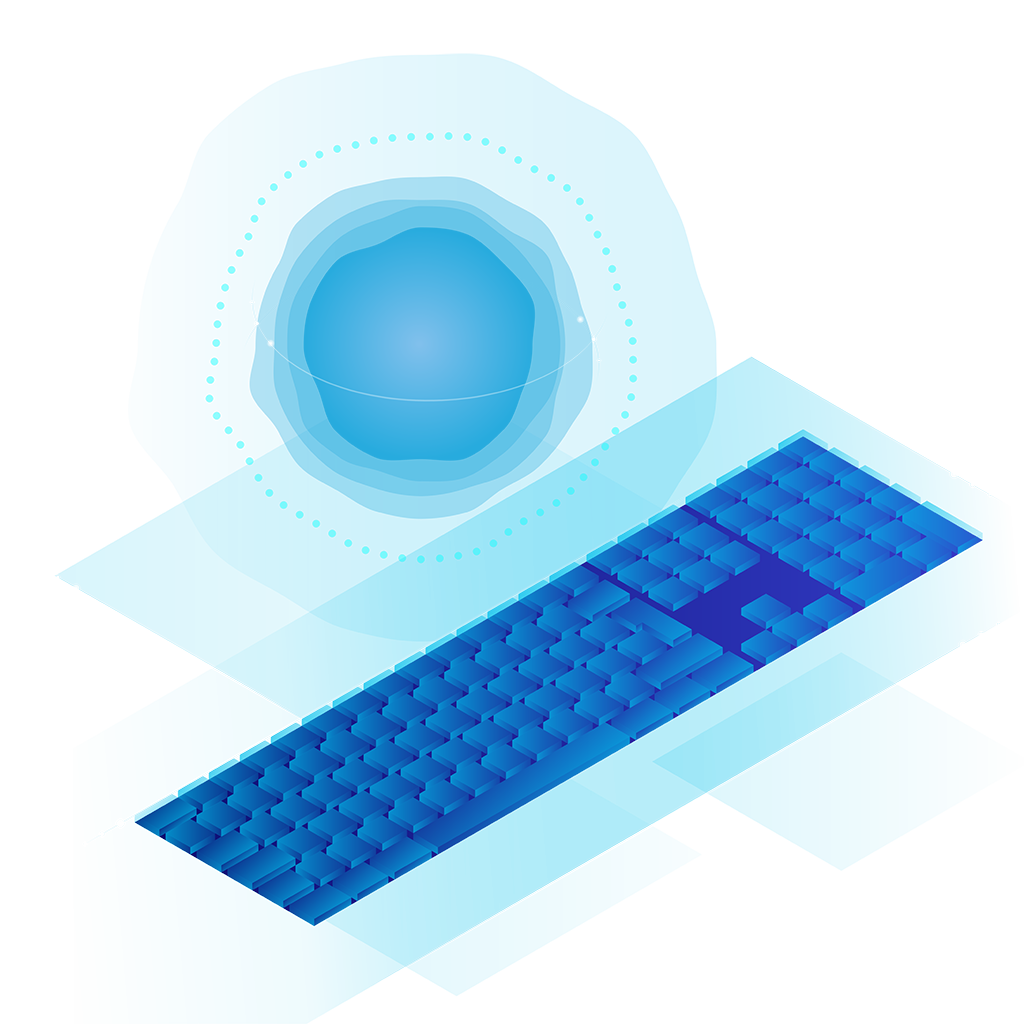 100% Keyboard Navigable
Any and everything can be reached with your keyboard, using a mouse is optional. If you can't – or choose not to – use a mouse you are at no disadvantage. The menu structure of Icinga Web and its javascript widgets have been designed with keyboard controls in mind from the get-go. Enjoy a smooth experience just like the mouse slingers.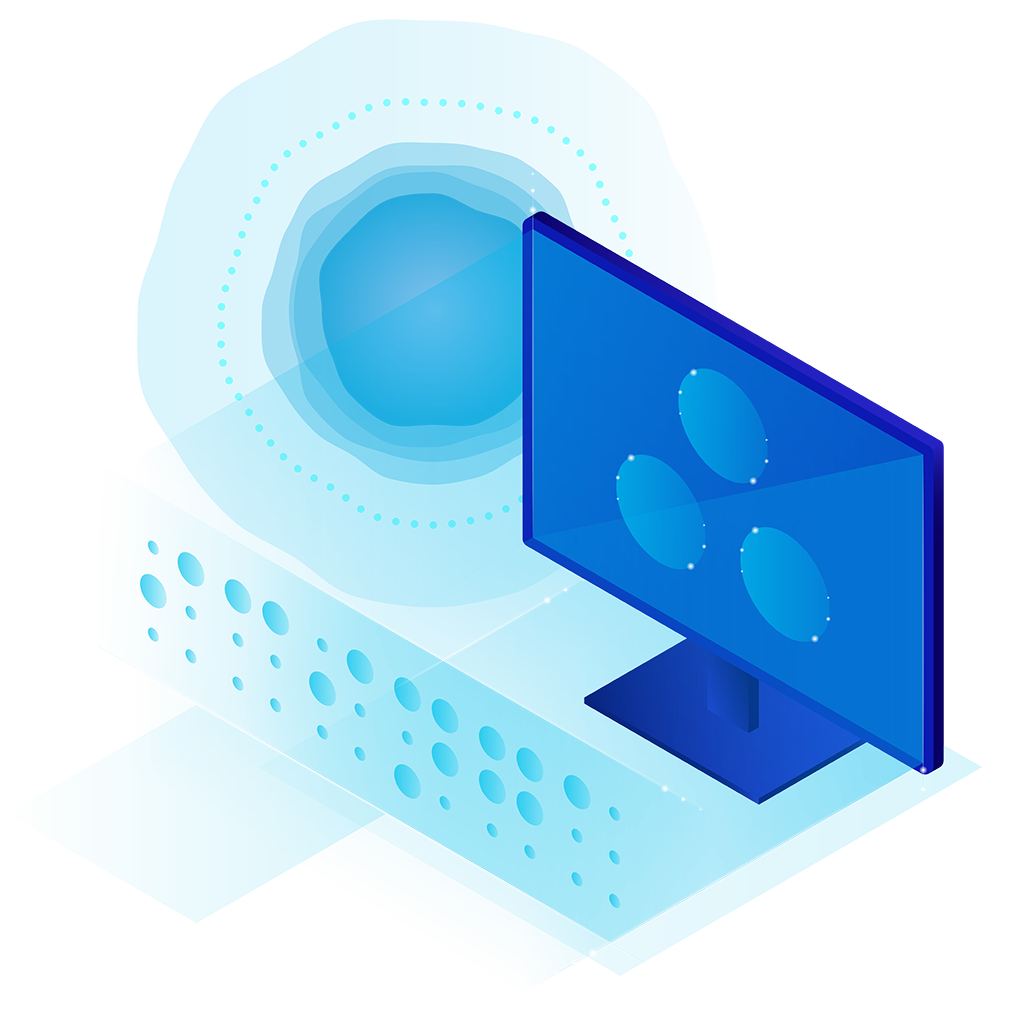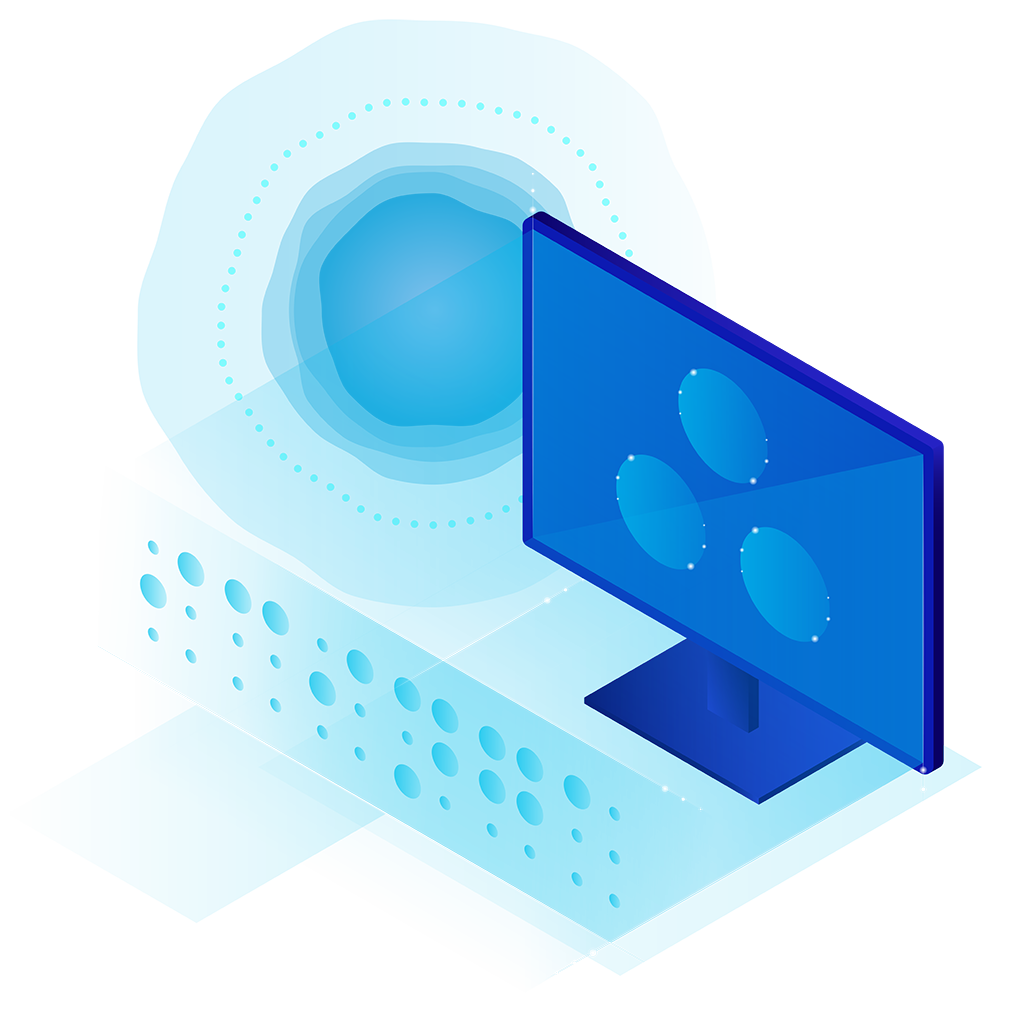 For Our Blind Users
The Icinga Web interface allows easy navigation with screen readers. Icinga Web is built with Accessible Rich Internet Applications (ARIA) in mind. The web interface has a special HTML structure that makes it easy to navigate, even if you can't see at all!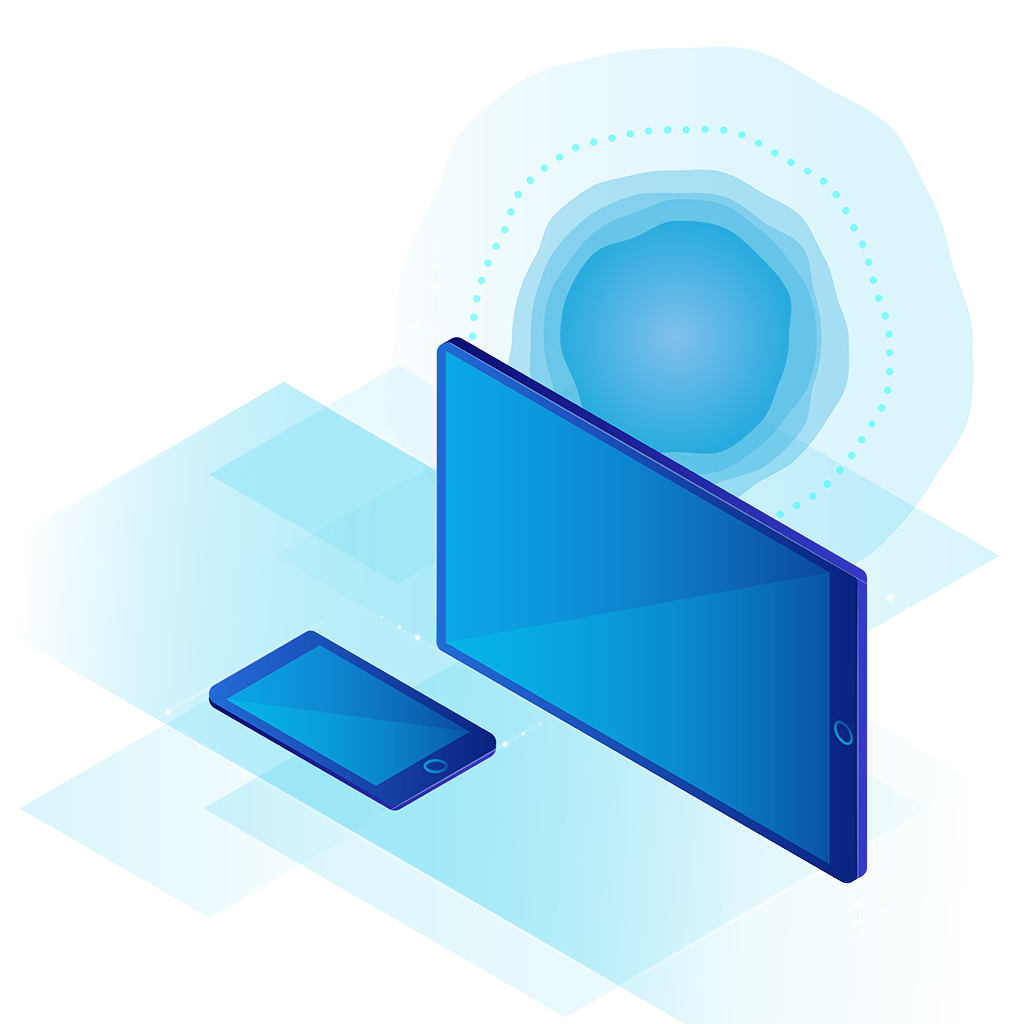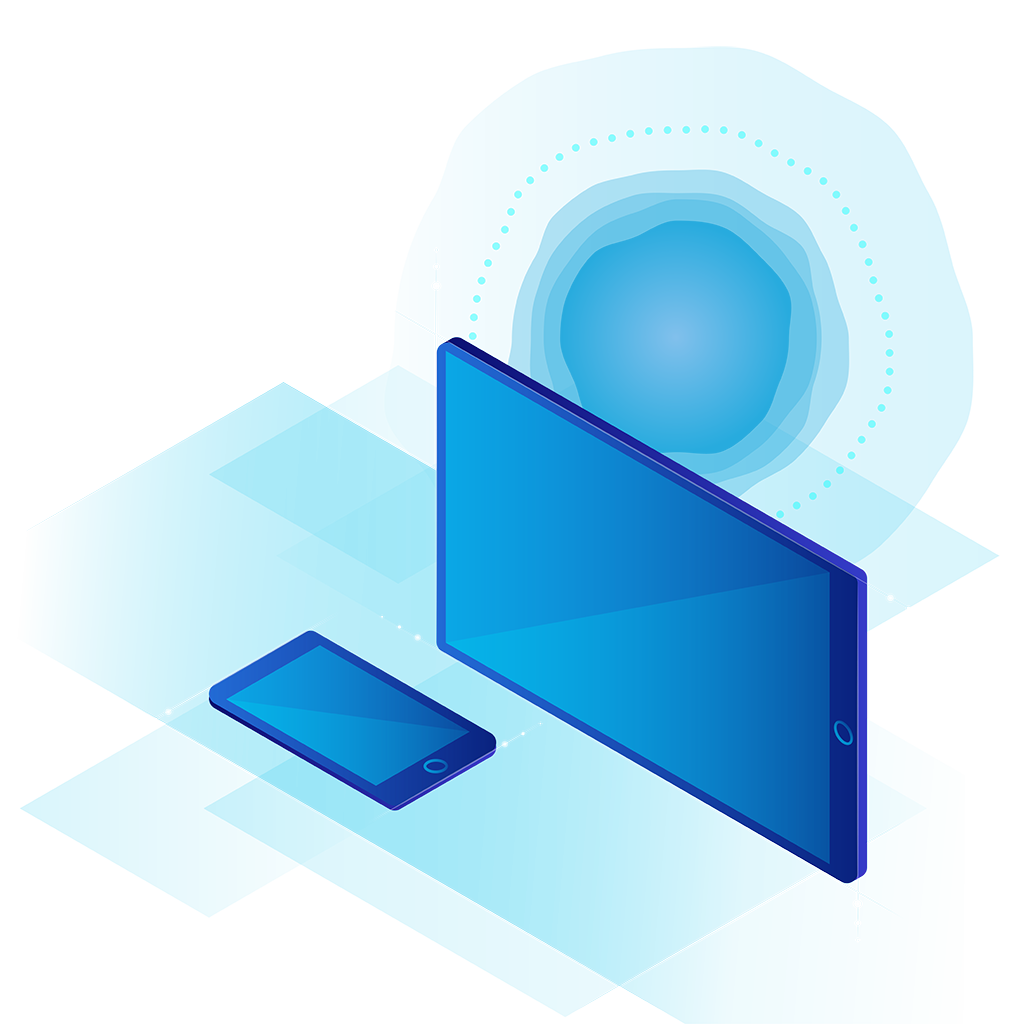 Accessibility on Mobile Devices
You don't need to rush to your desktop when a notification comes in. Stay connected with Icinga's continually improving mobile experience. While it already offers a solid mobile experience, we're dedicated to making it even better.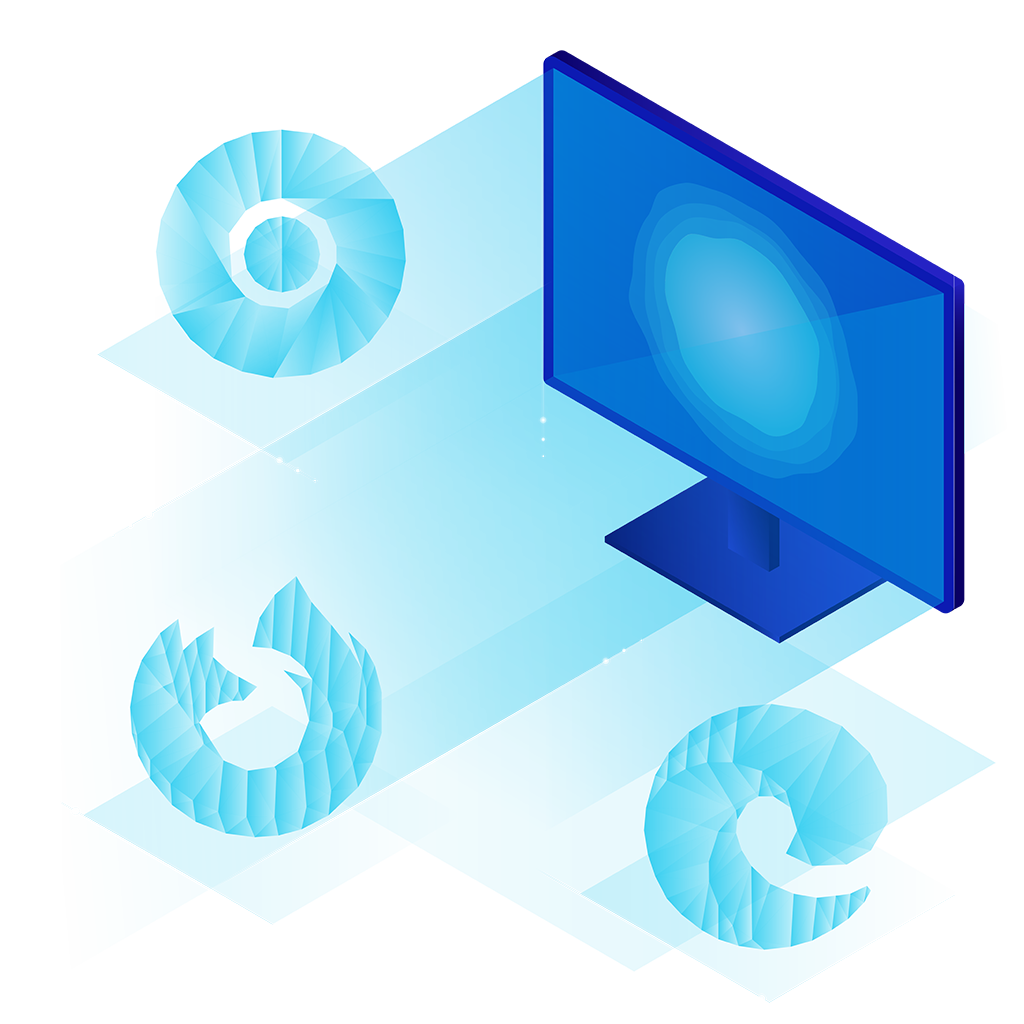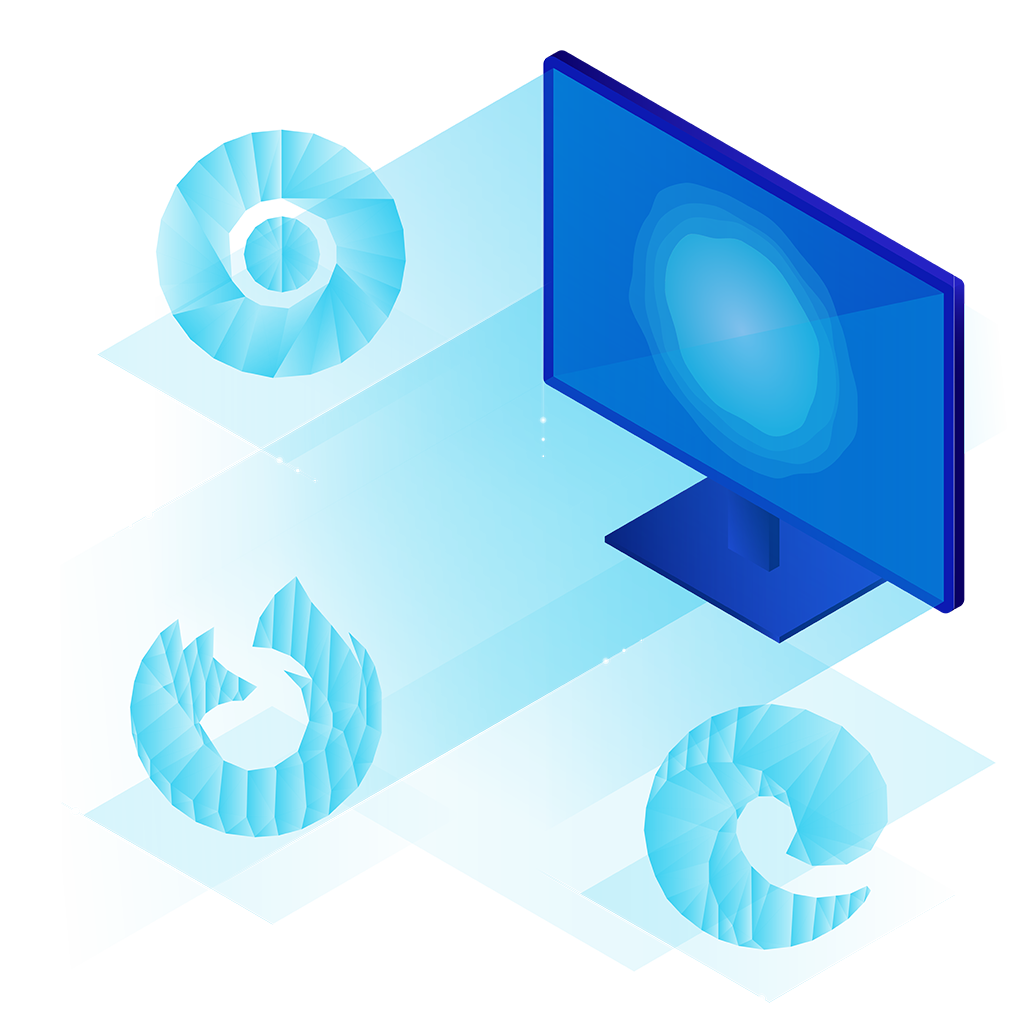 Availability for Different Browsers
Through vigorous testing we can offer you a wide range of supported browsers. Whether you follow the fiery fox, prefer a chrome look or are always on edge – you can be sure that you're all on the same page.
Get Started with Icinga
Get going with your full-stack enterprise-ready monitoring solution. Follow the installation course for a seamless setup with Icinga.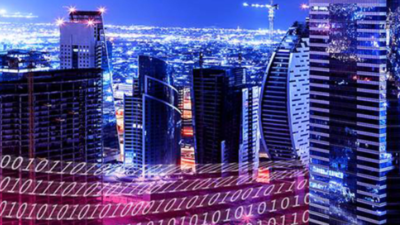 Thanks to Icinga, T Sec has been able to simplify the complexity of its monitoring and consolidate monitoring for its various products in the market in one place.