Consulting Services
Our experts work closely with your team to provide in-depth advice and recommendations on implementing, integrating, upgrading and migrating Icinga.

Expert Support
We partner with many different partners around the globe to provide the best support to customers wherever they are.

Unbiased Insights
Our specialists offer impartial insights and recommendations that adhere to industry-leading standards and guarantee sustainable scalability in the long run.

Actionable Plans
At the culmination of our services, our experts deliver actionable plans that deliver measurable benefits and accelerate your success.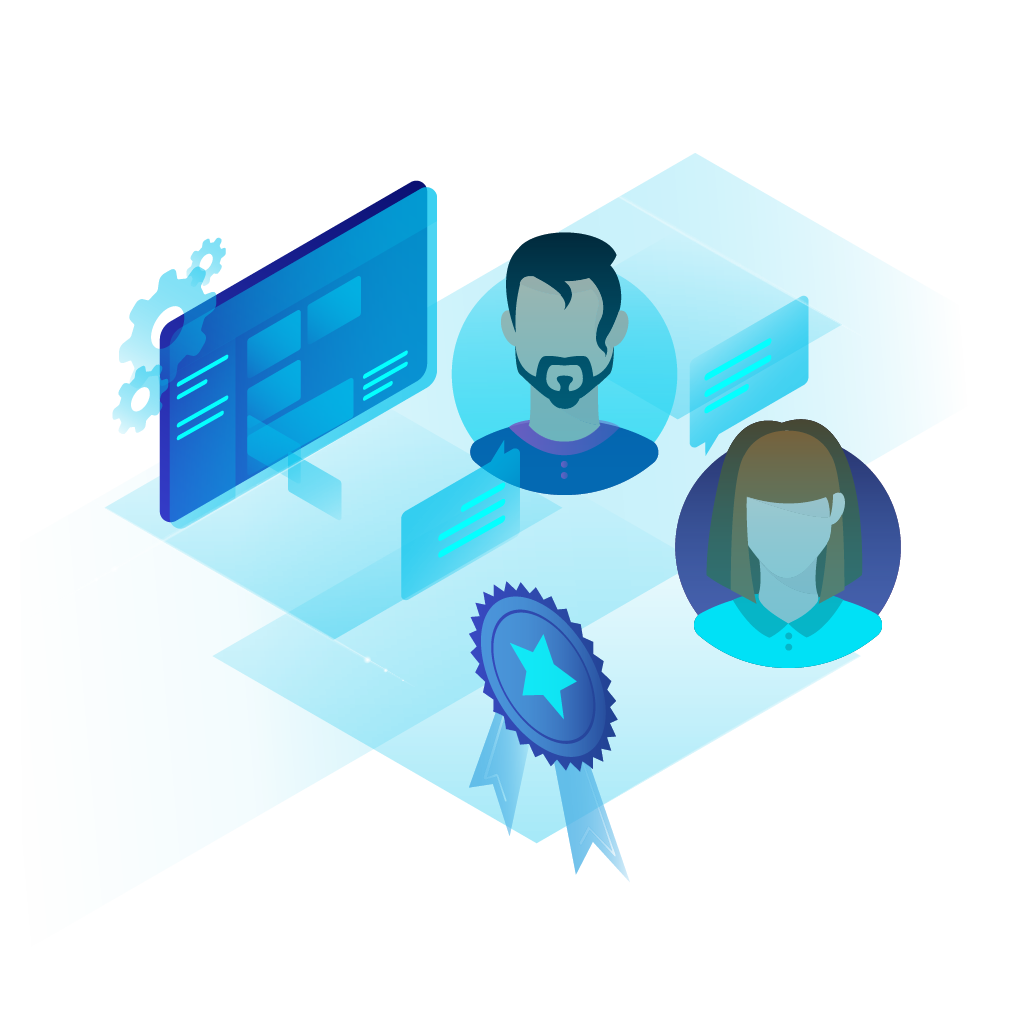 Best Practices Assessment
Sometimes, teams need a second set of expert eyes on an existing Icinga setup to ensure they haven't missed a step or made a decision that might cost them down the road.
An assessment from our partners focused on guidelines, configurations, workflows, and best practices is a smart choice that provides peace of mind for your project— and time and cost savings by optimizing your decisions and eliminating potential issues upfront so they don't cost you more in the future.
Roadmap Development
Prior to finalizing your monitoring environment with Icinga, have you conducted a thorough assessment and devised a well-defined plan for the integration and compatibility of your diverse solutions, both presently and in the long term?
We will assess your environment, comprehend your specific use cases, and furnish you with a set of practical roadmap actions to ensure the ongoing relevance and sustainability of your setup.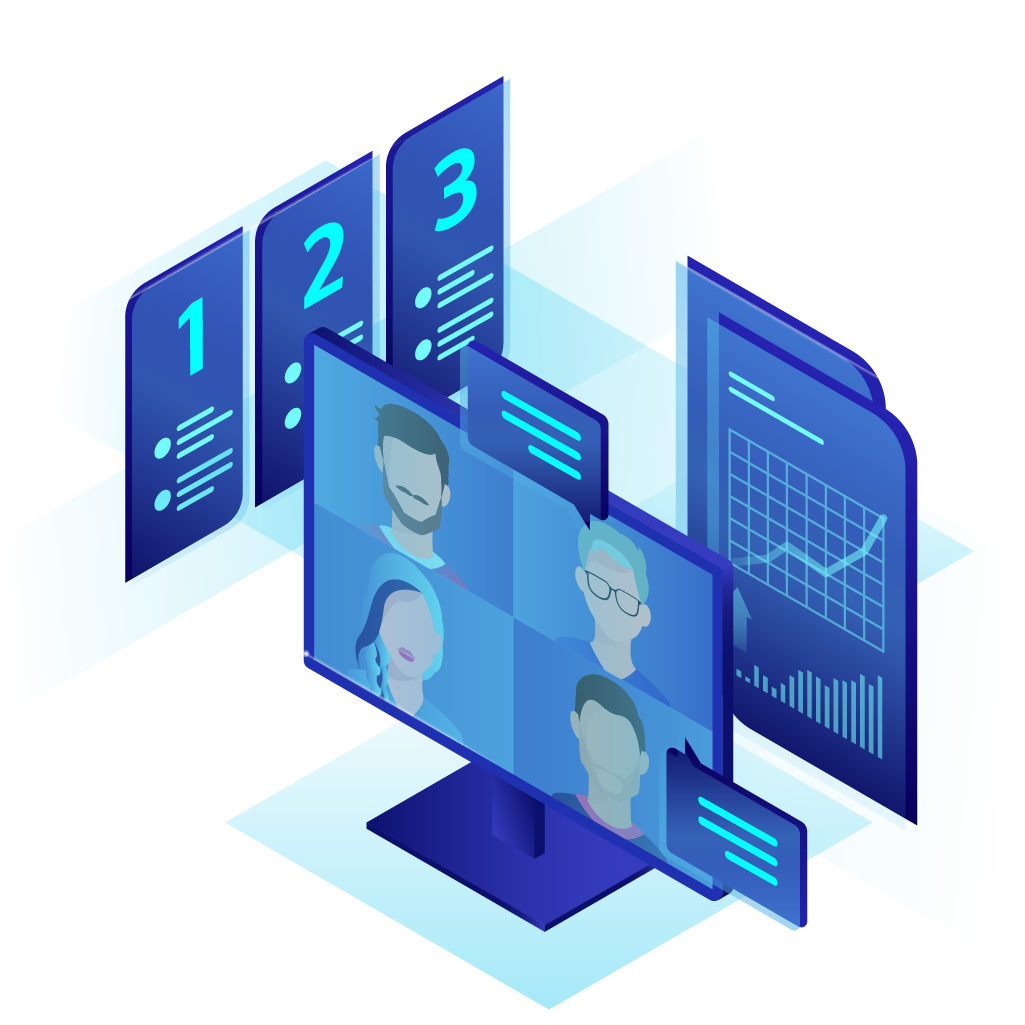 Strategic and Proactive Consulting
Our Consulting services offer personalized advice and suggestions to effectively tackle the unique requirements and difficulties with your monitoring setup.
How to Request Icinga Consulting Services
We collaborate with a global network of qualified implementation partners who handle these tasks and beyond. We will be pleased to connect you with a qualified partner in your region.