Infrastructure Monitoring
Observe Your Entire IT in One Place
Collect and analyze data from your whole IT infrastructure, improve business results and drive value creation forward.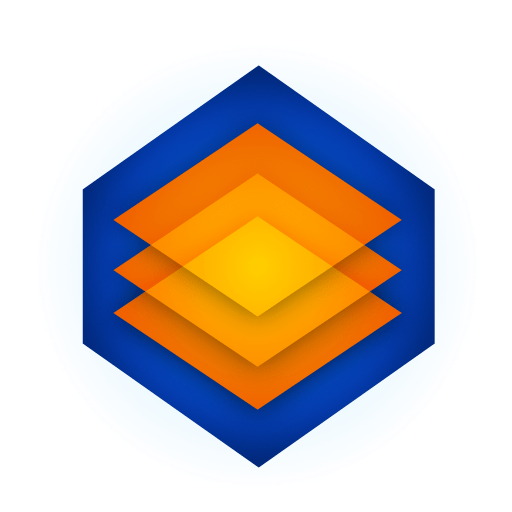 Gain Full Visibility
With modern IT infrastructures you have to tame almost boundless complexity whilst knowing the health, work and performance of all your systems and applications. A full-stack monitoring solution brings it all together, instantly informs you when an error occurs and enables you to localize and solve it quickly. Prevent outages and optimize your IT!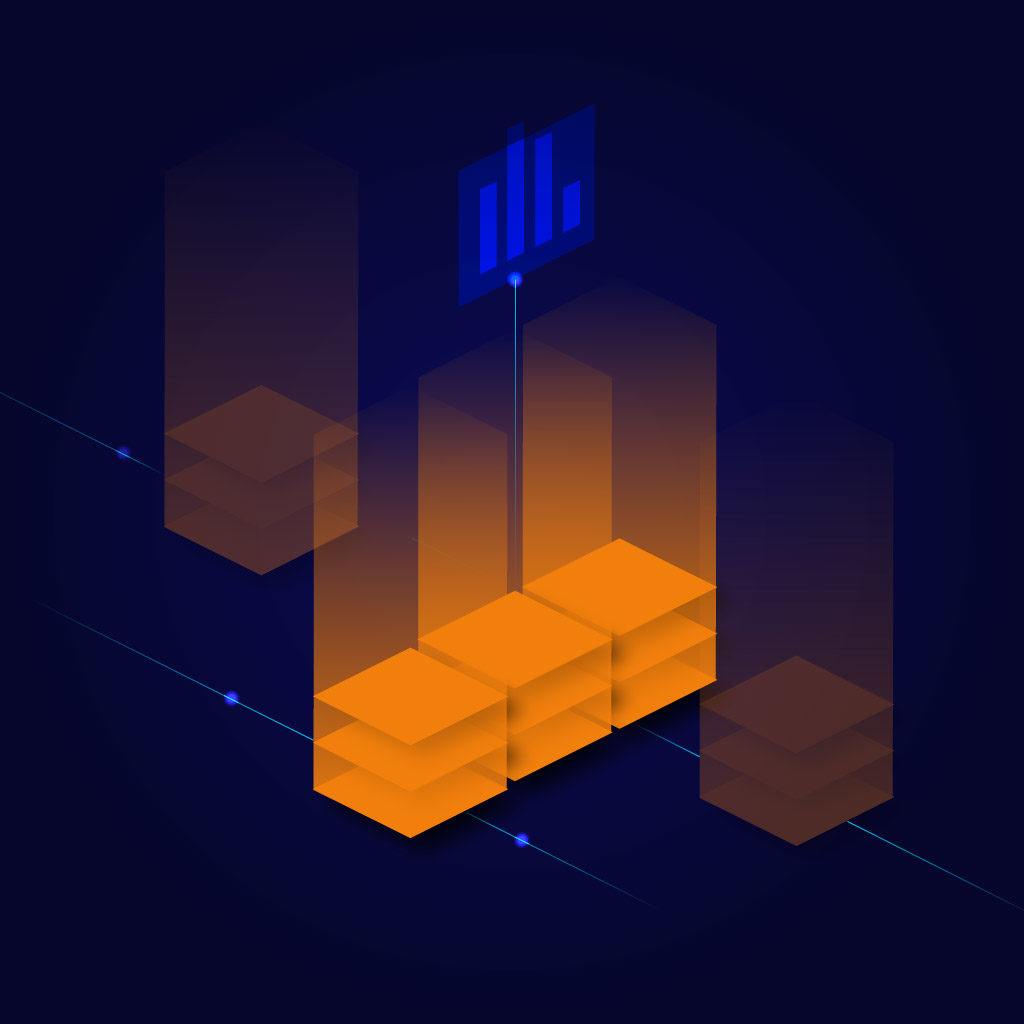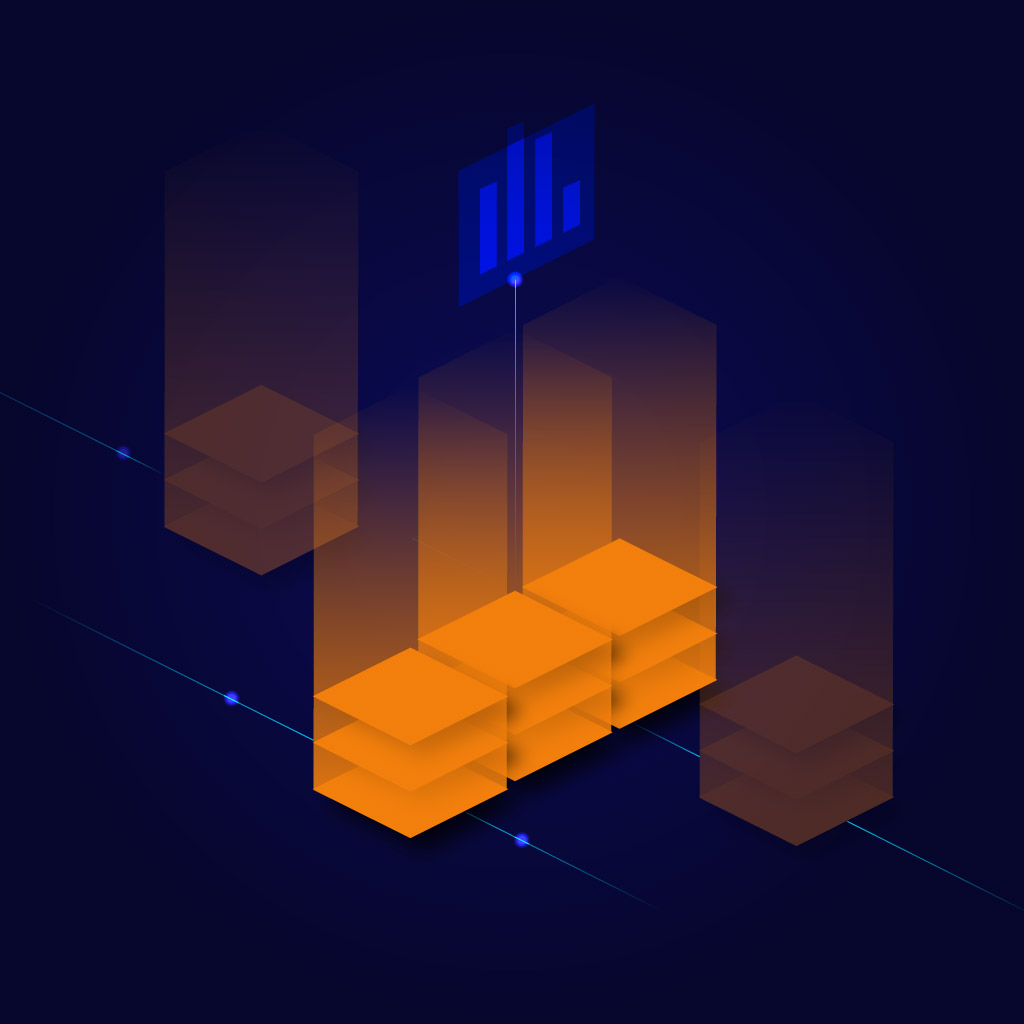 Server monitoring
Serve a Bigger Goal
Servers are the backbone of your business. Ensure uninterrupted operation of your business processes and maximum availability and performance of your IT systems by constantly monitoring your server infrastructure. Monitor Linux, Unix, Windows and other servers on premise and in the cloud.
Application monitoring
From Simple to Sophisticated
Applications bring your business to life. Monitor your apps to ensure they run smoothly and respond fast. Starting from a standard LAMP stack up to sophisticated distributed Java applications and everything in between: Make it work!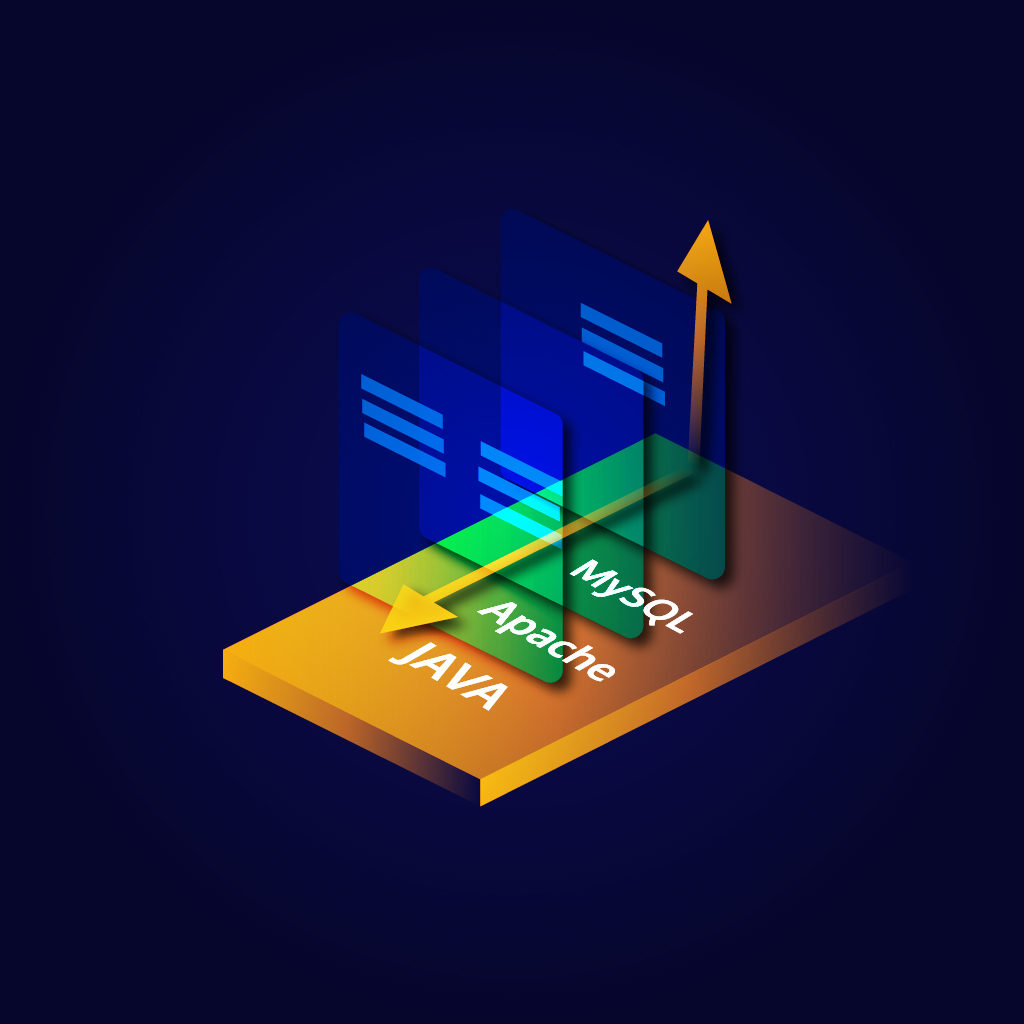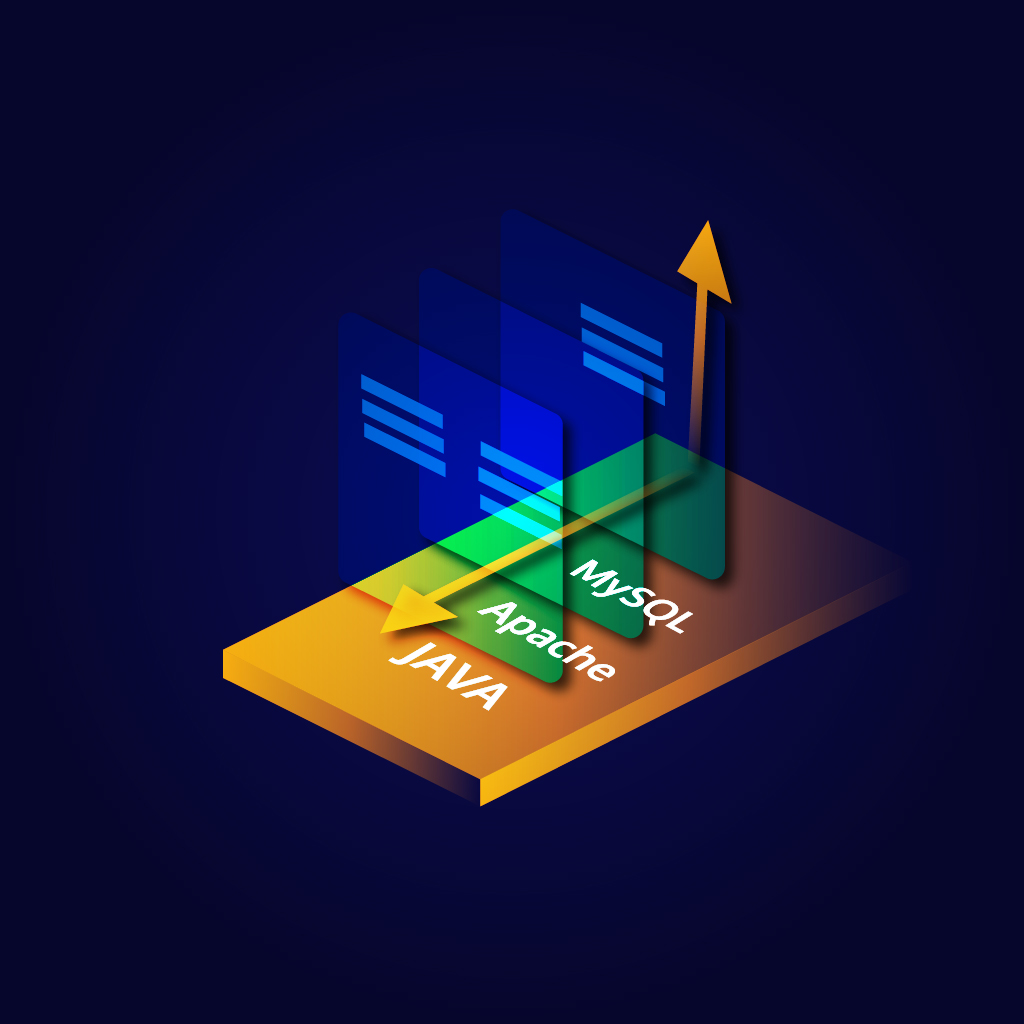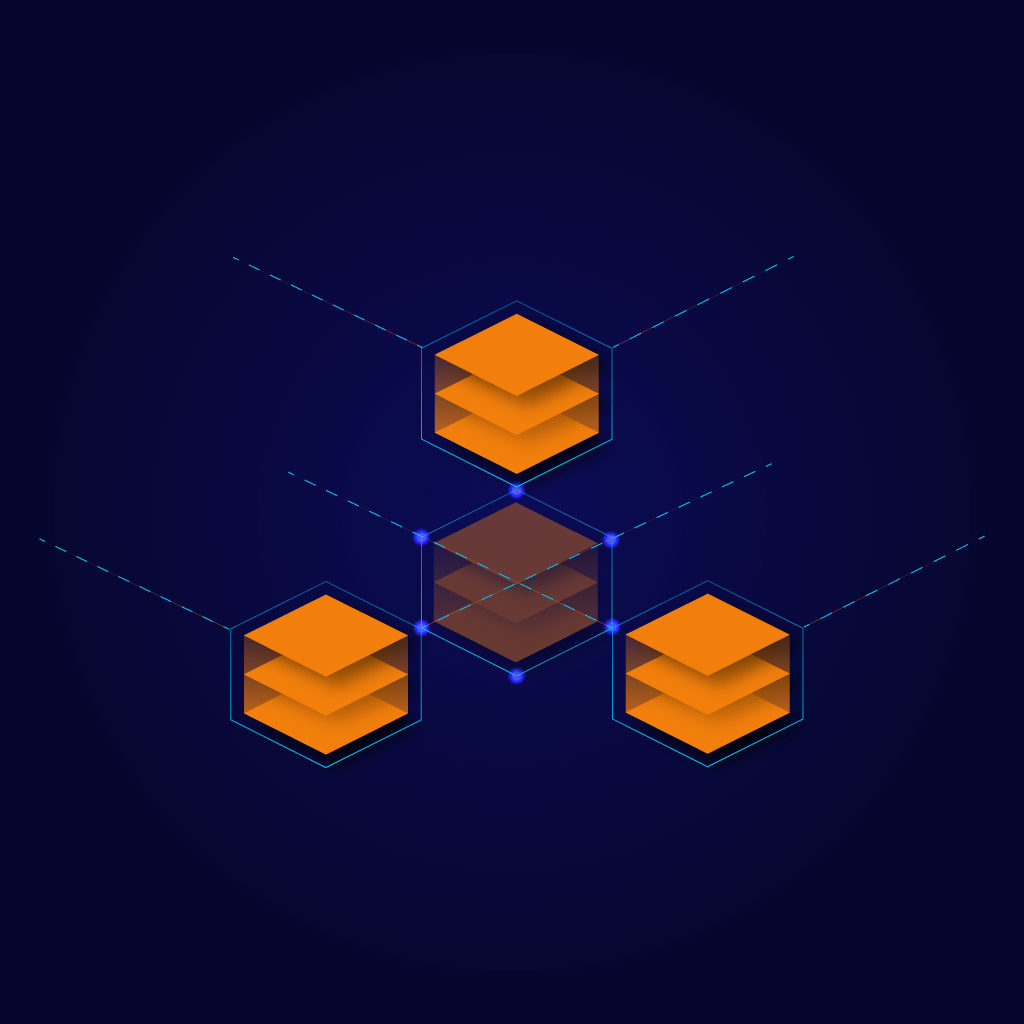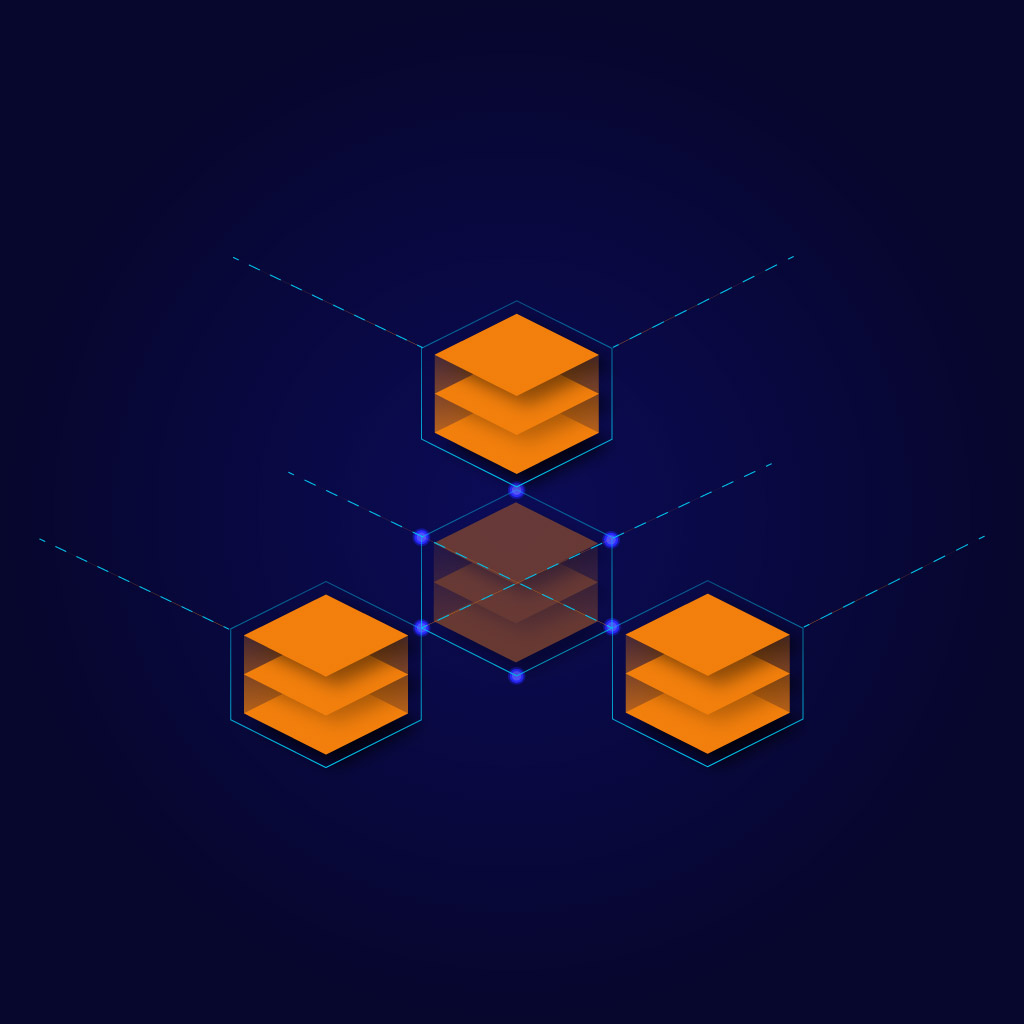 network monitoring
Keep the Connection Up
Reduce network downtime and discover hidden problems that affect bandwidth to ensure maximum productivity for your users. Whether it's HP, Cisco, Juniper or another vendor that connects your devices: Collect data about their throughput and utilization.
Bring observability to a new level with Icinga.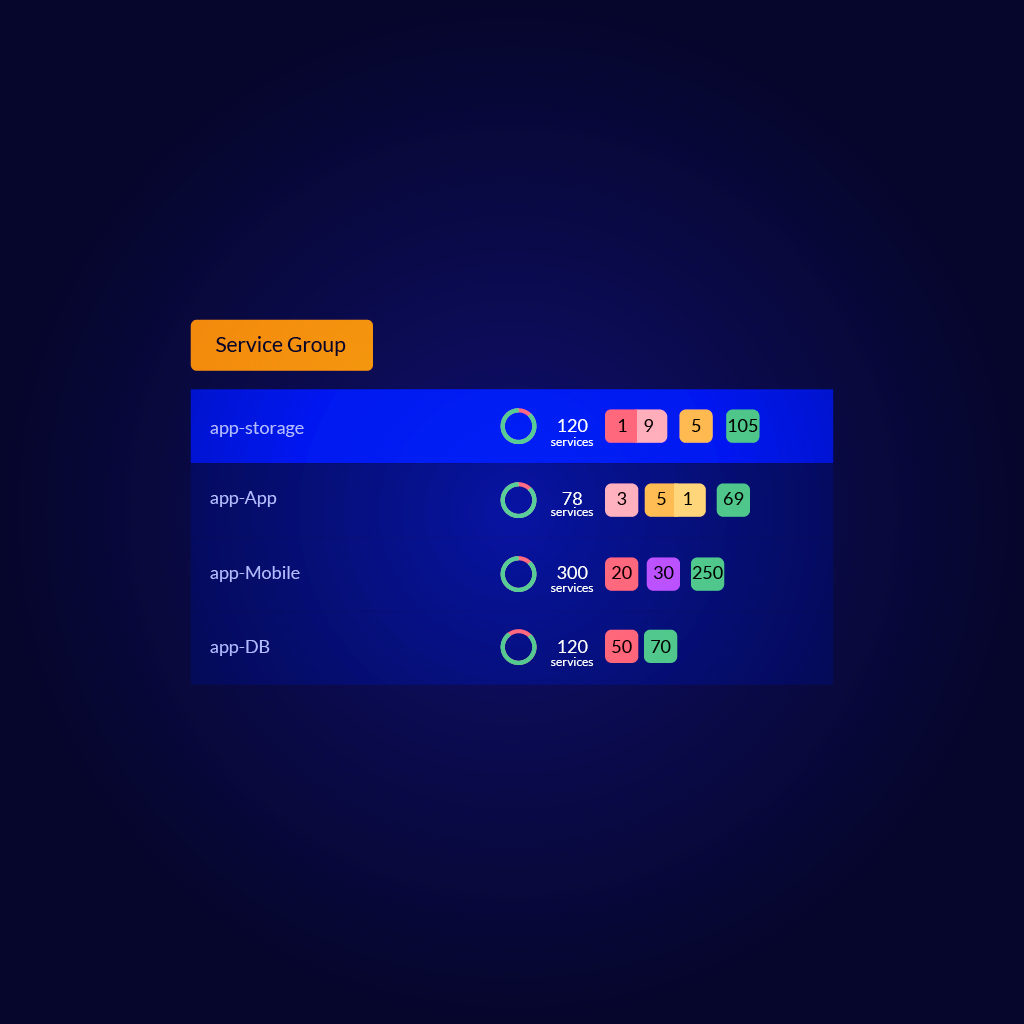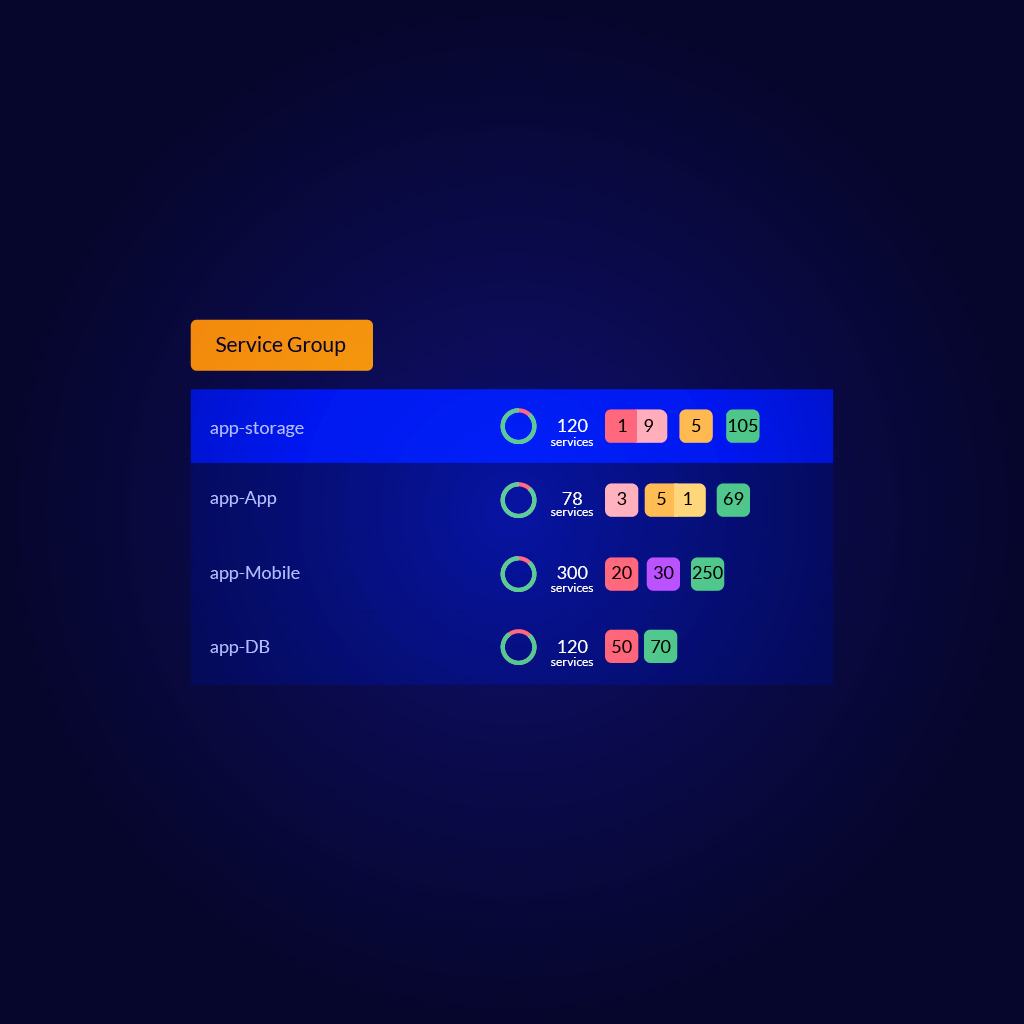 Detect Errors at a Glance
Monitor your whole infrastructure, collect and analyze the data all in one tool. Icinga's fast and well-organized web interface with the five Icinga status colors makes it easy to detect errors at a glance.
Build custom views by filtering and grouping elements. Store them in dashboards.

Get notified and proactively react to errors before they become problems.

Start troubleshooting. Icinga provides entry points for your precise root cause analysis and determination.

Detail views, business processes, certificate monitoring: Icinga comes with visualization options for many use cases.
Integrate and Scale Icinga
Heterogenous infrastructures need a flexible monitoring tool. The Icinga Stack is an enterprise-ready solution that integrates easily and is unbeatable in configuration possibilities, automation and scaling. Perfect for large and diverse environments.
Icinga integrates into your existing infrastructure.
Collect and send data from and to your favourite DevOps tools.

Discover hundreds of plugins in the official library. Or simply write your own ones.

Icinga has a built-in clustering mechanism that allows you to scale it easily.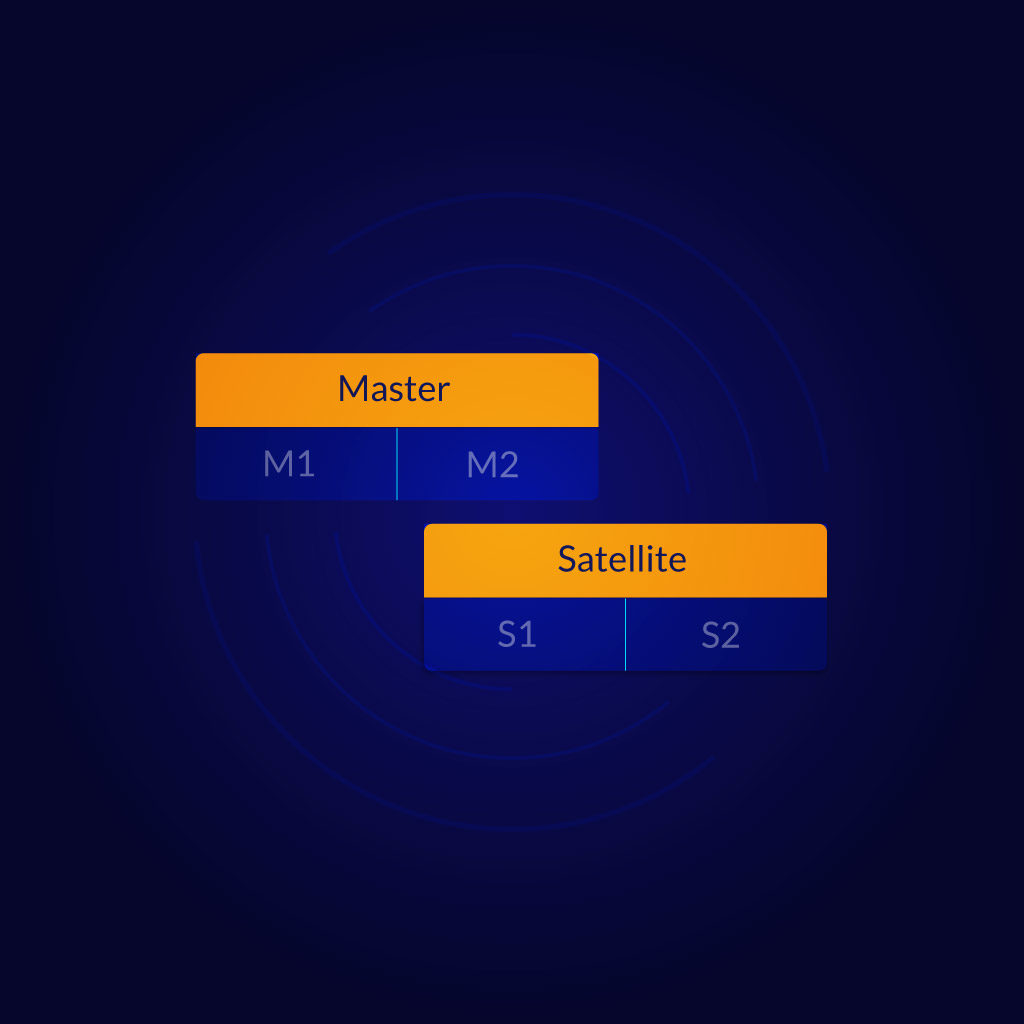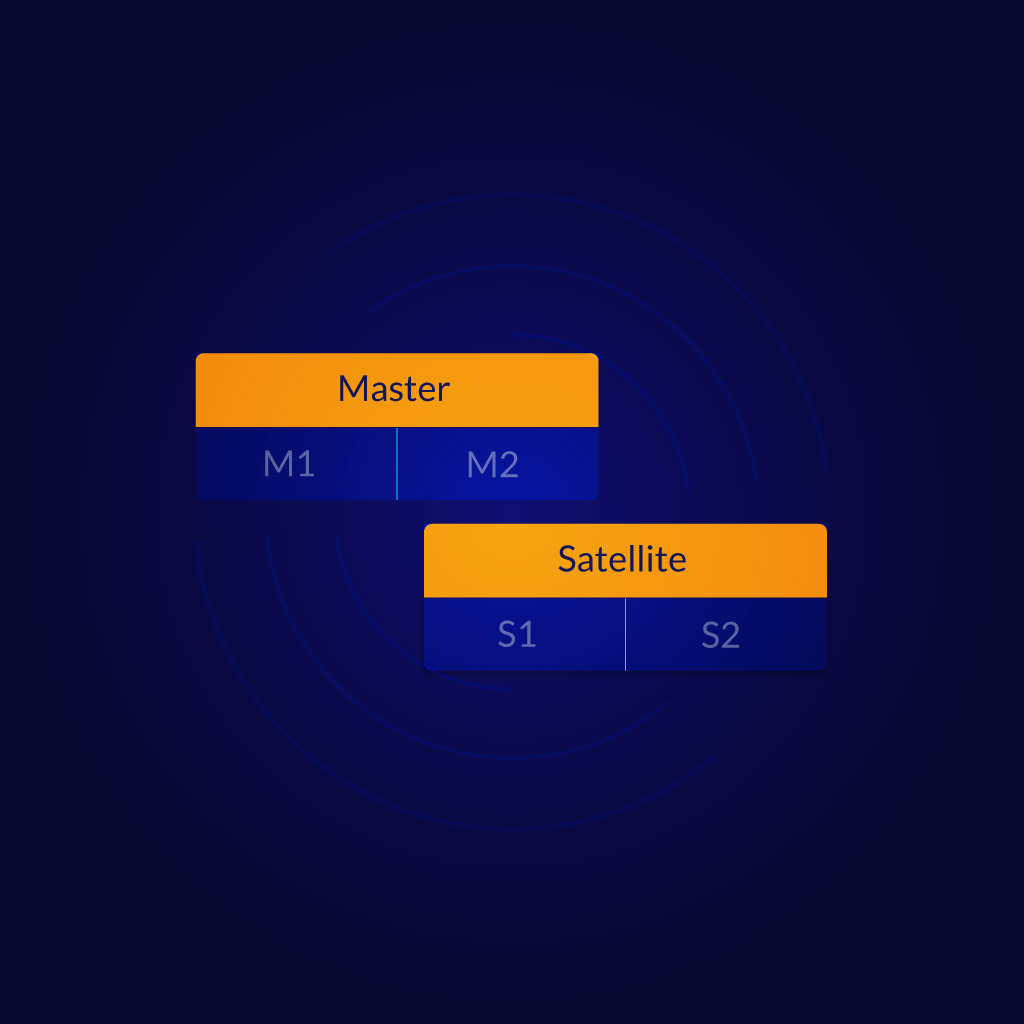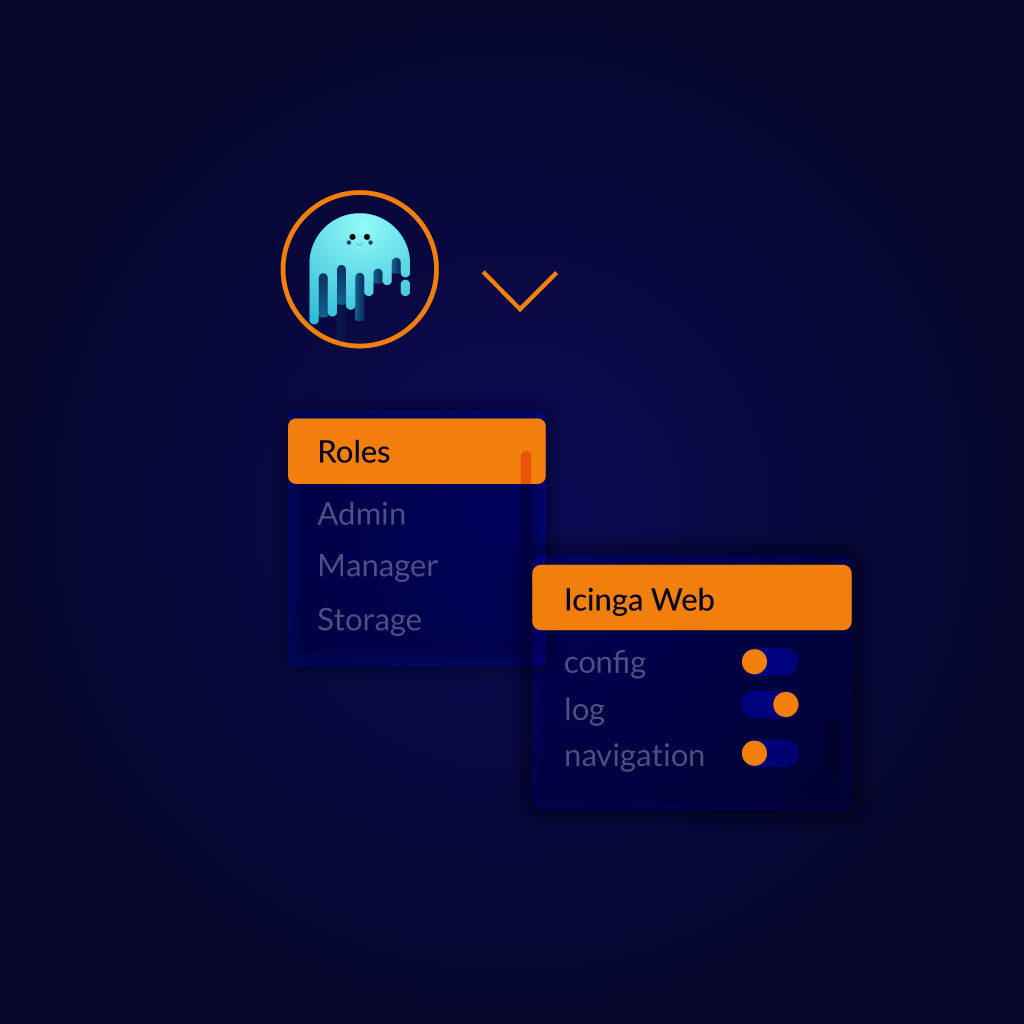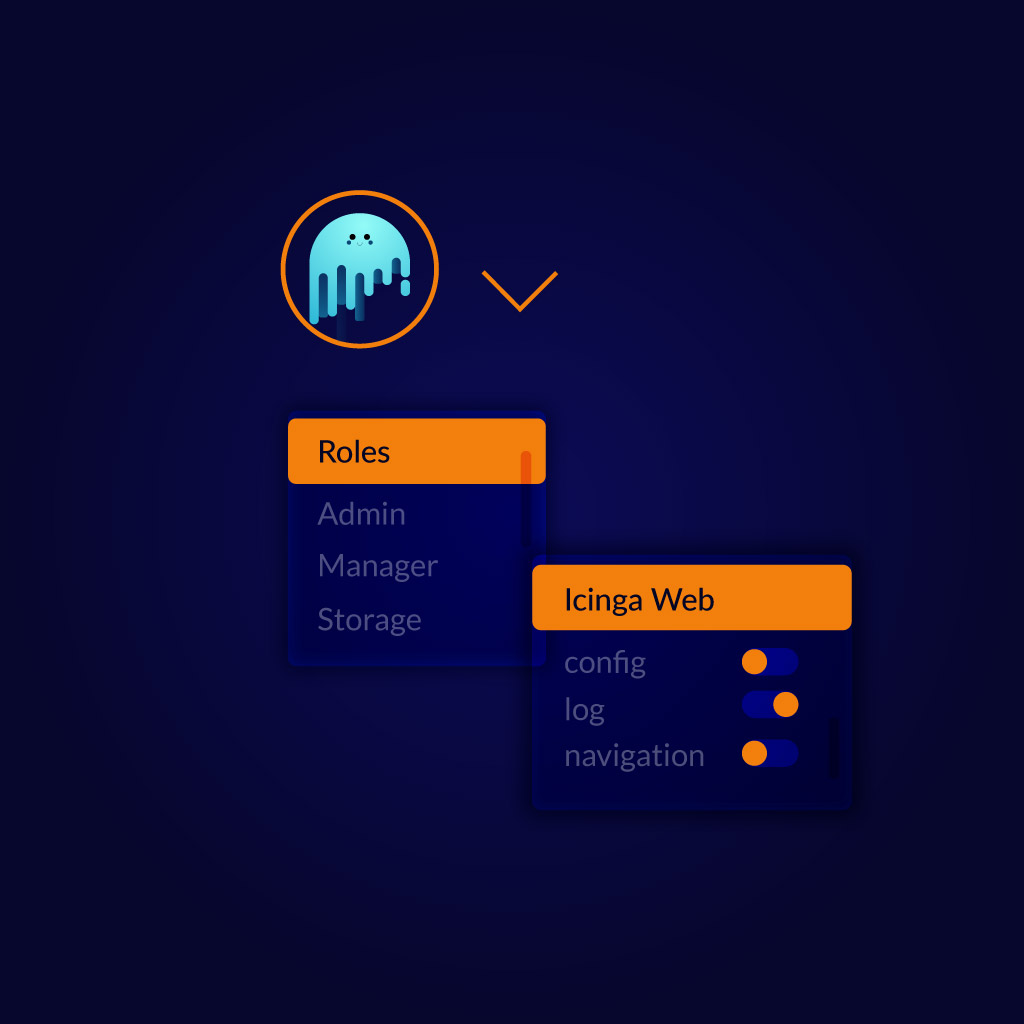 Improve Collaboration Across Teams
Your own teammates and other teams need access to the monitoring system. Icinga is the portal to facilitate communications and work in interdependence with trust. Collaborate easily while sticking to your preferred way of working.
Grant permissions to different teams and team members.
Inform your team members that an issue is under control.
Thrive with your international team: Icinga supports 9 languages.
Improve accessibility with Icinga's colorblind theme and descriptions for screen readers ().