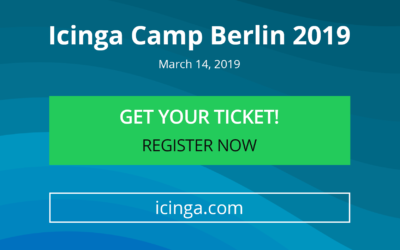 Icinga Camp Berlin 2019 is coming closer and with it the last chance to get tickets. The event will take place on Thursday, March 14, at the "Kalkscheune" in Berlin. The speakers line-up and timetable is set! Topics in Berlin range from the current state of Icinga, to...
2.10.3 fixes TLS connections with masters and agents on reload and "Connection: close" headers with Ruby clients. We've also tackled long-term problems with (scheduled) downtimes in HA-enabled cluster environments. 2.10.3 also fixes a problem with time offsets and...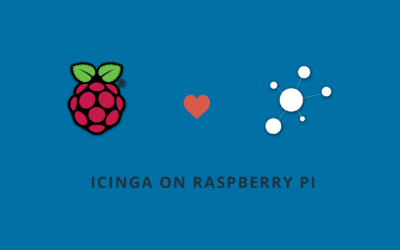 We now provide official packages for Raspberry Pi and Raspbian on ARM chips.
Go ahead and try Icinga
We have a demo system waiting for you to see Icinga in action. A demo is worth a thousand words.
We now provide official packages for Raspberry Pi and Raspbian on ARM chips.
Icinga Director v1.6.0 has been released with Multi-Instance Support, Configuration Baskets and improved Health Checks. We're excited to announce new features that will help you to work more efficiently. Work with multiple Director- and Icinga Instances Many Icinga...
We are pleased to announce the first open source release of our X.509 module for Icinga. The X.509 module for Icinga keeps track of certificates as they are deployed in a network environment. It does this by scanning networks for TLS services and collects whatever...
Dive into Icinga
Everyday we do our best to make your experience with Icinga as good as possible.
Learn about Icinga and its capabilities to inspect your entire infrastructure.
January brought us many new things for 2019. There's more to come in our 10th year. Our shiny new website icinga.com  Icinga Discourse community platform: https://community.icinga.com Icinga Camp Berlin on 14.3.2019 kicks off the Icinga Tour 2019 Icinga meetup...