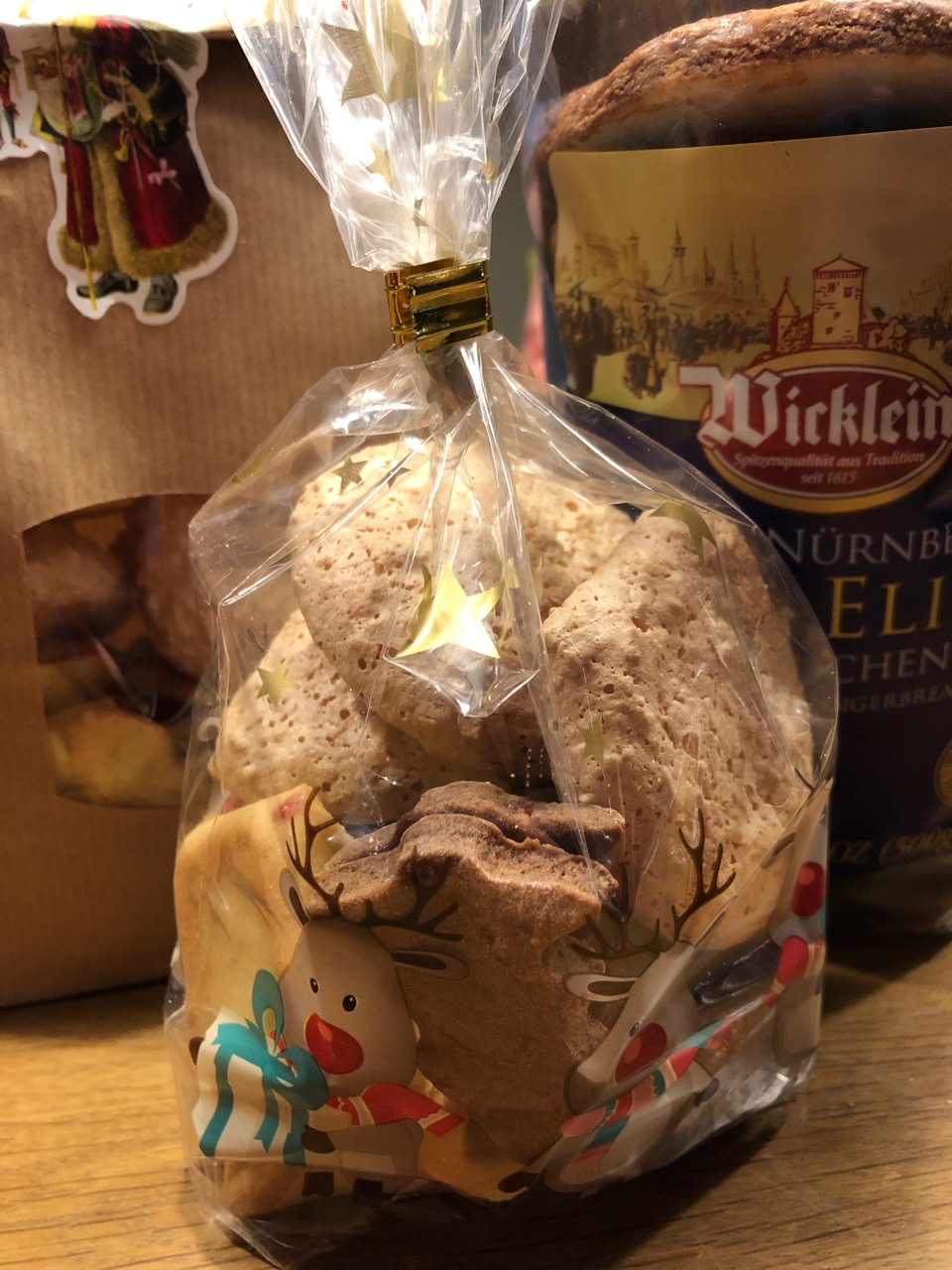 It is this time of the year where you can take some time off and enjoy with family and friends, and do nothing computer related. Read a book or two, play games or just walk the countryside when you don't go skiing 🙂
Many of team Icinga are off for two weeks, gaining some rest and recover for more adventures in 2019. The developers have been busy with reporting, backends, and many things more up until before Xmas and their hard work continues right after the holidays. 2019 also requires them to tackle problems reported by the many of you, and look for additional feature requests being fulfilled.

Once there's this certain feeling of "doing something", think about what happened in 2018. Core and web added many releases, accompanied with Vsphere and x509 certificate monitoring modules. Did you already try them out, and which other challenges did you face? Take pen and paper and write down your story, why and how you use Icinga in your special environment. Formulate an abstract, discuss a possible topic on Twitter with fellow Icinga friends, and click "send" in the Call-for-Papers form. When you're done, head back to new year's eve preparations and have a G&T on us.
Next year, we also look forward to your newly created meetup group 🙂 The ones in and around Berlin, Stuttgart and Salzburg received a lot of #icingalove in 2018 already. Icinga Camp Berlin is coming soon too, and we're looking for possible dates, venues and sponsors all around the world. There's even more community love coming in the next months. Later in 2019, checkout new workshops on Icinga Director, Puppet with Icinga and Icinga Web 2 module development.
Thus far, what else could you try until we meet again? Director 1.6 certainly nails it. Or you'll play around with more Icinga Web 2 themes, Carsten created the new particle theme. Maybe even dive into Rocket.Chat & RT integrations by watching this webinar. When it comes to integrations, look for the new Telegram notifications written by Max. And our Puppet master Lennart shows you more about profile magic in this series.
One thing you definitely should checkout are the newest additions in the Map module from Nicolai. This really follows the community spirit, same as with Carsten's Grafana module being very very popular. Our friend from nic.at, Moritz, shared their annual report including the Icinga meetup in Salzburg already happened for the second time. Still not enough? Check out the OSMC archive and Max's impressions.
"In Europe, we spell it Icinga." — Kris Buytaert
2019 marks our 10th year and I am so proud … with that, I'm closing my Macbook here in lovely Austria and enjoying some family time. Merry Xmas and a happy new year from all of us! ❤️