Learn more about Icinga
Everyday we do our best to make your experience with Icinga as good as possible. Learn about Icinga and its capabilities to inspect your entire infrastructure.
Documentation
Learn how to kickstart your Icinga installation and how to monitor your IT infrastructure.
Trainings
Book an Icinga training from one of our partners and learn everything you need to start with Icinga from an expert near you.
Videos
We have recorded tons of material from previous events which help you to learn more about Icinga.
Go ahead and try Icinga
We have a demo system waiting for you to see Icinga in action. A demo is worth a thousand words.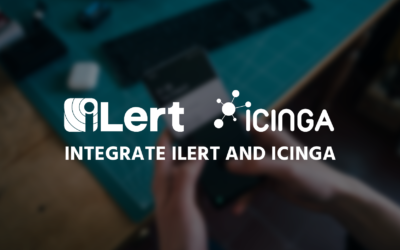 iLert is an alerting and on-call management solution for ops teams and helps you to respond to incidents faster. It extends monitoring tools such as Icinga with advanced alerting through SMS, phone calls, and push notifications and lets you easily manage on-call duty...