Learn more about Icinga
Everyday we do our best to make your experience with Icinga as good as possible. Learn about Icinga and its capabilities to inspect your entire infrastructure.
Documentation
Learn how to kickstart your Icinga installation and how to monitor your IT infrastructure.
Trainings
Book an Icinga training from one of our partners and learn everything you need to start with Icinga from an expert near you.
Videos
We have recorded tons of material from previous events which help you to learn more about Icinga.
Go ahead and try Icinga
We have a demo system waiting for you to see Icinga in action. A demo is worth a thousand words.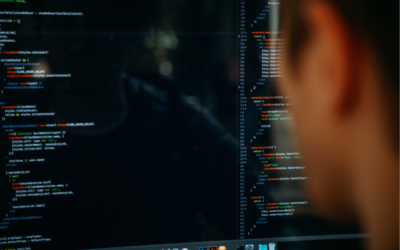 Building your own Icinga Module sounds like a big challenge, but is it really that hard? A look behind the scenes reveals that it's actually not as complicated as it sounds. But first things first: Why would you even want to create your own Module? It's fairly easy to...