We're hiring!
Team up with us so that we can accomplish things together! We're building an inclusive environment and we put a considerable focus on diversity. Different people approach problems differently – and that's what we need.
Work with Us
We like spending time together. Still you can decide to work from home at times. All Icinga employees get a generous amount of paid days off, on top of national holidays, sick and parental leave.
Career Opportunities
You can be who you are! And keep growing. Learn about it! A new tool, a new language, a new direction, new solutions. Find your calling!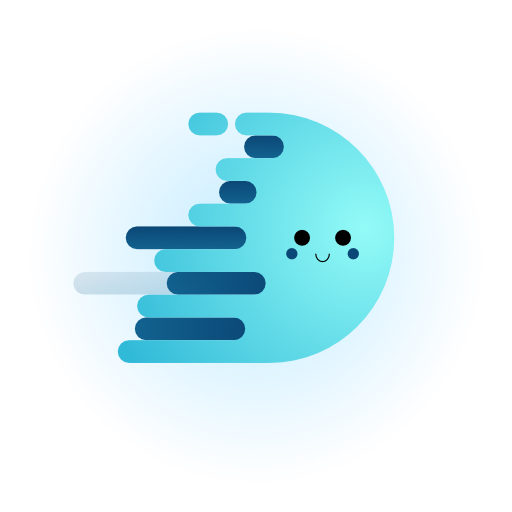 Subscribe to our Newsletter
A monthly digest of the latest Icinga news, releases, articles and community topics.