Icinga Events
We are proud about our global community and try to meet face to face whenever we can. Please join an upcoming Icinga event near you and be part of something special.
Icinga Tour 2019
We hold Icinga Camps at different locations to provide a platform where you can benefit from the experience of others. These are the dates for 2019.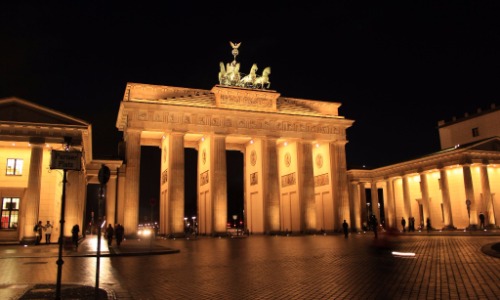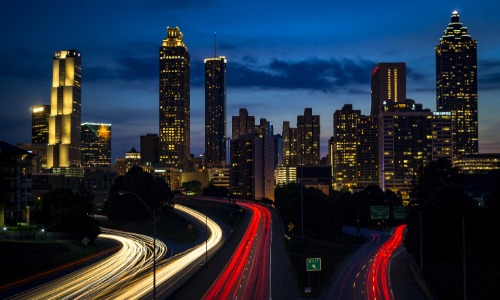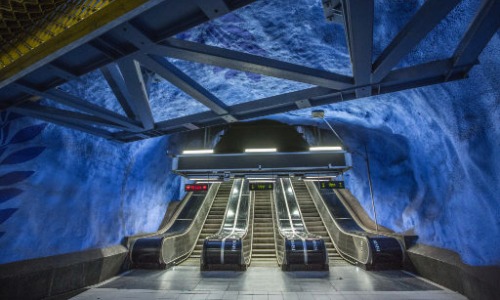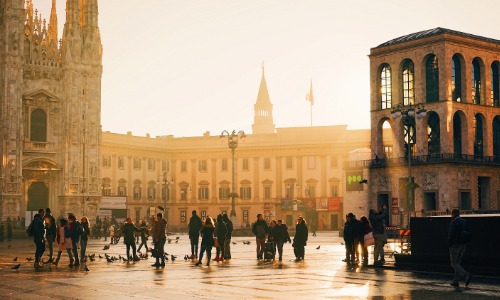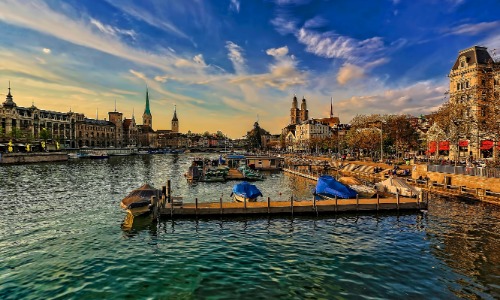 Icinga Camp
Join us for a full day filled with talks and discussions about and around Icinga. Meet new people and get to know others from the same field.
What's up Icinga
What's currently in development? What's the next big thing in the Icinga universe? These and more questions are answered in presentations by Icinga staff members.
Ask us Anything
A personal discussion is worth a thousand emails. At every Icinga Camp you will meet our developers, consultants, product managers and partners.
Learn and Share
Icinga Camps are the perfect platform to learn new things and share knowledge. A mix of Icinga developers, community and enterprise users come together to discuss the latest trends and share their best practices.
Icinga Meetups
Meetups are local, community driven meetings happening in various locations around the world.
Join existing groups or start your own!
Sponsor
Reach out to the Icinga community worldwide – you choose the location you want to sponsor!
SlideShare
We share the slides from all of our previous events. Find tons of slides on SlideShare!
Previous Icinga Camps
During the last years we had the chance to meet so many great people and would like to share our experience with you