It's here! We're starting today! The Icinga Feedback Week: an entire week dedicated to you, as well as honoring those that are dedicated to the community.
By asking you questions and getting your answers, we're gathering your thoughts and feedback, which are very important to us! We'll be sending out daily polls in the community forum, on Twitter, Facebook and Linkedin starting today. Feel free to also just shoot us messages, open up topics and post questions and feedback yourself!
Why do we do Feedback Week?
We would love to hear from you again! Since your votes helped us in the past, we want to be able to incorporate your point of view and have YOU shape the future of Icinga together with us!  Only with your feedback we can understand where your painpoints are in order to improve.
Does the work we have done in the past year go in the right direction? Do our new products and releases work for you? In order to find out we want to ask you some questions for the following topics:
Community Club
Product Party
Matter Makers
Resource Rockstars
Make sure to tune into our Socials regularly, in order to find out what questions we'll have in store!
What's new this time?
This year's Feedback Week only lasts for 4 days and end with the Community Call!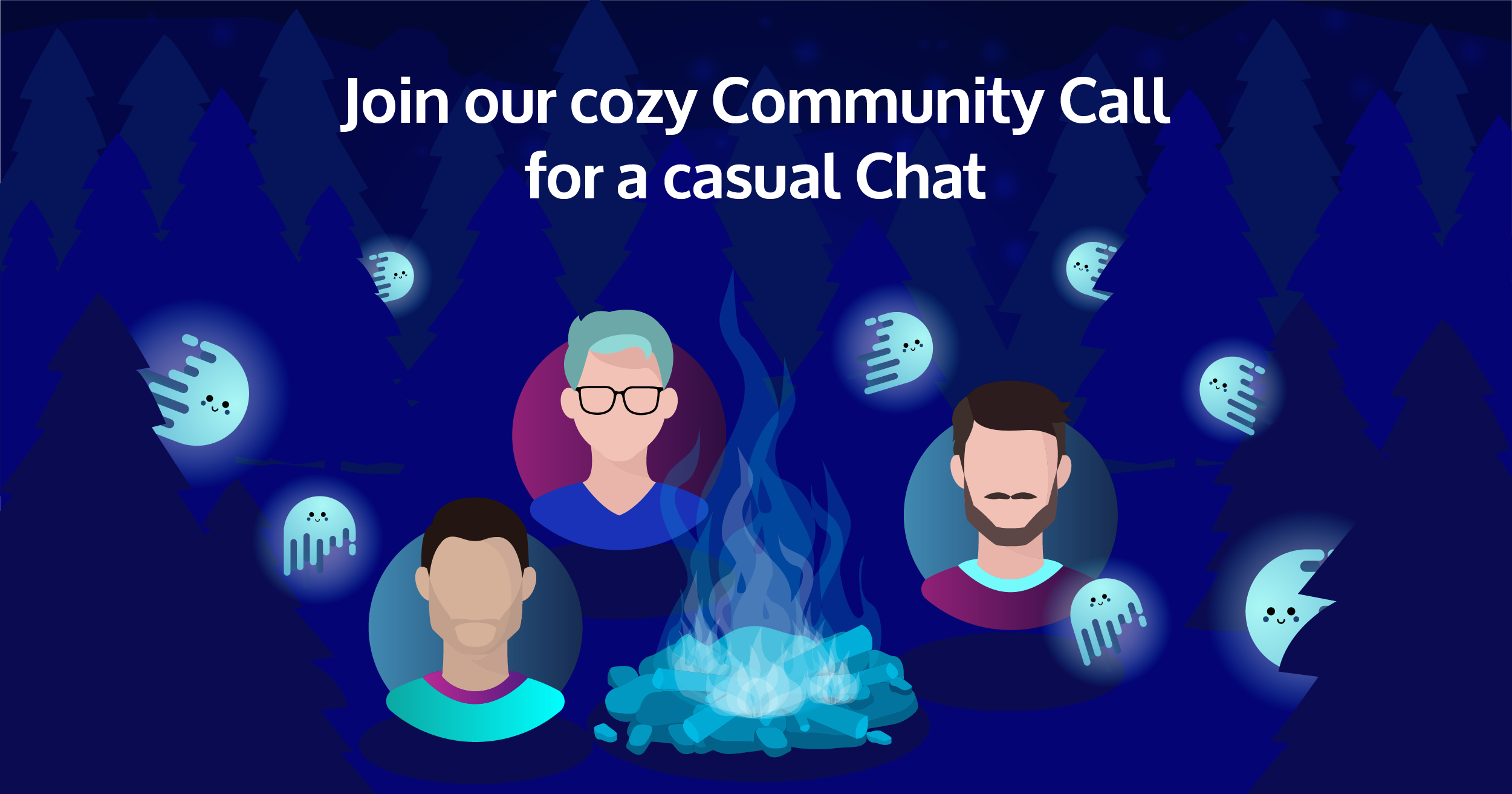 For this call you can send us a voice message with any questions or topics you have in mind, so we can still talk about it in case you can't make it to the call! The call takes place on Thursday, April 6th, at 4:30 pm CEST. Be surprised, which Icinga team members will be there!
On top of this, we need your help finding the most helpful, kind, considerate, and caring members of the Icinga Community! We want to give back to the people that have helped us make Icinga what it is!
Today and on Wednesday, you'll vote for your personal Community Hero!
The winners will recieve a goodie bag from us filled with tons of surprises, but mostly with lots of love from the Icinga team! That's not all: as usual, we're also going to place the chosen Community Heroes onto our Icinga website! Check out the current Community Heroes.
We also changed up the look of our Feedback Week – Special thanks to Babsi, who took on the challenge to make it a magical, adventurous journey!
And what's old?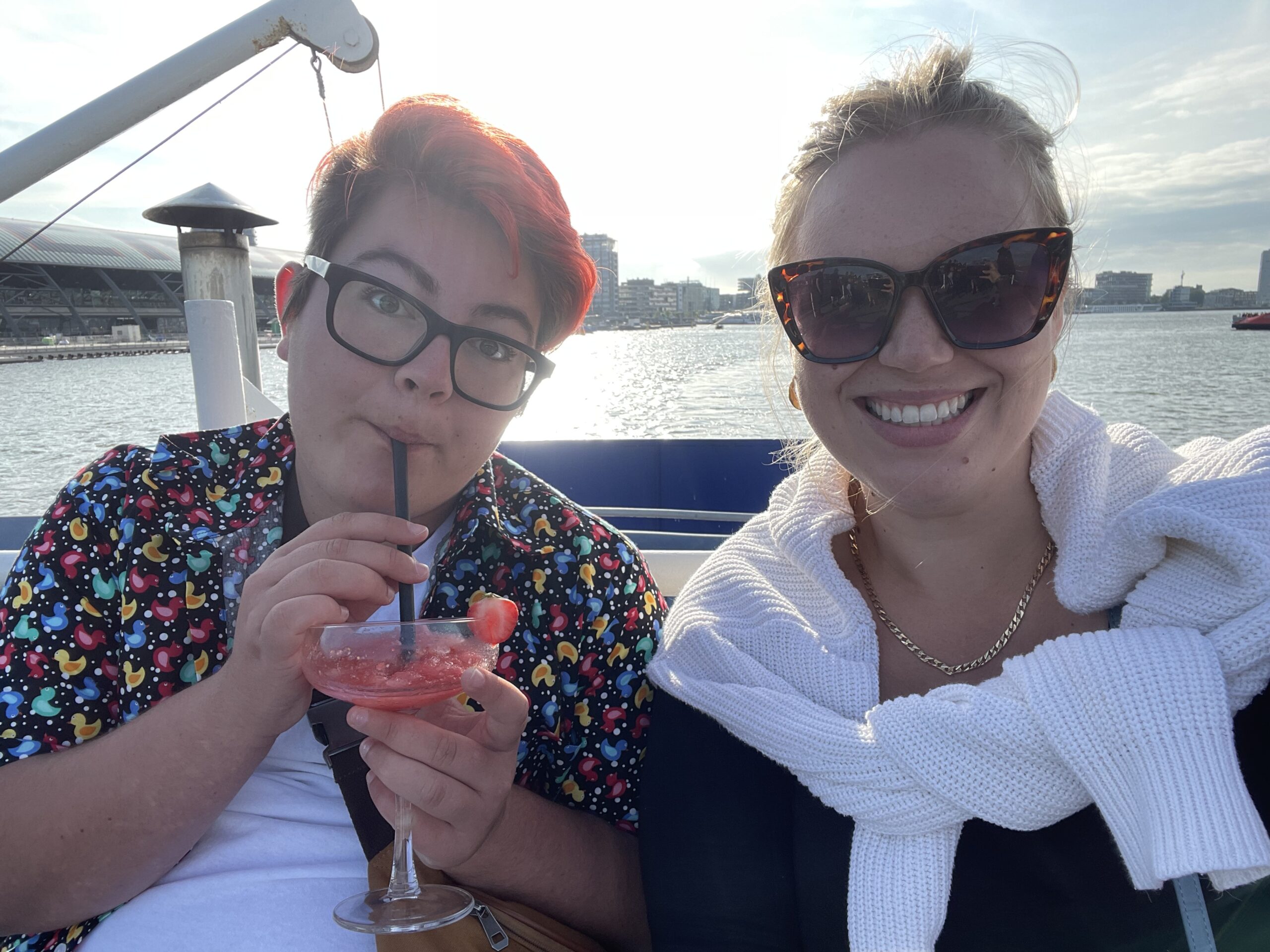 Well – us: Jessi and Feu. We're with you again this year and the ones posting the questions, gathering your answers and helping you make your voice be heard. 🙂