Monitor Your Entire Infrastructure
Find answers, take actions and become a problem-solver. Be flexible and take your own ways. Stay curious, stay passionate, stay in the loop. Tackle your monitoring challenge.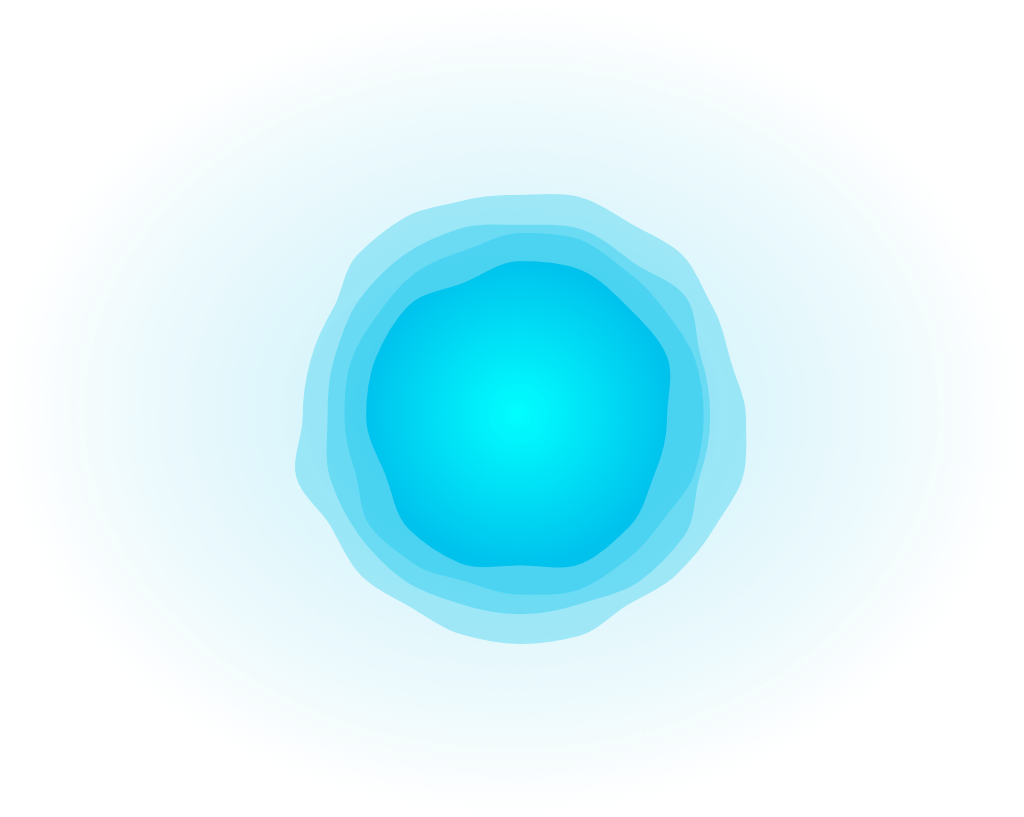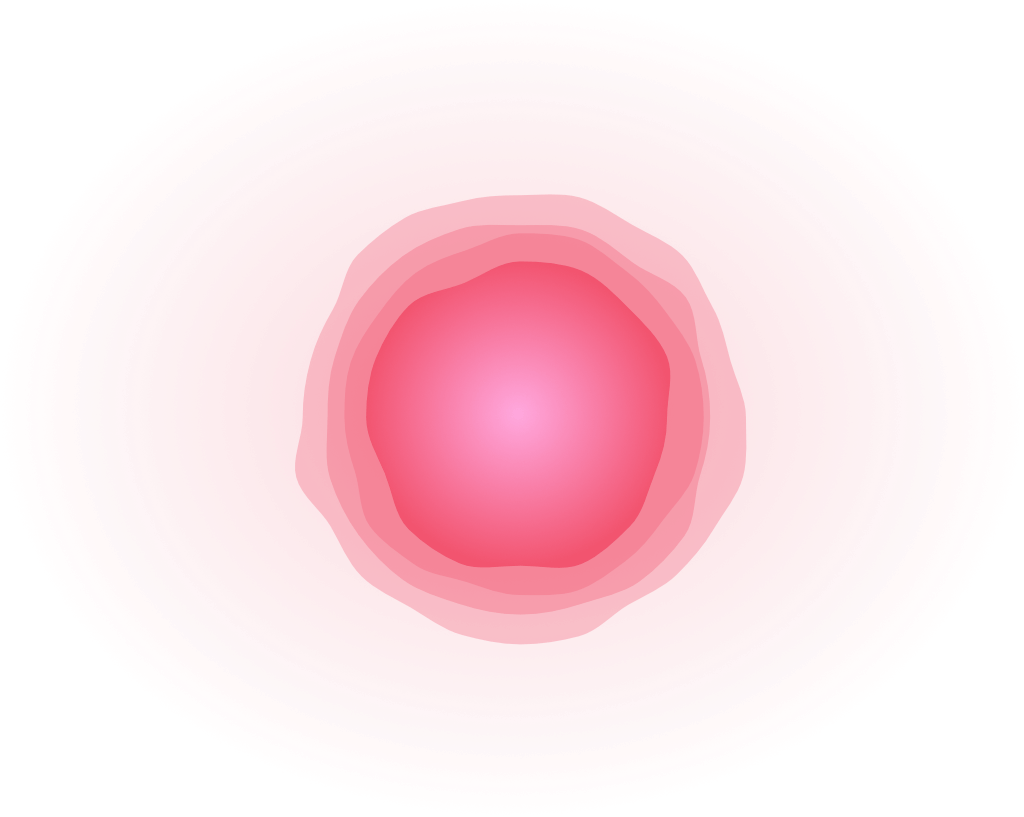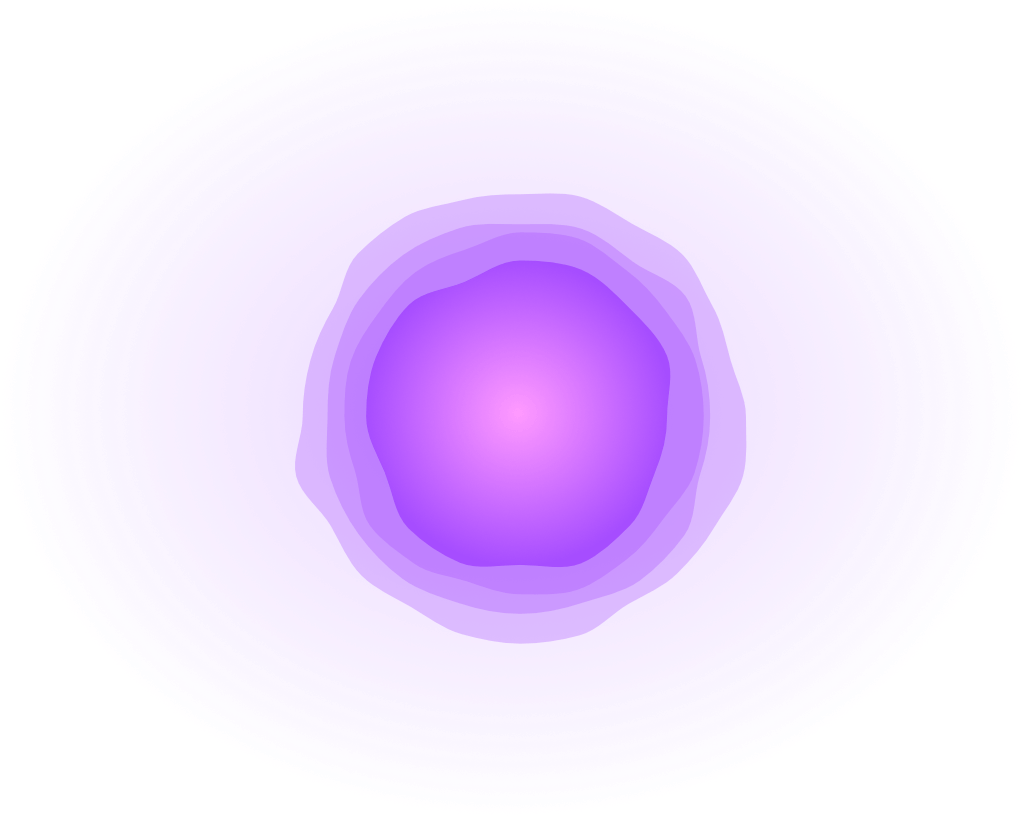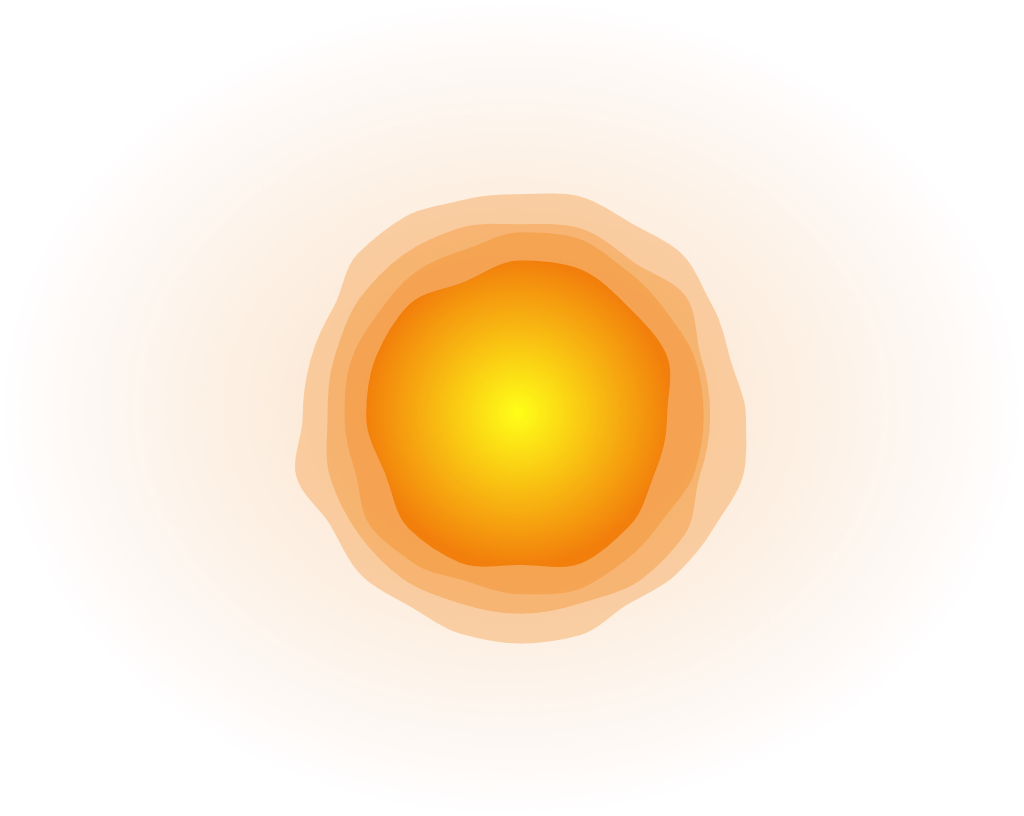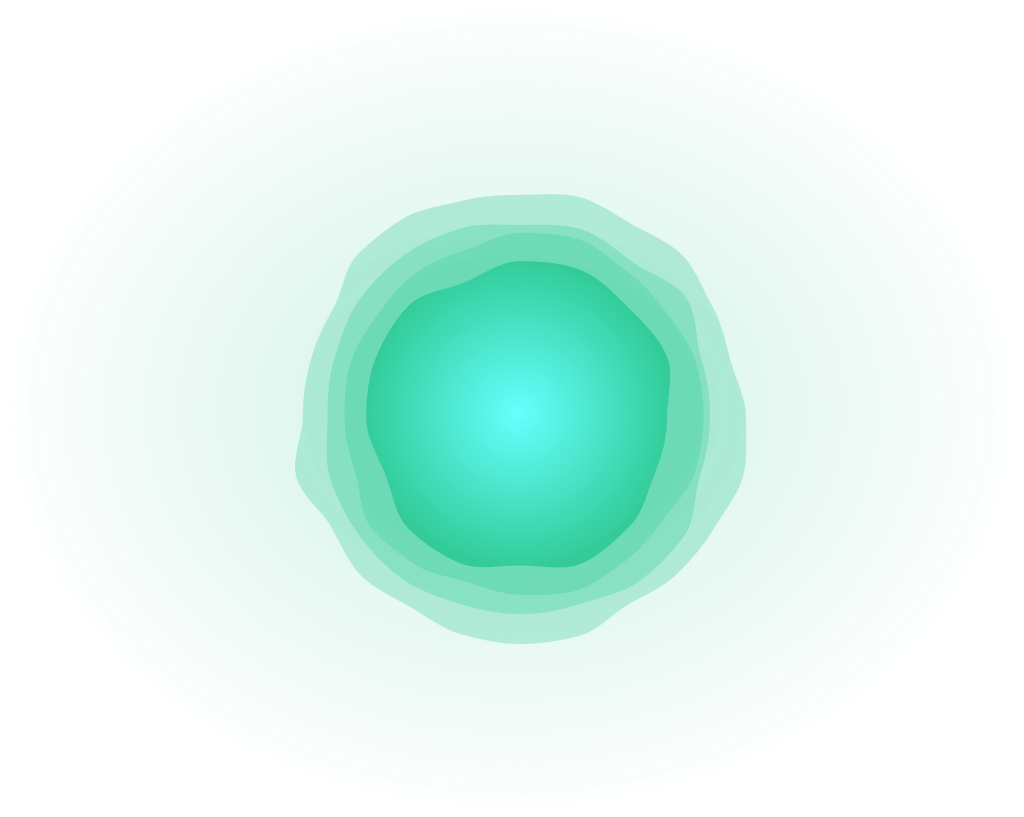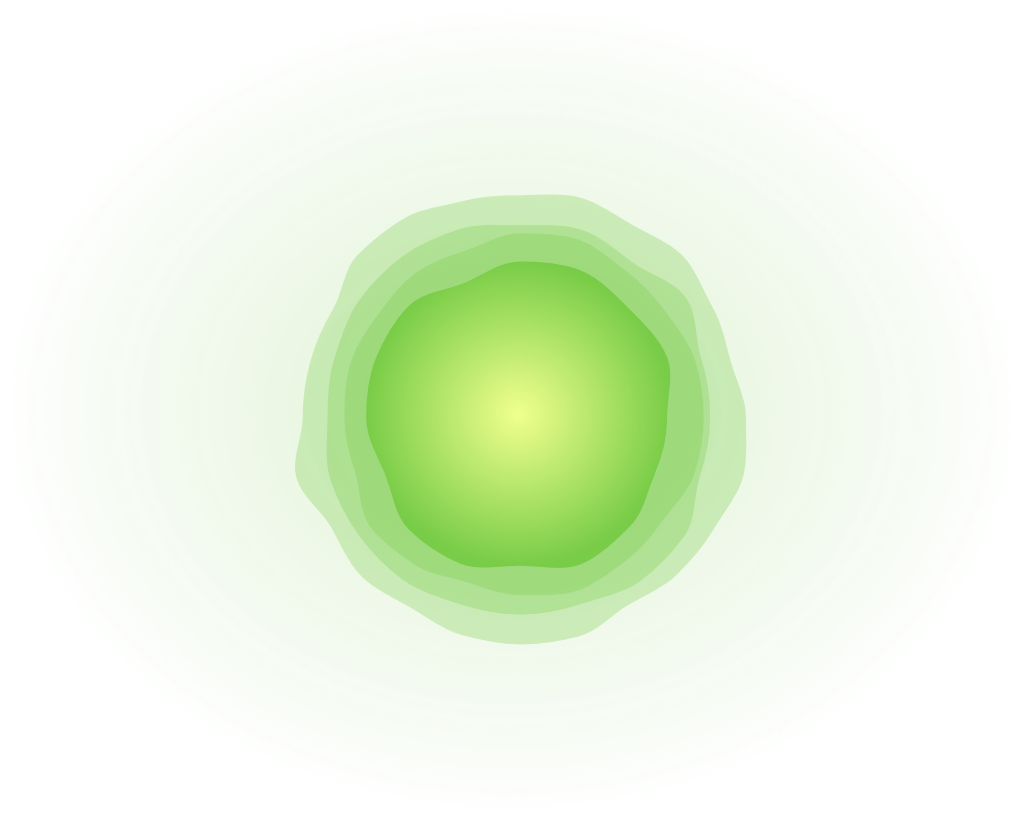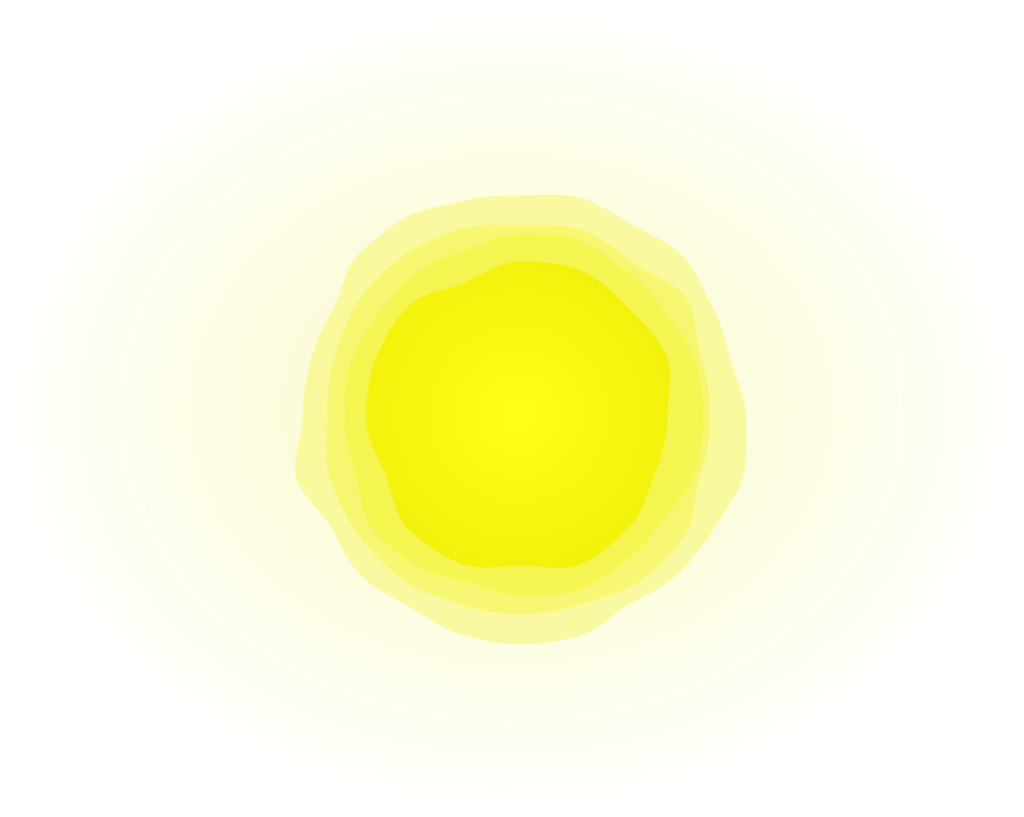 Trusted by some of the world's leading companies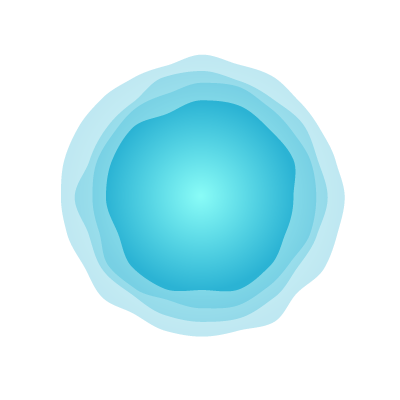 The Icinga Stack
The Icinga stack spans six core strengths that cover all aspects of monitoring. Level up with valuable insights and on-time notifications, eye-opening visuals and analytics. Icinga easily integrates within your systems, and gives you the power to automate your tasks. Get going and stay in form!

Integrations
Icinga collects and sends data from and to many of your existing DevOps tools, enabling you to create a tailored monitoring solution that perfectly fits your needs.
Enterprise Partners
We work in close cooperation with our Enterprise Partners to make Icinga available to as many users as possible. Our partner network spans around the whole globe.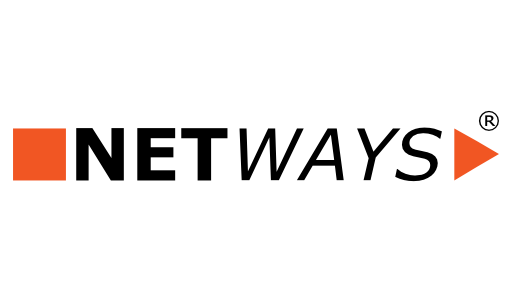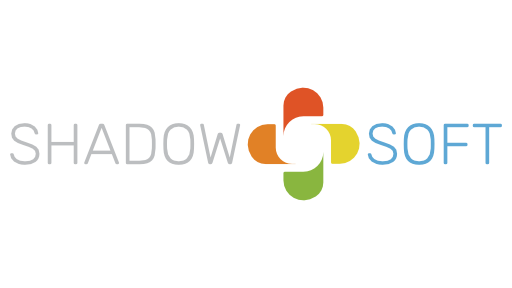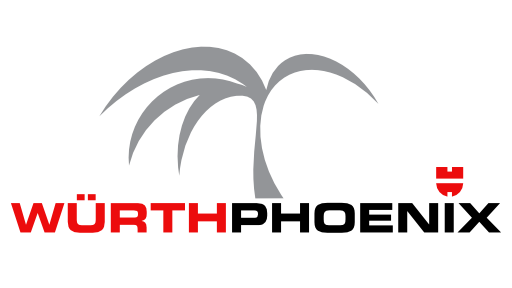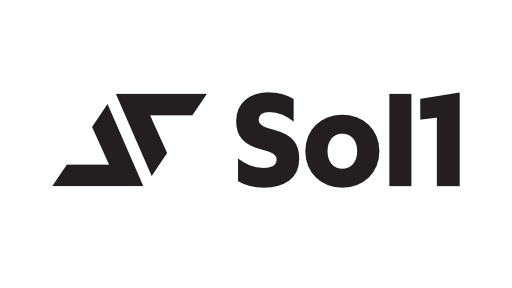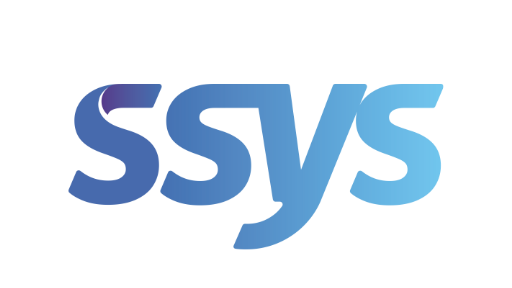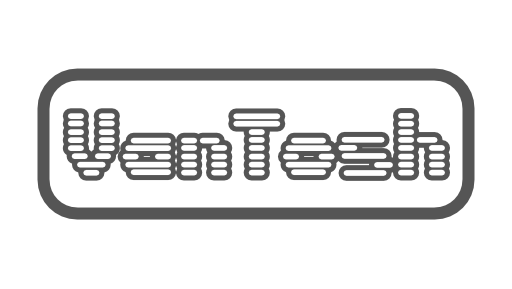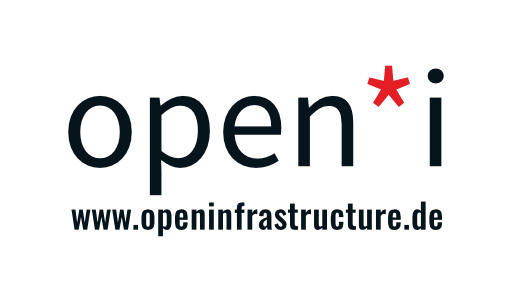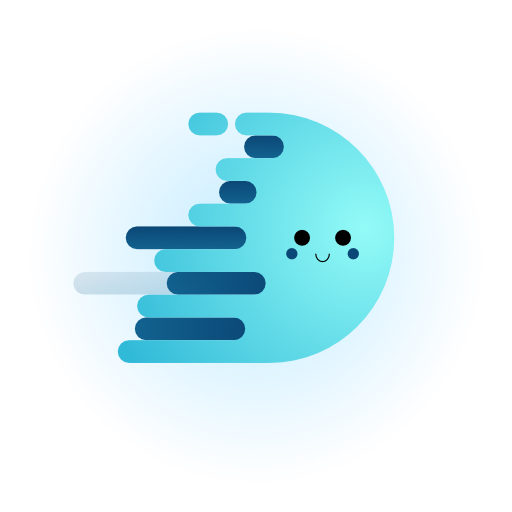 Subscribe to our Newsletter
A monthly digest of the latest Icinga news, releases, articles and community topics.
Tackle Your Monitoring Challenge
Learn about the basics and essentials of Icinga, and start your own Icinga by following our installation course.