Icinga Module for vSphere
Integrating your VMware cloud into Icinga is easier than you think. This dedicated module brings everything you need to get started.
The World of VMware inside Icinga
The Icinga Module for vSphere collects and stores monitoring data from your VMware cluster. It gives you an overall overview combined with deep insights and a lot of context.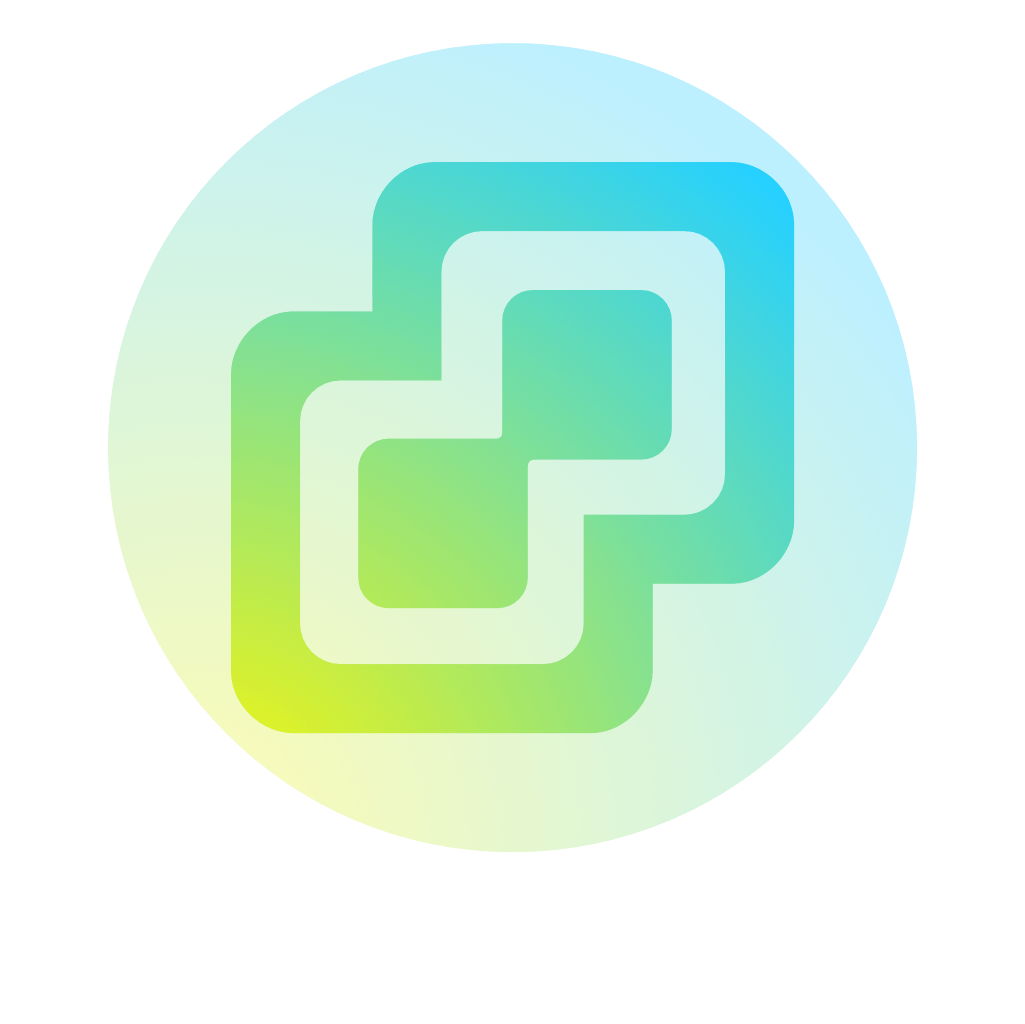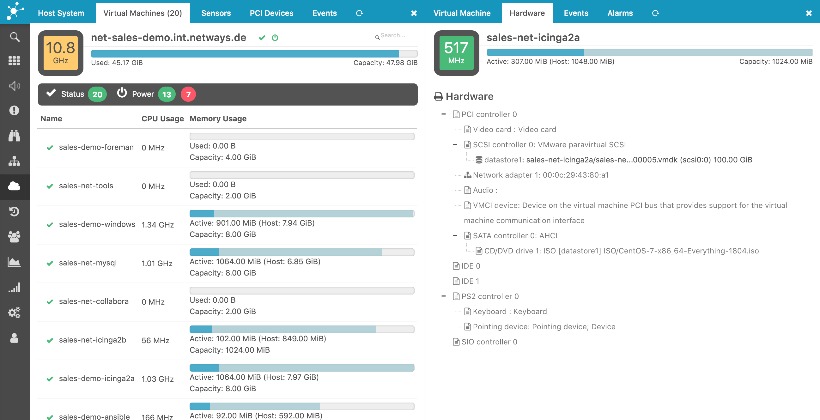 Detailed Information
A general overview shows the global health of your systems. Additionally, you can drill down to detailed information about all your host systems, virtual machines, data stores and many more parts of your VMware cluster.
Simple Connection Setup
One connection to a VMware vCenter® or VMware ESXi™ is sufficient for the module to start its work. No external libraries are required, this module is brings everything you need to get started.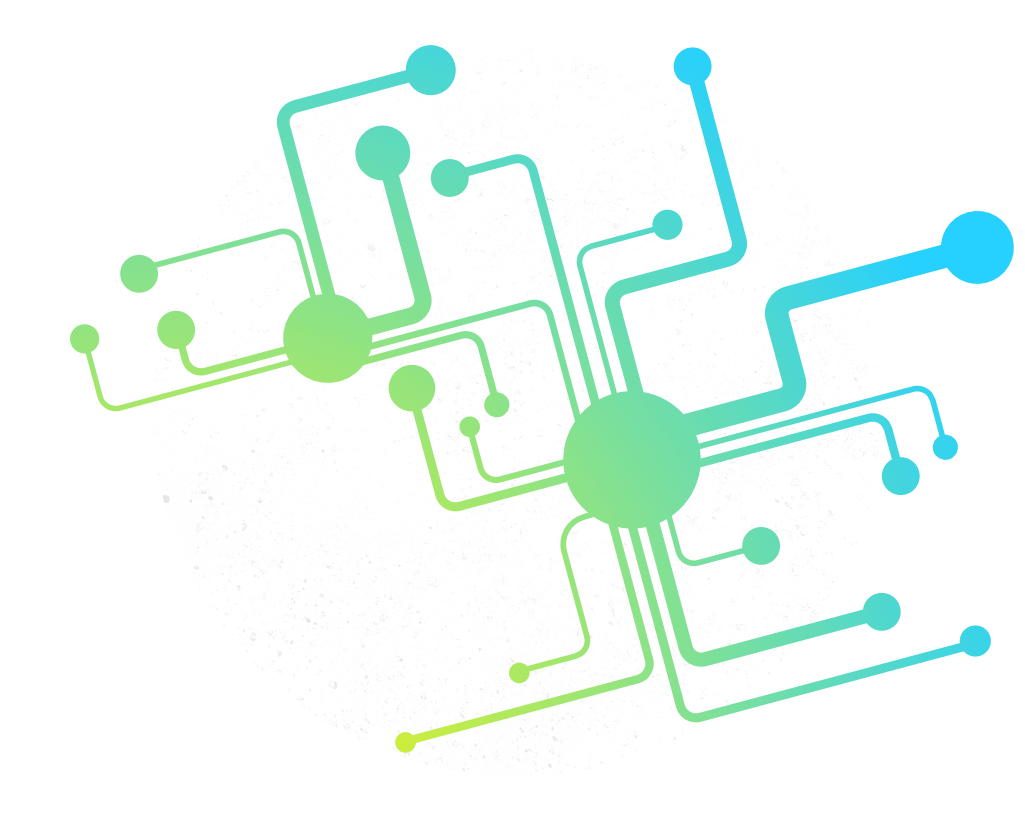 Multiple Clusters, one Interface
Add more than one VMware environment to get the most out of the Icinga Module for vSphere. Instead of switching interfaces constantly, you get all the information unified in one single overview.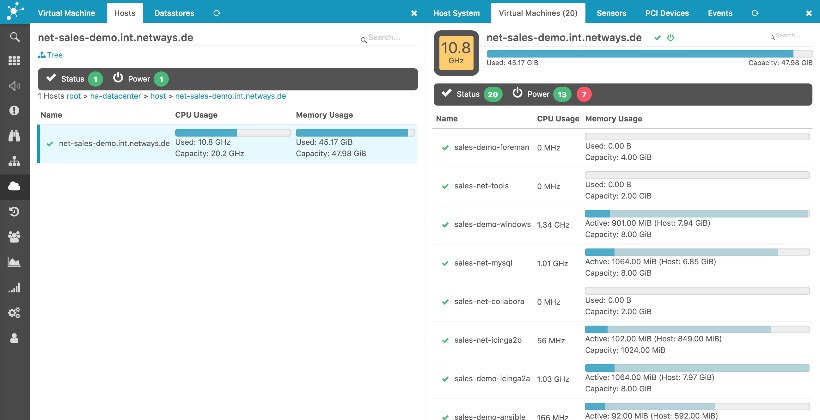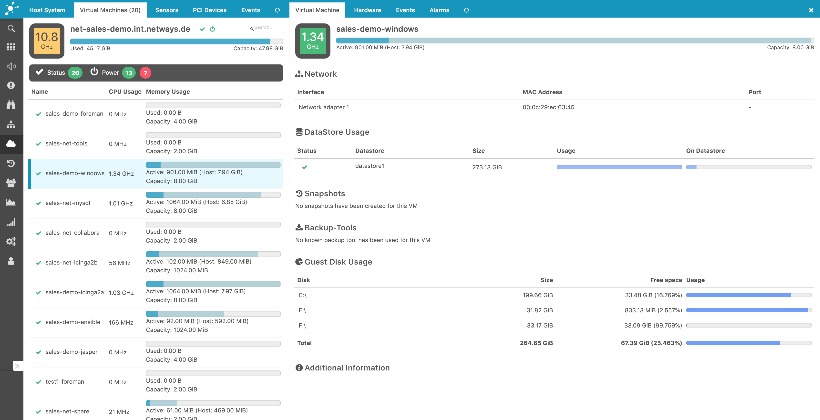 Automated Monitoring
The Icinga Module for vSphere integrates deeply with Icinga. Import your virtual machine details automatically to the monitoring system, see the details within the standard Icinga web interface and get alerts when problems occur.
Event- and Alarm History
The most interesting parts of your VMware event- and alarm history are fetched automatically. You don't have to switch interfaces in order to find the root cause of a defect. Integrated within Icinga you get the most context for incidents related to your VMware environment.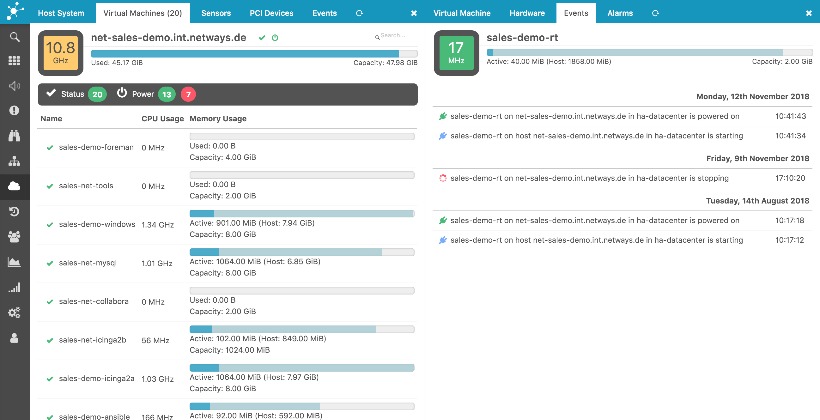 Dive into Icinga
Everyday we do our best to make your experience with Icinga as good as possible.
Learn about Icinga and its capabilities to inspect your entire infrastructure.