Icinga as a Service
Easy configuration of your hosts and services. Offering preconfigured common checks based on varied and long lasting expertise of monitoring projects.
Get your fully preconfigured monitoring stack
Icinga 2 Master is a straightforward, modern open source monitoring tool for your infrastructure.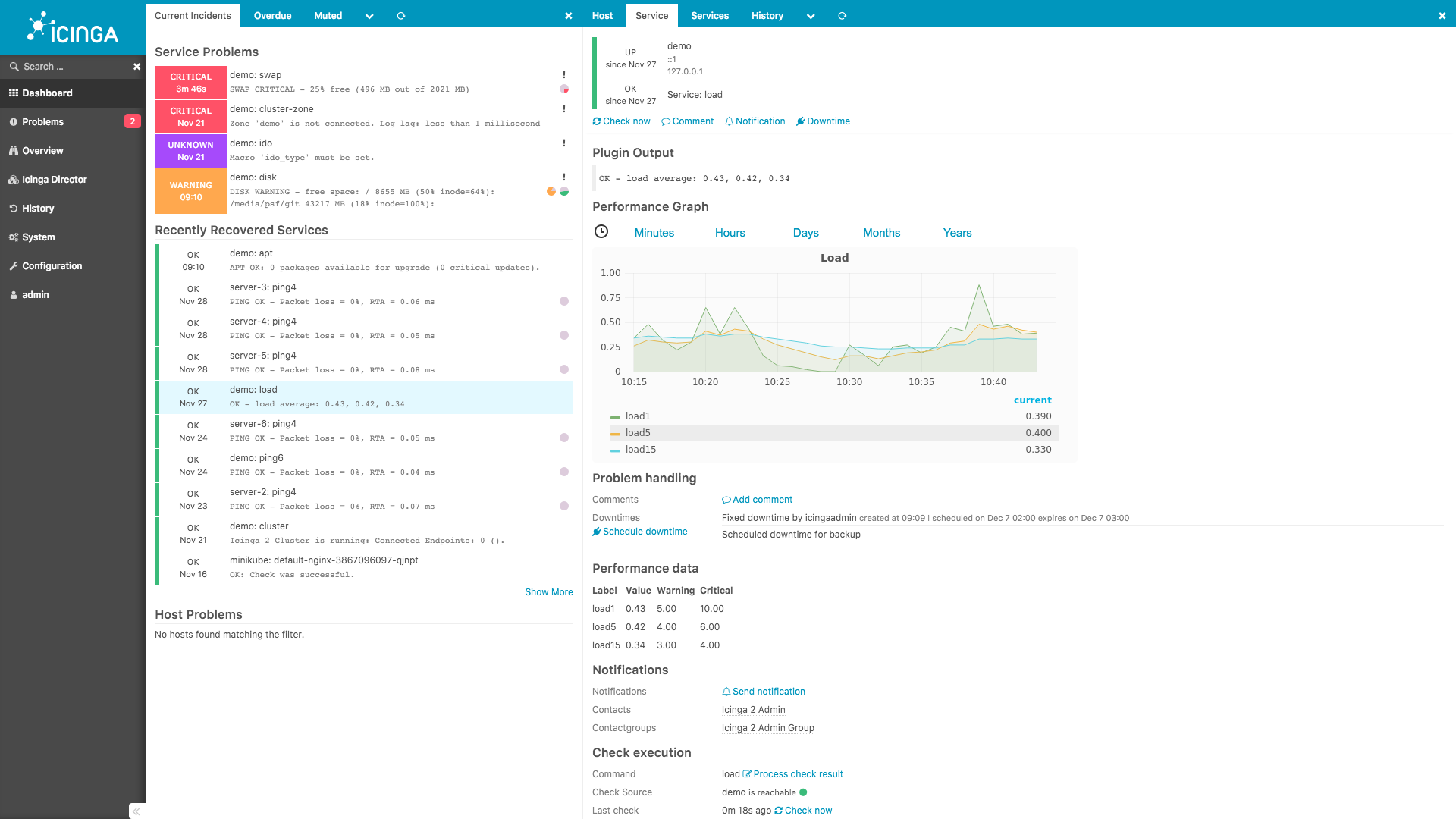 Icinga 2 and Director
Easy configuration of your hosts and services. We offer a set of preconfigured common checks based on our varied and long lasting expertise of monitoring projects.
System health
Network protocols
Databases
Application servers
Icinga Web 2
View health states of your hosts and services. Have a perfect overview of what is going on in your infrastructure. Even recently recovered hosts and services are displayed.
Add Agents
Smooth integration of the most common operating systems. For monitoring system information from your hosts we provide integration scripts available for Windows and the most common Linux distributions.
Debian/Ubuntu
CentOS/Fedora
SuSe/OpenSuSe
Windows
Grafana
Graphed metrics help you to identify load peaks immediately. Every time Icinga 2 runs a check it also collects performance metrics. Those can be used to help you to find and understand possible bottlenecks in your infrastructure. Metrics are saved up to 12 months.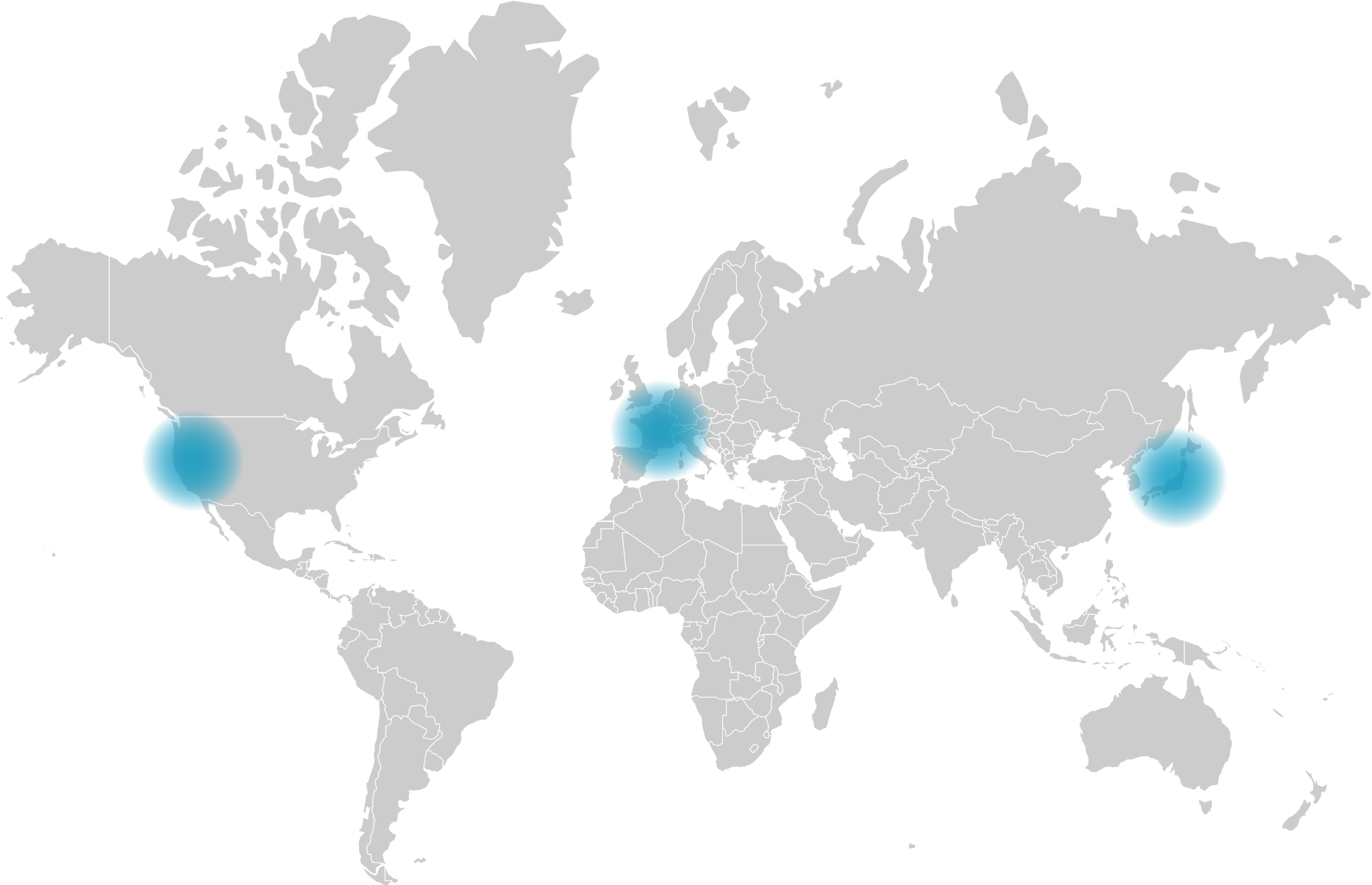 Monitor your services from a different perspective
Icinga 2 Satellite is the ideal enhancement for your existing monitoring environment.
Location/Perspective
Icinga 2 Satellite helps you to check your services from your customer's point of view. Get insights into your service metrics by choosing different locations around the globe.
Multiple Check Plugins
There are multiple preselected check plugins available for the most common scenarios. Monitor all kinds of different services including your self-operated Icinga 2 monitoring instance.
Web service checks
HTTP(S)
E-Mail service checks
IMAP/POP3, SMTP
Availability checks
Ping, ICMP, TCP/UDP
Icinga 2
Icinga 2's customized protocol
All check plugins include performance metrics like latency, execution time and status codes.
Text Notifications
Be aware of service issues before your customers are. Get notified from an independent external source, because information may vary from different perspectives. Icinga 2 Satellite ist shipped with an SMS notification handler.
Learn more about Icinga as a Service