Configuring Icinga
Like your infrastructure, Icinga is very flexible. There are many ways to connect your whole landscape with your monitoring system.
Compelling Configuration Language
The base of every Icinga configuration is its powerful DSL. It allows you to create monitoring objects dynamically and adjust details where you need it. With the rule based engine you can describe what and how you want to monitor something and apply these rules to every aspect of your infrastructure.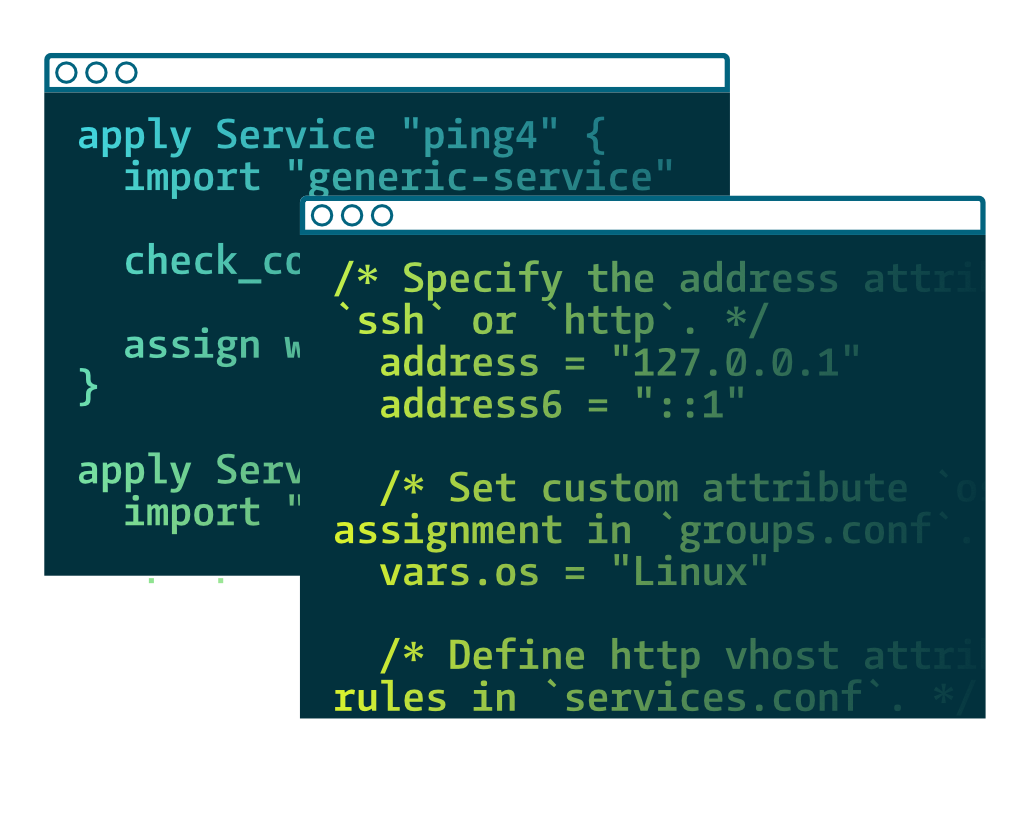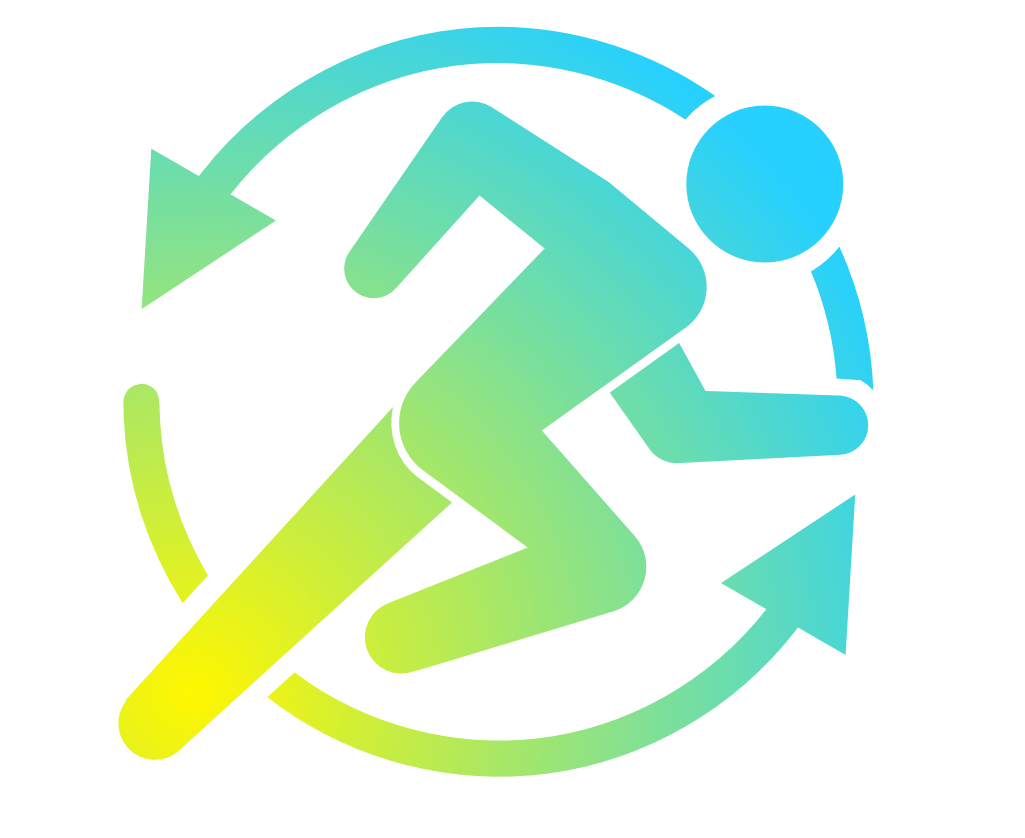 Swift Synchronisation
Maintain your configuration elements at a single point and split it to multiple configuration zones. With it's embedded cluster system Icinga takes care that everything is deployed to the right place in an automated manner.
Web based Configuration
In favour to the file based configuration you can decide to use our web based configuration interface. With the same flexibility it enables you to create and update each part of your Icinga system. Users can be restricted to view and edit only certain parts of your monitoring objects.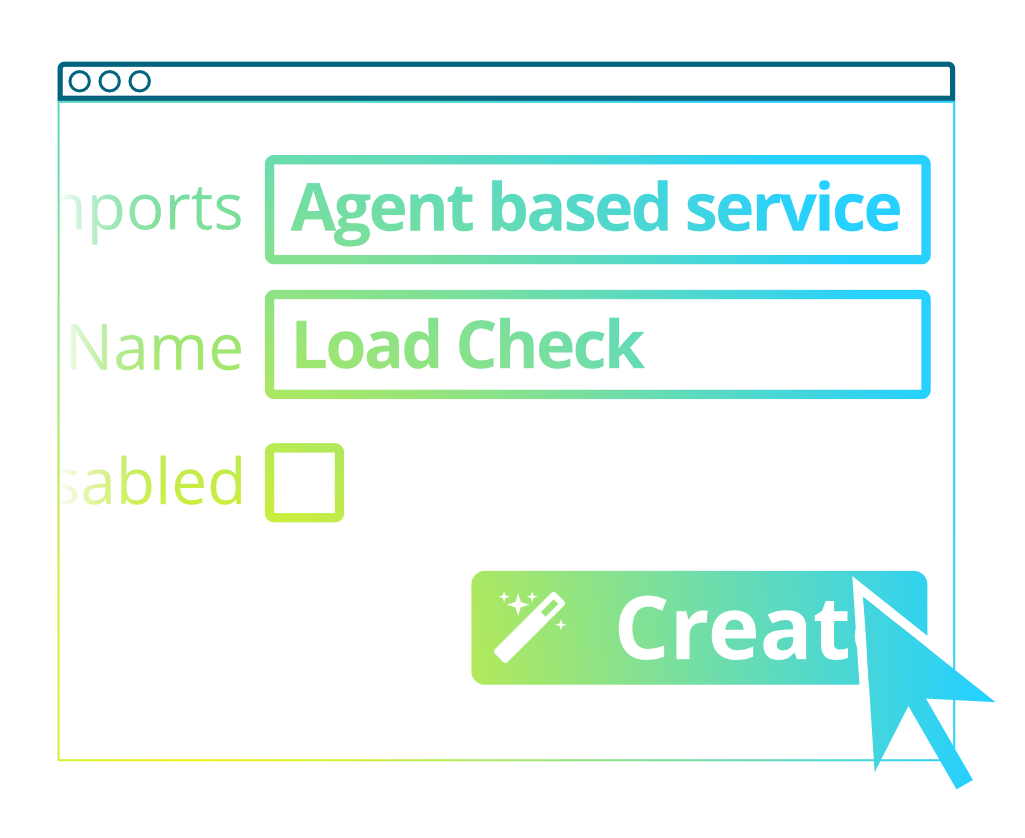 Automation with Your Tools
We provide modules for all common configuration management tools, taking care that you don't have to change your existing DevOps tools stack. These modules cover all features available in Icinga to provide a robust way of installing and maintaining the whole Icinga Stack. Browse our Integrations
Integrated Automation
For the areas that normal config management tools do not reach, Icinga brings some handy automation methods. You can run imports from your existing data sources, such as Clouds, CMDBs, databases, files any many more origins. Your data is synchronised with existing configuration and deployed automatically to your monitoring system.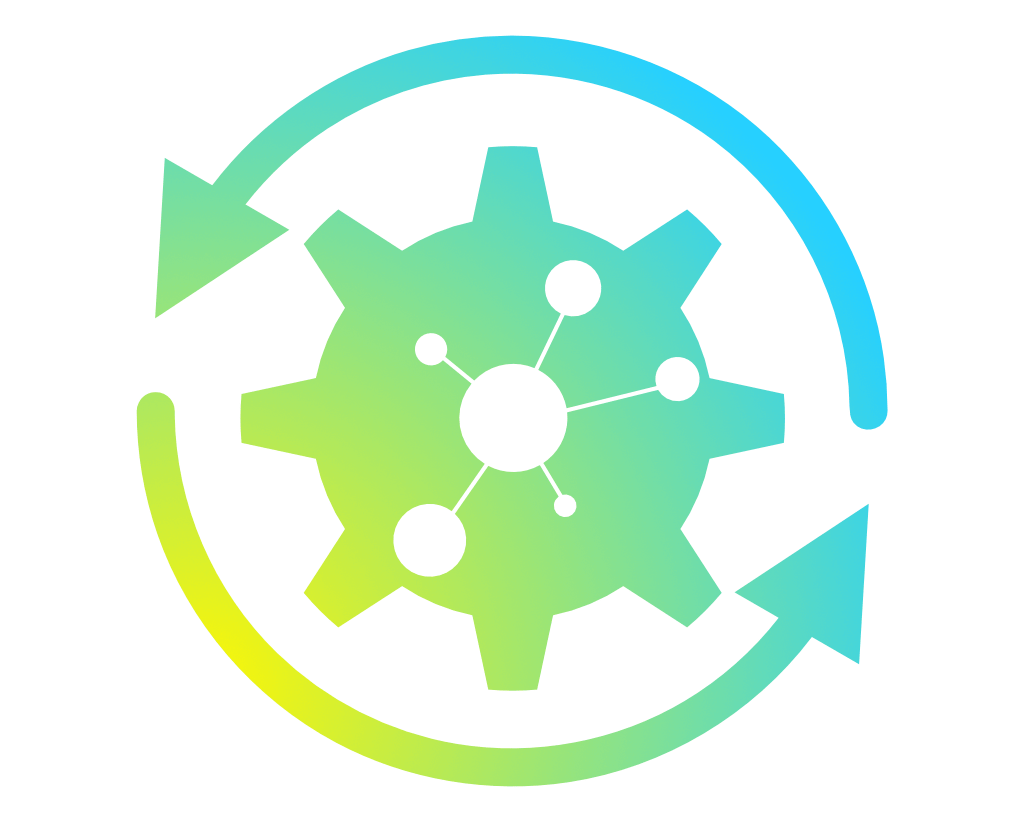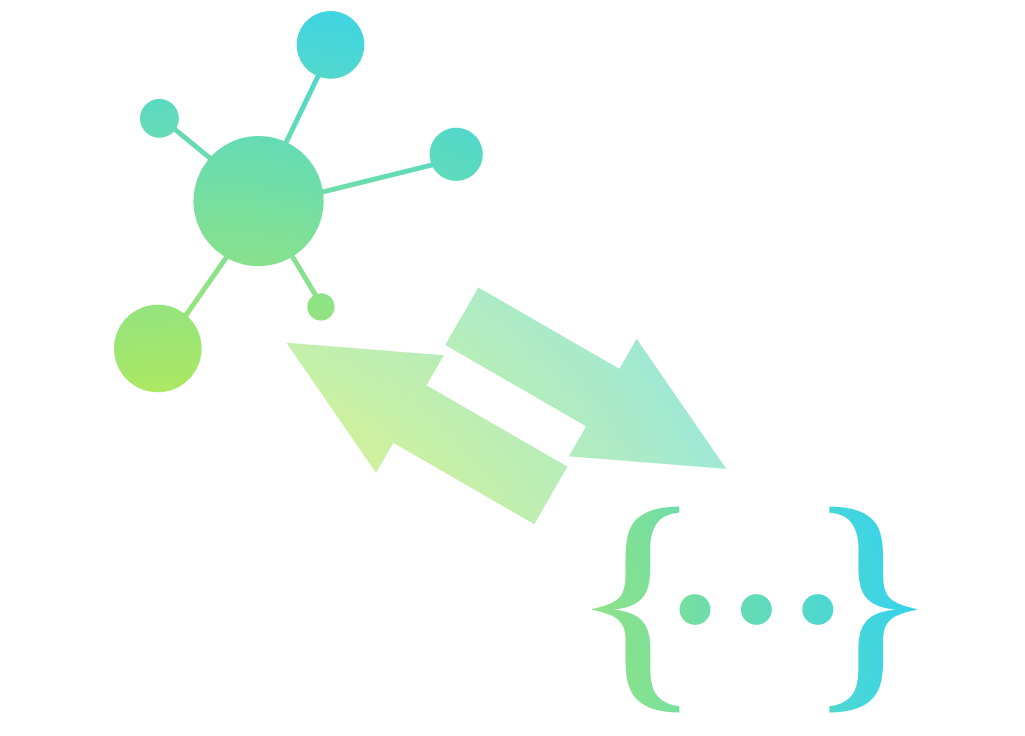 Config Deployment with the REST API
Icinga's REST API accepts all kinds of configurations and deploys them immediately to you production system. The received config is verified on the fly and merged with existing rules and objects.
Dive into Icinga
Everyday we do our best to make your experience with Icinga as good as possible.
Learn about Icinga and its capabilities to inspect your entire infrastructure.