Icinga Camp Zurich
November 12, 2019
Icinga Camp Zurich
An Icinga Camp covers the core principles and concepts of Icinga. It is a platform for the community to come together to learn and share about their experience and challenges. An event where the latest and greatest from the Icinga universe is shared by the developers and executives. 
Experience
Real life implementations, best practices and insights from the field. From continuous monitoring to point and click configuration.
Tools
Integrating with your existing DevOps tool stack, automation with Cfgmgmt tools and data storage
Technology
Monitoring any infrastructure and any application with the latest technologies. Updates and news from the Icinga universe
Speakers
We're happy to have confirmed these amazing speakers. Stay tuned as we're adding more speakers soon!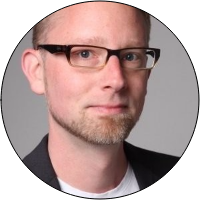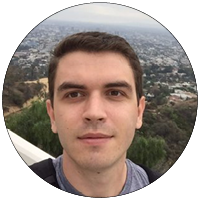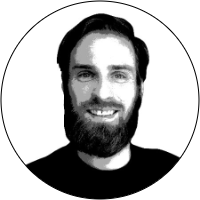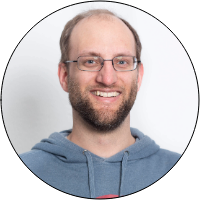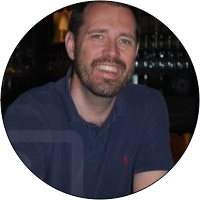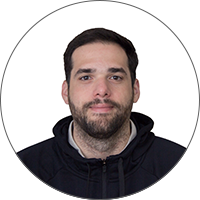 Current State of Icinga
A short introduction into the day and the current state of the Icinga project.
Efficient IT operations using monitoring systems and standardized tools
This talk will discuss Icinga as the "one stop shop" for finding the "single truth of systems state". KMG Group use a "four field" model when designing systems, where Icinga have an important place in a section called "technical monitoring/technical performance monitoring". We touch two methodologies (MOPS – Metrics, Operational tools, Processes, and Metrics), and Ted Dziuba's actionable response to monitoring events.
About Magnus Lübeck
Magnus Lübeck is the founder and owner of KMG Group GmbH. He is an advocate for free and open source software, which he use to the extent possible in systems and infrastructure designs.
Signalilo: Visualizing Prometheus alerts in Icinga2
Signalilo is a small webhook server for ingesting Prometheus alerts into Icinga2. Our motivation for creating Signalilo was to integrate alerts from existing Prometheus-based monitoring suites (e.g. for OpenShift Container Platform) into our company-wide Icinga2. Signalilo is currently deployed on 10 OpenShift clusters and forwards Prometheus alerts to Icinga2.
In this talk, I will present the basic design of Signalilo and give a short overview of how we use Signalilo in our production monitoring to forward Prometheus alerts to Icinga2.
About Simon Gerber
Simon Gerber is a DevOps engineer at VSHN AG, with a focus on running and improving OpenShift and Kubernetes clusters. In his previous live, he received his PhD in computer science from ETH Zürich. For his doctoral dissertation, he designed and implemented a novel method for operating system memory management.
Challenges of Monitoring Big Infrastructure
Most monitoring environments are automated with configuration management tools like Puppet, Chef or Ansible. While these tools solve many problems, such as the initial setup, reproducibility and visibility, there are many other challenges that need to be tackled to truly monitor big environments. As a vendor of monitoring software, Icinga came up with unique approaches to solve some extraordinary problems to monitor large scale infrastructures. The methods are a result of real world problems as seen in the wild and applicable to many scenarios.
About Blerim Sheqa
Blerim is the CPO of Icinga, an open source monitoring solution. He spent years in systems engineering before switching to development and then to product management where he takes care of the Icinga product line. He's a committer and maintainer of various open source projects with a passion for automation.
Event Analytics and Alerting with Icinga
Central log management is more important than ever. Distributed Systems with a variety of different software are common. There are informational, security, debugging , transaction and system-Logs all kind of logs must be watched or are needed to trace down bugs and errors in your environment. We will talk about how to obtain a valid log management with the Elastic Stack and the benefits of the possibility to enrich your centralised logging data and gain a higher value from it. I will also answer the question how to detect abuses by using your logs in combination with alerting through Icinga 2.
Register now for free!
Join us in Zurich and be part of an extraordinary event!
Call for Presentations
We are always looking for new speakers and talks for our Icinga Camps. We encourage you to send us your proposal for every event you want to speak at – multiple proposals are very welcome!
Stadion Letzigrund
Badenerstrasse 500
8048 Zürich

Stadion Letzigrund
Stadion Letzigrund
Badenerstrasse 500
8048 Zürich
Become a Sponsor
Icinga Camps are events dedicated to Icinga – monitoring best practices, add-ons and tools, and its continued development. We greatly value sponsors for this open event. Learn more about our sponsorship opportunities.