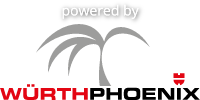 Icinga Camp Milan
September 26, 2019
Icinga Camp Milan
An Icinga Camp covers the core principles and concepts of Icinga. It is a platform for the community to come together to learn and share about their experience and challenges. An event where the latest and greatest from the Icinga universe is shared by the developers and executives. 
Experience
Real life implementations, best practices and insights from the field. From continuous monitoring to point and click configuration.
Tools
Integrating with your existing DevOps tool stack, automation with Cfgmgmt tools and data storage
Technology
Monitoring any infrastructure and any application with the latest technologies. Updates and news from the Icinga universe
Speakers
We're happy to have confirmed these amazing speakers. Stay tuned as we're adding more speakers soon!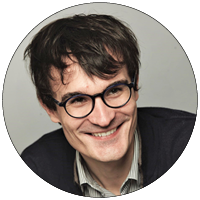 Michele Santuari
R&D Software Architect
Würth Phoenix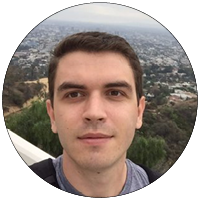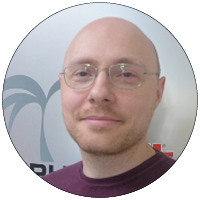 Rocco Pezzani
NetEye Consultant
Würth Phoenix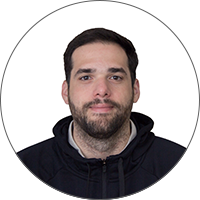 Current State of Icinga
A short introduction into the day and the current state of the Icinga project.
NetEye 4 based on Icinga 2
By Michele Santuari, R&D Software Architect, Würth Phoenix
This slot will give insights in the new architecture of the actual NetEye 4 version based on Icinga 2, allowing further scalability to perform also complex event processing (CEP) over a large number of event streams. CEP scenarios will process the events based on the resource consumption limits. The ability to do fast in-memory processing of events such as filtering, grouping and aggregating this way enables to do real time analysis.
Discover the real user experience with Alyvix
By Rocco Pezzani, NetEye Consultant, Würth Phoenix
Rocco Pezzani in his presentation will describe how the integration between Icinga and Alyvix enables the visualization of test case performance data in NetEye. Alyvix is a Open Visual Synthetic Monitoring solution, able to automate any application, interacting with GUIs (Graphic User Interface) exactly as a human would do. Alyvix gives two different outputs: the timing of each single action and a report of test cases transactions in HTML pages, showing potential anomalies occurred in a gif format.
Challenges of Monitoring Big Infrastructure
By Blerim Sheqa, CPO at Icinga
Most monitoring environments are automated with configuration management tools like Puppet, Chef or Ansible. While these tools solve many problems, such as the initial setup, reproducibility and visibility, there are many other challenges that need to be tackled to truly monitor big environments. As a vendor of monitoring software, Icinga came up with unique approaches to solve some extraordinary problems to monitor large scale infrastructures. The methods are a result of real world problems as seen in the wild and applicable to many scenarios.
Register now!
Join us in Milan and be part of an extraordinary event!
Call for Presentations
We are always looking for new speakers and talks for our Icinga Camps. We encourage you to send us your proposal for every event you want to speak at – multiple proposals are very welcome!
Address
Hotel Melia
Via Masaccio, 19
20149 Milan
Italy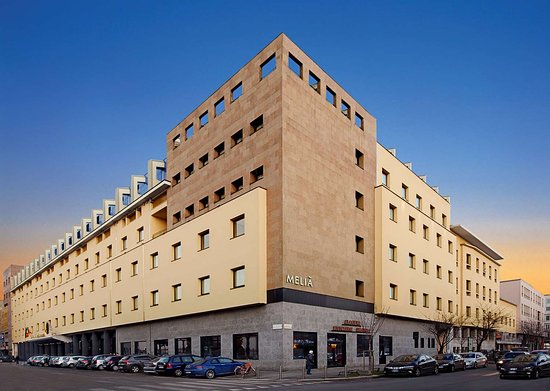 Become a Sponsor
Icinga Camps are events dedicated to Icinga – monitoring best practices, add-ons and tools, and its continued development. We greatly value sponsors for this open event. Learn more about our sponsorship opportunities.