We had a great time in New York.
Please check out our conference archive for the Icinga Camp New York slides!
We'll host a full day event with active members of the Icinga project and brilliant contributors.
Learn more about our Icinga Camp
speakers
and join us in New York!
Thanks to everyone making Icinga Camp possible and learn more about our sponsoring possibilities.
Learn more
about our sponsorship opportunities.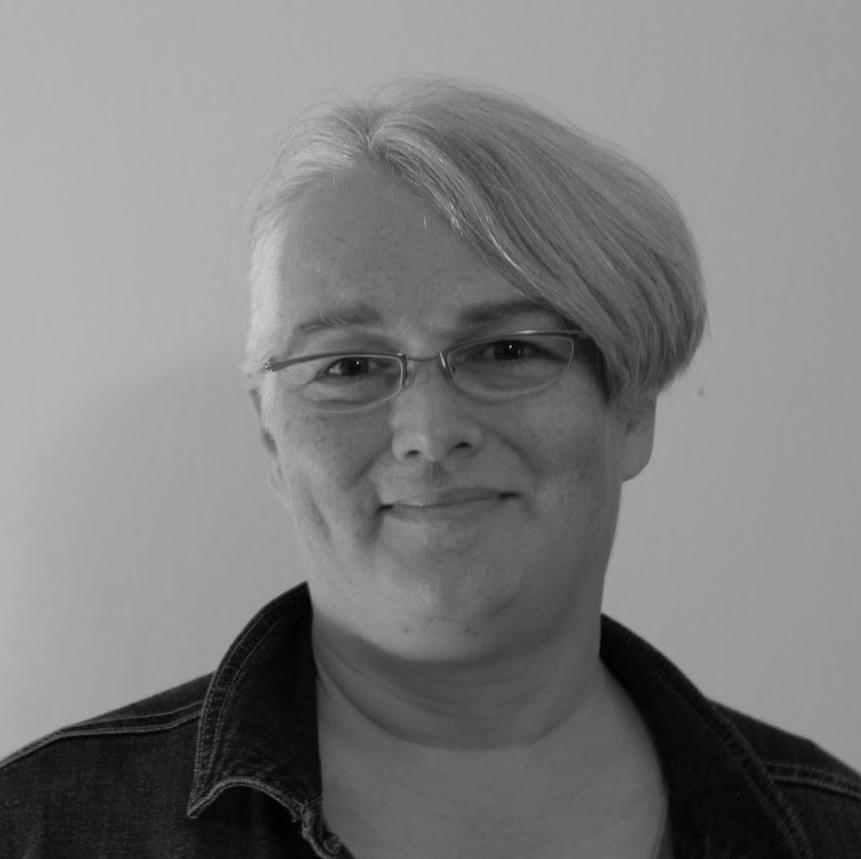 Rachel Rawlings
Linux Administrator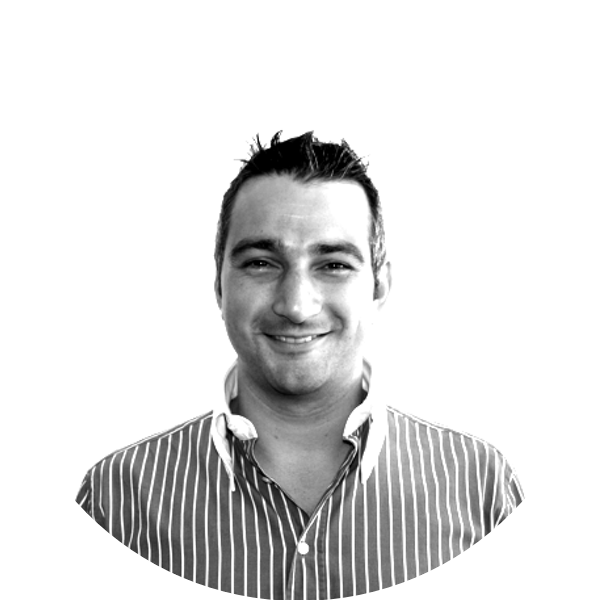 Thomas Gelf
Chief Architect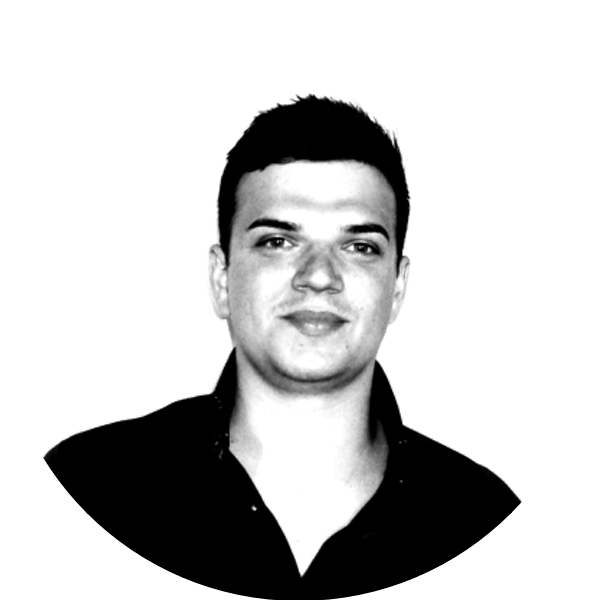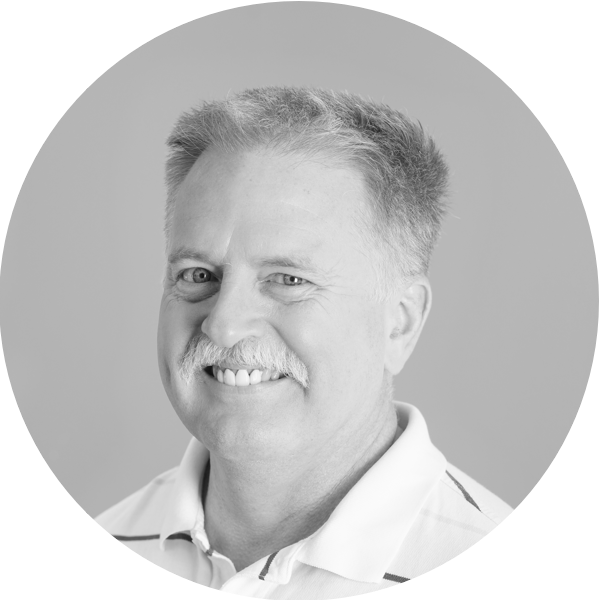 Jeff Williams
Tech Ops Center Manager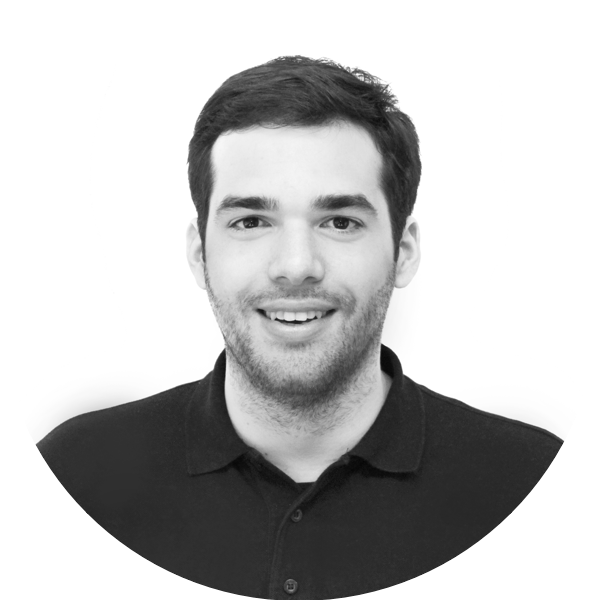 Our Sponsors 2018
Icinga Camps are events dedicated to Icinga – monitoring best practices, add-ons and tools, and its continued development. We greatly value sponsors for this open event. Learn more about our sponsorship opportunities.
Microsoft Technology Centers
At the MTC New York we combine experience and expertise to deliver on Microsoft's vision to "Empower every person and every organization on the planet to achieve more." Our world class facility hosts a variety of engaging experiences – you will learn something new and valuable with every visit. The expertise is delivered by our world class architects. They are your trusted advisors who will listen to your aspirations and challenges, and are dedicated to seeing you succeed. (by Microsoft)
Find out more about the Microsoft MTC on their website.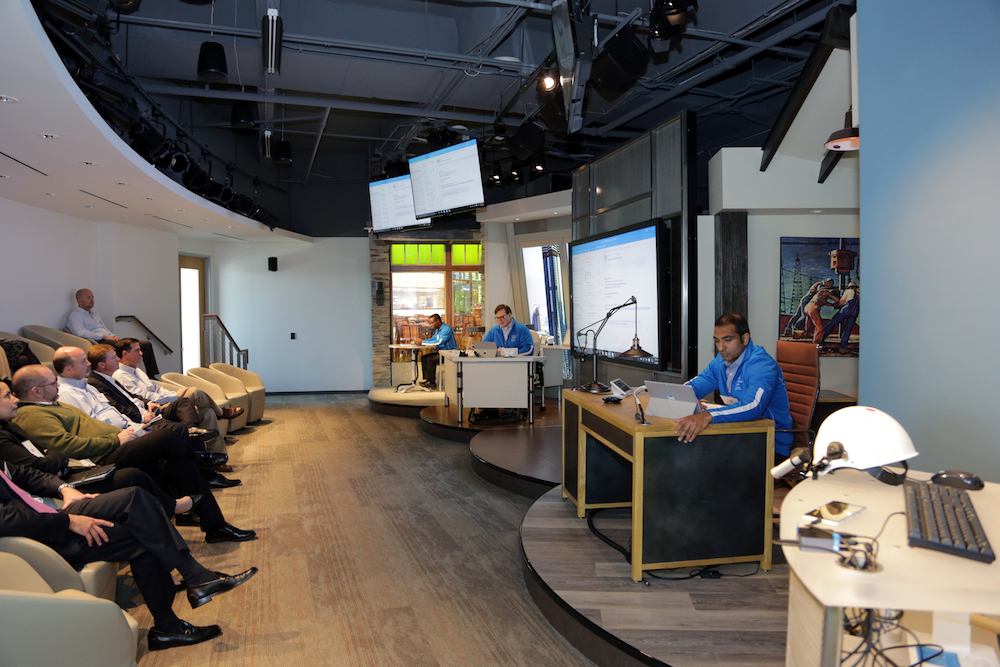 Address
Microsoft Technology Centers
11 Times Square, 7th Floor
(Between 41st & 42nd Streets on 8th Ave.)
10036 New York
United States
Get in touch
If you have any questions, don't hesitate to get in touch with us using our contact form.