Icinga Camp Bangalore 2017
13th of May 2017
Icinga Camp Bangalore 2017
Join us for a day of learning and networking as we discuss monitoring best practices, complementary add-ons (with use cases), and the future roadmap of Icinga. Seats are limited, so secure your spot by registering today! We'll start at 10:00 am followed by a full day of monitoring, metrics, trends, logs, and of course, Icinga.
Whether you're already in Bangalore for Rootconf, or you're just coming for Icinga Camp, we look forward to seeing you May 13th!
See who is speaking at Icinga Camp Bangalore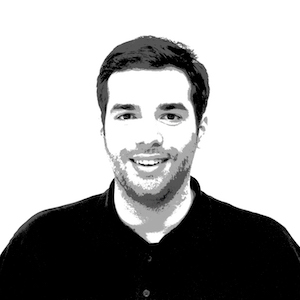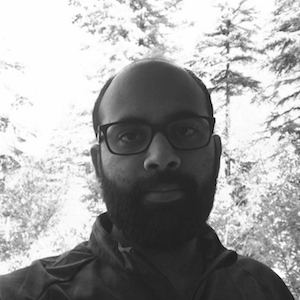 Aditya Raj
DevOps Engineer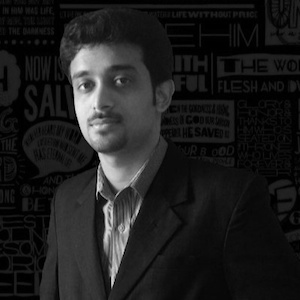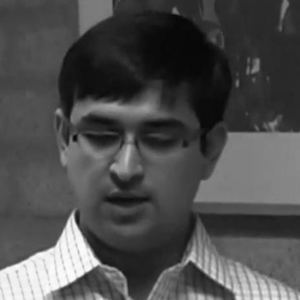 Toshaan Bharvani
IT Consultant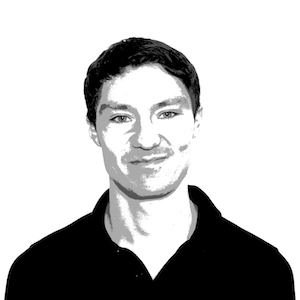 Markus Waldmüller
NETWAYS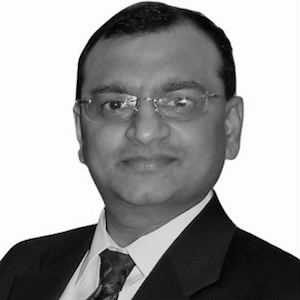 Hariram Hari
Fortidm Technologies
Code of Conduct
To make IcingaCamp a welcoming and harrassment-free experience for everyone, we will adopt the Conference Code of Conduct, which will apply to all attendees (including speakers, guests, sponsors, and organizers).