October 17, 2023
Icinga Camp Milan 2023
Icinga Camps are the perfect platform to learn new things and share knowledge. A mix of Icinga developers, community and enterprise users come together to discuss the latest trends and share their best practices.
Impressions from Icinga Camp Milan 2023
What's currently happening in development? What's the next big thing in the Icinga universe? These and more questions were answered in presentations by Icinga developers, partners, customers and the Icinga community.
Speakers
Get familiar with our speakers, together they build the centrepiece of Icinga Camp Milan.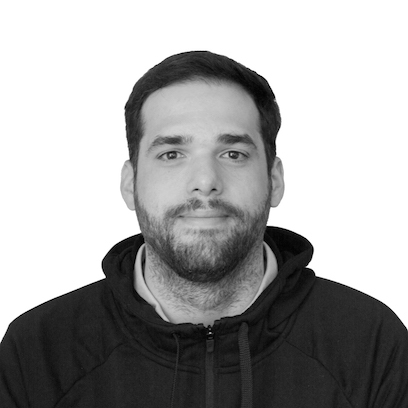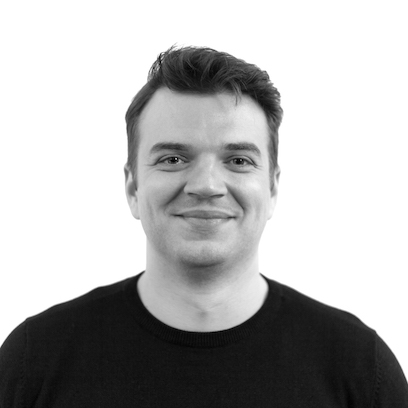 Eric Lippmann
CTO, Icinga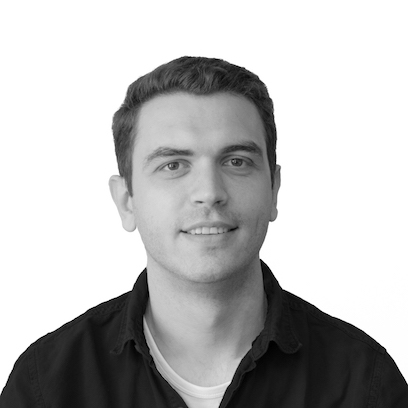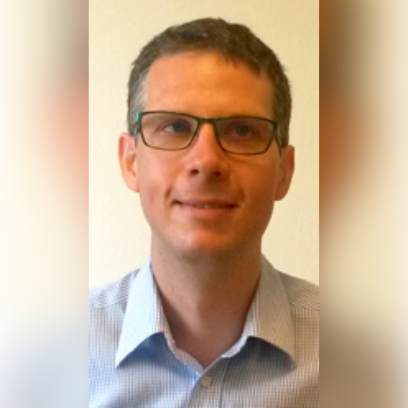 Felix Joussein
Head of IT, pharm-analyt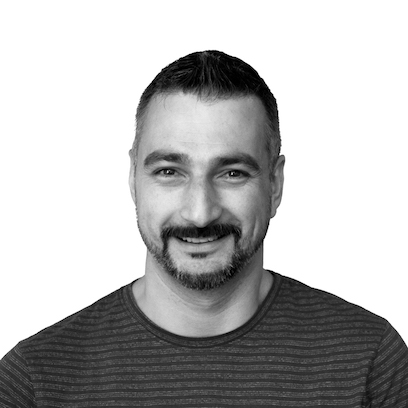 Thomas Gelf
Principal Consultant, Netways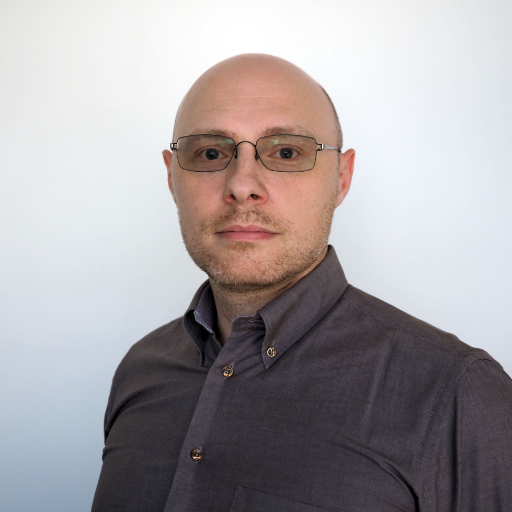 Rocco Pezzani
NetEye Consultant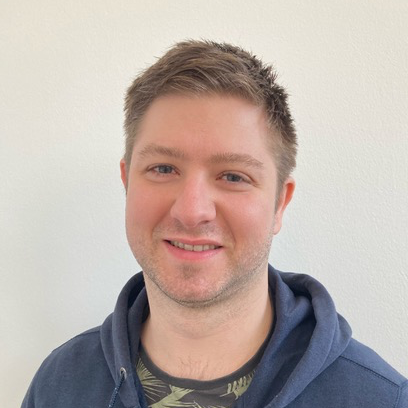 Nicolas Schneider
Developer, RISE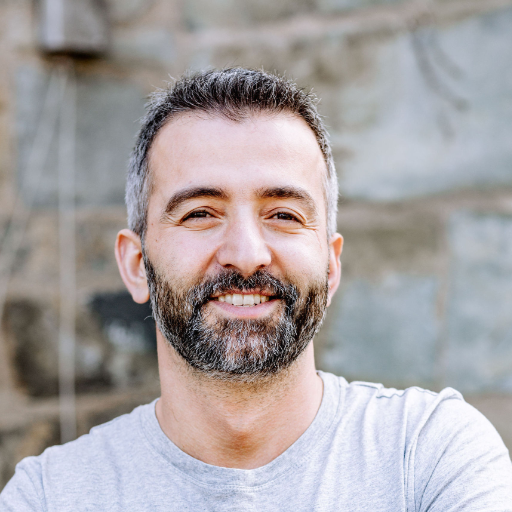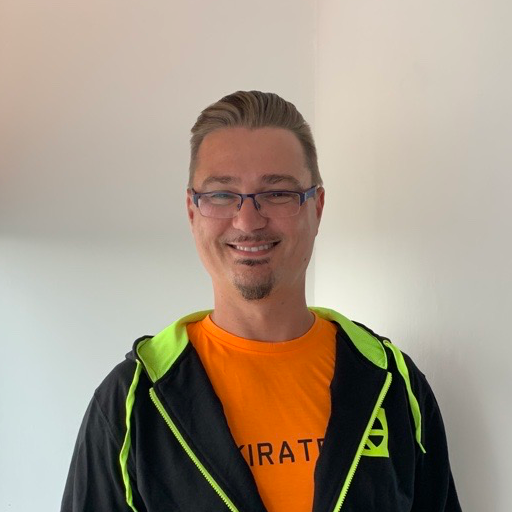 Simone Nocentini
Sales Engineer, Kiratech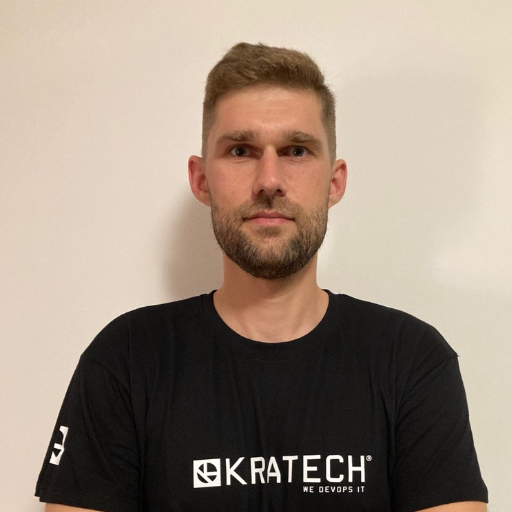 Vladimir Mozharov
Senior Engineer, Kiratech
Slides
Browse and share the slides from all presentations of the event.
Program
We prepared a line-up with great talks from awesome speakers with sufficient time for networking and asking questions.
09:30 - 10:00 | Welcome & Register
Arrive, register and start the day with a fresh coffee and great people around you. Bernd will kickoff Icinga Camp Milan 2023 and welcome everyone.
10:00 - 10:30 | Current State of Icinga - by Bernd Erk
This talk is a summary of all news and updates of the last months. We will cover all relevant fields and share updates about the current state of Icinga.
About Bernd
Bernd Erk is CEO and co-founder of Icinga. His technical expertise stretches across systems management, managed services and software development. As a core member of DevOpsDays organizers, he tries to spread the DevOps spirit wherever and whenever possible.
10:30 - 11:00 | Upgrading Incident Management with Icinga - by Blerim Sheqa
We started an initiative to rebuild and upgrade the way how incidents are handled in Icinga. Our approach includes better contact management, easier configuration of notification rules and better accessibility through the Icinga web interface. In this talk we will guide you through our concepts and demonstrate the current state of development.
About Blerim
Blerim Sheqa is the Chief Operating Officer (COO) of Icinga, a popular open-source monitoring software. With a background as a systems engineer, Blerim started his career in the technology industry before transitioning to product management. In his current role, Blerim is responsible for overseeing the day-to-day operations of the company and ensuring that Icinga continues to provide high-quality monitoring solutions to its users.
11:30 - 12:00 | Monitoring Kubernetes with Icinga - by Eric Lippmann
We recently started researching and developing a Module for Icinga to monitor Kubernetes environments. During the past months we learned a lot about the platform and how we can monitor Kubernetes with Icinga efficiently. In this talk I will present our challenges but also the progress that we made. The talk will include a sneak peak into the current state of the Module and outline our vision of monitoring Kubernetes with Icinga.
About Eric
Eric is the CTO at Icinga and responsible for the management of the research and development as well as Icinga's technological needs. Eric has over a decade of experience working with web development, and IT infrastructure management. At Icinga he implements the organization's technical strategy and helps create new business strategies.
12:00 - 12:45 | SNMP Monitoring at scale - by Rocco Pezzani and Thomas Gelf
This presentation unveils a new addon component for the Icinga ecosystem, developed in collaboration with Würth Phoenix and with the support of Irideos. It enables distributed SNMP network monitoring for large segmented networks, capable of monitoring huge numbers of devices in near real-time, while displaying trend graphs for sensor and performance metrics.
An interactive MIB browser with distributed SNMP polling support and some nice network device visualization components will also be shown.
About Thomas
Tom, a native of South Tyrol, works as a Principal Consultant for Systems Management at NETWAYS and is usually always on the road: either on-site with customers, as a trainer in our training courses or privately while skiing in his hometown of Bolzano.
About Rocco
Rocco is a Solution Architect of Würth Phoenix. After graduating in computer science he gained experience in over 20 years of activity in the areas of operating systems, system architectures, databases, networking and development in complex environments, which he applies in Enterprise-level monitoring projects with NetEye.
12:45 - 14:00 | LUNCH
Lunch will be served in the conference starting from 12:45 PM. Please proceed to the designated area to enjoy a delicious meal and network with your fellow conference participants.
14:00 - 14:30 | Monitoring Cooling Units in a pharmaceutical GxP regulated environment - by Felix Joussein
Icinga is used to monitor and alert in case of temperature deviations in a GxP (pharmaceutical industry) regulated environment. The holy grale in a laboratpry environment are the study samples (animal but also human). So regulators (EMA, FDA,..) around the world want to ensure, that the sample-stability is at it's best. To ensure this, depending on the known stability, certain temperature ranges in cooling-units are defined and have to be trackable thourghout the whole lifecycle of such a sample.
About Felix
Felix is the CIO of a the contract laboratory pharm-analyt. The pharmaceutical industry is a harshly regulated environment, and Felix is using Icinga for more than 10 years to monitor different aspects.
14:30 - 15:00 | Extending Icinga Web with Modules: powerful, smart and easily created - by Nicolas Schneider
At the Icinga Camp Berlin 2023 Nicolas shared his knowledge on how to build modules for Icinga Web. This time he will demonstrate what he has build so far, including extended functionalities to impersonate within Icinga Web, enforce team dashboards and many more.
About Nicolas
Nicolas studied medical computer science at TU-Wien. He likes working with PHP, especially using the Yii framework which has a MVC-generator. He's one of the most active members of the Icinga Community forum.
15:30 - 16:00 | Incident management: Best industry practices your team should know - by Birol Yildiz
Developers and OPS engineers face the relentless challenge of responding to incidents swiftly and effectively, ensuring seamless system operations and customer satisfaction. At this talk attendants will learn how to implement proactive alerting strategies, effectively triage incidents, and collaborate seamlessly during high-pressure situations.
About Birol
Birol is the Co-founder and CEO of ilert, adeptly steering the company with a rare combination of technical and product expertise. His prior experience includes a significant role as Chief Product Owner for Big Data products at REWE Digital. With a strong foundation in Computer Science, Birol bridges the gap between developer and product strategist, constantly striving for innovation and customer-centric solutions at ilert.
16:00 - 16:30 | Infrastructure Monitoring for Cloud Native Enterprises - by Simone Nocentini & Vladimir Mozharov
Being a manged service provider comes with its very own challenges, especially when it comes to monitoring. In this session we will dive in into Kiratech's infrastructure to get an overview from the provider and the client perspective, and what it takes to monitor a variety of technologies with Icinga. The strategy contains an approach of deploying Icinga with Ansible for comprehensive visibility and linking it with FreshService for seamless integration. We will have an outlook to future projects including event-driven automations, Icinga-style observability and application monitoring.
About Simone
Since 2000 Simone Nocentini has covered differet positions during his expecience. Starting as a technician he has had the possibility to begin a commercial journey that has sublimeted with the actual position as Soluton Architect in Kiratech. In Kiratech, as coordinator of the Sales Engineer Team, has the responsability to promote solutions based on Cloud Native Technologies, across Kiratech's Customers.
About Vladimir
Vladimir is a Senior Cloud Support Engineer at Kiratech. He really enjoys solving tough tech problems, using his 15 years of experience in IT. Monitoring systems is another area he's deeply passionate about.
Location
This Icinga Camp took place at the fantastic "Meliá" in Milan – on October 17, 2023.
Directions
Meliá Milano
Via Masaccio 19
Milan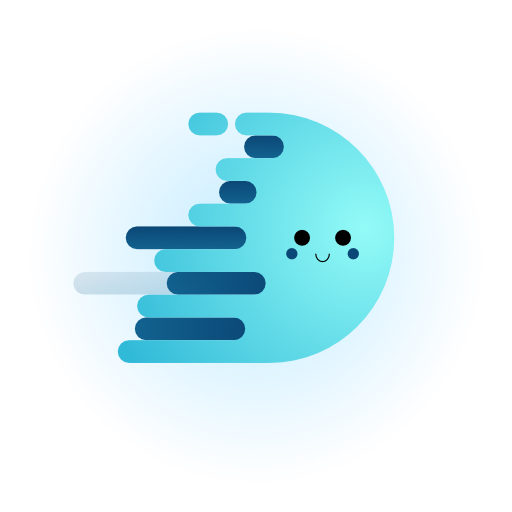 Subscribe to our Newsletter
A monthly digest of the latest Icinga news, releases, articles and community topics.