About Icinga
Founded in 2009 we continue the story of Icinga to deliver enterprise class monitoring software based on Open Source.
Team Icinga
Everyday we work hard to deliver you the best Icinga experience. Don't hesitate to get in touch with us and contribute to Icinga.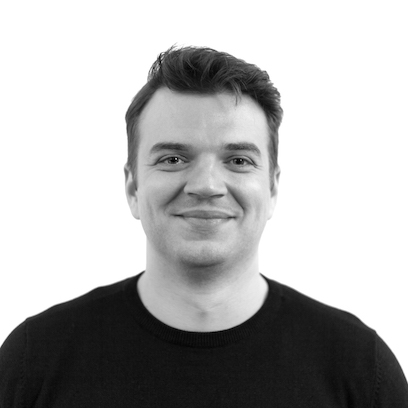 Eric Lippmann
CTO
Eric is CTO at Icinga and responsible for the technical development teams.
Blerim Sheqa
CPO
Blerim takes care of product strategy and product management.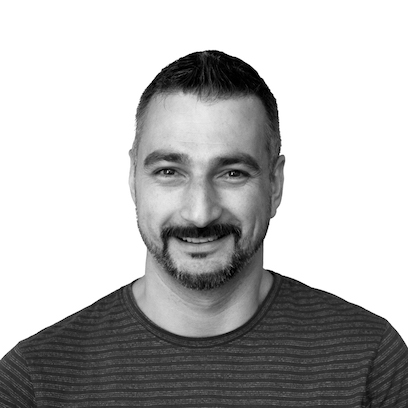 Thomas Gelf
Chief architect
Thomas is lead developer of many Icinga add-ons and our architect.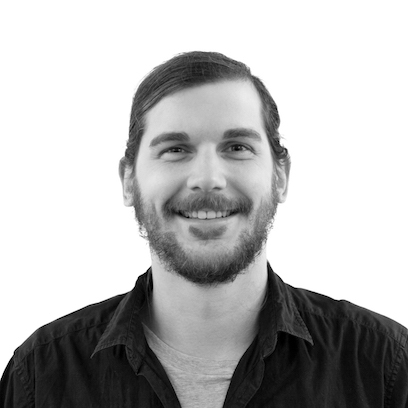 Florian Strohmaier
UX Lead
Florian is leading the User Experience and website team at Icinga.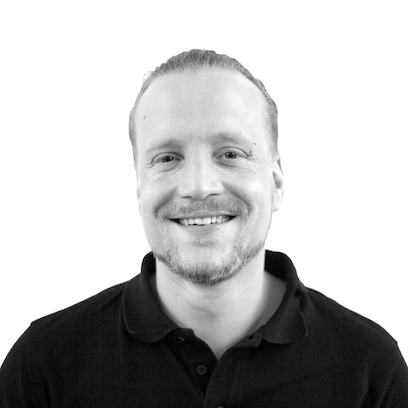 Marius Hein
Senior Developer
Marius is co-founder of Icinga and is part of various teams.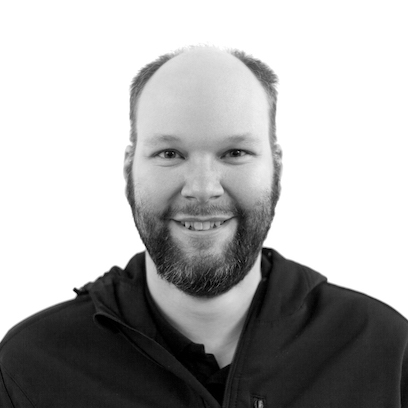 Michael Friedrich
Chief Evangelist
Michael is long time member of Icinga and leads Core and Community.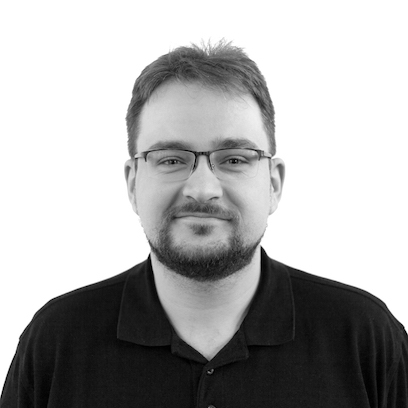 Markus Frosch
QA Lead
Markus is leading the QA and packaging team for Icinga.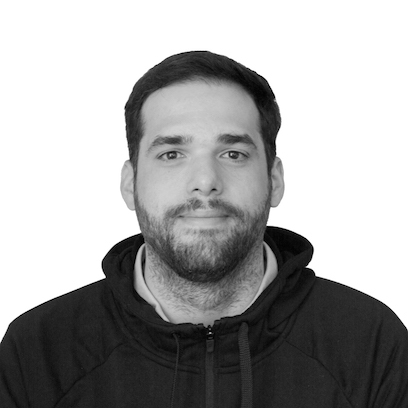 Bernd Erk
CEO
Bernd is co-founder and CEO at Icinga.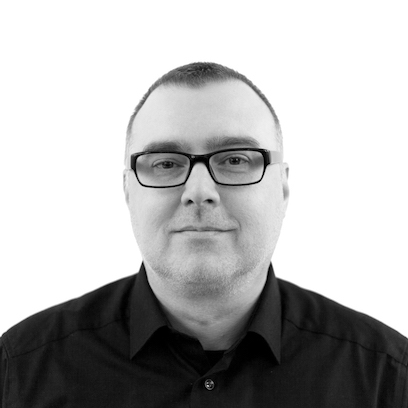 Martin Krodel
Head of Sales
Martin is leading the sales team at Icinga.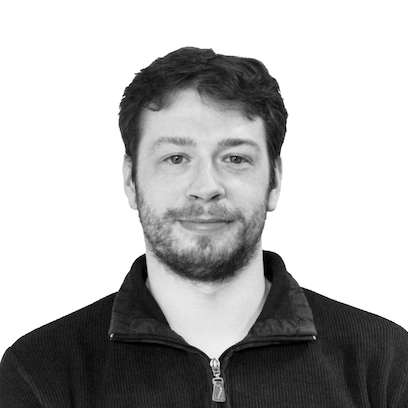 Johannes Meyer
Developer
Johannes is responsible for Icinga Exchange and Icinga Web.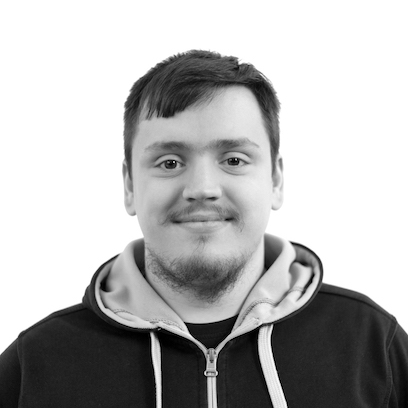 Alexander Klimov
Developer
Alexander is involved in various Icinga backend teams.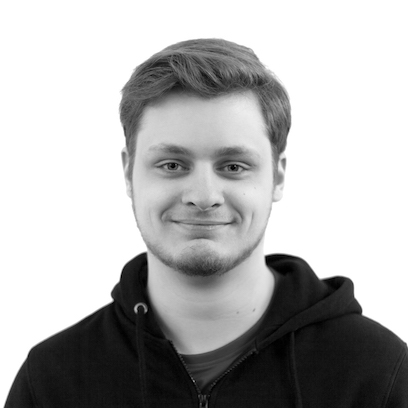 Noah Hilverling
Junior Developer
Noah is involved in the backend team of Icinga.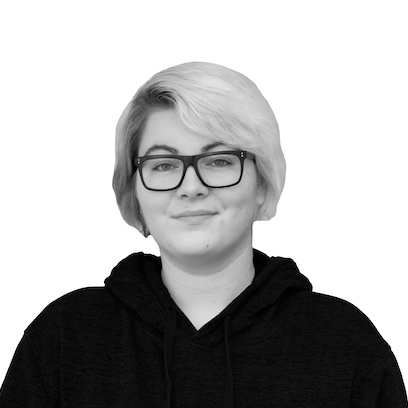 Jennifer Mourek
Junior Developer
Jennifer is part of the Icinga UX team.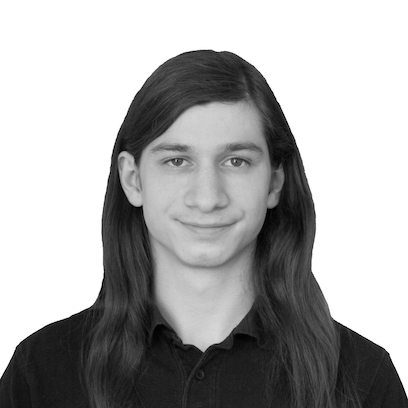 Jean-Marcel Flach
Developer
Jean is involved in various Icinga development teams.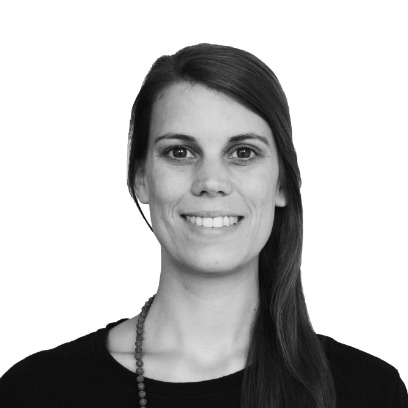 Julia Hornung
Marketing Manager
Julia manages all marketing activities of Icinga.
Dive into Icinga
Everyday we do our best to make your experience with Icinga as good as possible.
Learn about Icinga and its capabilities to inspect your entire infrastructure.