Open Source
We love transparency and collaboration. Together with our community we reinvent monitoring and stretch the capabilities of Icinga.
Free
We give you the ultimate control over the software with our free and open source products.
Transparent
We push our code to GitHub and openly document and share our development process.
Together
Become a part of Icinga and help us create, modify and extend it. We are open for new ideas and integrations!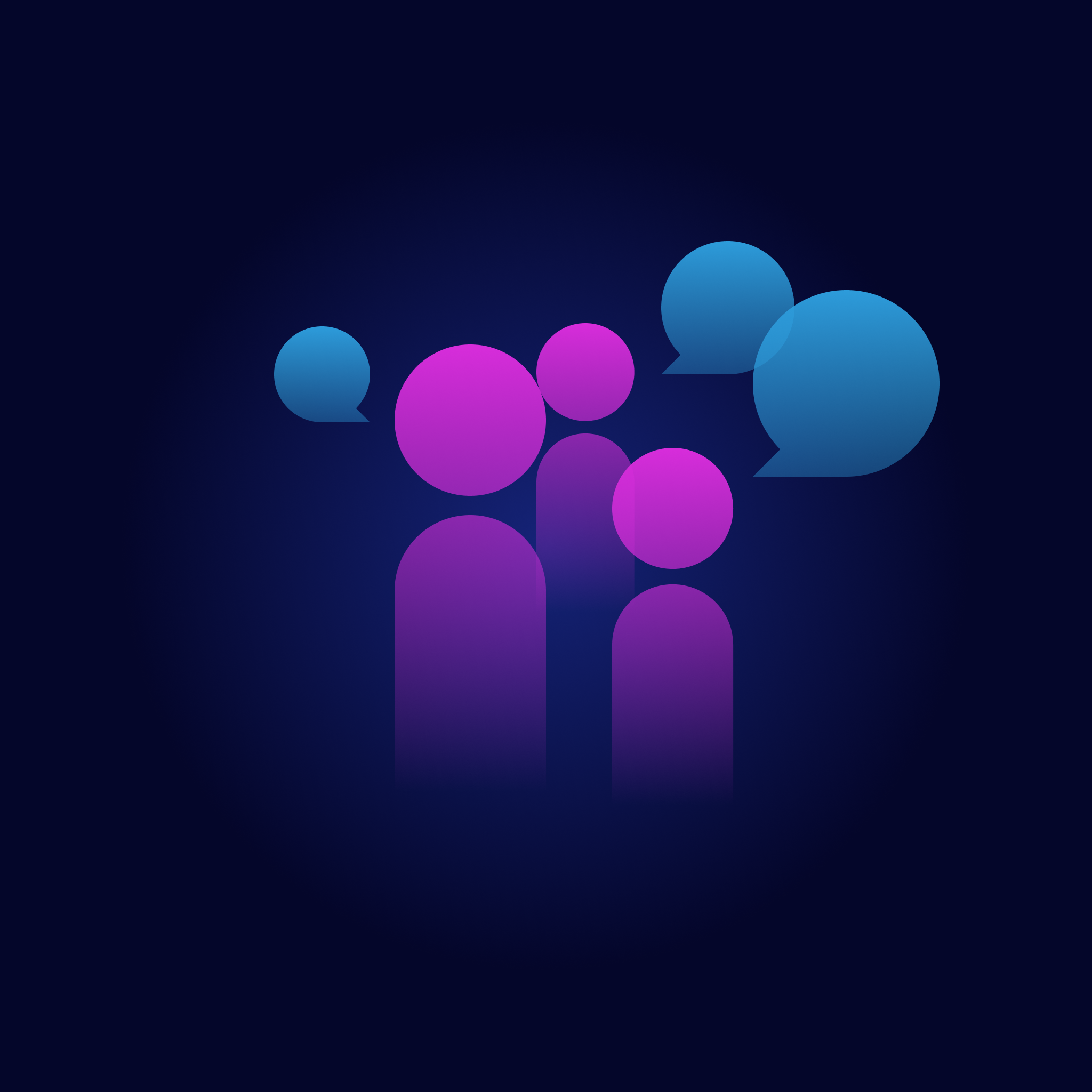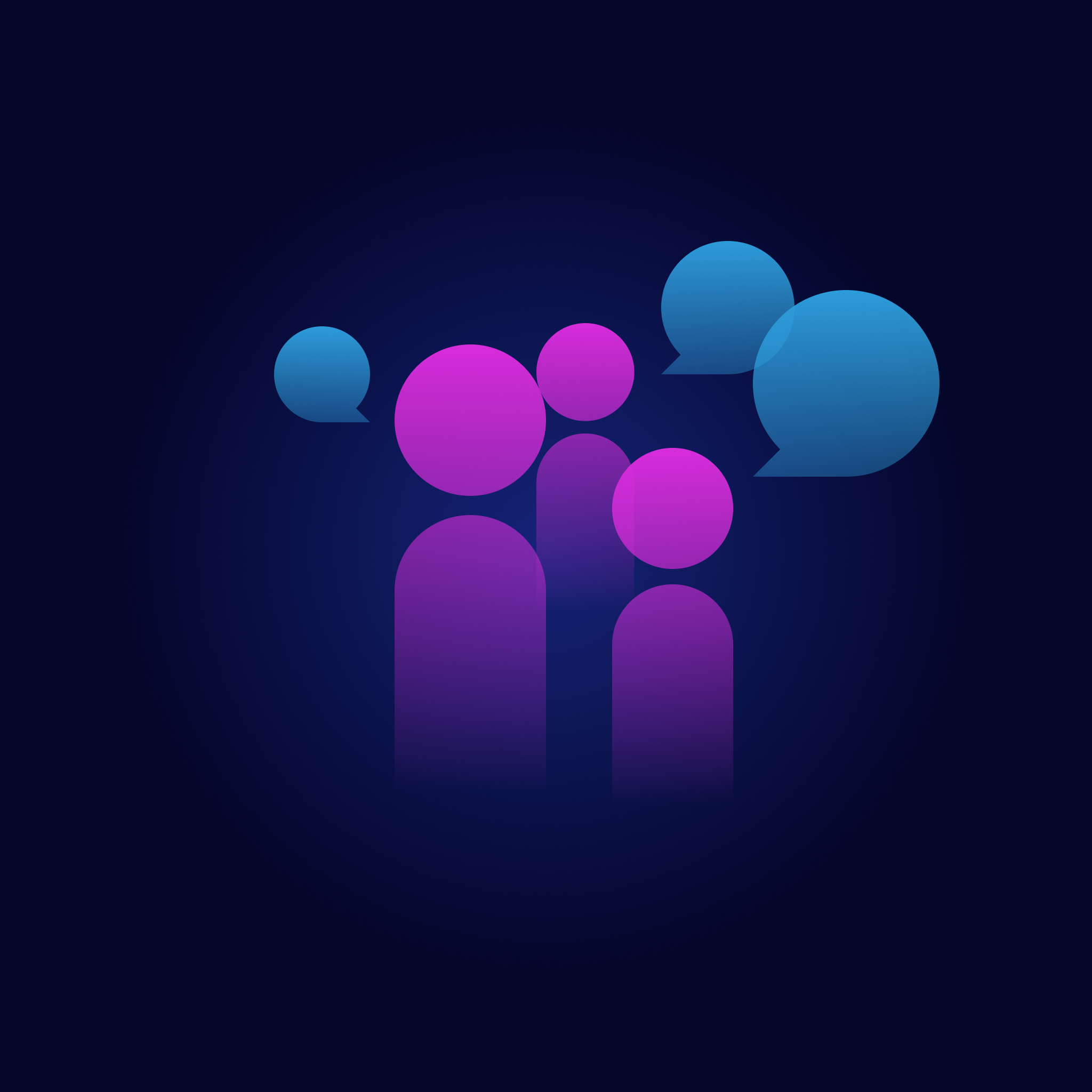 Open Culture
Icinga is deeply rooted in the open source culture. We started off as an open source project with passionate developers from all over the world. Openness will always be in our DNA. From transparency to collaborative problem solving to appreciative communication: there are many aspects we love about open culture. Find out more about our values, history and company culture.
Open Code
Our code is designed to be publicly accessible – anyone can see, modify, and distribute it. Testing and using Icinga in various environments followed by direct feedback leads to great reliability and resilience. Security gets hardened as many users check the code. Open code allows developers to build their own integrations. New features and functionalities emerge, inspired by users and community. With collective intelligence we innovate and grow. Learn more or directly Get Started with Icinga.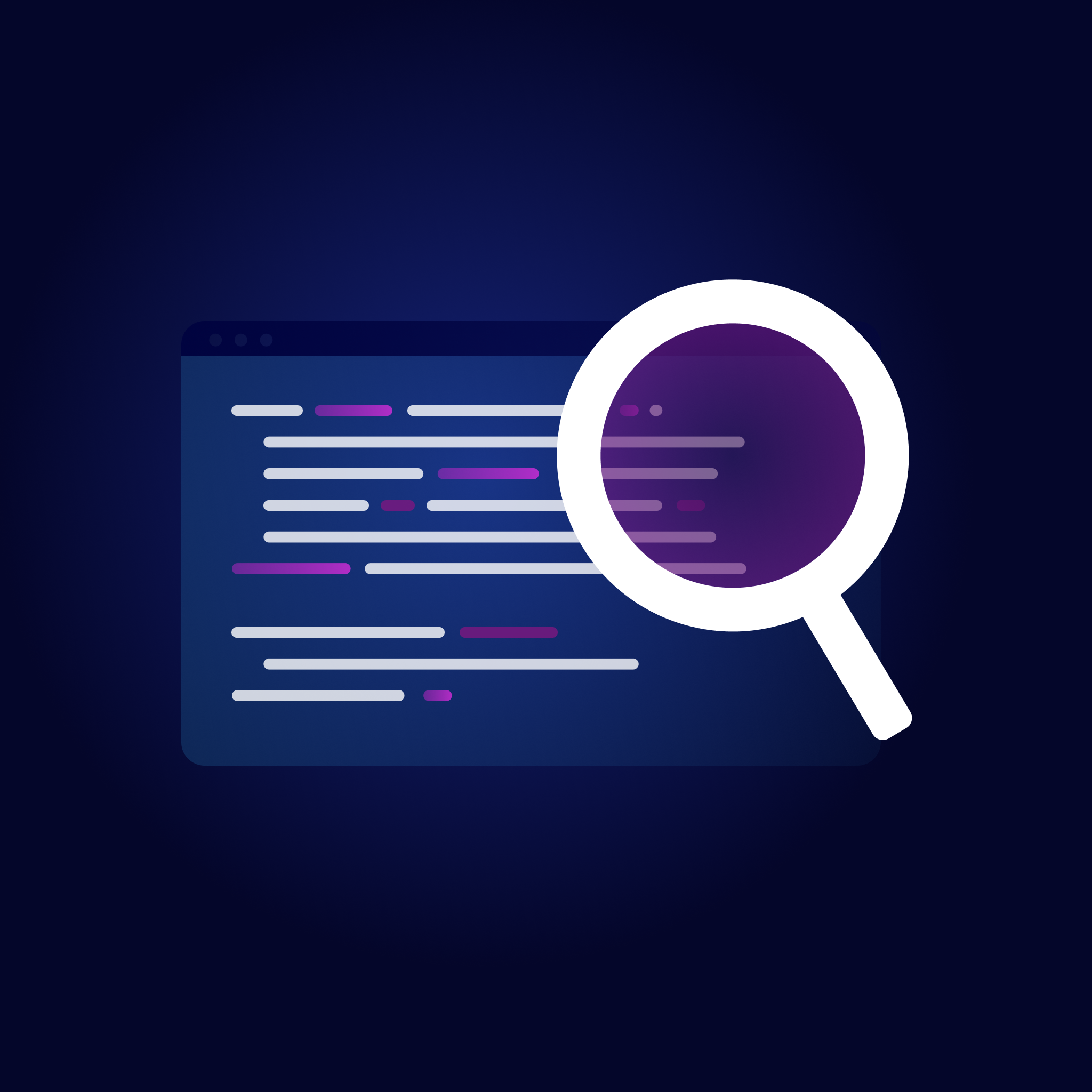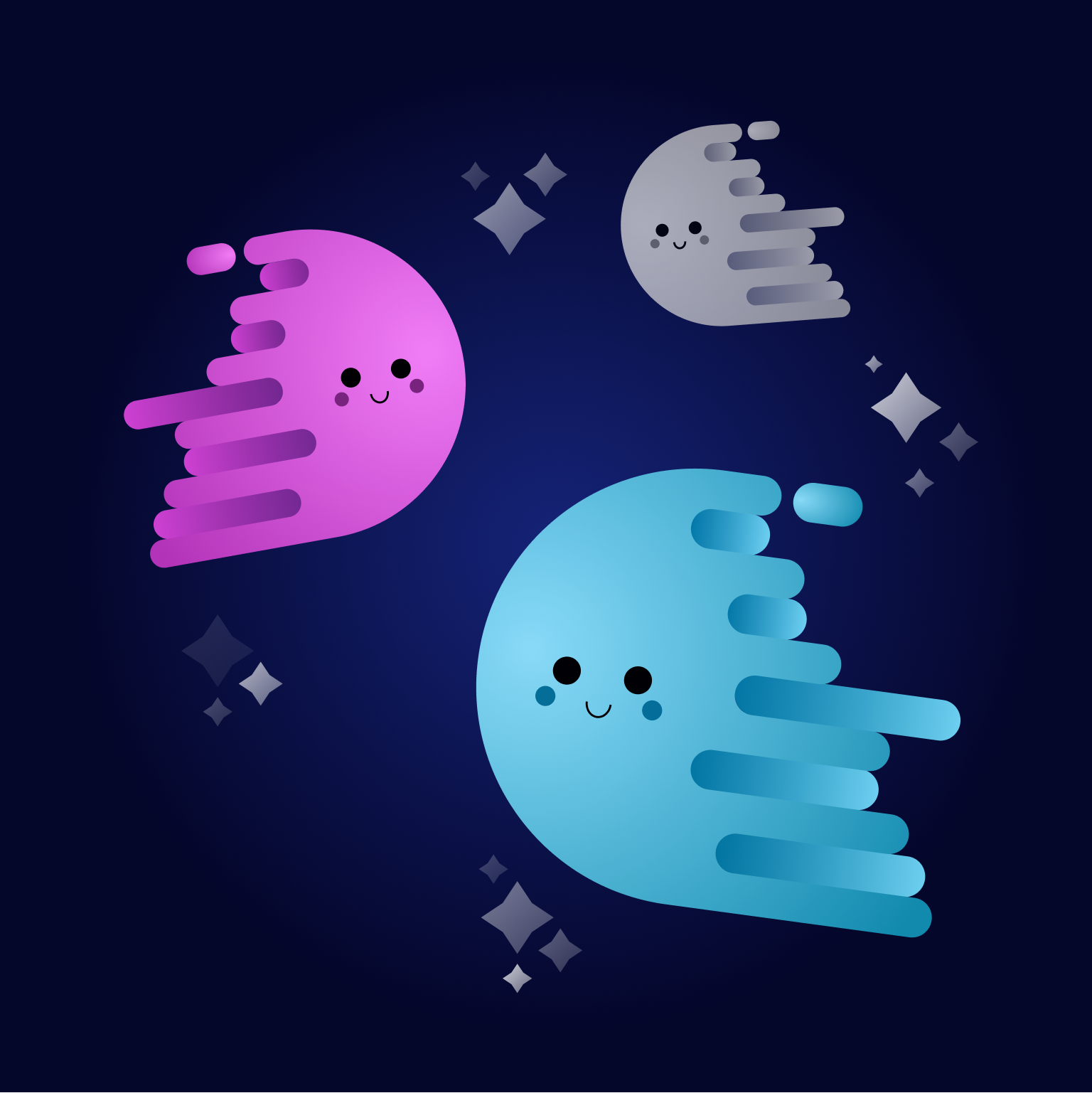 Open Community
We value our many contributors. Thanks to their demands, ideas and modifications Icinga evolved to perfectly suit the needs of our community and customers. Open community means more than discussing code. It's mutual understanding, sharing knowledge and values. At Icinga we encourage you to join our forum, participate in events, share your ideas and get inspired. Join the Icinga Community
Open Source Projects
Check out our main open source projects – browse our GitHub page for a full list.
Community driven
We build better things together with our community. Browse Icinga Exchange for additional plugins, modules, themes and more – created and shared by amazing Icinga users.