Contributor Agreement
Our CLA allows open source projects administered by Icinga to safely accept code and documentation from external contributors. You are important to us, so we feel it is only right to ensure we have the agreement of our contributors to use their work, whether it be code or documentation. 
Why do we even have a CLA?
Our contributor agreement is based on the Apache Software Foundation Contributor License Agreement (v2.0). In order to clarify the intellectual property license granted with Contributions from any person or entity, Icinga must have a Contributor License Agreement ("CLA") on file that has been signed by each Contributor, indicating agreement to the license terms.
This license is for your protection as a Contributor as well as the protection of Icinga and its users; it does not change your rights to use your own Contributions for any other purpose.
Signing our CLA
When creating a Pull Request (PR) within one of our projects on GitHub, you will be automatically asked to sign our CLA. You only have to sign the CLA once and it will apply to all of our projects. Our bot will identify you by your email address and GitHub account. Please make sure to use the same email address for the CLA which you used for your contribution.
For a corporation that assigns employees to work on an Icinga projects, a Corporate CLA (CCLA) is available to cover contributing intellectual property via the corporation that may have been assigned as part of an employment agreement.
The next step is for you to select the appropriate agreement below, read the terms, and once comfortable, complete the electronic signature. After this, you will receive a copy of the agreement by email, and we can start to use your valued contribution within the different Icinga projects.
ICLA: Individual Contributor License Agreement (Preview)
CCLA: Corporate Contributor License Agreement (Preview)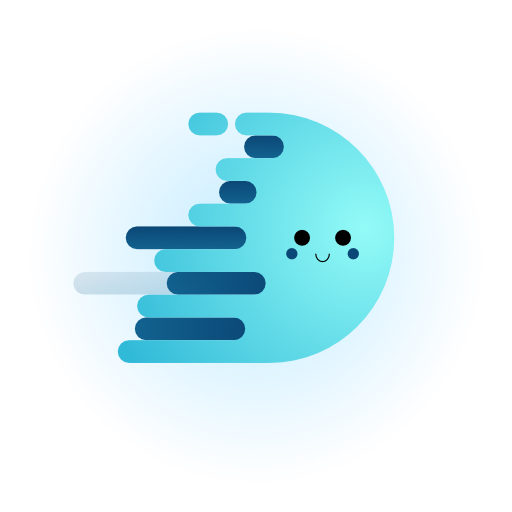 Subscribe to our Newsletter
A monthly digest of the latest Icinga news, releases, articles and community topics.