In our live demo you can play around with Icinga 2 and Icinga Web 2. We have several modules installed that will give you an idea about how Icinga feels in a production environment. Certainly, this is a demo showcase and not all available modules are installed.
Login:
Username: demo
Password: demo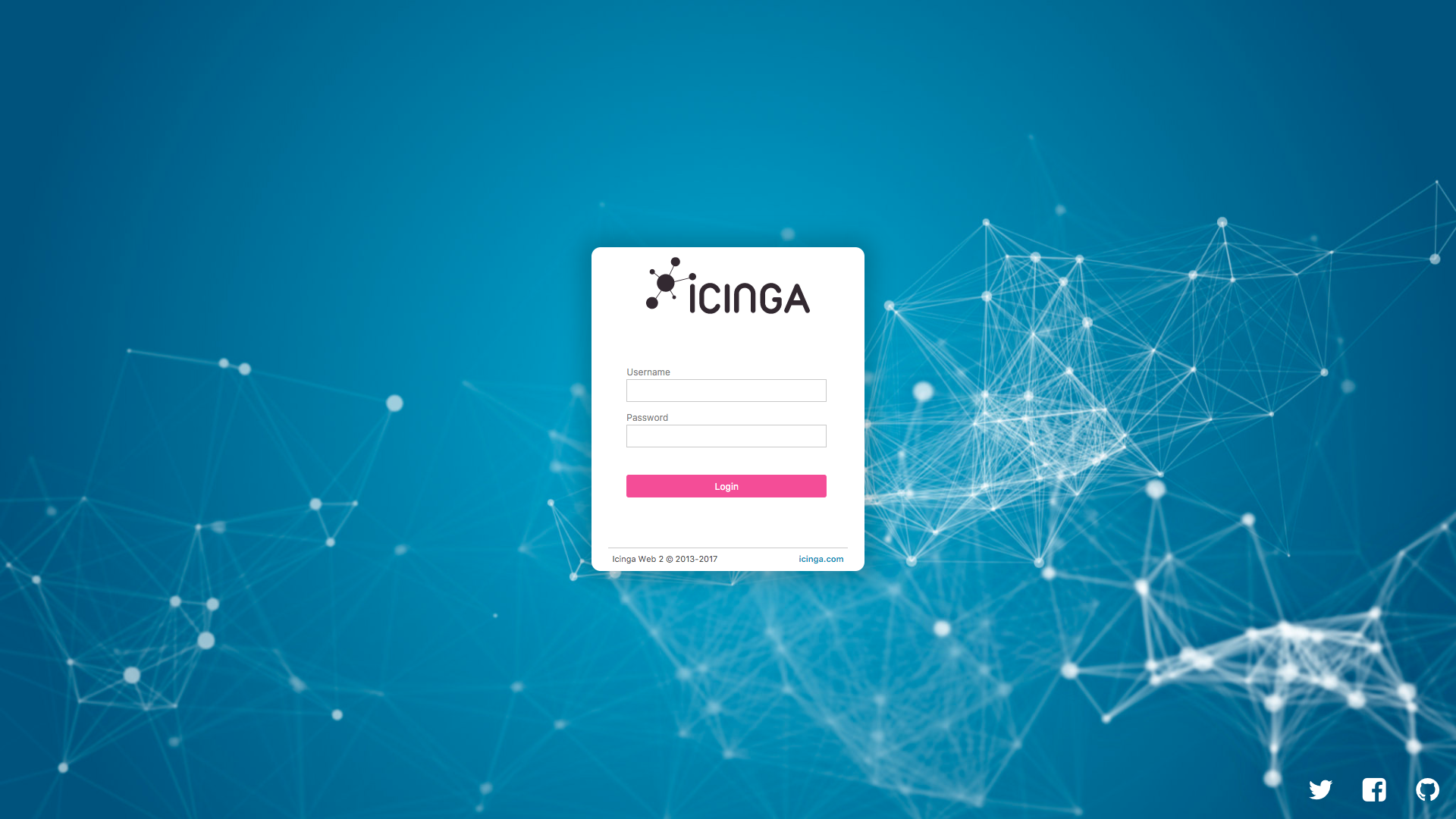 With our Vagrant boxes you can have a deep insight to multiple use cases, modules and third party tools without having to install and configure them.  Using Vagrant you can easily start virtual machines we have prepared for you on your own device. If you are not familiar with it, it is really easy to get started with Vagrant.
However, be warned, these VMs are just for testing, development and demo purposes and not meant to run in production.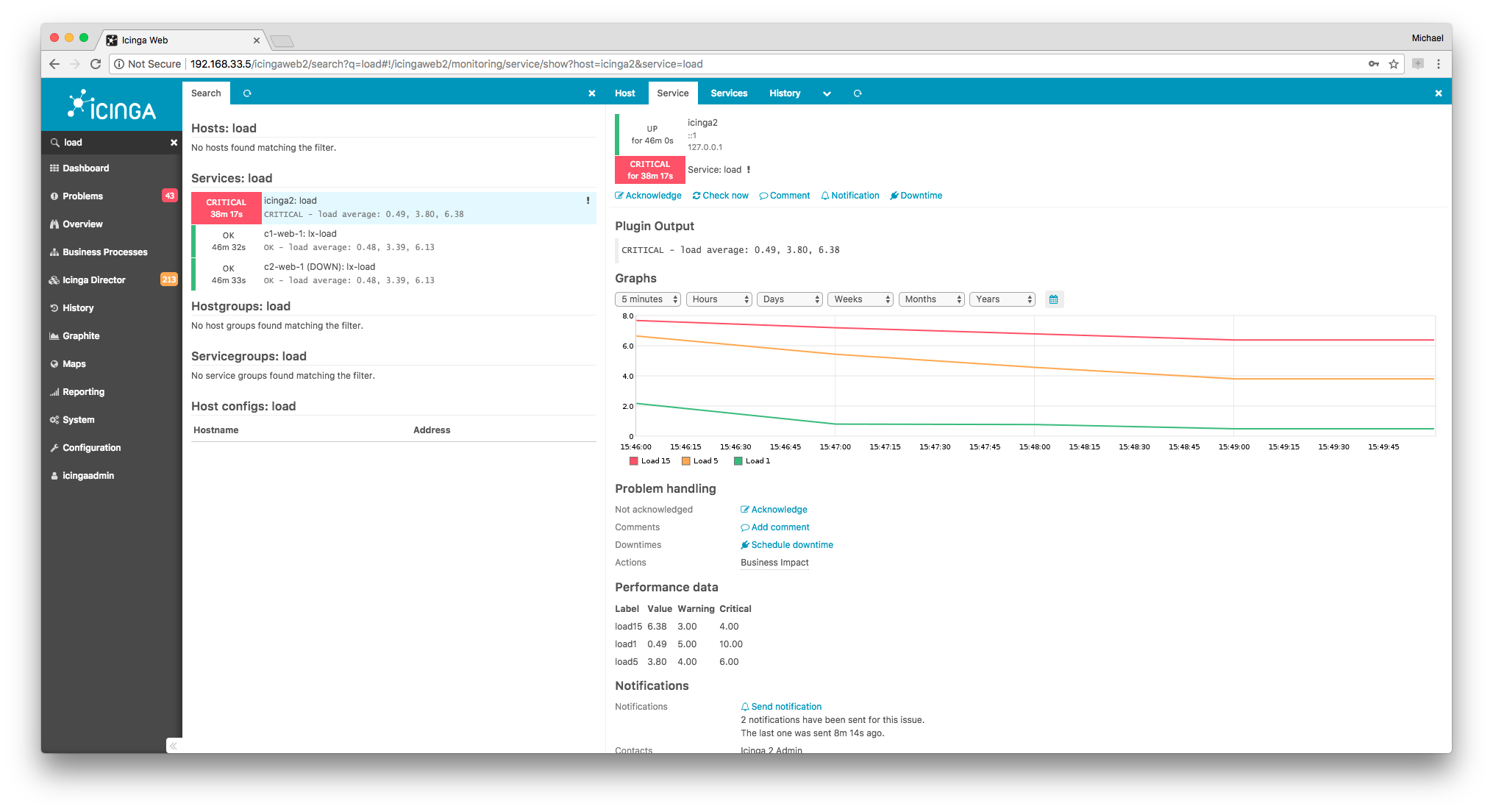 Graphite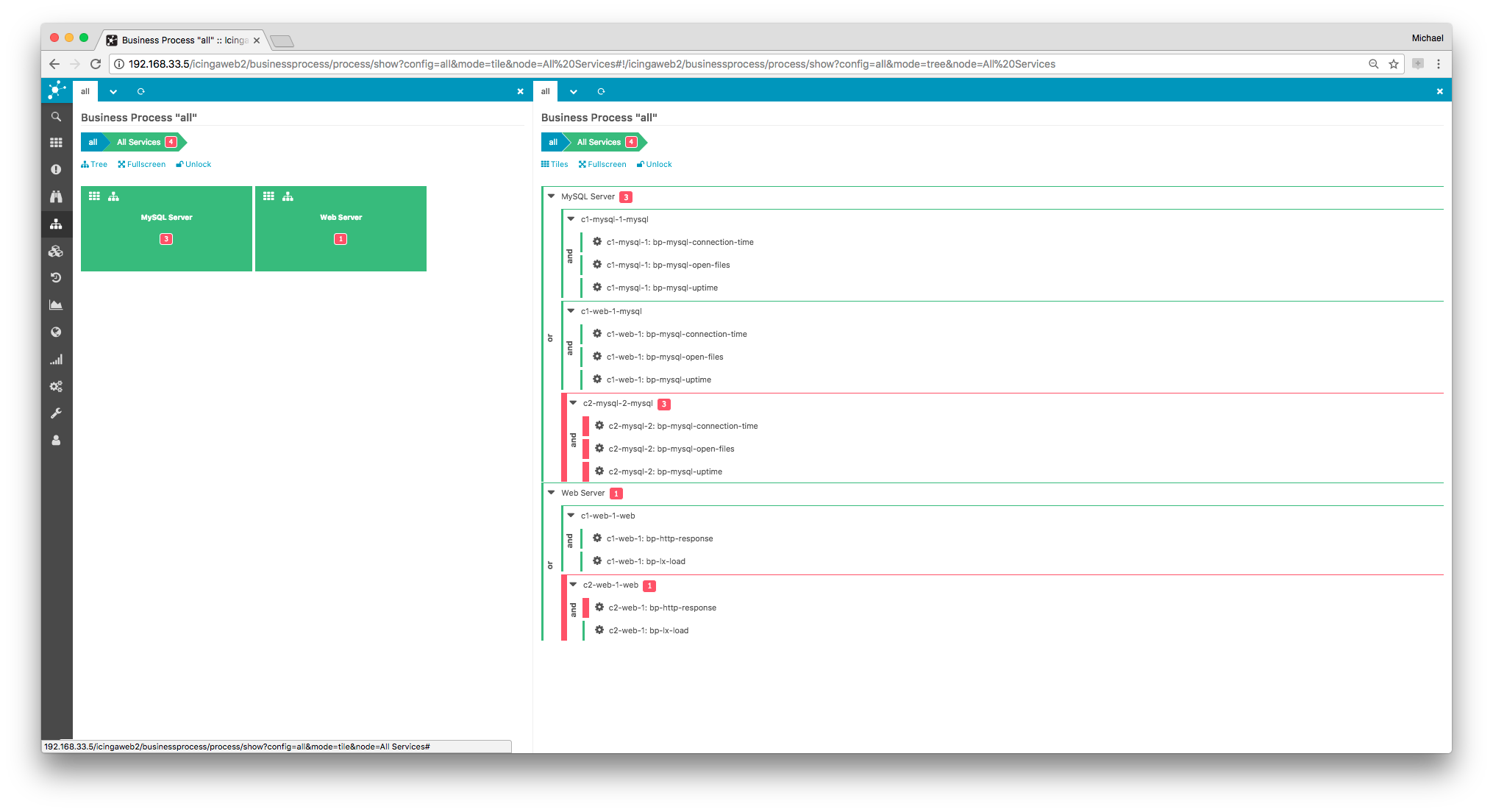 Business Process Addon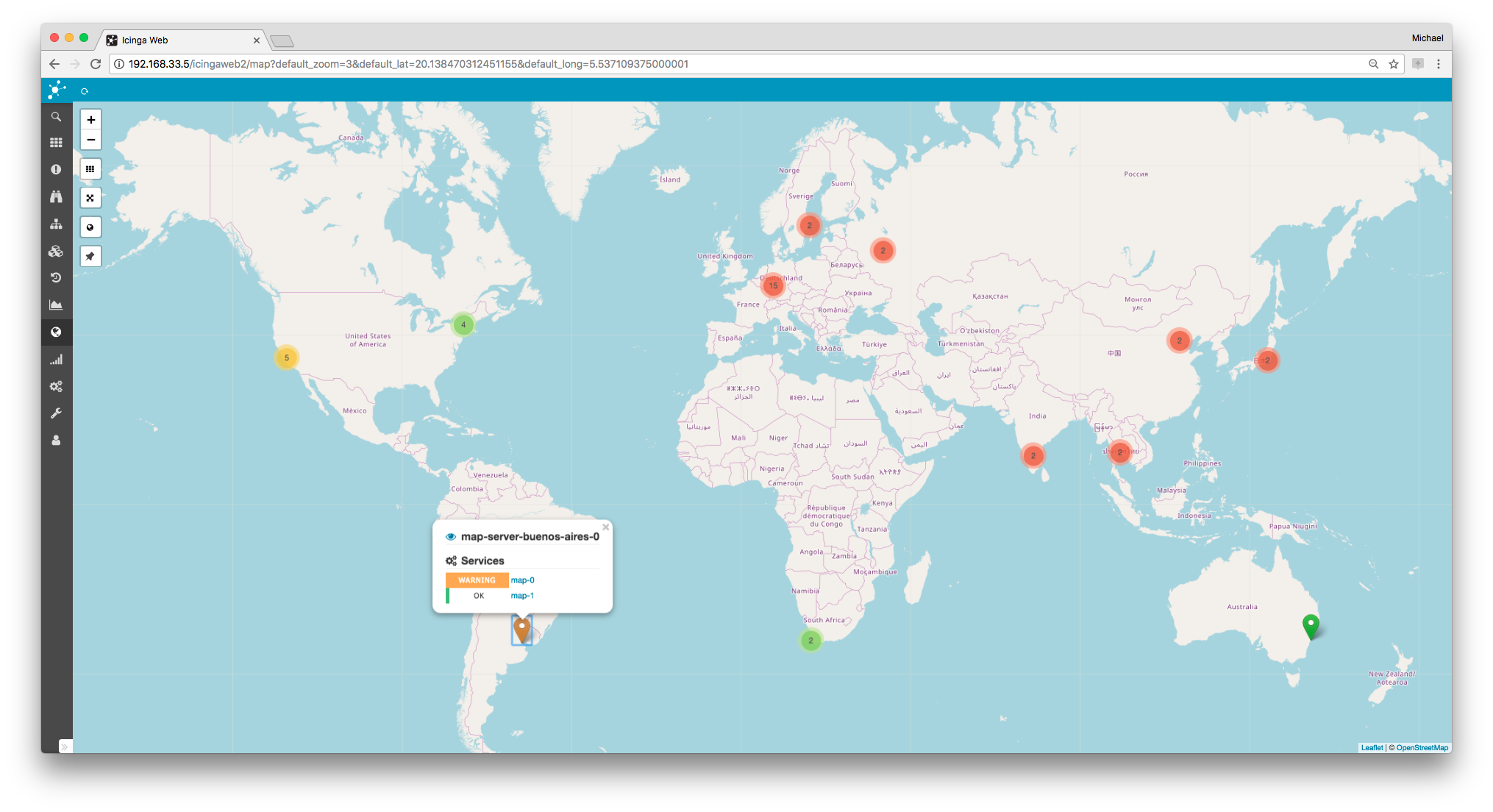 Maps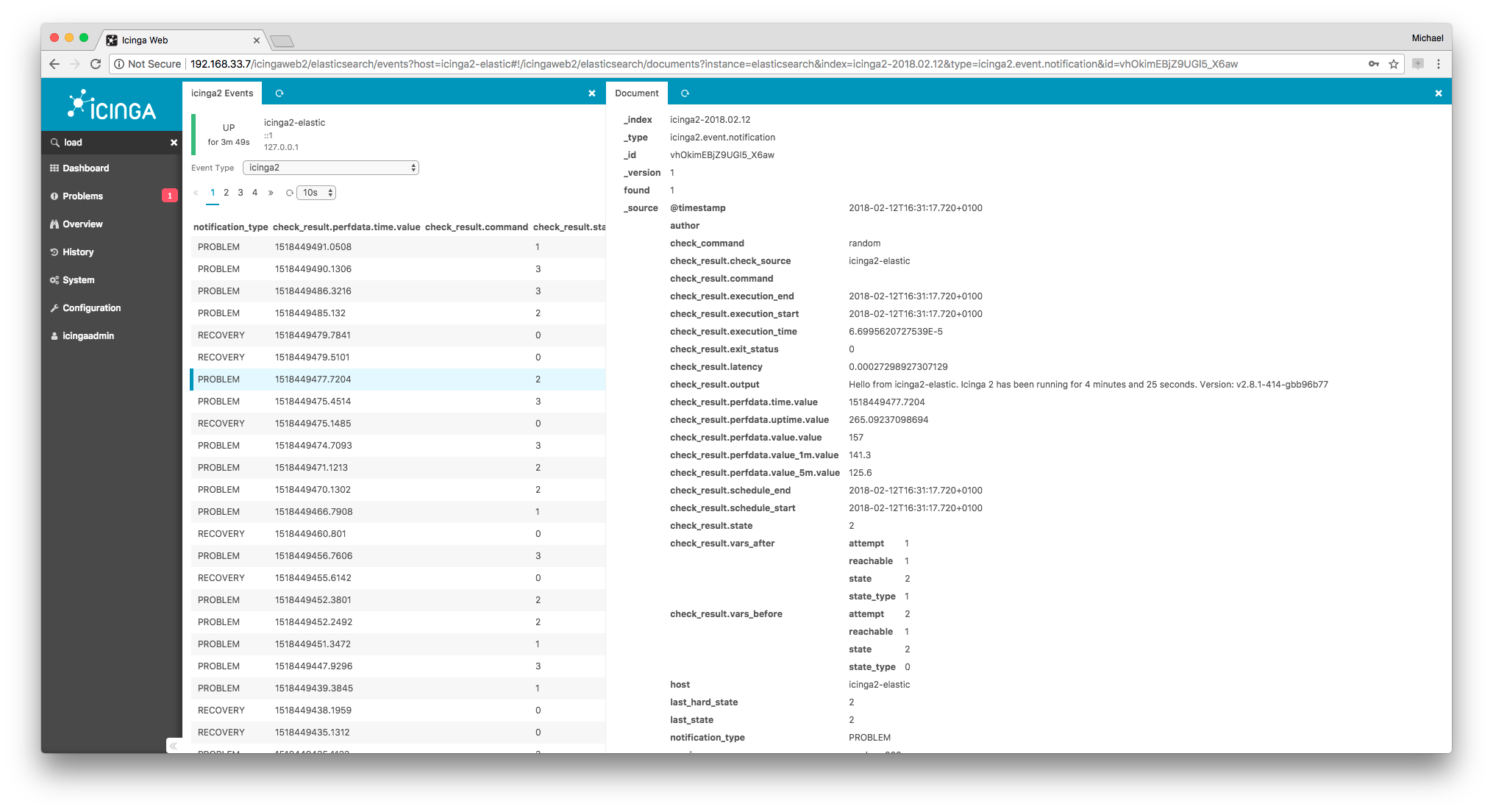 Elasticsearch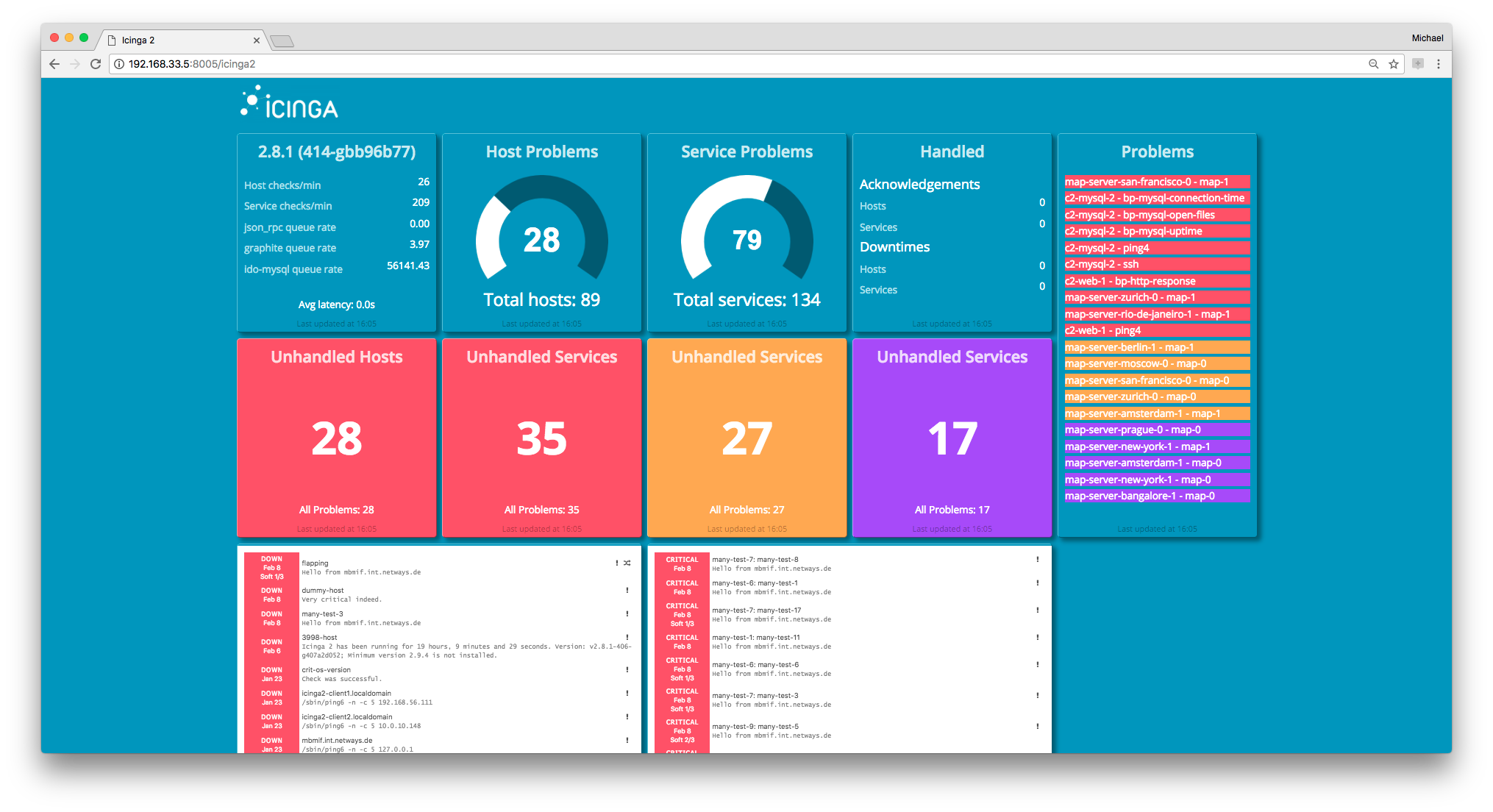 Dashing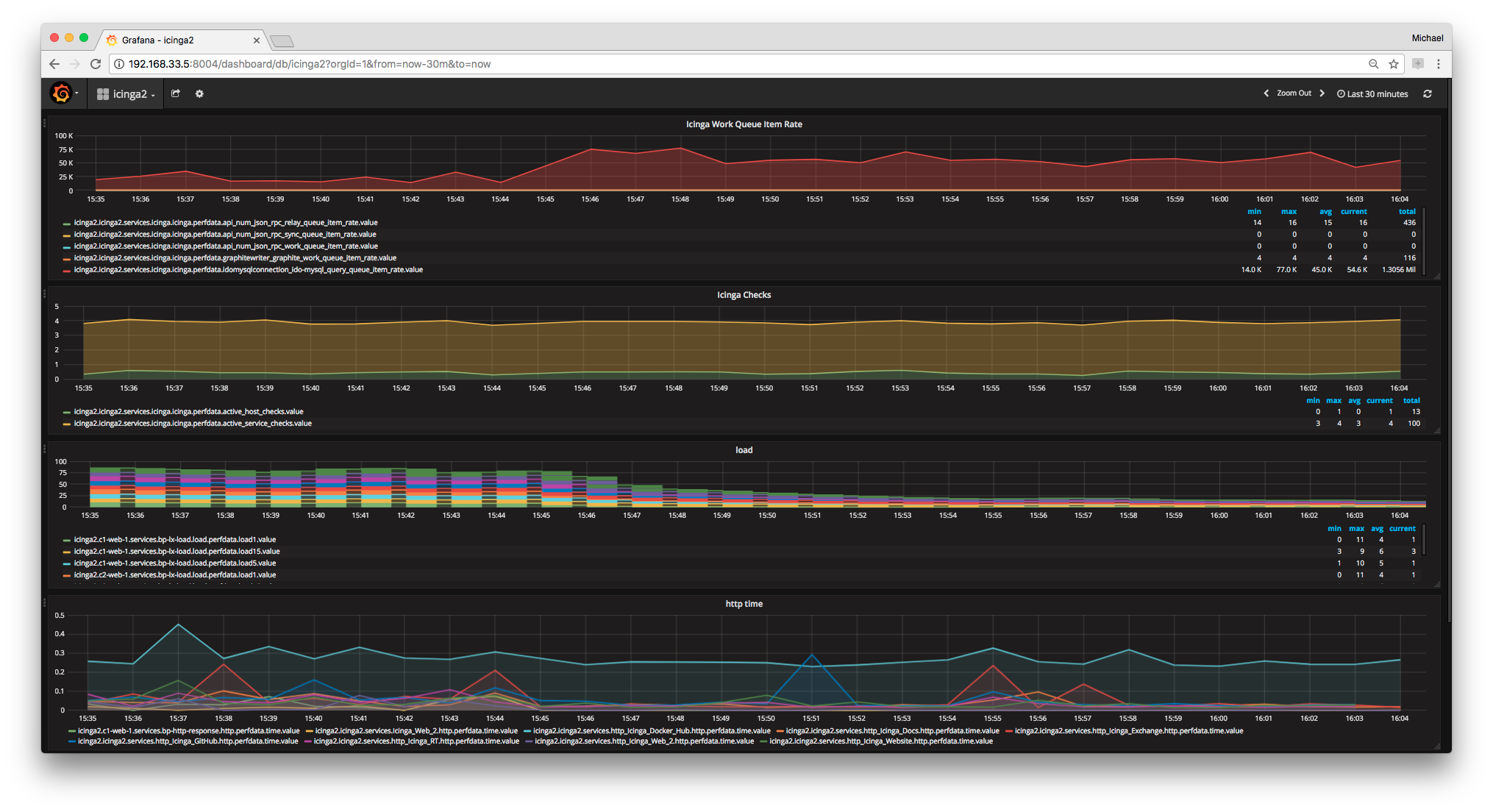 Grafana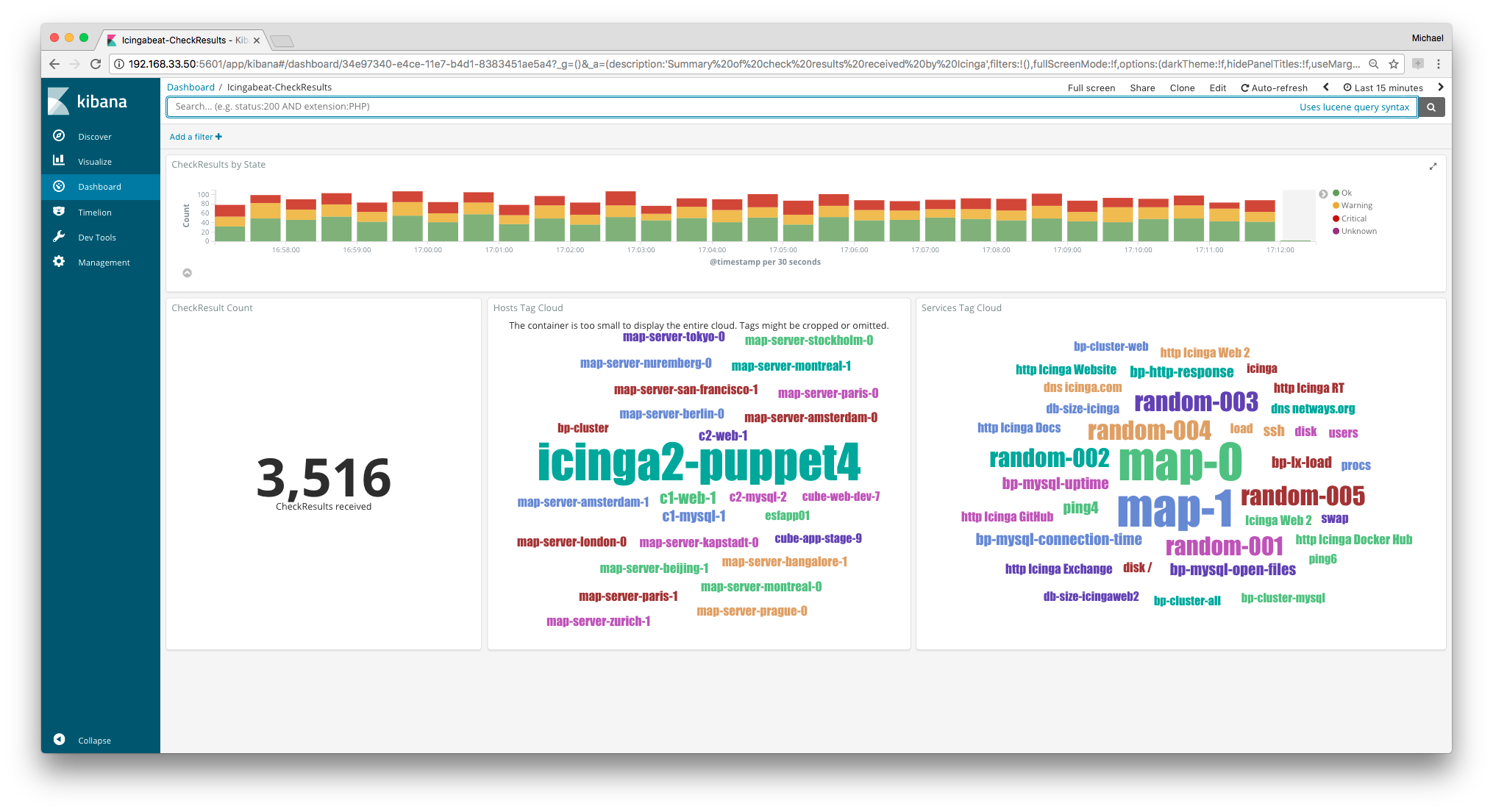 Icingabeat
Icinga as a Service – Free for 30 days
Easy configuration of your hosts and services. Offering preconfigured common checks based on varied and long lasting expertise of monitoring projects.
Smooth integration of the most common operating systems. For monitoring system information from your hosts there are integration scripts available for Windows and the most common Linux distributions.