Enterprise Icinga Support, Services, and Training
Shadow-Soft is Icinga's exclusive provider of Enterprise Support, Services, and Training for customers in the United States and Canada.
They help enterprise clients and government organizations to solve critical business challenges through Open Source solutions and professional services. Shadow-Soft's Icinga consultants can help you configure and optimize Icinga, troubleshoot problems, and integrate Icinga with 3rd party services.
Shadow-Soft can help you with:
Icinga Support: US-based enterprise support plans are available for purchase.
Icinga Services and Consulting: Shadow-Soft can help with installation, configuration, migration, and integration.
Icinga Training: Need to up-skill your US-based employees? Enroll your team in an upcoming Shadow-Soft training course.
Click here to learn more about Shadow-Soft's Icinga services, support, and training
Ready to chat? Contact Shadow-Soft today
[contact-form-7 404 "Not Found"]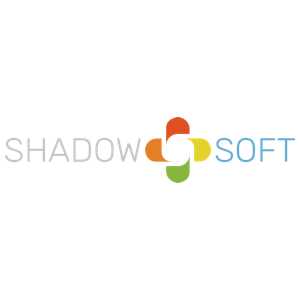 Shadow-Soft
8302 Dunwoody Place, Suite 100
Atlanta, Georgia 30350
United States
Phone: +1 770-546-0077
Email: contact@shadow-soft.com