Start Your Journey
Learn how to inspect your entire infrastructure with the help of our documentation, demo, FAQ, trainings and blog articles. Become an Icinga pro!
We have several modules installed that will give you an idea about how Icinga feels in a production environment. The demo system gets automatically set to default every now and then, so don't use it for your production environment.
Latest How-tos from the Blog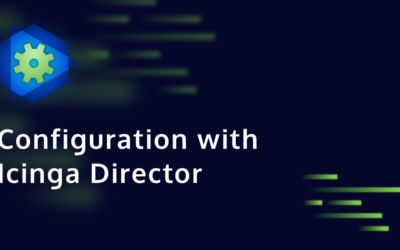 Creating a new Host within the Icinga 2 configuration files is fairly easy. Basically you only have add an object of the type "Host" to a config file and reload Icinga 2. Doing the same with Icinga Director is even easier, you don't even have to bother with terminal...
Get Help
Sometimes it's just a missing bracket in your config – an extra pair of eyes will surely help! Get in touch with us and the community to figure things out.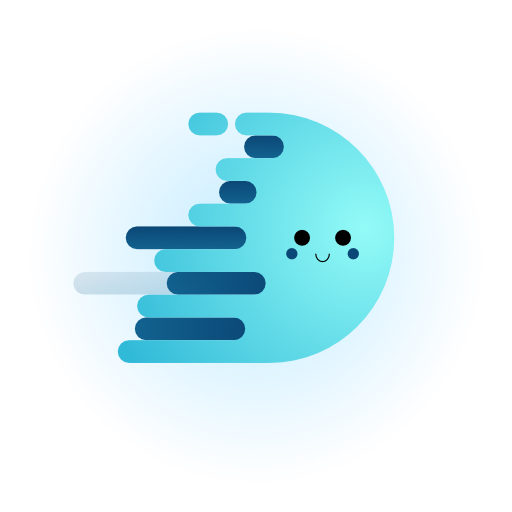 Subscribe to our Newsletter
A monthly digest of the latest Icinga news, releases, articles and community topics.