Start Your Journey
Learn how to inspect your entire infrastructure with the help of our documentation, demo, FAQ, trainings and blog articles. Become an Icinga pro!
We have several modules installed that will give you an idea about how Icinga feels in a production environment. The demo system gets automatically set to default every now and then, so don't use it for your production environment.
Latest How-tos from the Blog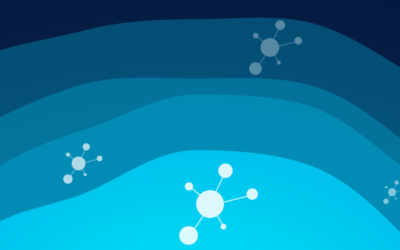 The question is (probably) older than monitoring itself: Who monitors the monitor? While Icinga comes with countless options to monitor a wide range of devices and applications, at some point you will ask yourself how you can observe if Icinga itself is having errors....
Get Help
Sometimes it's just a missing bracket in your config – an extra pair of eyes will surely help! Get in touch with us and the community to figure things out.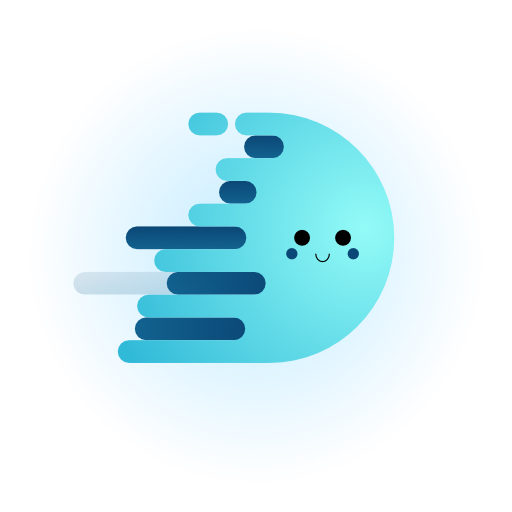 Subscribe to our Newsletter
A monthly digest of the latest Icinga news, releases, articles and community topics.