Start Your Journey
Learn how to inspect your entire infrastructure with the help of our documentation, demo, FAQ, trainings and blog articles. Become an Icinga pro!
Available with a Subscription
Icinga Director Branches Docs
We have several modules installed that will give you an idea about how Icinga feels in a production environment. The demo system gets automatically set to default every now and then, so don't use it for your production environment.
Latest How-tos from the Blog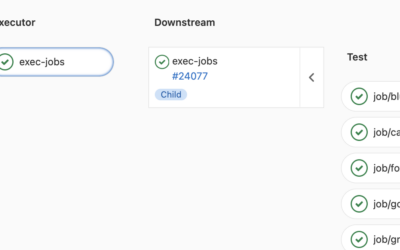 While doing packaging for Icinga, I noticed we have a lot of YAML files describing GitLab pipelines doing very similar jobs. The same build job across different operating systems. That's wasteful behaviour, which leads to a bigger workload when it comes to modifying...
Get Help
Sometimes it's just a missing bracket in your config – an extra pair of eyes will surely help! Get in touch with us and the community to figure things out.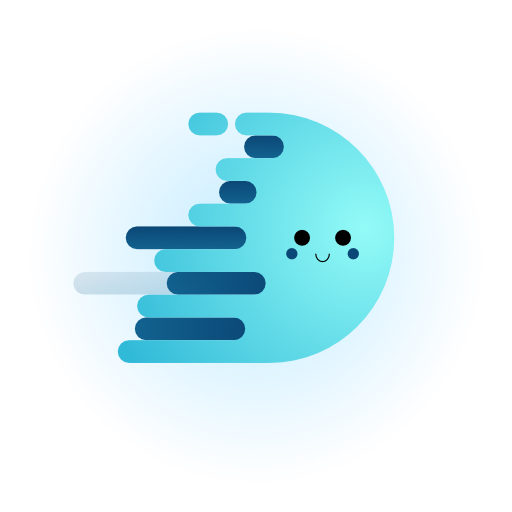 Subscribe to our Newsletter
A monthly digest of the latest Icinga news, releases, articles and community topics.