May 17, 2023
Icinga Camp Berlin 2023
Icinga Camps are the perfect platform to learn new things and share knowledge. A mix of Icinga developers, community and enterprise users come together to discuss the latest trends and share their best practices.
Register Now
Tickets are still available – register for Icinga Camp Berlin 2023!
Icinga Camp Explained
What's up Icinga?
What's currently happening in development? What's the next big thing in the Icinga universe? These and more questions are answered in presentations by Icinga developers and team members.
Ask us Anything
A personal discussion is worth a thousand emails. At every Icinga Camp you will meet our developers, consultants, product managers and partners. Come by and say hello!
Learn and Share
Icinga Camps are the perfect platform to learn new things and share knowledge. A mix of Icinga developers, community and enterprise users come together to discuss the latest trends and share their best practices.
Speakers
Get familiar with our speakers, together they build the centrepiece of Icinga Camp Berlin.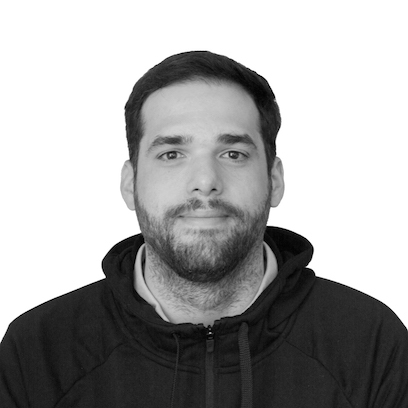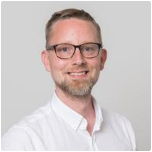 Markus Frei
CEO, Linuxfabrik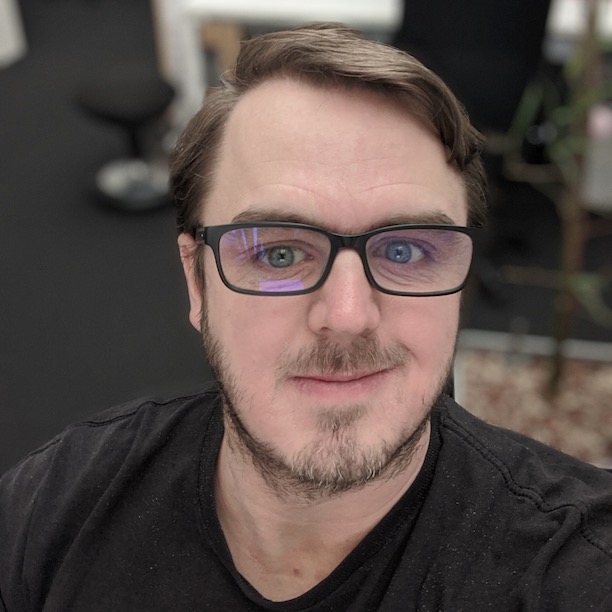 Robert Waffen
IT Automation Expert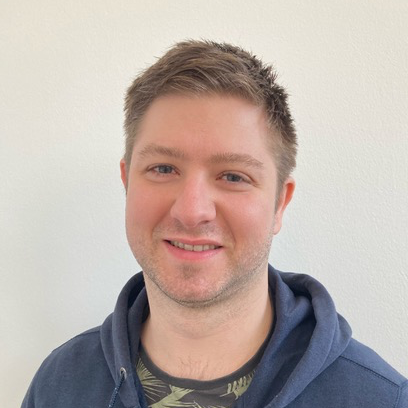 Nicolas Schneider
Developer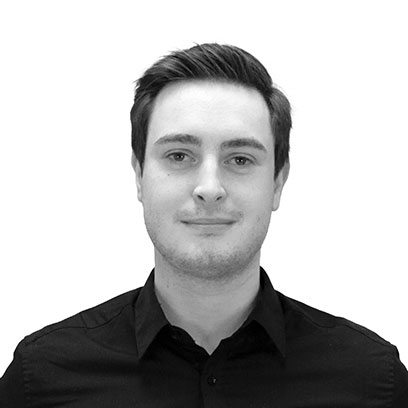 Daniel Bodky
Consultant, NETWAYS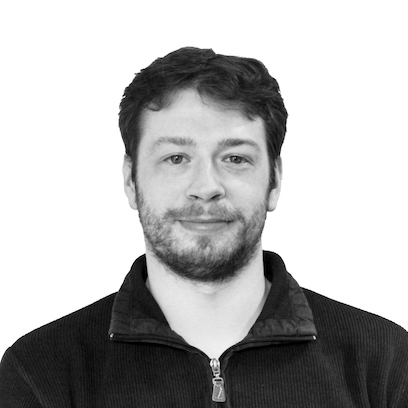 Johannes Meyer
Lead Developer, Icinga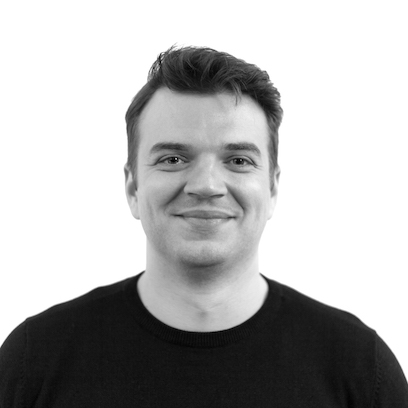 Eric Lippmann
CTO, Icinga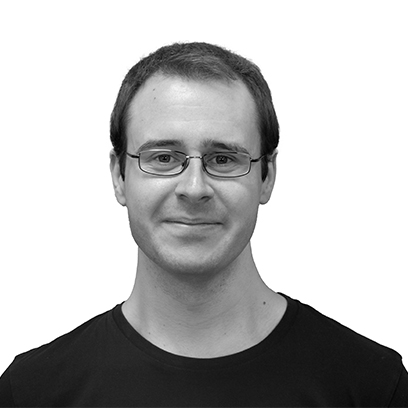 Julian Brost
Lead Developer, Icinga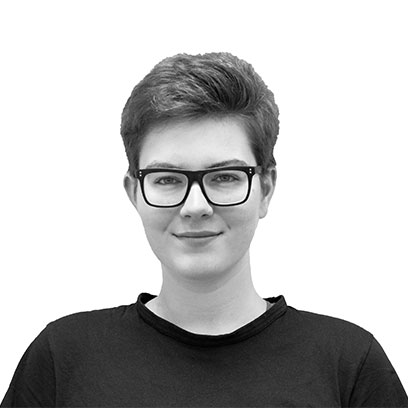 Feu Mourek
Development Advocate, Icinga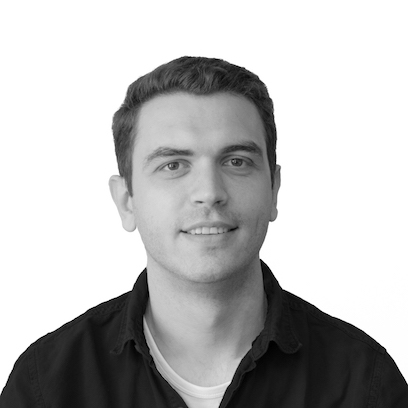 Program
We prepared a line-up with great talks from awesome speakers. You can be sure to have sufficient time for networking and asking your questions.
09:00 - 09:30 | Welcome & Register
Arrive, register and start the day with a fresh coffee and great people around you. Bernd will kickoff Icinga Camp Berlin 2023 and welcome everyone.
09:30 - 10:00 | Current State of Icinga - by Bernd Erk
This talk is a summary of all news and updates of the last months. We will cover all relevant fields and share updates about the current state of Icinga.
About Bernd
Bernd Erk is CEO and co-founder of Icinga. His technical expertise stretches across systems management, managed services and software development. As a core member of DevOpsDays organizers, he tries to spread the DevOps spirit wherever and whenever possible.
10:00 - 10:30 | Upgrading Incident Management with Icinga - by Johannes Meyer and Julian Brost
We started an initiative to rebuild and upgrade the way how incidents are handled in Icinga. Our approach includes better contact management, easier configuration of notification rules and better accessibility through the Icinga web interface. In this talk we will guide you through our concepts and demonstrate the current state of development.
About Johannes
Johannes is the Lead Developer for frontend development at Icinga. With over a decade of experience he oversees all web-related projects and leads his team through their shared challenges.
About Julian
Julian is the Lead Developer for backend development at Icinga. The Master of Science manages all backend-related projects and works together with his team to reach their common objectives.
11:00 - 11:30 | A Module building Modules - by Nicolas Schneider
Writing Icinga Web modules is a great way of enhancing Icinga but it is very time-consuming to setup a new module with basic functionality. I would like to present a Icinga Web module that uses icingacli to build the structure of a new module and allows the user to focus on the more difficult parts of programming. It uses templates and replaces Classnames and Namespaces. Current functionality of modulebuilder: Basic Theming, an IndexController, a single configuration page, a Multiconfig implementation using IniRepository, and the main php files.
About Nicolas
My name is Nicolas Schneider. I studied medical computer science at TU-Wien. I like working with php especially using the yii framework which has a MVC-generator and I miss such a feature in icingaweb2. I'm also active in the icinga-community-forum.
11:30 - 12:00 | Setting up Icinga in 15min or Less - by Robert Waffen
In his talk Robert will demonstrate how to setup Icinga 2 with Puppet. It's showcase of required Puppet code + Hiera data. The talk will clarify setting certain data is required and how you can advance from this basic setup. If the demo gods are willing, we will have a live demo with the setup of an Icinga 2 primary + agents + web interface.
About Robert
Robert is doing Puppet and Icinga at the job for various customers since several years. If he doesn't do monitoring/automation he likes programming in Ruby or playing video games.
12:00 - 12:30 | The Times They Are A'Changing: Icinga 2 on Kubernetes - by Daniel Bodky
Running a highly-available Icinga 2 ecosystem on traditional infrastructure can be a challenge and involves considerable overhead in terms of deployed software, maintenance, and possible single points of failure. Deploying the management plane of the cluster to Kubernetes can solve some of those troubles by capitalizing on Kubernetes' built-in capabilities regarding service discovery and self-healing. In this session, a brief overview of a best-in-class HA setup of Icinga on traditional environments will be given, before exploring advantages of running the management plane on Kubernetes and presenting our early version of a Helmchart for this purpose.
About Daniel
Daniel works consultant at NETWAYS Professional Services and is fond of all things cloud-native. His duties comprise client work, including Kubernetes, Icinga2, and GitLab. When Daniel is not trying out new frameworks and tools, he enjoys coding on pet projects, mainly in Python and Rust, as well as consuming and creating content about cloud-native technologies.
12:30 - 14:00 | LUNCH
Lunch will be served in the conference starting from 12:30 PM. Please proceed to the designated area to enjoy a delicious meal and network with your fellow conference participants.
14:00 - 14:30 | Current status of the Linuxfabrik Monitoring Plugins - by Markus Frei
We talk about the Linuxfabrik monitoring plugins, what has changed in the last few months and what is still planned. We show how to configure them in Icinga Director and give some insights under the hood.
About Markus
Markus is one of the co-founders of the Swiss company Linuxfabrik, a service provider for open source software. As an official Icinga partner, the Linuxfabrik company assists customers with the implementation, configuration and best practices with Icinga monitoring.
14:30 - 14:45 | Connecting our Community: An Overview of Our Platform Ecosystem - by Feu Mourek
In this talk, I will explore our different community platforms and provide an overview of their unique roles in our ecosystem, their features and benefits. My talk will cover our knowledge sharing forum, our social media channels, and our exchange platform for modules, plugins and other user created content.
Whether you are a seasoned user or a newcomer to our community, I will provide valuable insights into how our platform ecosystem can support and hopefully expand your user experience in the Icingaverse!
About Feu
Feu has been working in tech for 7 years, as a front end developer, web designer, and now as the Development Advocate for Icinga – taking care of our community and our developers. They speak at conferences, give trainings and are working together with the community to make sure everyone is on the same page.
14:45 - 15:15 | Panel Discussion
The discussion will be centered around important topics faced by the Icinga community, customers and developers. Our esteemed panelists are experts in their respective fields and have a wealth of knowledge to share. The panelists are going to be announced at the Icinga Camp. During the discussion, they will be sharing their insights, experiences, and perspectives on the topics at hand.
The panel discussion will be moderated by Feu Mourek, who will be guiding the conversation and facilitating audience participation. Attendees will have the opportunity to ask questions and contribute to the discussion, making this an engaging and interactive session.
15:45 - 16:15 | Sneak Peak: Icinga for Kubernetes - by Eric Lippmann
We recently started researching and developing a Module for Icinga to monitor Kubernetes environments. During the past months we learned a lot about the platform and how we can monitor Kubernetes with Icinga efficiently. In this talk I will present our challenges but also the progress that we made. The talk will include a sneak peak into the current state of the Module and outline our vision of monitoring Kubernetes with Icinga.
About Eric
Eric is the CTO at Icinga and responsible for the management of the research and development as well as Icinga's technological needs. Eric has over a decade of experience working with web development, and IT infrastructure management. At Icinga he implements the organization's technical strategy and helps create new business strategies.
16:15 - 16:45 | Moving forward with Icinga: A bird's eye view on the future development - by Blerim Sheqa
The Icinga development teams are in motion and motivated to bring valuable features to the software. We take a step back and hold on for a second to analyze where the future of Icinga is heading for. During this talk Blerim will summarize the current development efforts and explain from the bird's eye view the plans we have with Icinga – and how the newly introduced modules for notification management and Kubernetes monitoring fit into this vision.
About Blerim
Blerim Sheqa is the Chief Operating Officer (COO) of Icinga, a popular open-source monitoring software. With a background as a systems engineer, Blerim started his career in the technology industry before transitioning to product management. In his current role, Blerim is responsible for overseeing the day-to-day operations of the company and ensuring that Icinga continues to provide high-quality monitoring solutions to its users.
17:30 - 22:00 | HAPPY HOUR
Join us for a Happy Hour at the end of the day today! The Happy Hour will take place from 6:00 PM in a bar close to the event location. It's a great opportunity to relax, network with your fellows and enjoy some drinks.
We hope to see you there and look forward to ending the day on a high note!
Location
This Icinga Camp takes place at the fantastic "Palais Kulturbrauerei" in Berlin – on May 17, 2023.
Directions
Palais Kulturbrauerei​
Schönhauser Allee 36
10435 Berlin
Hotel Recommendation
We selected some hotels we recommend to those of you who are staying for the night.
Health and Safety
Icinga Camp Berlin will be run in accordance with Covid regulations in force at the time of the event. You can be assured that we will strictly adhere to all relevant health and safety measures. Please check our website regularly for the latest information.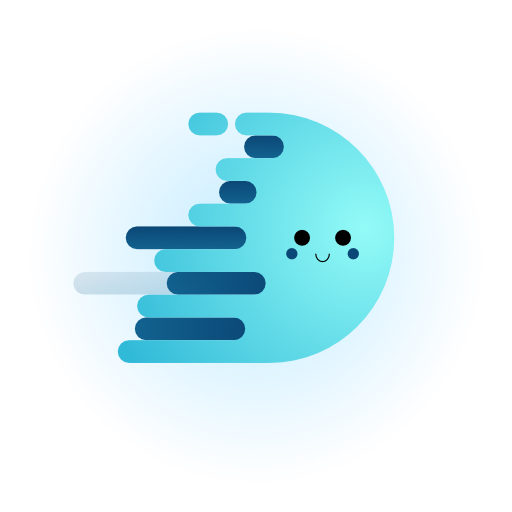 Subscribe to our Newsletter
A monthly digest of the latest Icinga news, releases, articles and community topics.