July 21, 2022
Icinga Camp Berlin 2022
Icinga Camps are the perfect platform to learn new things and share knowledge. A mix of Icinga developers, community and enterprise users come together to discuss the latest trends and share their best practices.
Icinga Camp Explained
What's up Icinga?
What's currently happening in development? What's the next big thing in the Icinga universe? These and more questions are answered in presentations by Icinga developers and team members.
Ask us Anything
A personal discussion is worth a thousand emails. At every Icinga Camp you will meet our developers, consultants, product managers and partners. Come by and say hello!
Learn and Share
Icinga Camps are the perfect platform to learn new things and share knowledge. A mix of Icinga developers, community and enterprise users come together to discuss the latest trends and share their best practices.
Schedule
We prepared a great line-up with great talks from awesome speakers. You can be sure to have sufficient time for networking and asking your questions.
09:00 - 09:30 | Registration + Welcome
Arrive, register and start the day with a fresh coffee and great people around you. Bernd will kickoff Icinga Camp Berlin 2022 and welcome everyone.
09:30 - 10:00 | How Companies tackle their Monitoring Challenge with Icinga - by Blerim Sheqa
During the past months we've been in direct contact with enterprises to understand their Icinga story. As result we created multiple customer stories which differ in their use case. I want to exemplify how Icinga meets different requirements of organizations and helps them cover their monitoring demands.
10:00 - 10:30 | Current State of Icinga DB - by Eric Lippmann
In recent years, the number of servers, virtual machines, services, applications, etc. that our customers and users monitor with Icinga has increased significantly. For very large environments, the IDO can be a performance bottleneck. With Icinga DB we've rethought everything to allow users to monitor massive amounts of data and bring exclusive features that weren't possible before.
About Eric
Eric is the CTO of Icinga, recently focussing on architecture and development of Icinga DB and the Icinga PHP Library (IPL). In addition to researching and prototyping new opportunities for Icinga, supporting large companies, he enjoys engineering with his team and programming in PHP and Go.
11:00 - 11:30 | Monitoring at Scale with Icinga - by Matthew Smith
This talk will look at the benefits of using an external source of truth to configure Icinga monitoring and provide practical examples on how to safely translate data from external systems into Icinga as well as some of the pitfalls to be aware of and how to avoid them. We will be using Icinga Director with Netbox as its external data source though the principals apply to any source or truth.
About Matthew
With over 20 years in IT I currently spend my days automating deployment, configuration, monitoring and documentation of systems worldwide for Sol1's customers.
11:30 - 12:00 | The Linuxfabrik Monitoring Plugin Collection - by Markus Frei
We talk about the Linuxfabrik Monitoring Plugins, why we invented them and compare them to the Nagios Monitoring Plugins. We show how to configure them in Icinga Director and give some insights under the hood.
About Markus
Markus Frei has been involved with server applications and the interaction between infrastructure and software development for over 25 years. He is co-owner of Linuxfabrik in Zurich, which provides service and support for Linux and open source applications in Switzerland.
12:00 - 13:30 | Lunch
13:30 - 14:15 | Parallel Realities - Configuration Branches - by Thomas Gelf
This talk showcases a new Icinga Module, providing safe virtual working environments as an advanced, powerful add-on for the Icinga Director. Once you switch to a custom Configuration Branch, your changes will not be subject for Icinga Configuration Deployments, unless someone with sufficient permissions decides to merge. It's possible to lock single Users or Teams into dedicated or shared branches.
Different scenarios asking for such deferred Deployments will be shown, namely reviewed Changes, deferred Import/Sync from unreliable sources and Safe Work Environments for your very own modifications.
14:15 - 14:30 | Meerkat – a new Icinga Dashboarding tool - by Dave Kempe
Meerkat is an Open Source dashboarding tool, written in Go and javascript. It allow users to drag and drop Icinga API objects onto a background, plays sounds and even embed videos. Dave will give a tour of its features and a guide on setup and usage, with real-world examples.
About Dave
Dave Kempe is the founder of Sol1, and Open Source focused IT services firm in Australia. With over 21 years of experience and customers large and small, he is keen to share his experience and ideas with the world.
15:00 - 15:30 | Icinga Web 2 + Guacamole: Speeding up your incident resolution - by Cecilia Gripenberg
Service desks often have to deal with problems quickly in order to meet service level agreements' resolution times and keep their customers happy. This can be a challenge if repetitive tasks eat into valuable troubleshooting time. Integrating remote desktop connection tools can help reduce set-up time but how do you deal with thousands of servers and complex networks as a managed IT provider or security-conscious organization?
About Cecilia
Cecilia is a senior consultant at Redbridge. Having worked many years as a system administrator, she believes that integration between monitoring systems and connected systems should be as seamless as possible. This way, problems can be solved as soon as they arise.
15:30 - 16:00 | Doing Community Surveys for an Open Source Project - by Feu Mourek
I would like to share some of the lessons that we learned from doing surveys for Icinga. We have tried out different methods to get feedback and Information about our project, and over the past years we have fine tuned how, where and when we ask questions. So if you want learn how to ask questions the right way – come on over and learn from our experiences and join the discussion in the next coffee break!
About Feu
Feu is the Development Advocate for Icinga – managing communications with the community, sharing insights on stage and keeping their colleagues busy with lots and lots of questions. They have been with the project for almost 6 years now, first as a developer, designer and now as the communication medium, speaker and trainer. With a passion for inclusivity, accessibility and anything new they're always happy to stop for a chat!
Speakers
Get familiar with our speakers, together they build the centrepiece of Icinga Camp Berlin.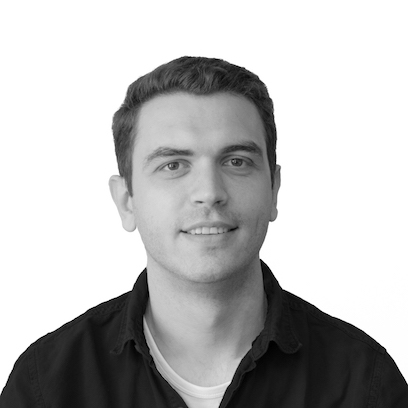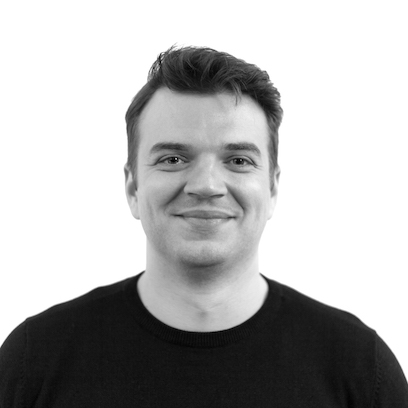 Eric Lippmann
CTO, Icinga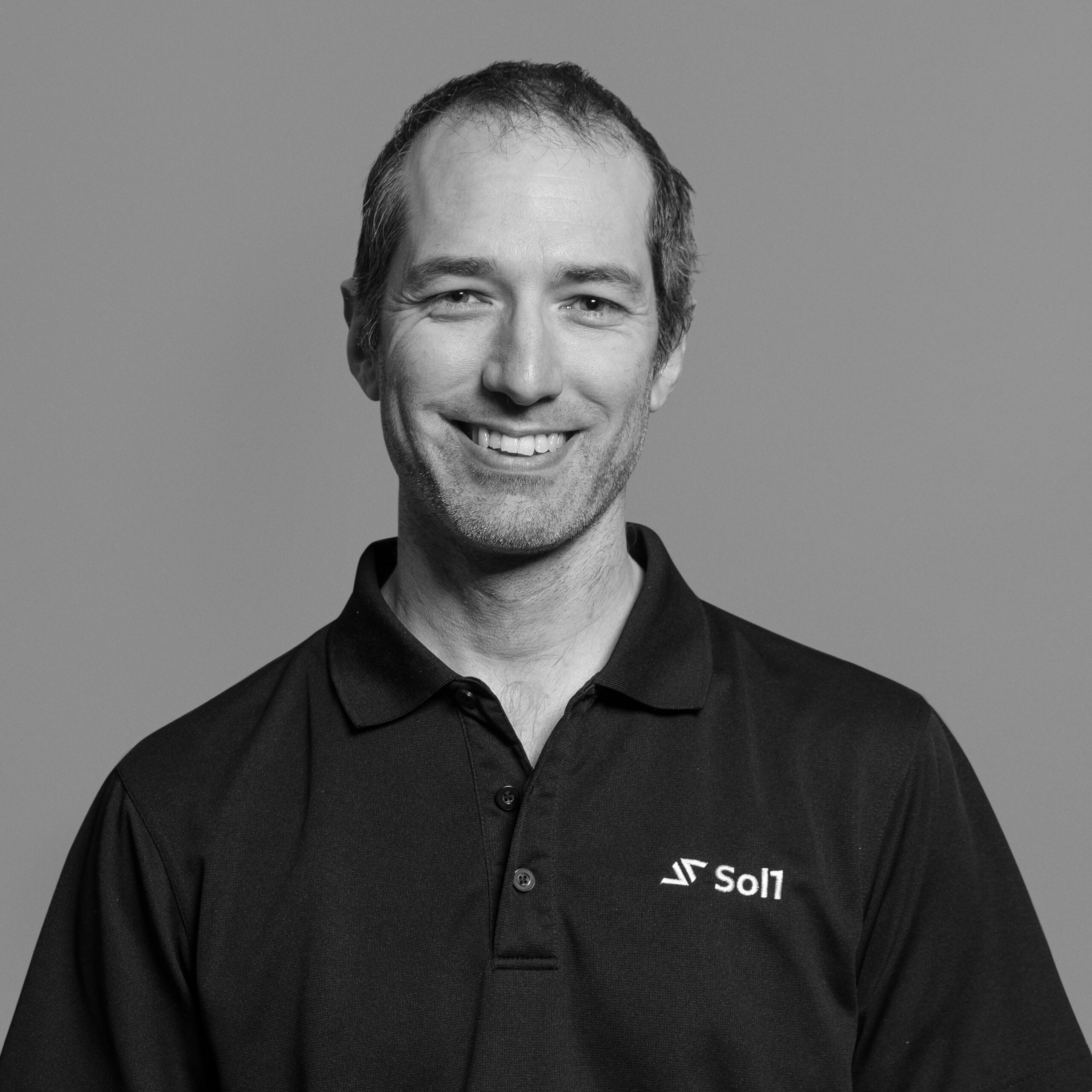 Matthew Smith
Systems Engineer, Sol1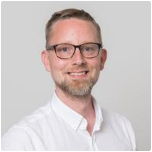 Markus Frei
CEO, Linuxfabrik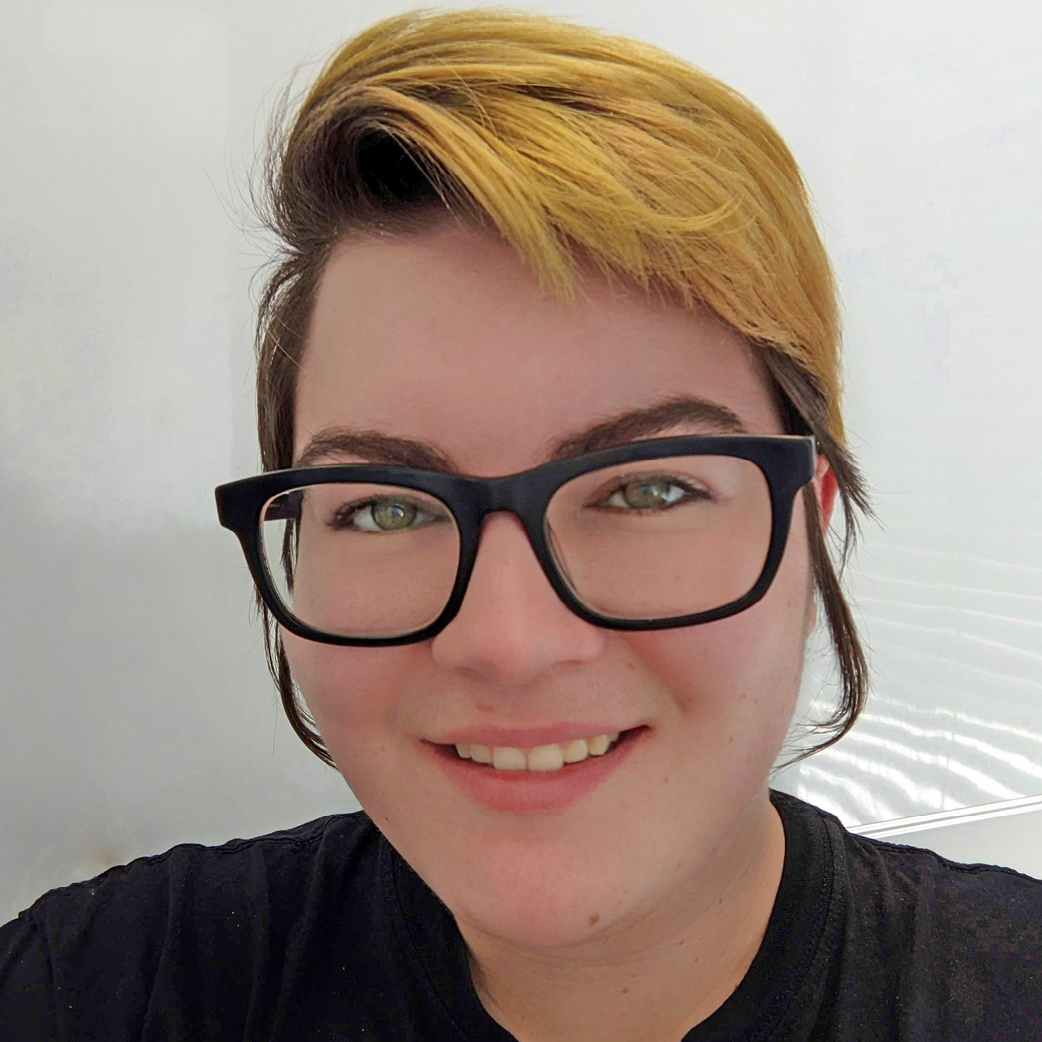 Feu Mourek
Development Advocate, Icinga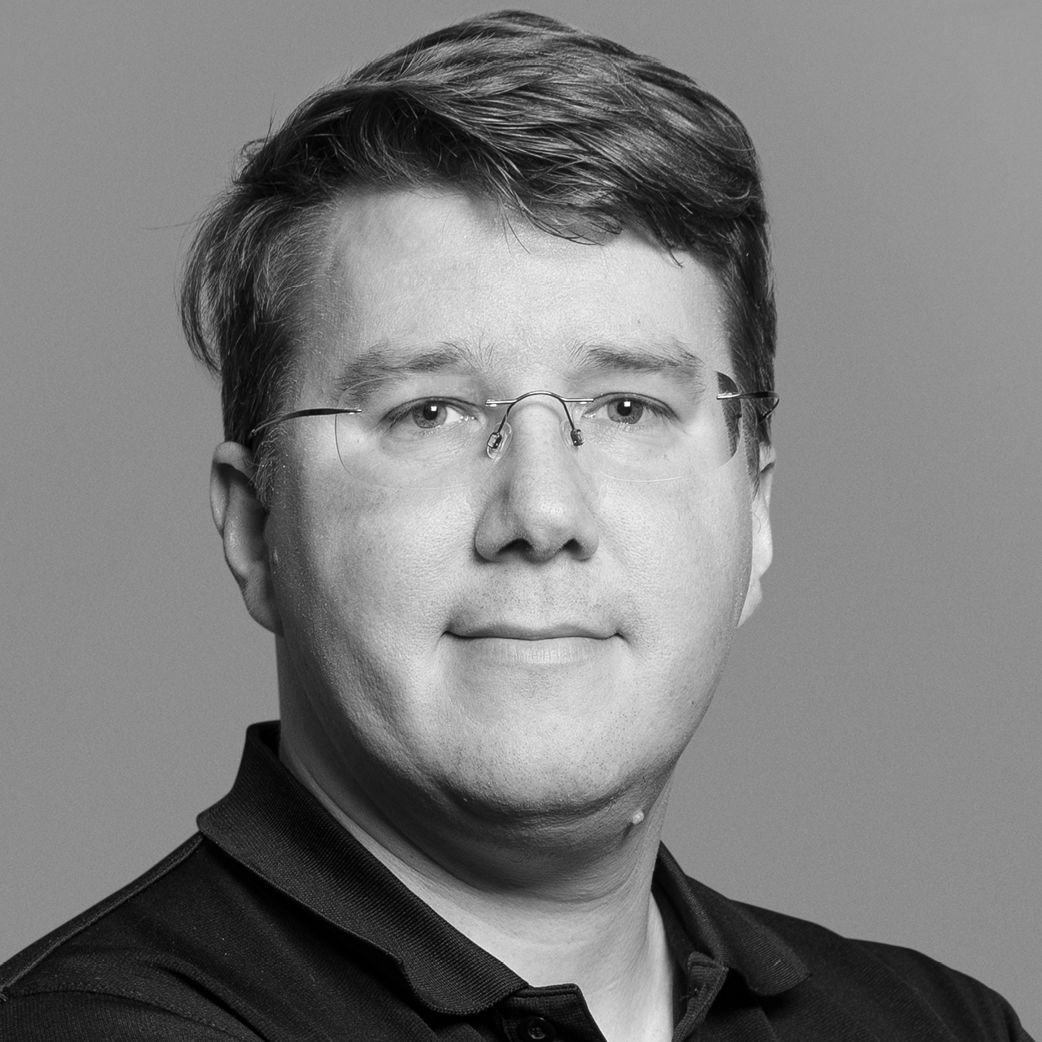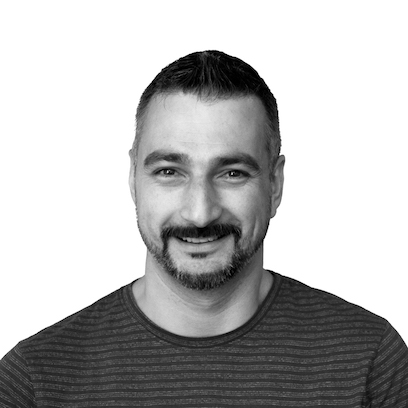 Thomas Gelf
Lead Architect, Icinga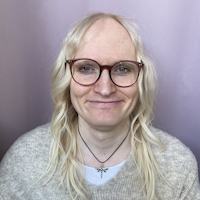 Cecilia Gripenberg
Senior Consultant, Redbridge
Location
This Icinga Camp takes place at the fantastic HOTEL MELIÁ in Berlin – on July 21, 2022.
Directions
Meliá Berlin
Friedrichstraße 103
D-10117 Berlin
Sponsors and Partners
A big thank you goes to our sponsors and partners. Interested in sponsoring this Icinga Camp? Check out our sponsoring prospectus
Health and Safety
Updated May 18, 2022
This page will be updated regularly with information about our plan for health and safety protocols on site at Icinga Camp Berlin 2022. Our attendees, speakers, sponsors and staff health and safety remain our top priority as we continue to monitor COVID-19 and look to the guidelines to make the best and most informed decisions around on-site safety and requirements.
Since April 1, 2022, the Basic Protection Measures Ordinance passed by the Berlin Senate on March 29, 2022 has been in force. Please note that we are obliged to implement future amending regulations.
Icinga Camp Berlin 2022 will take place in person at the Hotel Melia in Berlin. Our safety policies follow the requirements of our venue. Participants, speakers, sponsors, and staff should be aware of the following currently valid main regulations in Berlin:
The 3G rule with verification requirement is not applicable until further notice!
We still recommend wearing a medical face mask or FFP2 mask indoors.
Strict cleaning and disinfection of all contact points in the lecture rooms on site.
Each meeting room is ventilated several times a day.
There will be sufficient disinfectants and soaps for a thorough cleaning of hands available in all public areas.
We further recommend the following rules of conduct
Good hand hygiene (regular hand washing for at least 20 seconds or hand disinfection)
Adherence to cough and sneeze hygiene
Keeping a minimum distance of 1.5 m from other people
Avoid touching eyes, nose and mouth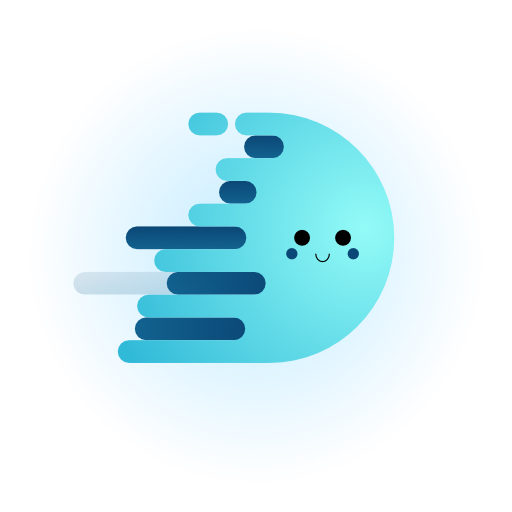 Subscribe to our Newsletter
A monthly digest of the latest Icinga news, releases, articles and community topics.