Icinga 2 is used by many companies in all sizes and allows you to monitor servers, applications, network hardware, services, web pages, etc. However, there is a problem when monitoring external services – many people do not have the view from the outside. You can monitor everything from your own network, but what your customer sees and uses, is not 100% guaranteed to work in this way.
Practically, Icinga 2 has a proven way to integrate Icinga 2 satellites into its own monitoring environment with its cluster and zoning concept. If you want to monitor external services, the satellite zone must be outside of your own network. Our partner NETWAYS started an open source service which offers Icinga 2 in a fully managed or satellite way.
Different locations
Icinga 2 satellite helps you to check your services from your customer's point of view. Get insights into your service metrics by choosing different locations around the globe.
Currently available locations: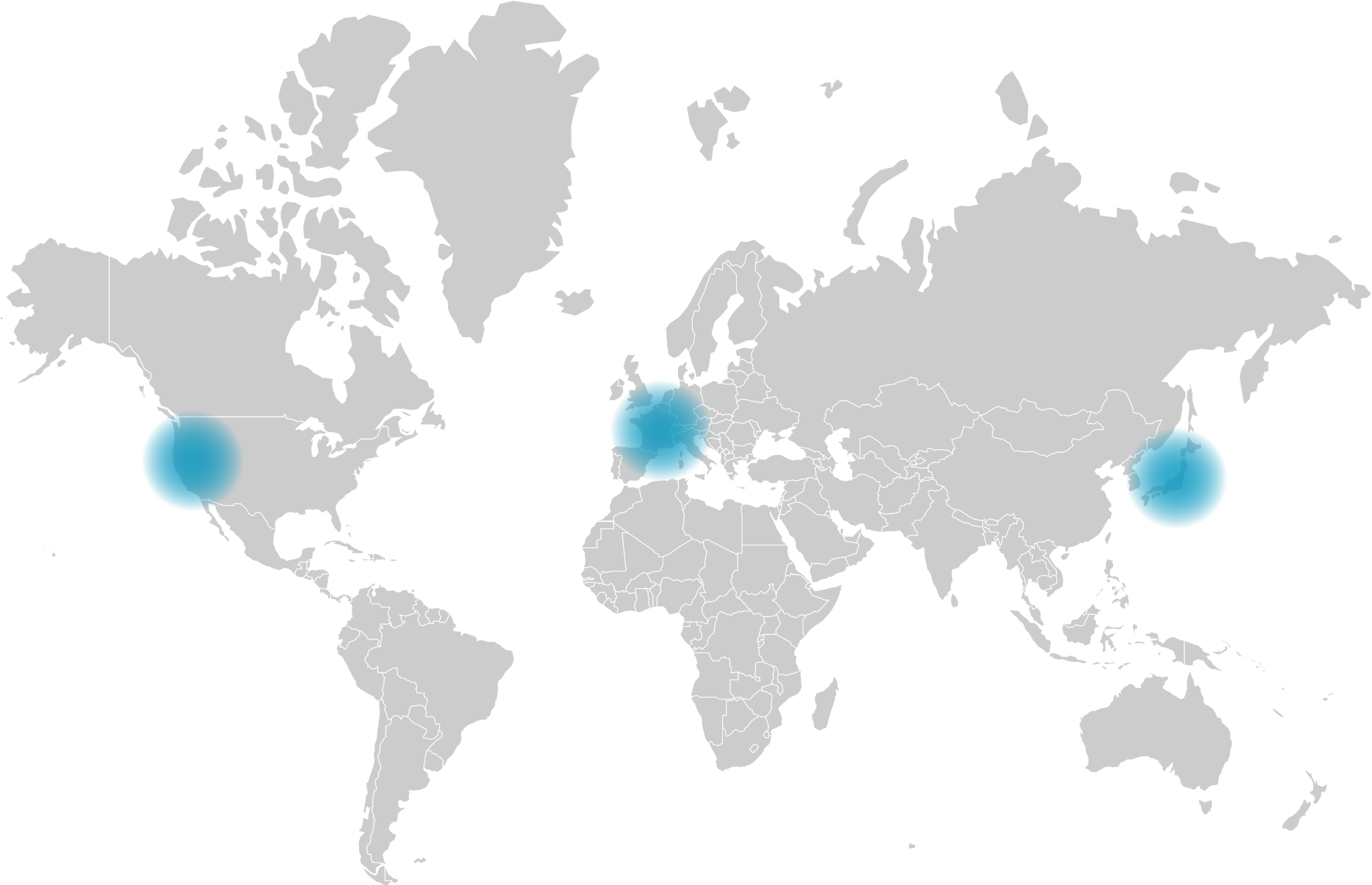 US West
North California
Europe
Nuremberg
Asia/Pacific
Tokyo
Available Checks
There are multiple preselected check plugins available for the most common scenarios. Monitor all kinds of different services including your self-operated Icinga 2 monitoring instance. All check plugins include performance metrics like latency, execution time and status codes.
A couple of available plugins for the Icinga 2 satellite: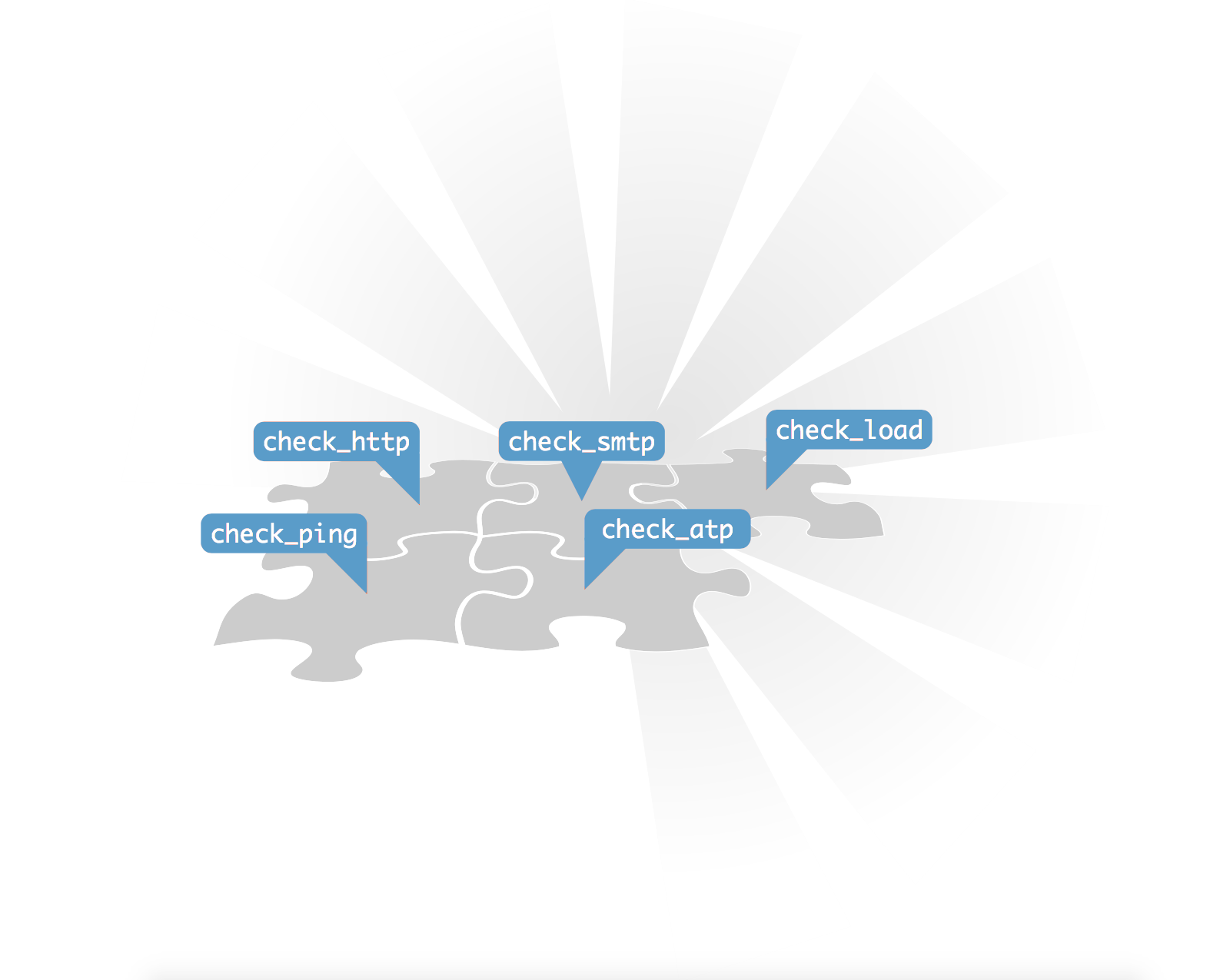 Web service checks
HTTP(S)
E-Mail service checks
IMAP/POP3, SMTP
Availability checks
Ping, ICMP, TCP/UDP
Icinga 2
Icinga 2's customized protocol
Try the satellite for free

Full Icinga instance with Icinga Director and Grafana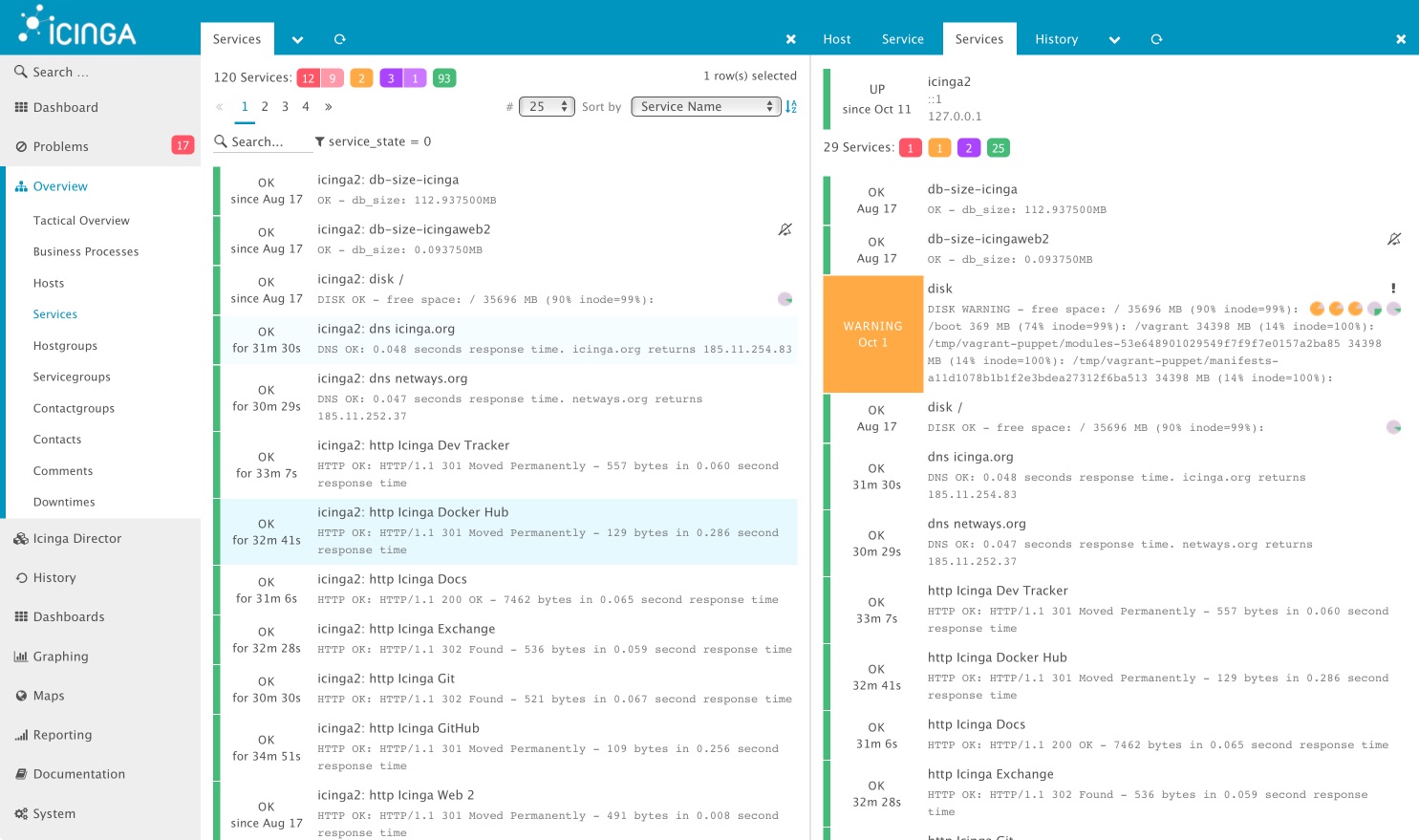 Perhaps a satellite is not enough and you consider replacing your current setup. There also is a full featured Icinga instance with web based configuration and an integrated performance metric solution.
Easy configuration of your hosts and services. We offer a set of preconfigured common checks based on our varied and long lasting expertise of monitoring projects.
System health
Network protocols
Databases
Application servers
Graphed metrics help you to identify load peaks immediately. Every time Icinga 2 runs a check it also collects performance metrics. Those can be used to help you to find and understand possible bottlenecks in your infrastructure.
Metrics are saved up to 12 months. Full Icinga API support and smooth integration of the most common operating systems makes integration in a breath.
Please feel free to test both installations, the Master and the Satellite. Everything is free for 30 days!
Try the master for free