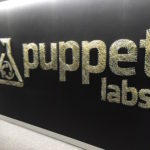 Icinga Camp Portland was our second trip to the US after San Francisco last year, and we really enjoyed connecting with community members and future Icinga users at Puppetconf, and of course, our very own camp hosted at Puppet Labs HQ.


Icinga 2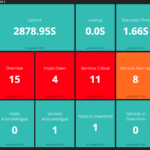 The Icinga 2 APIÂ release is near – at Icinga Camp Portland we did have the latest and greatest snapshot with us. We've also had a demo using AWS EC2 instances for creating, modifying and deleting host objects at runtime. Going further, using the icinga studio application to view the current states using the REST API. And last but not least using the Icinga 2 REST API for nice Dashing dashboards. Best part of open source: Everything can be found on Github. Play with it and give us feedback!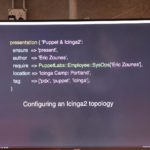 Eric Zounes from Puppet Labs gave an insight on best practices using the Icinga 2 cluster with satellites, clients and zones encouraging the usage of PuppetDB and exported resources. A spontaneous live demo of Icinga (Web) 2 monitoring Puppet Force and other servers … He's been contributing to the official Icinga 2 Puppet module already, and we are happy that he joined team Icinga right after the Camp 🙂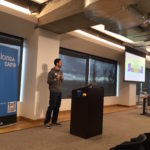 Talking Chatops and whatnot by James Fryman from StackStorm was the icing on the cake giving a vision how Icinga 2 API actions and event streams will integrate with better alerting. We're working closely with James to finish the StackStorm Icinga 2 integration these days.
Icinga Web 2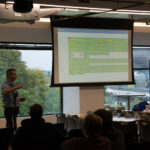 Having live demos of the initial 2.0.0 release with us, Eric and Thomas did provide a deep dive into the web framework and modules. From graphing, reporting, business processes, logs, snmp to a live demo of the upcoming Icinga Web 2 director module. More updates on the latter soon 🙂


Thank you!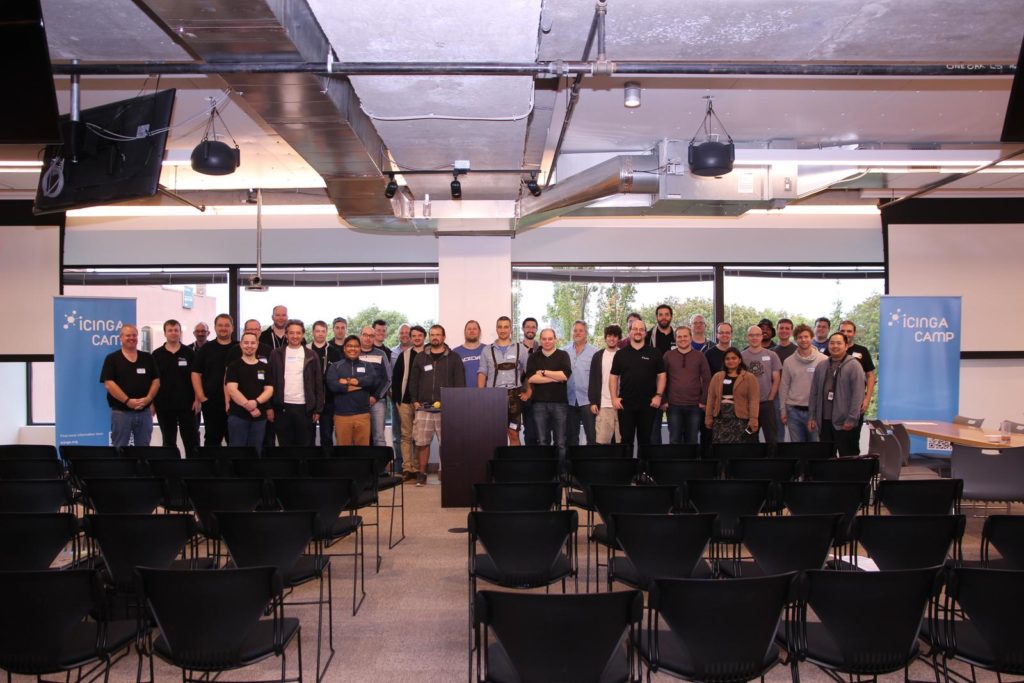 Many thanks to our Icinga Camp sponsors Puppet Labs, Shadow-Soft, NETWAYS, StackStorm, Pagerduty, VictorOps and AlertOps!
The event archive is now live – make sure to checkout the presentation slides and pictures. We certainly had lots of fun – make sure to join us at future Icinga Camps, perhaps Berlin 2016.
While Bernd was talking at OpenNebulaConf already, our next Icinga updates will happen at OSMC in November. Even more on the Icinga 2 API and Icinga Web 2 🙂