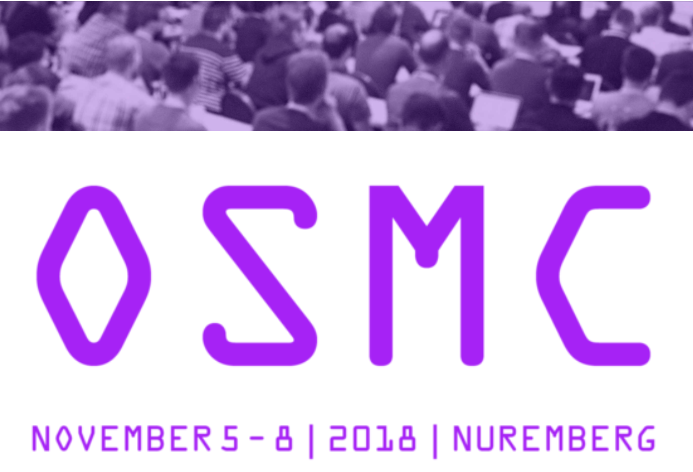 Our first Icinga meetup in Salzburg, Austria is happening this week. Join fellow community members :) OSMC is near, just one month to go …. meet Jan-Piet on MQTT, Claudio as a first-time speaker on container monitoring, Nicolai with infrastructure visualization and Carsten with his "Einhornmagie" :-)
September brought a new Icinga 2.9.2 bugfix release. 2.10 is coming soon, since we've been testing a patch for cluster (re)connect problems in large enterprise environments. This problem was debugged in many exhausting weeks, you can follow the full analysis here. The namespaces inside the DSL are waiting for you in 2.10 too, followed by acknowledgement notification improvements. Hint: Icinga 2.10 with the Director requires this small patch for future deployments. Many thanks this time to Boyd Ansems from KPN REDteam for reporting security vulnerabilities fixed in Director 1.5 and Icinga Web 2.6.
Carsten released 1.3.2 of the Grafana module for Icinga Web 2. Nicolai released check_pve 1.1.1 and we love to welcome a new plugin on Icinga Exchange: check_unbound-nq. Remember: Icinga 1.x is EOL and support ends in less than 3 months, this includes 1.x interfaces like the Classic UI. Plan your migration soon enough :)
This month we've also learned that our friends from CESNET are using Icinga to monitoring the eduroam infrastructure. Our partner Würth Phoenix published a development blogpost on integrating an external jQuery plugin in Icinga Web 2. They've also shared insights into adding/renaming an Icinga 2 satellite.
Wolfgang really loves Icinga and since there wasn't an article in the German Wikipedia, he created one. Join him and spread the #icingalove. Marcel spotted his favourite tools on the street :) Want to raise the check attempts or any other service attribute for assigned hosts in a specific group? Here's a simple example with conditions. Our community is strong, and help always is appreciated. Even when offline, as Marcel said …
No internet while traveling? No problem! Writing documentation for all our #ansible roles and the new #icinga2 setup. Looking forward to make the life of my colleagues easier, share some playbooks and use icinga2 director in prod for the first time! #DevOps #Passion #opensource
Remember 4 years ago when we kicked off our first #icingacamp SFO at GitHub HQ? Time flies, and so we are turning 10 next year :) See you at OSMC!