Icinga turned 9 in May, we're kicking off our 10th year of spreading the #icingalove ❤️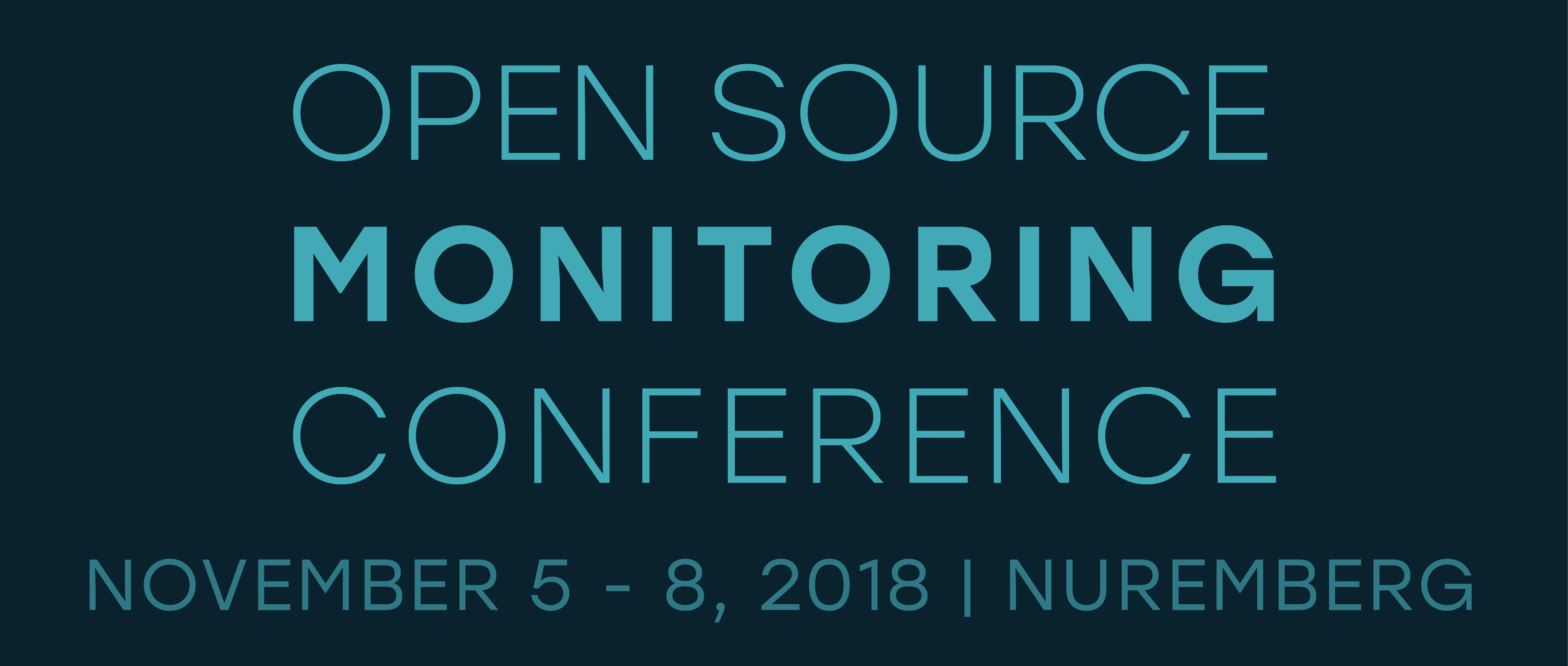 OSMC 2018 Call for Papers is officially open and we are looking forward to hear your Icinga stories this year. Did you dive through distributed setups, automated everything and combined the metrics of many tools into your stack? That's a hell of a ride, and other community members will certainly listen and learn from your expertise 🙂 Did you hack your own modules, themes and addons and want to share it with more than 250 other monitoring enthusiasts – write an abstract, choose a fancy title, hit "Submit" and see you in Nuremberg from November 5th to 8th, 2018.
The first Icinga meetup in Berlin was pretty much a blast, and community members enjoyed it a lot. Let's hope to see more meetups in the future – if you need help with promotion or swag, just let us know.

May also proved that Lennart and Thomas finally sent the revised Icinga 2 book v2.0 to the publisher. Now grant them a break before asking again for an English version … writing a book is pretty much exhausting. Likewise, we've learned about typos like "Dashborad" and we laughed a lot 🙂
The development rumours tell stories about a new Director release in version v1.5 while Icinga 2's v2.9 is being worked on. June should also bring a new Icinga Web 2 v2.6 release. Note for Debian/Ubuntu package users: debmon.org and the Ubuntu PPA are gone. Please ensure to update your sources list to use packages.icinga.com. Thus far, migration is easy – follow this topic here.
Zachary did a fantastic write-up on how to test and deploy Icinga 2 configuration with GitLab CI. Accompanied with that, our partner NETWAYS has released their GitLab training as open source. This should help our Icinga community to speed things up with Git. GitLab and GitHub pull requests 🙂
Bodo added a nice feature into the Docker containers to check whether a satellite Icinga version differs from the master. Keep note that the minimum required version will be added to the built-in "icinga" CheckCommand in v2.9. If you're using RIPE Atlas Probes to implement distributed view monitoring, here's a cool plugin on Icinga Exchange: check_ripe_atlas_probe. Claudio shared his expertise on dynamic graph dashboards with InfluxDB. Robert told you more about deleting retired hosts from OTRS in Icinga.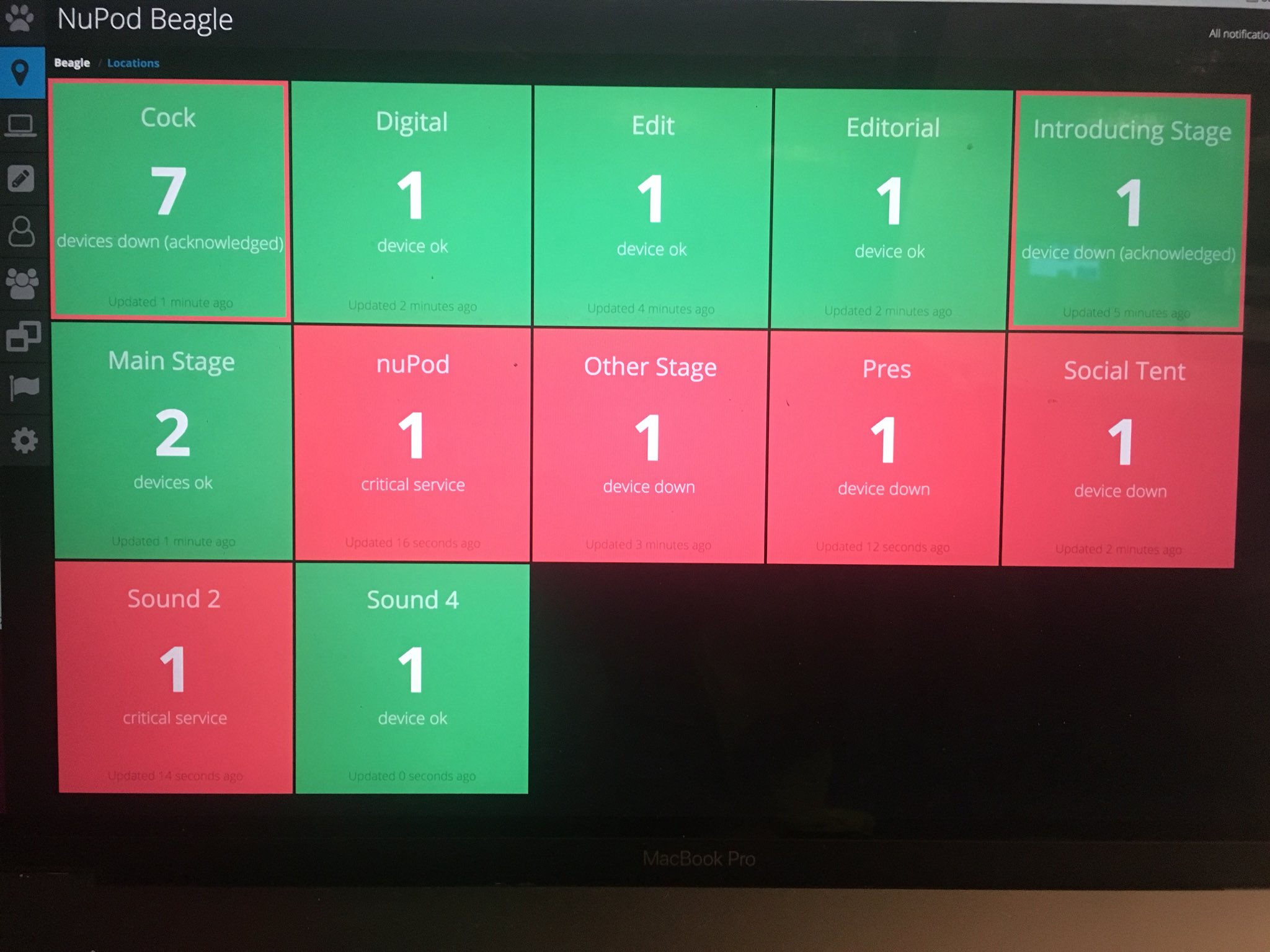 This month we've also seen a nice custom dashboard for Icinga called "Beagle" at BBC. So it is official, BBC joins many great Icinga users.
Network World reviewed Icinga and published a nice article. We also welcome two new nifty integrations for Icinga from OpsGenie and AlertOps. Tackle notifications and event correlation the right way!
Benedict had a fun time in the Icinga 2 fundamentals training held by our partner NETWAYS. I'd guess that he has learned so many things that he will be busy for weeks now 😉 Rumors say that the FreeBSD community might see more monitoring focussed articles soon. Nicole shared her story as NETWAYS trainee diving into the possibilities with Icinga 2, and sharing all the good stuff 🙂 Kurt improved his Icinga 2 setup and shared praise for the excellent documentation.
Our community members still explore the new way of monitoring, every day a new adventure with shiny improvements.
Happy monitoring!