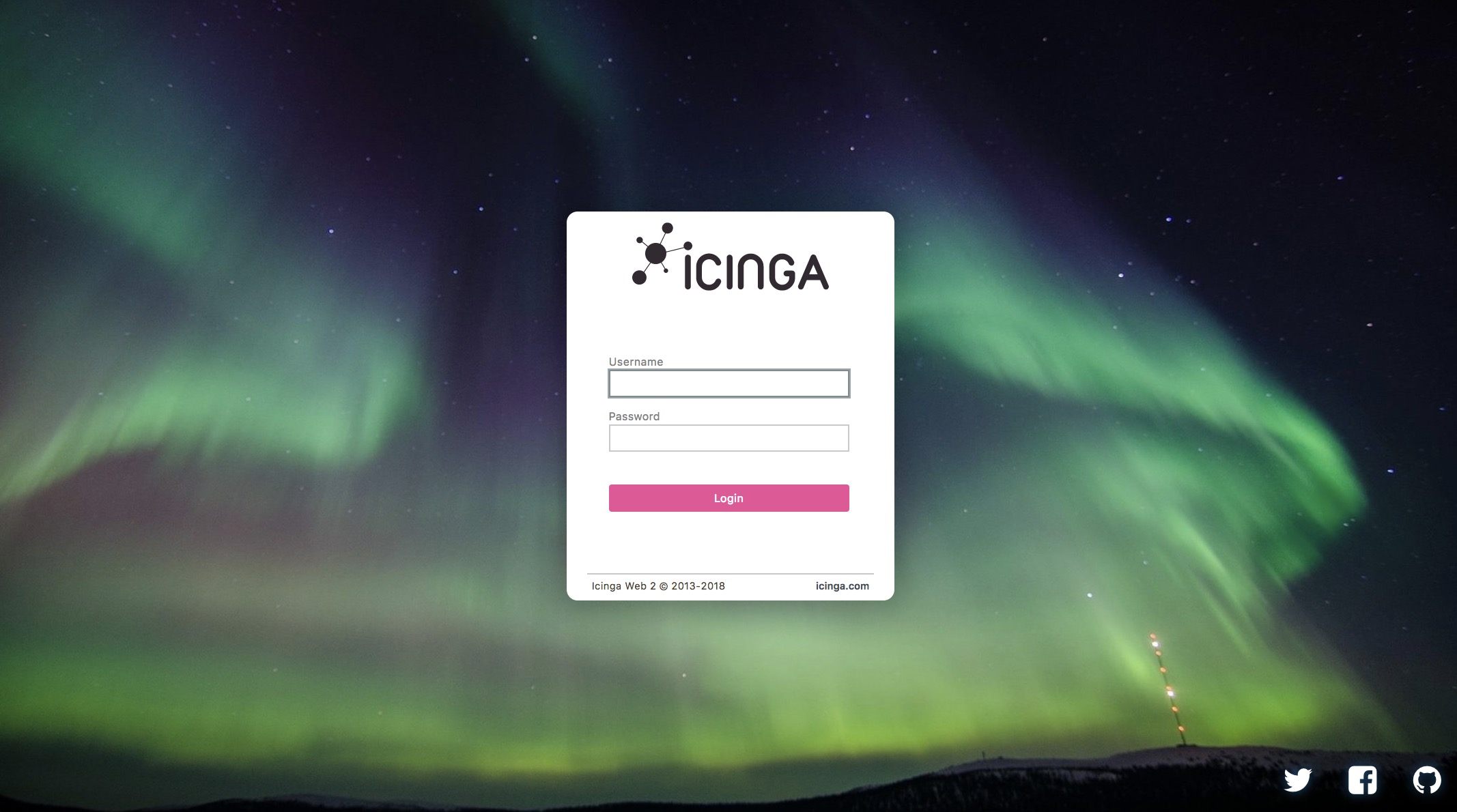 April brought us new bugfix releases of Icinga 2 v2.8 and Icinga Web v2.5. Carsten released new versions for the Grafana module for Icinga Web 2. Christoph updated everything to the latest in his Docker containers.
Blerim wrote a thing about continuous monitoring on the Chef blog. The Icinga 2 master instances in NWS now provide the possibility to send Slack notifications. Jens shared insights into pushover notifications. Assaf is working on the Ansible playbooks and gives a peek in to Terraform. Emil released a new version of the check_domain_expiration plugin.
Our community channels brought more insights into Icinga Web 2 and custom service grids, and Icinga 2 with custom filter functions for apply for rules.
Simon and Nicolai created the first Icinga meetup in Berlin on May 16th 2018 – make sure to join them!


Themes for Icinga Web 2
Creating your own theme really has become a breeze with many examples created by our awesome community. Find a selection below and share your own 🙂
If you need a starter, checkout the
company theme
created by Markus.
Integrations
We've heard about OTRS integrating the Icinga 2 REST API for native notification ticket handling.
Add SLA reporting from the Icinga IDO database into your Grafana dashboards 🙂
A first look on the Icinga 2 book
From the community with love
Ein Gin. Les es einfach rückwärts, "A Gin i see" ?

— Carsten (@Mikeschova) April 22, 2018

Thanks for taking part, see you in May!