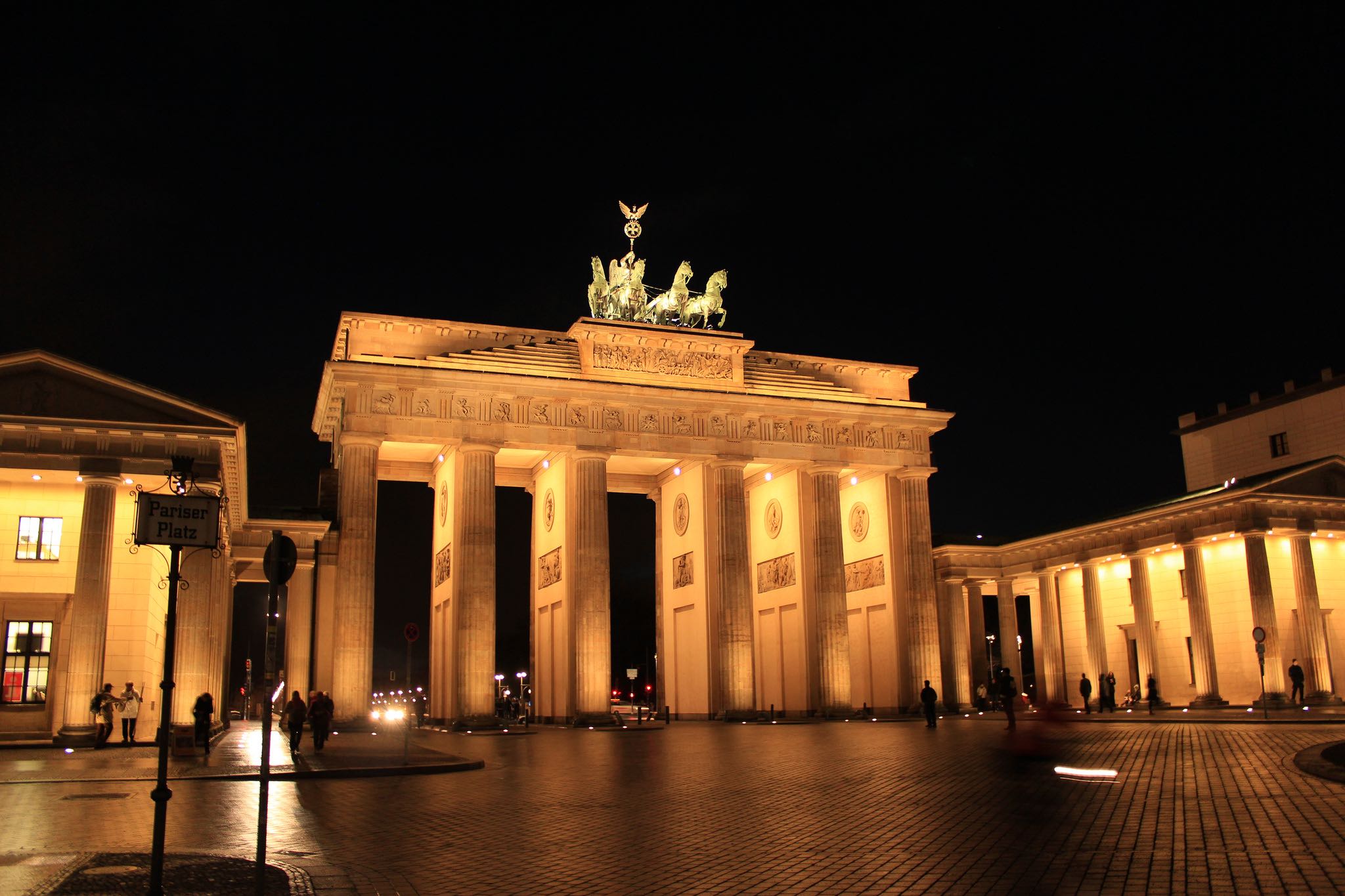 Icinga is coming to Berlin for the 3rd time next week, and we are super excited to share the latest developments with you. And of course to meet again with our awesome community and have a couple of G&Ts 🙂 If you can't make it, our first Icinga Camp New York happens on March 16th the week after!
Under the hood, many things are going on – bugfix sprints, module development, and much more. Eric will tell you about the current development status and our future roadmap in his talk at Icinga Camp Berlin. Still not convinced? You can ask him anything in person too 🙂

Expect more cool stuff presented in Berlin, fellow community members are on the rise with new releases coming for the Grafana and Maps module. Rumors do tell that there's more to be released.
Events
The second Icinga meetup in Zurich is on the run, stop by on March 23rd, 2018 🙂

Blerim is at GrafanaCon this week, and hooked us up with CERN using Icinga 2 🙂 Tomorrow he's giving a talk too!

We've had a lovely time at CfgMgmtCamp in Ghent early this month. Thanks everyone for the good talks and the (obvious) G&T 🙂
Trainings and much more
Keep an eye on our partner's training offers, this really kicks off the last missing bits in bringing Icinga into production. And it certainly helps to discuss things best practice with other participants too.
Howto dedication
Robin started with a multi-part series on installing Icinga 2 and Icinga Web 2, just awesome 🙂
Linode covers this topic too this month in their fancy guide.
Lennart took us on a journey with variable scoping …
More community love
Fancy Grafana weathermaps with Icinga …
… and the all new shiny Icinga Web 2 login screen …
Julian took over the maintainership for the ArchLinux community packages for Icinga, thanks a lot 🙂
Did you know?
Spread the love
Many users kept asking for monitoring tool advice in February, and you've shared your experience and suggestions. Thank you 🙂
Continue reading the Twitter threads, if you're considering using Icinga – honest feedback is the most valuable! 🙂
Looking into integrations and other monitoring tools is important these days. Discuss and share experiences too. In the end, we all benefit from it and dive into solutions.

See you in Berlin next week, or in New York the week after :-)Â