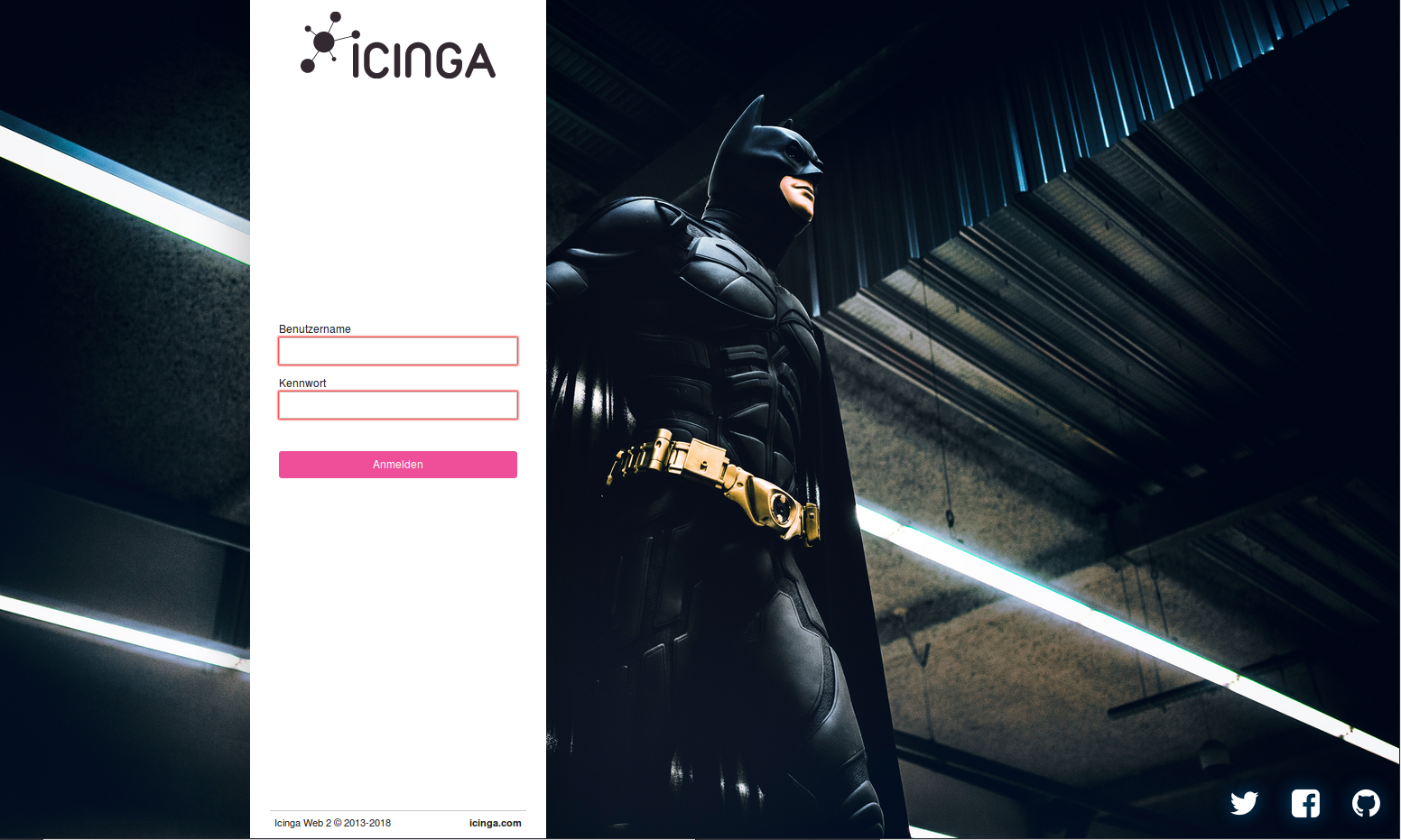 January brought us many releases, new cool Icinga Web 2 themes and news about upcoming events.

Releases
We've released bugfix releases for Icinga 2 and Icinga Web 2 this month. We've also released new versions for the official Puppet modules.
The Chef cookbooks have been split up into multiple cookbooks for more flexible management.
Carsten released 1.1.10 of his Grafana module for Icinga Web 2 🙂
Marianne is working on OpenIndiana packages, and has now announced packages waiting for testers 🙂
Events
Our event list is now managed via GitHub repository. If you think that an event is missing, just send in a PR 🙂
We are sponsoring the upcoming Config Management Camp in its 5th year. Some of the team will be there, to catch up with your monitoring ideas.
Icinga Camp Berlin and New York are not far away in March 2018, make sure to register soon!
One March 23th, 2018 the 2nd Icinga Meetup will happen in Zurich. Make sure to join the #icingalove there 🙂

Trainings
Shadow-Soft is hosting a full week of Icinga training madness in April, join them in Atlanta, GA!

More training dates can be found here.

More in January
Creating themes for Icinga Web 2 is easy, and inspiring. Take a look at the existing one's on Icinga Exchange or dive into the example theme.
Jens created a Batman theme, go download it now!
We've started to explore Discourse and its Markdown-Wiki-capabilities.

Evgeni is coding the Icinga 2 language …
… while Marcel is using the Map module for local weather alerts.
Here's an howto for importing AD users into Director contacts.

Keep sharing your ideas, enhancements, tools, scripts and anything you love about Icinga on social media 🙂 See you soon.