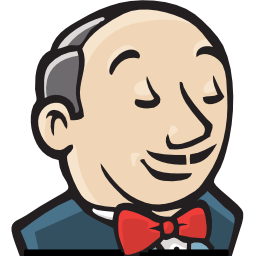 We spent the last weeks and months improving our build system, so we can ship packages better and faster.
Most of the changes are live since Friday last week, new release builds will come out with the upcoming releases.
What's new for you
New distributions

OpenSUSE 42.2 + 42.3
Ubuntu yakkety + zesty

All packages go through local testing before being published to the repositories
Debian + Ubuntu packages will be directly published by us in the future
We will not publish new packages for CentOS/RHEL 5 anymore
All our packaging scripts and specs are now centralized on GitHub, so open an issue against icinga-packaging, if you experience any issue
And because we love open-source, most of the code behind our build server is available on GitHub
@dnsmichi will give you a few insights into the upcoming Icinga 2.7 release later this week. Make sure to checkout and test the snapshot packages on packages.icinga.com.