After cleaning up and releasing lots of stuff in January, we focus on events, trainings and cool integrations this time.

Events
Blerim went to Cfgmgmt Camp in Ghent and talked about "Monitoring as Code".

Walter Heck from our partner OlinData gave insights into OpsTheater.

HasGeek presented the Icinga Open House.
Monitoring meetup with Icinga 🙂
Icinga Camp Berlin and SFO is coming soon – register now!

FlossUK happens 14-16th of March 2017 – Assaf and Bernd join the conversation 🙂
Training
We are pleased to announce that more partners have joined the official training program. This time it is AikiLinux who start with an Icinga 2 Fundamentals training in London. The training sessions allow to learn and understand Icinga 2 in deep, helped by professional trainers from our partners. Things you probably have read on the docs, but not fully thought through? There's even time for your own questions and discussions with other participants and their experience.
See you soon!
Icinga Web 2 Modules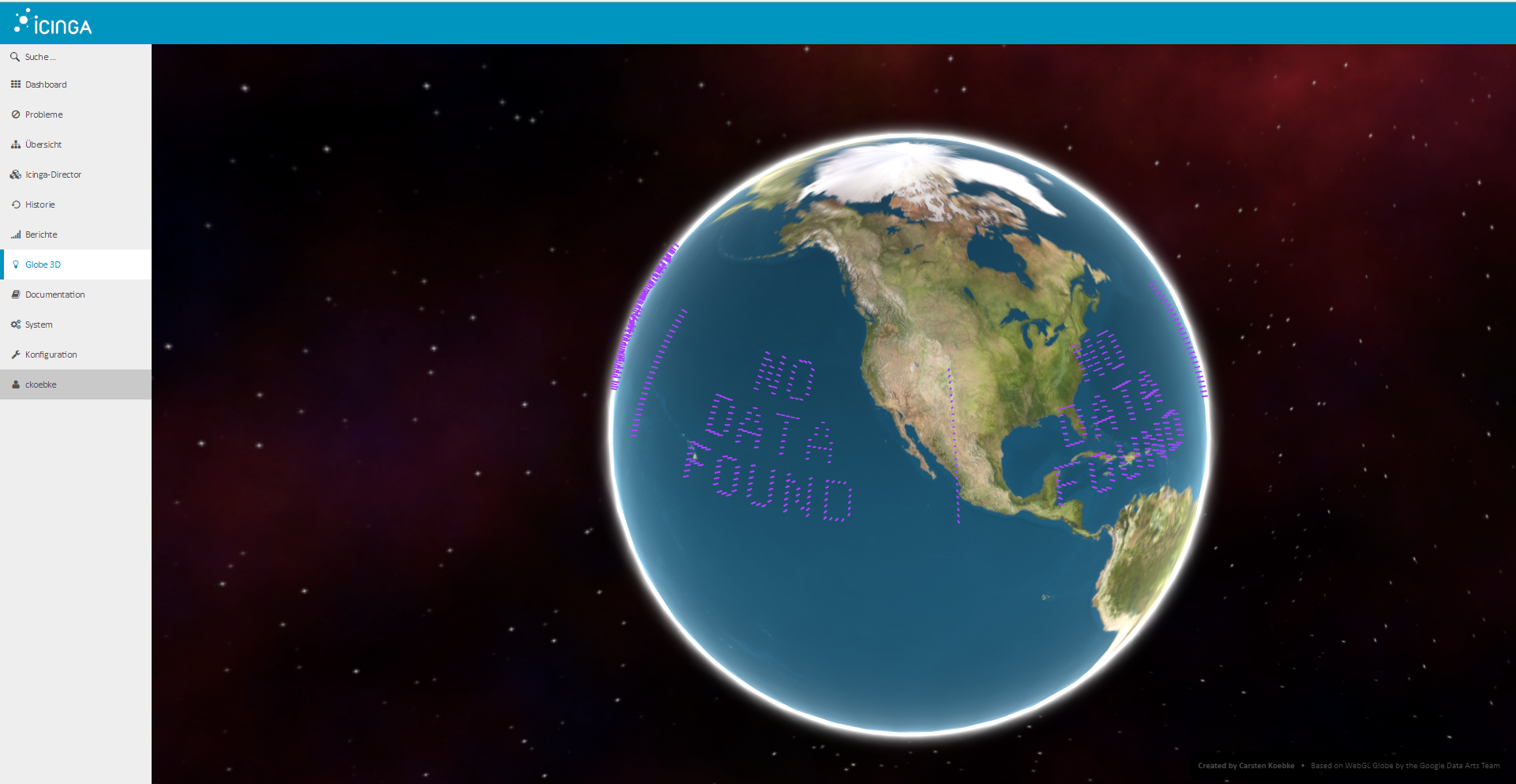 Community members have started their work based on the officially available Icinga Web 2 modules (PNP, GenericTTS, etc.) on a Grafana module. Ongoing discussion and feature requests are active over at monitoring-portal-org.
We've also seen the announcement of the Globe 3D module. More discussion and feedback can be found here.
There's a couple of other modules for Icinga Web 2 now located on Github. Many of them are under development, or might miss the perfect documentation. Play around with them and send in patches and pull requests. That what makes the Icinga community stronger 🙂
Tom released Icinga Director 1.3.1 and Business Process 2.1.0 last week – already have it in production? 🙂
Are you using Icinga ?
Please let us know! 🙂
Do you like Icinga, any of its components or are just happy to get help?
Forum
Of course is there a documentation, you can find it in the Icinga 2 docs.
I recommend you to bookmark the site, the documentation is very good and every time up to date.
New cool stuff
The new Puppet module is ready for you …
… or maybe a new Logstash check plugin …
… and even further, diving into Kubernetes alerts using this cool new integration?
Integrating check_by_ssh …
Lennart dives into best practices with Icinga 2 …
… last but not least we've learned about advanced notification scripts with embedded Grafana graphs 🙂
This and that in our community channels
Users who love to play with Icinga the whole day 🙂

Bernd got a nice present over at NETWAYS …
Our community is going strong, especially over at monitoring-portal.org (where I do take part inside the community admin team).
… and also on GitHub where conversations are easier and get appreciated.
And now … relax a bit, we've got you covered!