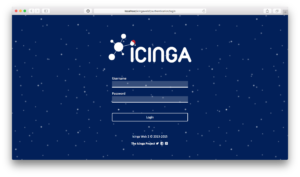 Because Santa would not be happy without a new Icinga Web 2 release for Christmas, we're happy to announce the release of Icinga Web 2 version 2.1.1. This release is a primary a bugfix release, but also introduces a very cool new thing: Theming!
Curious? Be sure to checkout our winter theme in your preferences configuration. Imagine your critical and warning messages are presented in such a lovely winter wonderland. The only time in the year red is really looking great.
Find v2.1.1 on GitHub or use the packages for your favorite platform.
Changelog Version 2.1.1
Features
Feature 10488: Use _ENV variables with built-in PHP webserver
Feature 10705: Theming
Feature 10898: Winter theme
Bugfixes