Time flies by and great things are coming up next year. After our first Icinga Camp San Francisco at GitHub, we would like to move forward in Europe. We found some friends from Insomer Webservices in Barcelona and cause of them and their help next Icinga Camp will be there.
Our next Camp will be at 27th of February next year in lovely Barcelona city center. We'll start late into the day at around 3pm and we'll have a long monitoring evening with free drinks after the official schedule.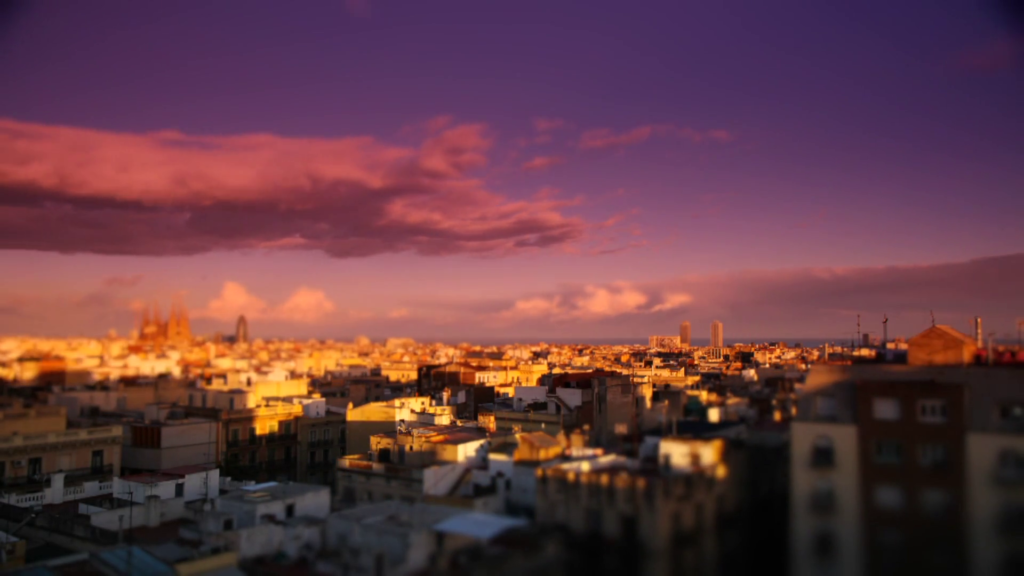 Icinga Camps are one-day, regional events that feature talks by the Icinga team and community, as well as giving  users time connect with other users.
Here are all necessary informations:
When
27th of February 2015 – 3pm start
Program
We would like you to share your experiences and ideas for Icinga, tell us about it. Give a talk…
And now
The only thing you have to do now is fill out the registration form. Yes, it is that easy. Register now…
Where
CENTRE CÍVIC GUINARDÓ
Rda Guinardó, 113-141
08041 Barcelona
Spain
Read more …
---
A big thank you to Insomer, especially Ana Cerezuela and Jorge Rancé, for helping us organising Icinga Camp Barcelona.
So don't waste no time, register now and meet us in Spain next year!